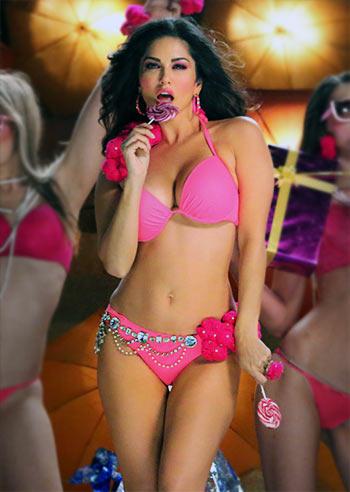 Amidst loud whispers of malpractices in the clearance of films, Censor Board chairperson Pahlaj Nihalani has taken a decision to clear all promotional clippings and trailers of films within 24 hours.
According to well-placed sources in the Censor Board, the decision was taken in the light of allegations of malpractices that came to the chairperson's attention.
"Friends of the chairperson from the film industry complained of corrupt practices in getting speedy clearance of promotional material during the earlier censorial regime.

"A decision has been taken to clear all film promotional material within 24 hours of submission," says a source.
In the picture: Sunny Leone in her upcoming film, Ek Paheli Leela.