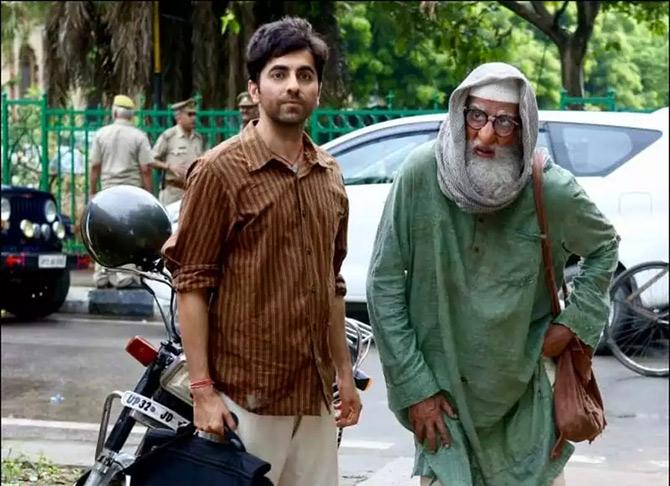 The merger of the big screen experience with the OTT platform seems to be getting surer than ever.
Subhash K Jha has it from central government sources that the parameters for the National Awards for excellence in cinema for 2020 is likely to be extended to include films released on the digital platform.
"Many films that were scheduled to be released in theatres are now going to the digital platform," says a source. "It is only reasonable to take the OTT platform into consideration for the National Awards."
As of now, there is no formal announcement. But sources say it is bound to happen in the coming months.