Chauth Ka Barwara, the beautiful 14th-century old fortress, which once belonged to the Rajput nobles of Barwara, has been converted into a heritage hotel.
And this fortress in Rajasthan witnessed the mehandi ceremony of Katrina Kaif on Tuesday.
Katrina, the daughter of a Kashmiri Muslim father (Mohammed Kaif, who used to deal with Kashmiri carpets in London) and a British mother (Suzanne Turquotte is a lawyer), is all set to marry Vicky Kaushal on December 9.
After her parents divorced, Katrina was raised by her mother.
Her father has shifted to the US and has no contact with his children. He will not be attending the wedding.
Katrina has six siblings. Her brothers, Sebastian and Michael Turquotte, are handling the affairs of the wedding.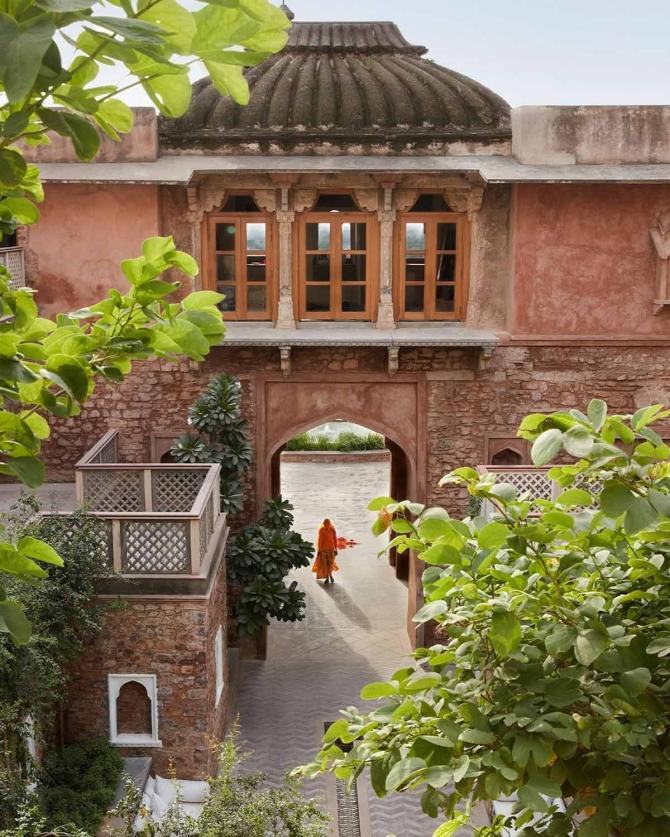 The 700-year old Barwara fortress has been decked up for the wedding.
The fort has a palace and two temples, and exudes a regal ambiance of a bygone era.
Several event management companies have been hired for the wedding.
The fortress has been decorated with marigold flowers and tastefully lighted.
On Monday, Katrina and Vicky landed in the Jaipur airport by a chartered flight from Mumbai. They were whisked away from the airport through a VIP gate, which is normally used for the carcade of the President and prime minister.
The Central Industrial Security Force was surprised when the Adani-owned airport management opened the gate to allow the Bollywood stars to leave the airport. The CISF is now probing how permission to open the VIP gate was granted.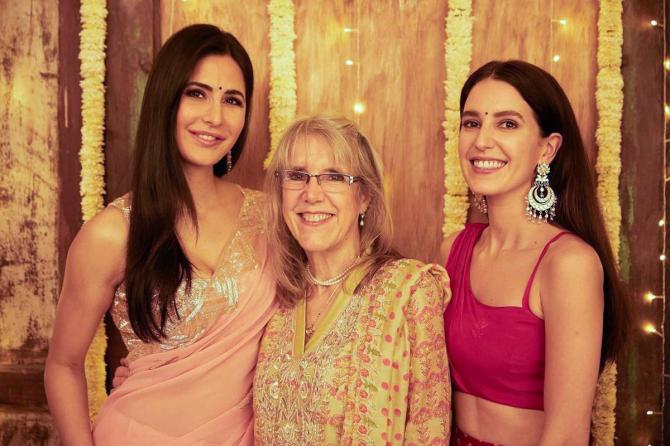 Chauth Ka Barwara is about 33 km from the Ranthambhor tiger sanctuary under the Sawaimadhopur district.
The district administration has issued strict instructions to the heritage hotel management to observe strict COVID-19 protocol.
All guests have to carry their vaccination certificates and a negative RT-PCR report.
Sawai Madhopur Collector Rajendra Kishan is personally supervising the security arrangements at the fort. Kishan said the district administration has swung into action to ensure that there is no untoward incident.
Only 120 guests and no media have been allowed during the three-day wedding.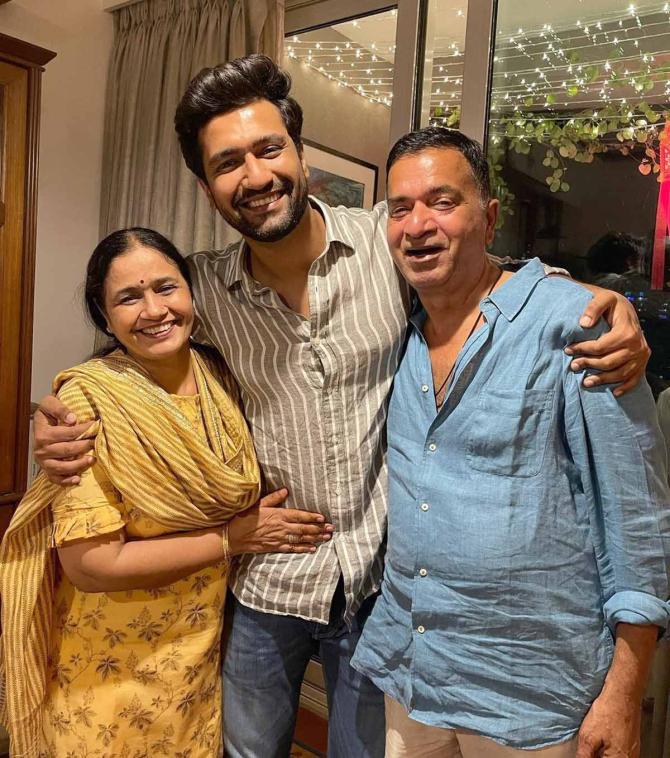 An advocate has lodged a police complaint against the manager of the Six Sense Hotel Fort Barwara, Katrina and Vicky for allegedly closing a road leading to the Chauth Mata Mandir for the wedding, thus depriving devotees from visiting the temple.
As there is limited accommodation available for guests within the fortress, rooms have been booked for guests in Ranthambhore, which is a 50-minute drive from the wedding venue.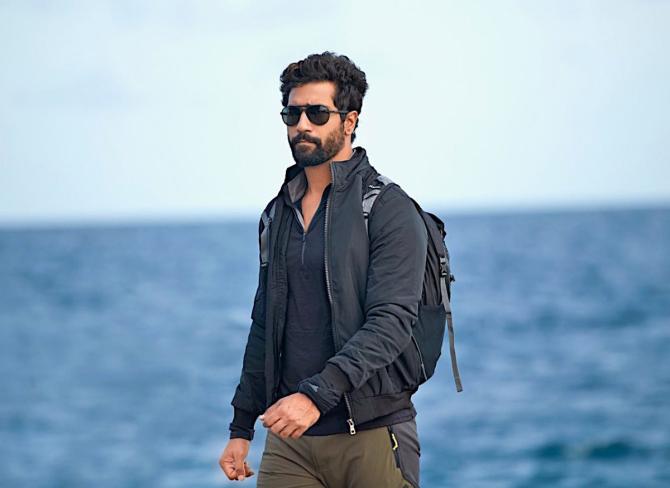 While Katrina and Vicky had Udaipur, Jodhpur and Jaisalmer on their list for the destination wedding, they finally chose the Barwara fort for its uniqueness and serene surroundings.