Ever since Liane Moriarty's bestseller, Big Little Lies, made its television debut on HBO, the world is going gaga over its leading ladies and their powerhouse performances.
Madeline (Reese Witherspoon), Celeste (Nicole Kidman), Renata (Laura Dern), Jane (Shailene Woodley) and Bonnie (Zoe Kravitz) are in the eye of the storm as the story examines the turmoil underneath the glossy lives of a bunch of wives, moms and rich residents of Monterey Bay.
Toss in a solid Meryl Streep as the vengeful Mary Louise and Big Little Lies is good to go.
A murder at the end of Season One sparks a deep friendship between the Monterey five.
Their resolve in Season Two's finale only strengthens it.
Hopefully, there will be a Season Three.
Wouldn't it be cool to have some of our best talents collaborate on a show like that?
For fun's sake, Sukanya Verma puts together an ambitious, star-studded wishlist of actors we'd love to see in Big Little Lies' key roles just in case someone decided to do a Hindi version.
Deepika Padukone as Celeste Wright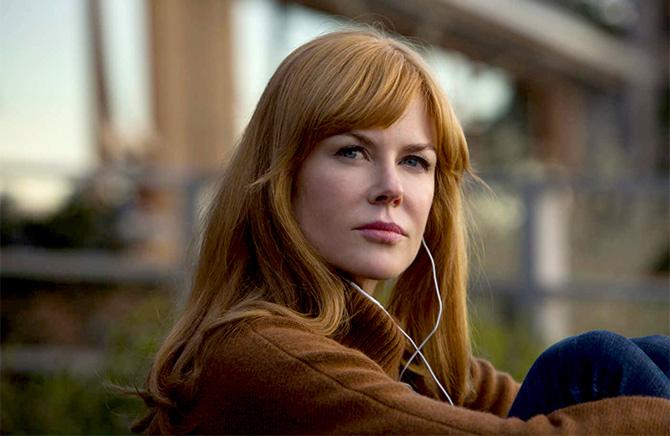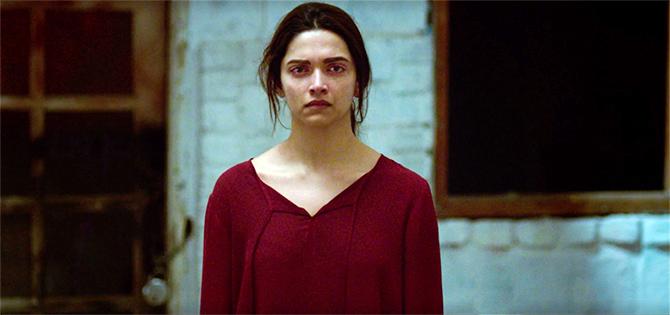 Deepika Padukone's vulnerability and strength around troubled characters, her newfound gift of embracing complexities and stripping herself of inhibitions to convey hurt and humiliation while staying gentle and graceful, make her a good fit to play a woman enduring domestic abuse and then fighting it with all her might.
Kangana Ranaut as Madeline Mackenzie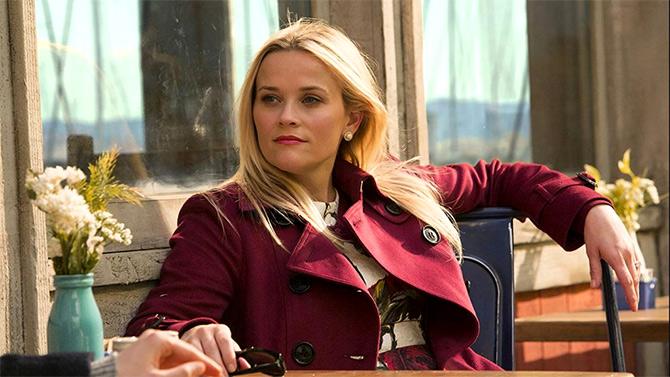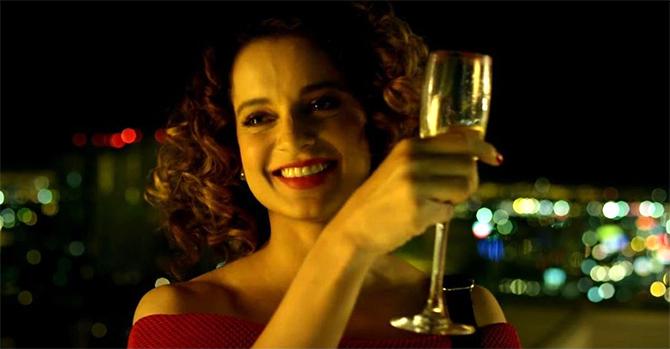 Sassy and confident, Madeline Mackenzie appears to have it all together. Except she doesn't.
But her ruthless honesty is endearing, even when she's admittedly at fault.
Kangana's naturally bold, bindaas disposition is tailor-made for the part.
Tabu as Renata Klien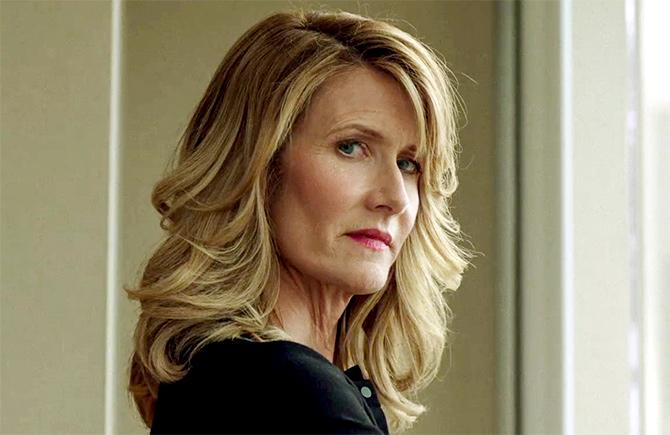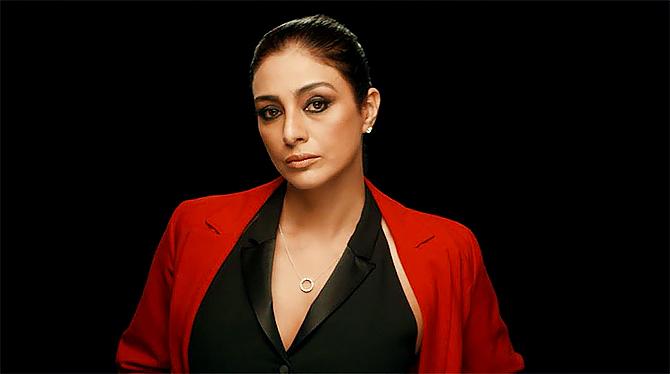 You don't want to mess with the powerful, intimidating and iron-fist-in-a-velvet-glove force that is Renata Klien.
Solid, spunky, super-protective of the ones she loves and unforgiving of those who rub her the wrong way, 'hell hath no fury like a woman scorned' was coined for Renata.
Who else but Tabu to nail it perfectly?
Sanya Malhotra as Jane Chapman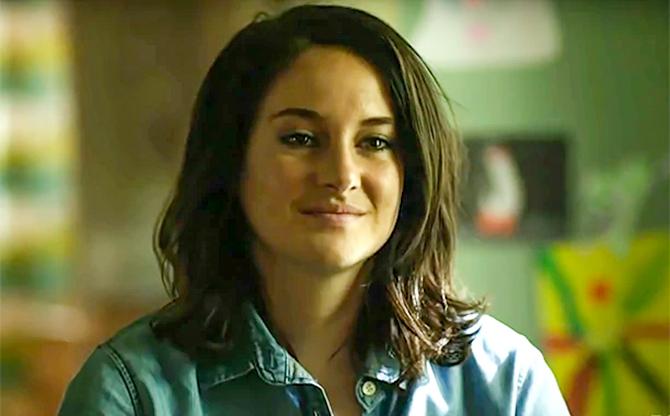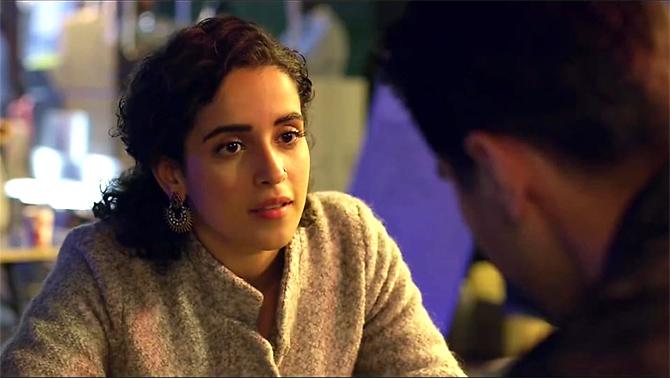 As the shy young mom and sexual assault survivor trying to lead a normal life, even though visibly tormented by the disturbing events of her past, Sanya Malhotra's gift to communicate in silence makes her an ideal Jane Chapman.
Sobhita Dhulipala as Bonnie Carlson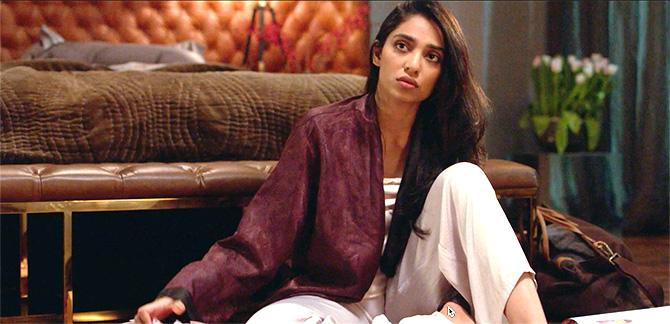 New age, no-nonsense, yoga practising, of bohemian disposition, Bonnie's appeal is subtle and her sensitivity is acute.
We can't think of anyone better than Sobhita Dhulipala and her big poetic eyes capturing the mystery, hidden demons and guilt that characterise Bonnie.
Amrita Singh as Mary Louise Wright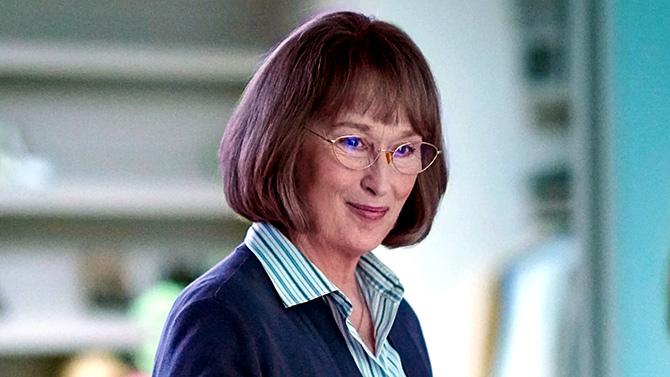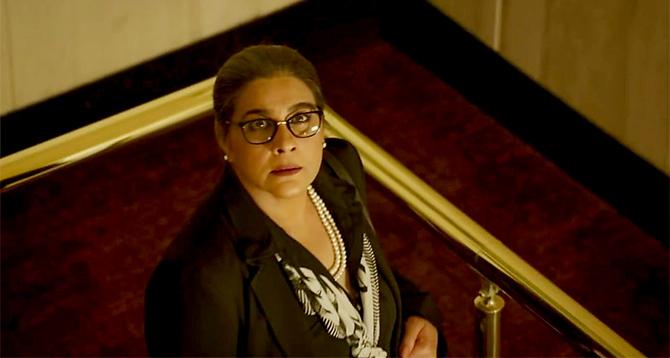 Unexpectedly sly and shifting between warm and volatile, there's a sharp, threatening quality to her politely offered blunt words.
Amrita Singh's acclaimed turn in Badla tells us the fiery actress knows the feeling of an angry mother wanting answers after losing her son in a baffling manner only too well.
Ranbir Kapoor as Perry Wright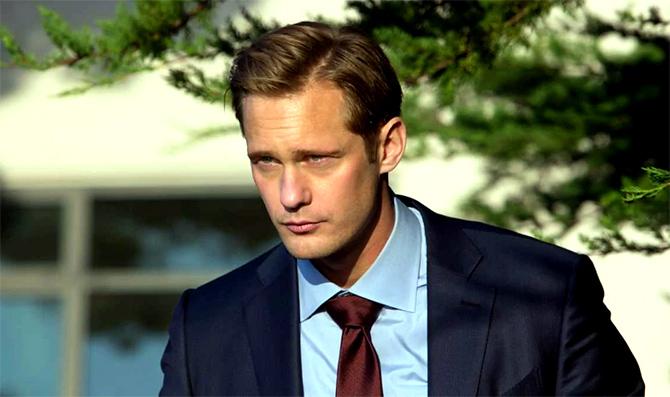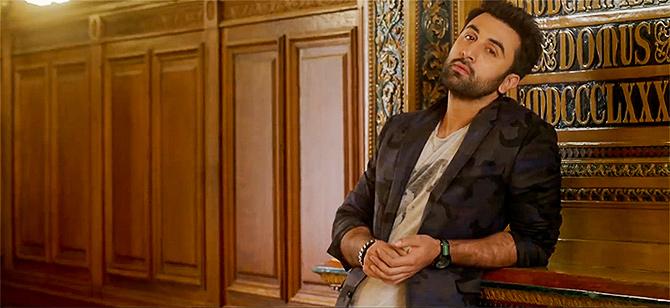 The husbands are not hallowed figures in Big Little Lies. Especially the deceptively charming Perry.
Suave on the outside, sick to the core, his inhuman treatment of his wife -- physically, sexually, mentally at regular intervals -- is at complete odds with his supremely loving front at all other times.
Ranbir's done enough good-looking bad boy roles to take this up. Add to that his intense chemistry with Deepika Padukone and you have 'kaboom'!
Rajkummar Rao as Ed Mackenzie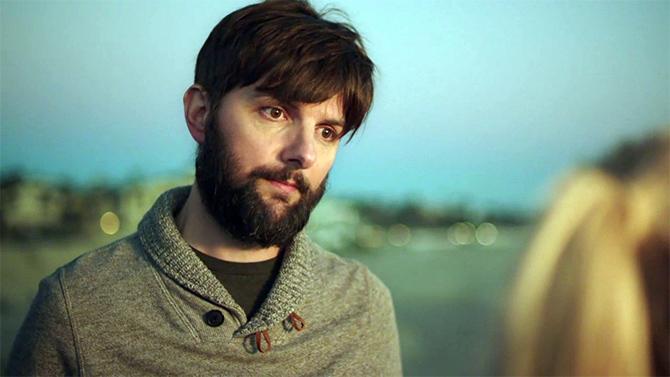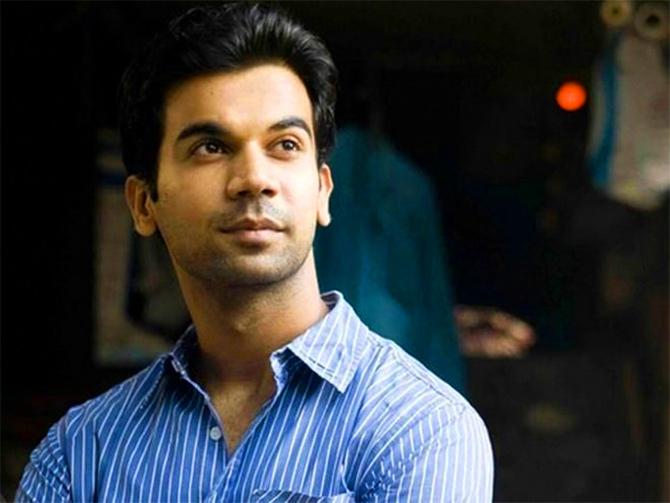 The proverbial nice guy taken for granted by his social bird, slightly bossy wife but too much in love to complain, Ed Mackenzie is a cakewalk for the versatile Rajkummar Rao.
It's only when she plays on his second husband insecurities and hurts his loyalty that he proves he is made of sterner stuff.
Jimmy Sheirgill as Nathan Carlson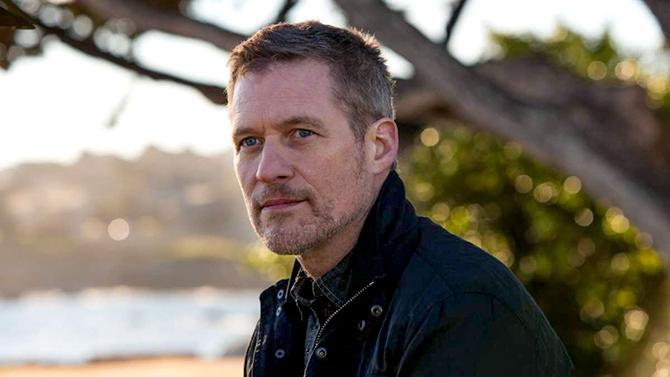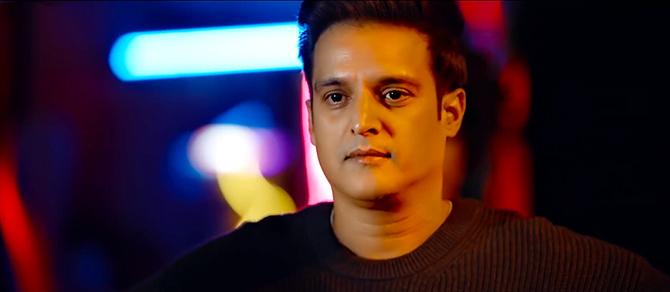 We've gotten so used to Jimmy Sheirgill's rejection and superfluous stature in movie after movie, it's easy to see him as the harmless but annoying, readily dumped not-so-significant-other-after-all of both Madeline and Bonnie.
R Madhavan as Gordon Klien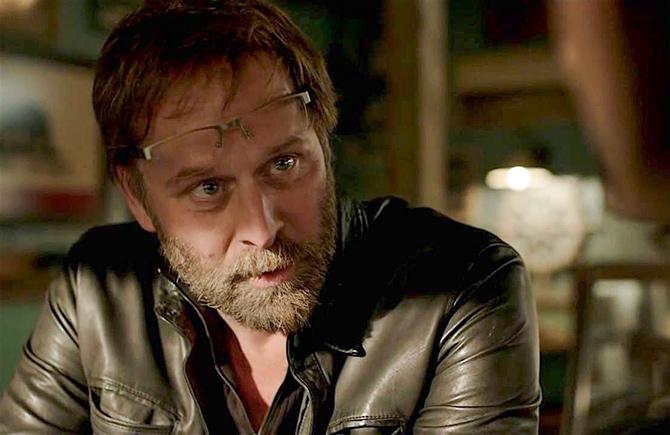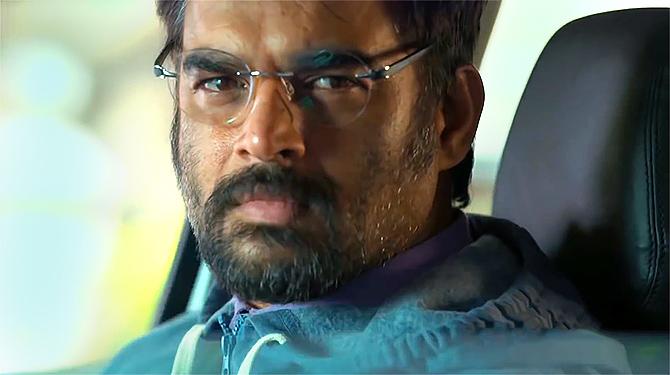 Don't be fooled by his shaggy, innocuous, middle-age appearance, Gordon has plenty of growing up to do.
As the classic good-for-nothing busy playing with toy trains, he messes up pretty bad on both the finance and fidelity fronts, prompting his headstrong wife to break into an understandable fit.
R Madhavan is quite capable of going from guileless to guilty.