The Ek Villain actress was recovering from dengue.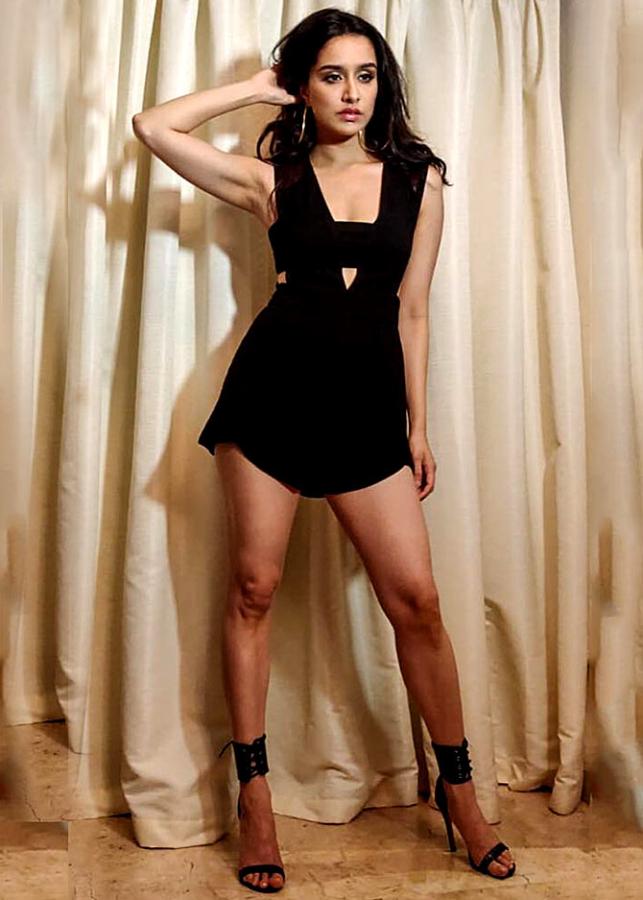 While shooting for Saina Nehwal's biopic, Shraddha Kapoor was diagnosed with dengue fever and had to take a long break to recover from the debilitating disease.
Yesterday, the 31-year-old posted a heartfelt message on her Instagram account to thank her family and friends for giving her all the love and support in the last month.
Shraddha, in her note, wrote, 'As I have returned to shoot after a debilitating spell of dengue, I just wanted to share that I feel deep gratitude.
'My family and loved ones have been my backbone, support and healing energy through this recovery. You all know who you are.
'I feel like the luckiest girl in the world to have been showered with love, care and compassion, every moment of the way.
'A big thank you to the film teams that I am currently a part of, for understanding and being patient.
'Thank you to all my well-wishers and fans for the love and endless support. I love you guys to the moon and back.
'I was at home for a month and it was very nice to spend precious time with my family whilst recovering.
'It served as a reminder for how wonderful is to make time for them and for loved ones. It feels like the most important thing in the world... It's what matters.
'Thank you everyone for all the love. It fuels me to follow my passion. See you at the movies.'
Directed by Amol Gupte, the biopic went on floors on September 22. It's expected to release next year.