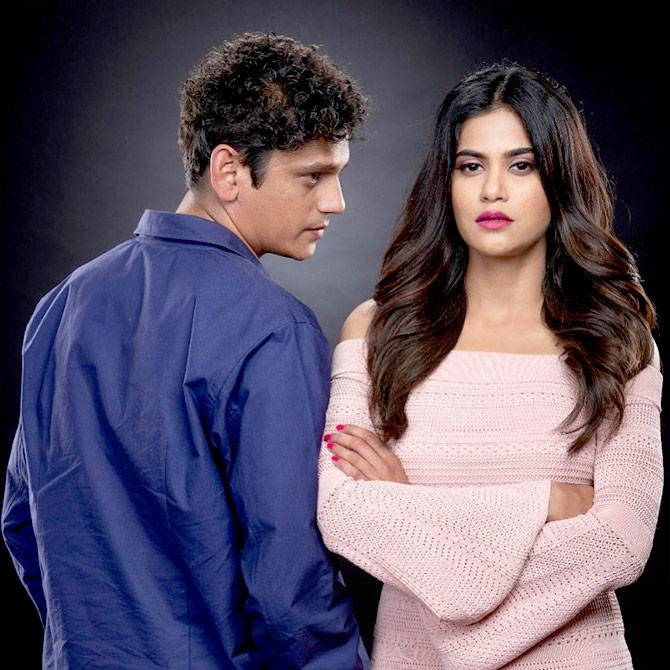 In the Netflix film She, Gully Boy actor Vijay Varma is cast as a sleazy gangster who repeatedly abuses the lady lead.
How difficult was it for Vijay to play this vile character?
"The lady police officer was subjected to a certain kind of abuse which was part of the plot," Vijay tells Subhash K Jha. "But the real discovery for me is how an individual's sexuality can be discovered in extremely unlikely circumstances and it is something that we don't want to talk about."
"There is very little discussion around it in mainstream films. But if you observe the work of Sadaat Hassan Manto or read some Western writers, they have dwelt on these scenarios," explains Vijay.
"I have been an avid follower of these writers. It can be very unsettling and uncomfortable. But does it not happen? Yes, it is a part of our social circle."
"Is it a part of our environment? Yes."
"Is it very problematic? Yes."
"But don't we need to talk about it? We should talk about it. We must!"
His character Sasya in She, says Vijay, "is an extremely repellent character. It does everything that a decent human being wouldn't do."
"At the same time, the offer came from Imtiaz Ali. He has told stories that are full of passion and love and a sense of self-discovery. I felt this story and Imtiaz Ali are opposites and it would be interesting to be in the middle of it," the actor adds.
"Also, sometimes a character that comes to you does not excite you. It does not draw you in. It does not make you feel that you can do it, but it challenges you. I was felt challenged into exploring if I can do something like this."
"At the same time, I felt that's a real representation of a certain kind of dominance that a twisted man would have on a woman, something similar to what I would say Kabir Singh was -- but not in exactly the same way."
"When you see real truth in characters, I feel there is a certain kind of liberation," Vijay points out. "Even if you don't like my character, and the idea is that you shouldn't like it, somehow you can feel that a despicable person like this can really exist and does exist."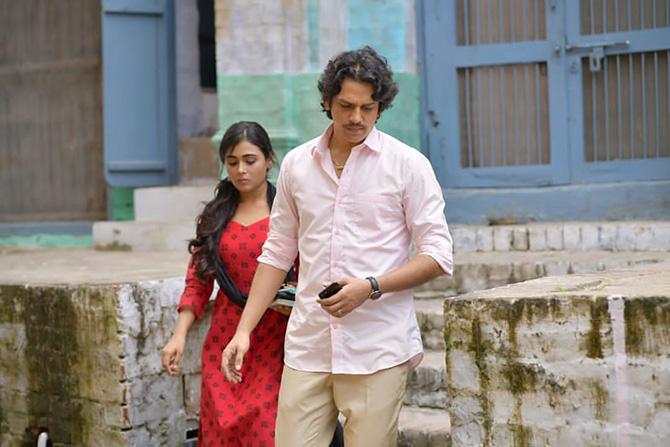 "I feel like the cinema space, the Web space is also being used for the good and the bad," he says.
"There are good stories being told in cinema and there are terrible stories being told in cinema. There are good stories being told on digital platforms and there are terrible stories being told on on digital platforms. So it is really subjective."
Vijay will be seen in Mira Nair's A Suitable Boy. There is another miniseries with Anand Gandhi, a sci-fi comedy on Disney+ Hotstar with Radhika Apte, a series called Fallen with Sonakshi Sinha.
"There are a couple of films like Hurdan. In Bamfaad, Paresh Rawalji's son Aditya makes his debut. It was released on a streaming platform recently and my work has been appreciated. So I guess there's a lot happening in my career."