It's been three years since Meghna Gulzar's thriller Raazi released on May 11.
Subhash K Jha lists five things you didn't know about the film.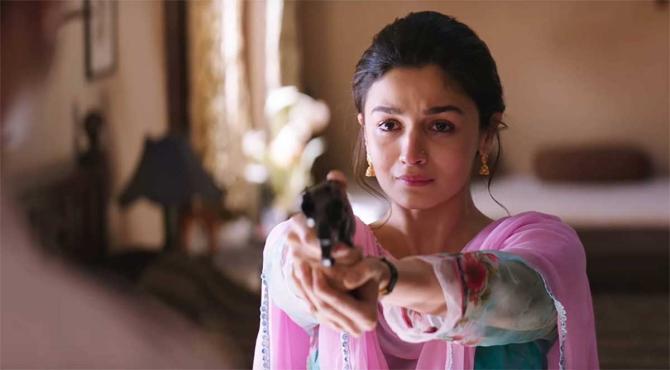 Raazi was originally titled Sehmat since it was based on Harindar S Sikka's book, Calling Sehmat.
It was Alia Bhatt's name in the film too.
So what made Director Meghna Gulzar change the title?
The story goes that at some point in her interaction with the author, Meghna decided to go her own way, away from Sikka's narrative.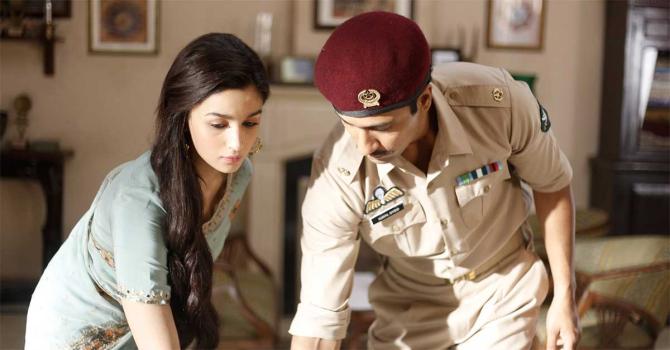 While Sikka's Calling Sehmat was distinctly anti-Pakistani, Meghna Gulzar decided to make the Pakistani characters humane and sympathetic.
But in the process of humanising the enemy, Raazi lost the book's original sting.
If you see the film now, its politics seems extremely ambivalent.
Whose side is this film on?
And let's be honest. In a film about an Indian spy who sneaks into Pakistan and marries into an army family to steal secrets, taking sides is important.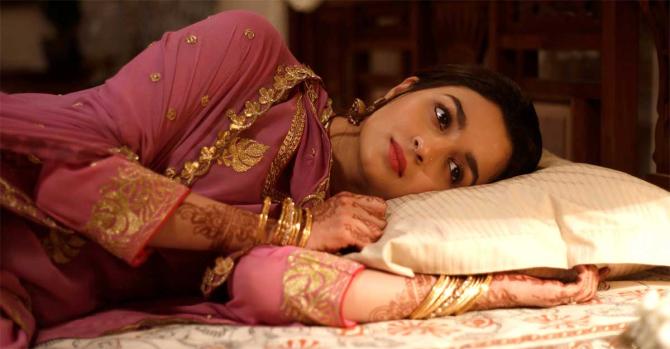 Interestingly, Meghna Gulzar's father -- the great Gulzar -- had been offered the same script to direct several years before by a different producer.
But Gulzarsaab had bid farewell to his career as a director.
After Hu Tu Tu in 1999, he never looked back.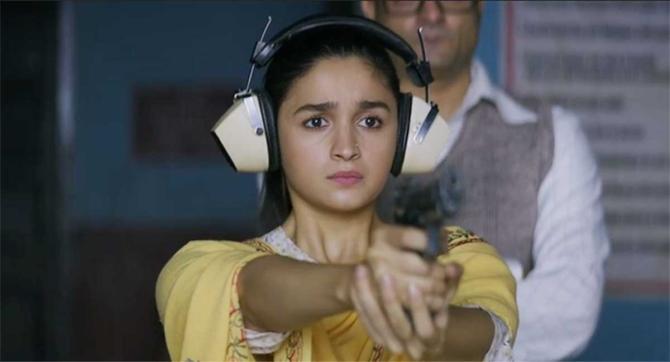 Raazi was to be shot in Kashmir, but the unrest compelled the shoot to be shifted to Film City in Mumbai.
Alia Bhatt, who had shot in Kashmir for Highway, was disappointed as she considers the valley to be the most beautiful location on earth.
She says she would pack her bags and run off to Kashmir for a holiday orshooting any day!
Patiala masqueraded as Pakistan in Raazi.
No Indian film in living memory has been given permission to shoot in Pakistan.
Feature Presentation: Ashish Narsale/Rediff.com