Writer Apurva Asrani slams Kangana Ranaut for staking a claim to writing Simran's story.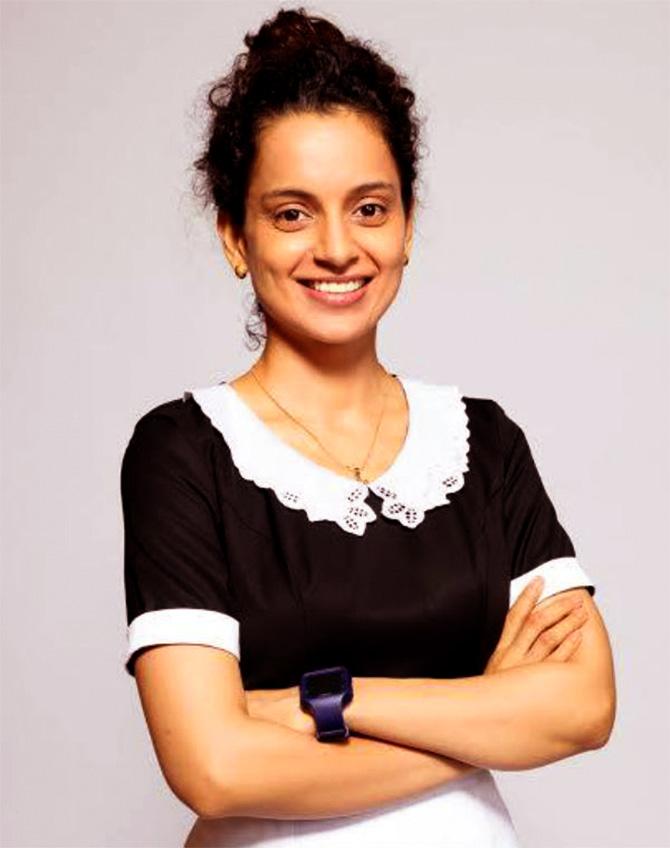 Apurva Asrani has debunked Kangana Ranaut's claim of converting her upcoming film, Simran from a one-line screenplay to a full-fledged story, saying he does not understand why the actress would snatch a writer's hard work.
In a lengthy Facebook post, Apurva said after writing Aligarh, he was emotionally drained.
When director Hansal Mehta sent him a news article of a woman in the US, who crossed the line of the law, he decided to develop it into a fun film.
'I saw Simran as an opportunity to have some fun... I signed a contract with Hansal's company Karma Features, developed the idea into an original story and wrote an one-line screenplay. Hansal loved it, and took me to meet Kangana.'
'She heard the narration and jumped at it. She told us she would do it!' he wrote.
Apurva said he went through nine drafts to develop the story of the film and during the process there was 'no communication that Kangana didn't like the tone or direction of the script.'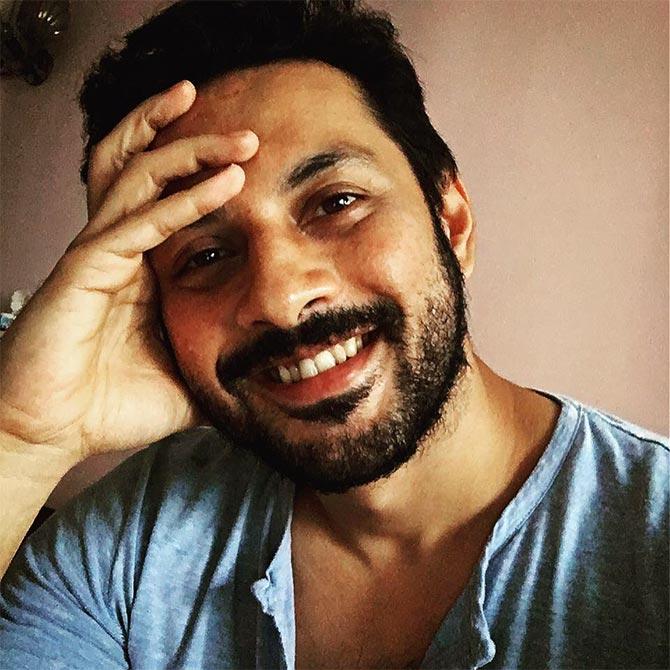 Photograph: Kind courtesy Apurva Asrani/Facebook
Apurva says he was not even informed about Kangana getting the 'additional story and dialogue writer' credit initially.
'...it was after we finished the first cut of the film that Hansal called to meet and said nervously that Kangana is turning director and therefore has demanded a co-writer credit.'
The writer said he threw a fit as he felt 'shocked and betrayed' by the turn of events and refused to give in.
'For two months, he (Hansal) and his co-producer Shailesh tried to arm twist me into giving her a co-writer credit.'
'I finally gave into an additional writing credit, but only because they claimed their film would be stuck if I didn't do so.'
'But I refused to give her a co-writer credit, and we signed a letter where they promised me the same,' he added.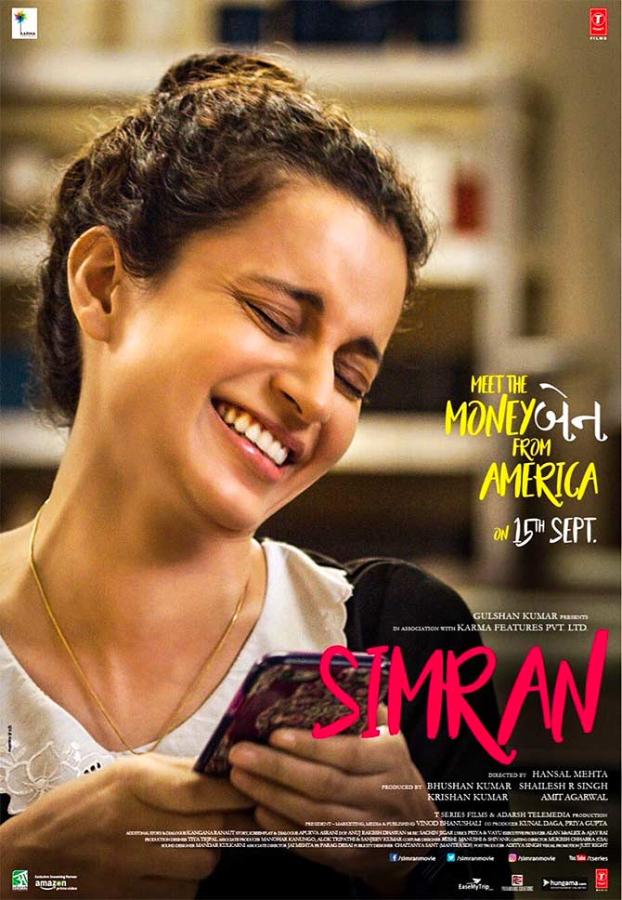 Apurva said he has always supported Kangana in her fight against the system, but is taken aback by what she did on Simran.
'Today, not only do I see her credit before mine on the poster (which I had decided not to fight), but I also saw Kangana on her 'Facebook Live' event yesterday (May 16) claiming that she had written the film (with Hansal) from a one-line he gave her.'
'I am at a loss to understand why Kangana would snatch the hard earned work of a writer. I wish she had been graceful about this and acknowledged what I brought to this film.'
Apurva also slammed his frequent collaborator Hansal Mehta, with whom he has worked on critically acclaimed films like Citylights and Aligarh.
'I also wish that my dear friend Hansal shows some spine and either refutes or endorses my story,' Apurva concluded.
The credit drama started after the release of the first poster for the film.
Apurva features as the 'story, screenplay and dialogue writer' in the poster, but his name appears after Kangana, who is credited as 'additional story and dialogue writer'.
Meanwhile, Masaan writer-lyricist Varun Grover slammed Hansal Mehta for his silence over the credit controversy surrounding Simran, saying a filmmaker risks to lose respect when he does not stand by the ideals he endorses through his films.
'Making films about oppressed people while oppressing the writer, the lowest in creative world hierarchy -- you lose all respect Hansal saab,' Varun tweeted.
Taking a pot-shot at Kangana, the writer modified a popular dialogue from her 2014 hit Queen:
'Mera sense of stealing credit bahut achha hai. Aapko dheere dheere pata chalega - Queen,' Varun added (My sense of stealing credit is very good. You will get to know about it steadily).