Aamir shoots for a song...Toofan gets a release date...
'Today after the shoot got an opportunity to meet Honourable Minister Shri @PrakashJavdekarji, discussed various issues especially discrimination against women and outsiders in the film industry.
'Thank you for your compassion, insight and guidance sir', declares Kangana Ranaut.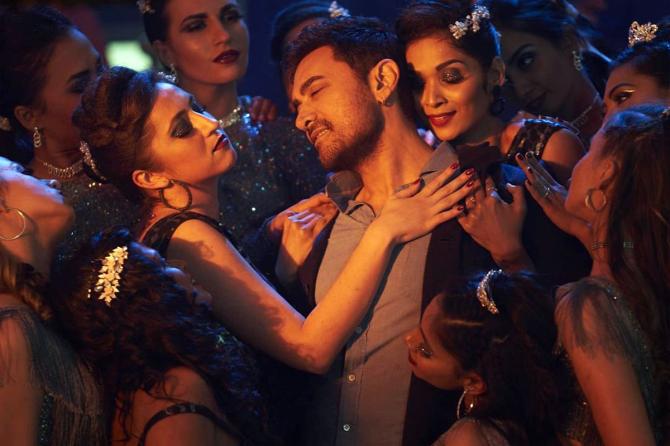 Aamir Khan shoots a song for his good friend Amin Hajee's film Koi Jaane Na and wishes him luck.
'Amin, my friend, you have come a long way since Lagaan. Wishing Bhushan, T-Series and you, all the very best for Koi Jaane Na!
'Really enjoyed shooting for this song, what an awesome team you have! Ceaser, Bosco, Manoj, Dipankar, Avan, Nanao, Rushi, Manoshi, Ballu, Adele, Tanishk, Vishaal, Zara, and above all, Elli, who hides all the flaws in my dancing ;-) !
'And thank you Sneha, Vivek and Juhi, could not have managed without y'all
'Hope y'all like the song guys!
'The film is an exciting (hopefully! Amin don't let us down!) suspense thriller called Koi Jaane Na, and is due for release in theatres on 2nd April.'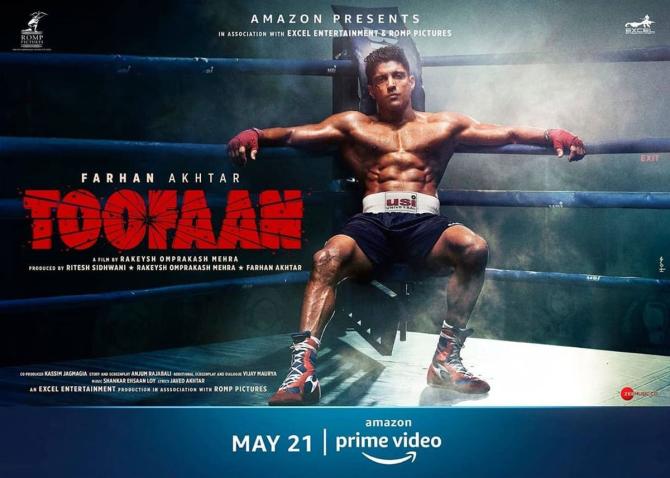 Farhan Akhtar's Toofan gets a release date.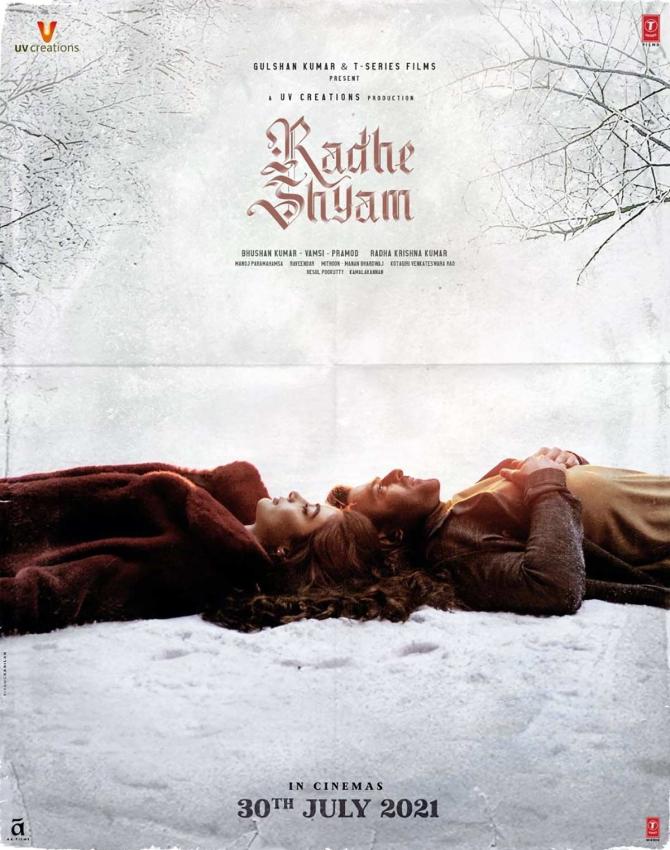 Pooja Hegde posted a Radhe Shyam poster with the release date.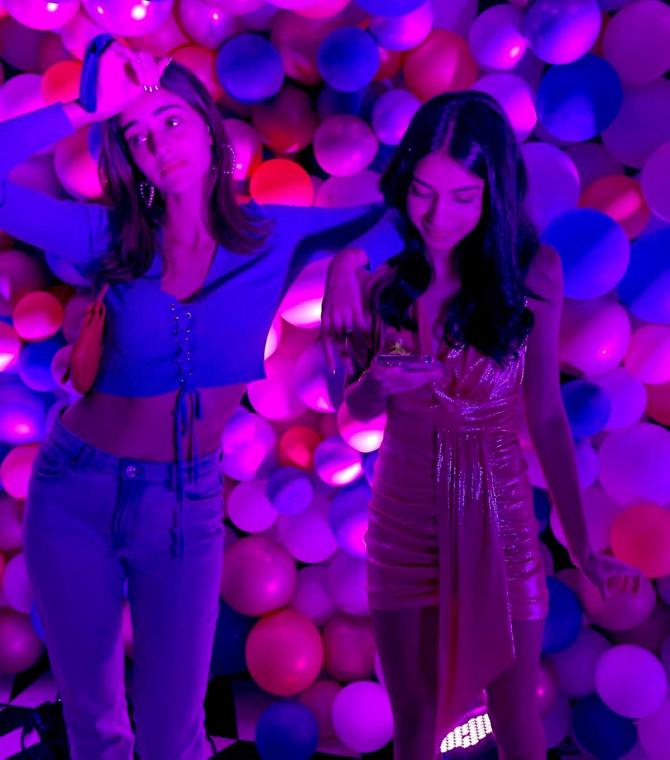 Ananya Panday celebrates younger sister Rysa's 17th birthday.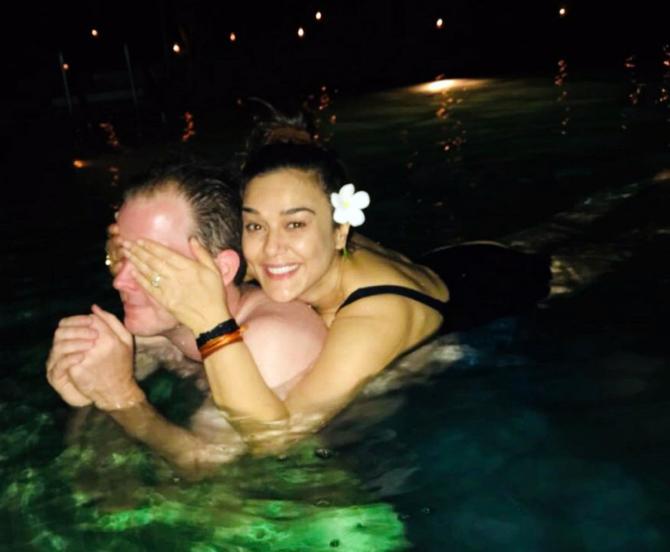 Preity Zinta misses husband Gene Goodenough on his birthday, she writes 'Happy Birthday to my forever Valentine. You are my best friend, the source of my joy, the center of my world and the whole of my heart. I love you. Cannot wait to see soon. Muaah'.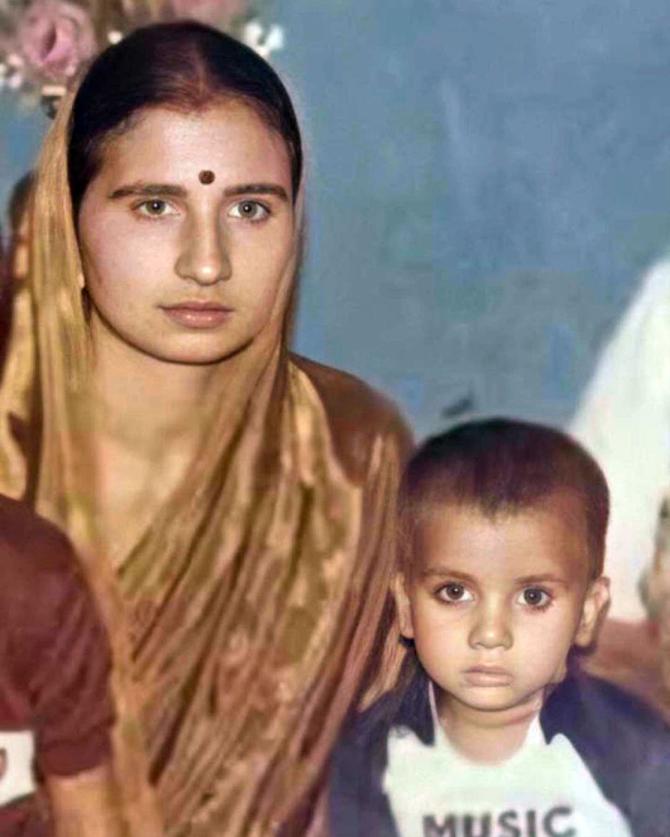 Rajkummar Rao posted a throwback picture on his mother's death anniversary.
'It's been 5 years, Maa, since you left us, but, there has not even been a single day since, wherein, I haven't felt your presence.
'Nothing in this world would have been possible for me without your blessings and I know your blessings are still there with me. Mothers are the best and there is nothing in this world more valuable than a mother. I see you in every mother out there.
"मुझे पता है आप जहां भी हैं ख़ुश हैं और पापा और आप मिलकर खूब बातें करते होंगे और अपना आशीर्वाद हमें देते रहते होंगे। I'll always try and make you proud Mummy ji.
'Thank you, for teaching me the two valuable lessons- 1)Compassion 2)Too always have faith despite the unfriendly circumstances. I am proud to be your son.'
Ajay Devgn wishes his fans on the occasion of Mahashivratri.
'ना आदि ना अंत है उसका।
वो सबका, न इनका उनका।
वही शून्य है, वही इकाई।
जिसके भीतर बसा शिवायः।
ओम नमः शिवाय'.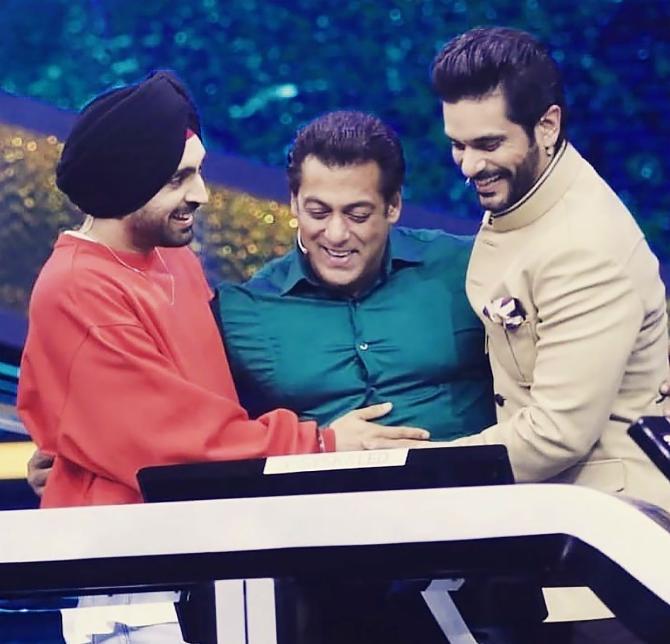 Angad Bedi shares a throwback picture with Salman Khan and Diljit Dosanjh.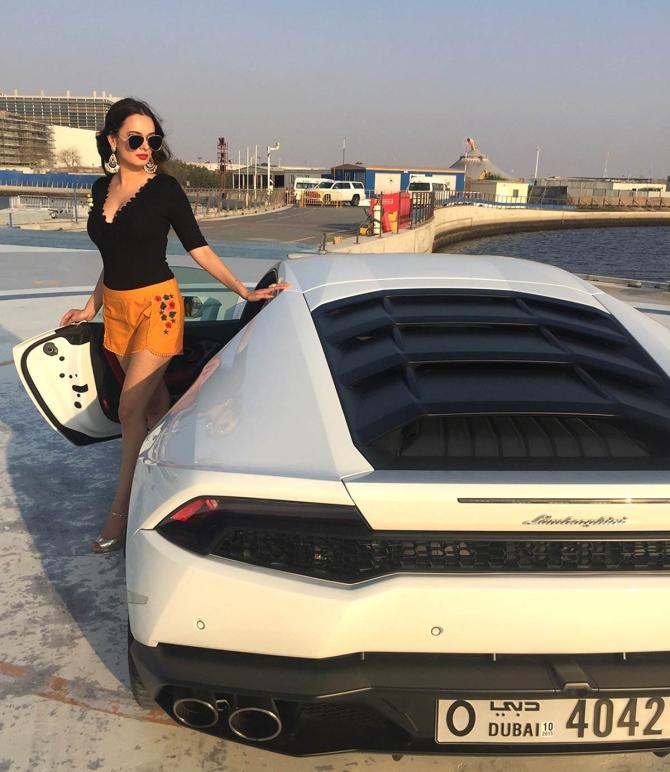 Evelyn Sharma shoots in Dubai.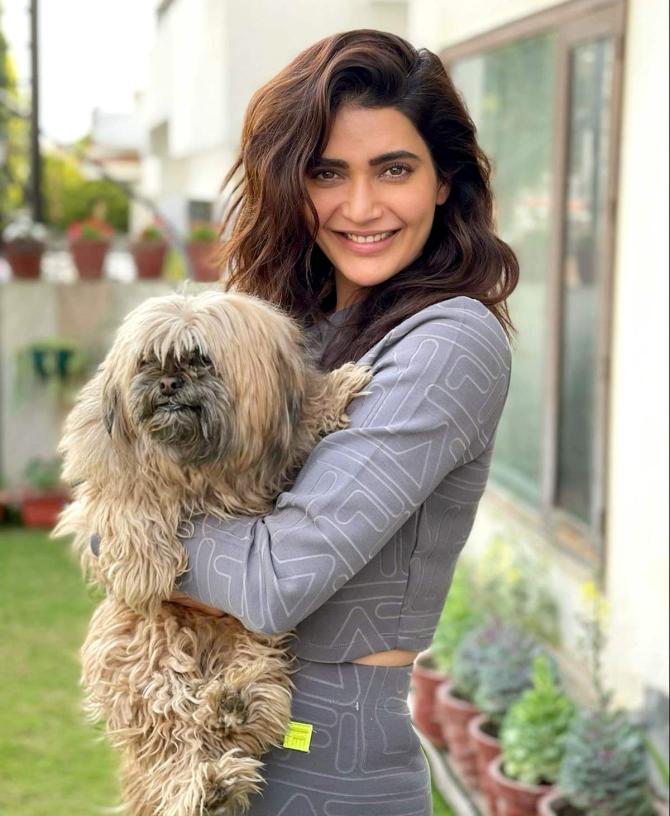 Karishma Tanna plays with her dog.