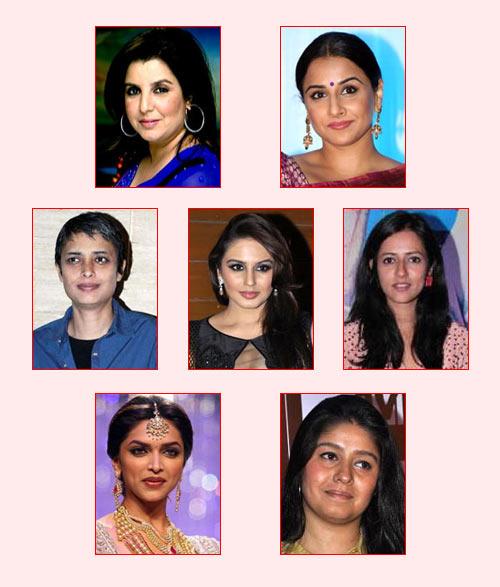 It's the age of the woman of substance in Bollywood.
This Woman's Day, we celebrate girls who've done their time in the trenches and come on top to claim their rightful place in the scheme of things.
Names like choreographer-director Farah Khan, actress Vidya Balan, director Reema Kagti, actress Huma Qureshi, music composer Sneha Khanwalkar, actress Deepika Padukone and singer Sunidhi Chauhan continue to inspire us with their pathbreaking work.
Who is YOUR woman of substance in Bollywood? TELL US!