A lowdown on what's happening in the Malayalam film industry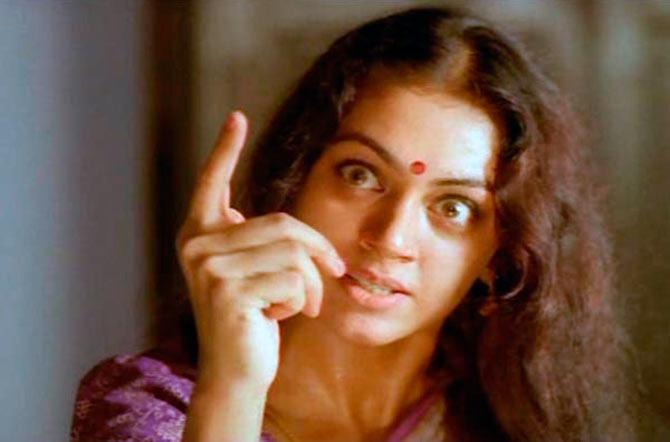 Fazil's 1993 film Manichitrathazhu is regarded as one of finest Malayalam movies ever. But it is in the midst of a storm presently, following some startling revelations made by its director.
Fazil had written in his column for a magazine that it was actually Tamil dubbing artiste Durga who dubbed for Shobhana's character, when she transforms from Ganga to Nagavalli. This came as a surprise since it has always been regarded that it was popular dubbing artiste Bhagyalakshmi, who had given the voice for the character.
It was clarified that though Bhagyalakshmi rendered the dialogues for the schizophrenic Ganga but the Tamil dialogues when she becomes Nagavalli was dubbed by Durga.
'Vidamatten? Vidamatten?' The lines have become iconic.
Durga, whose name was not even mentioned in the film's credits (which the director claims was an oversight), is delighted that at least two decades after the release of the film, her efforts have been acknowledged.
***
Manju Warrier to coach a Volleyball team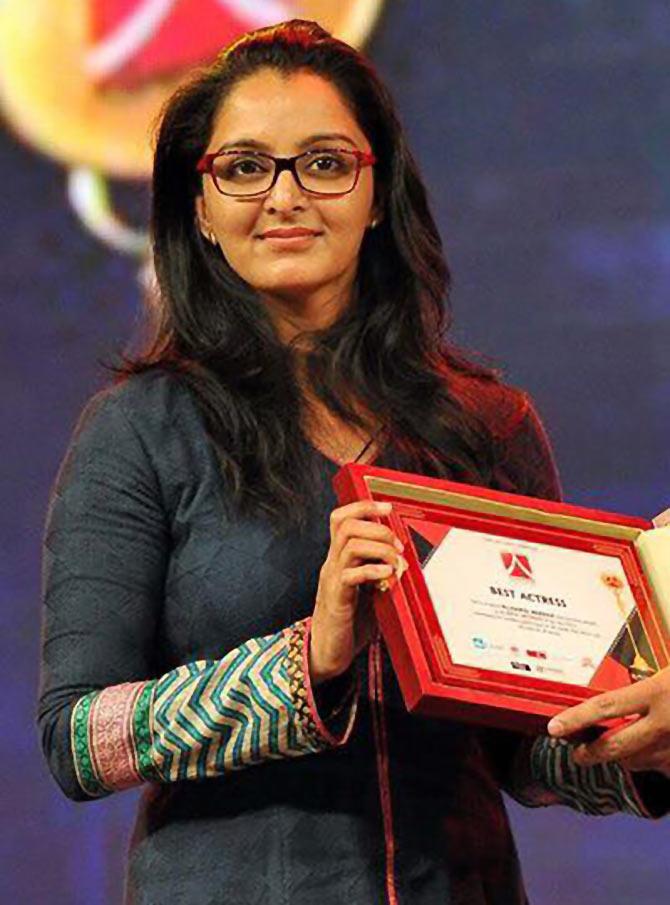 In Dipu Karunakaran's forthcoming film Karinkunnam Sixes, Manju Warrier will play the coach of a volleyball team.
Interestingly, the team is being formed inside a prison with a group of inmates.
Anoop Menon, Chemban Vinod Jose, Sudheer Karamana and Neeraj Madhav include the cast.
Arunlal Ramachandran is the scenarist.
***
Jayasurya to play Noushad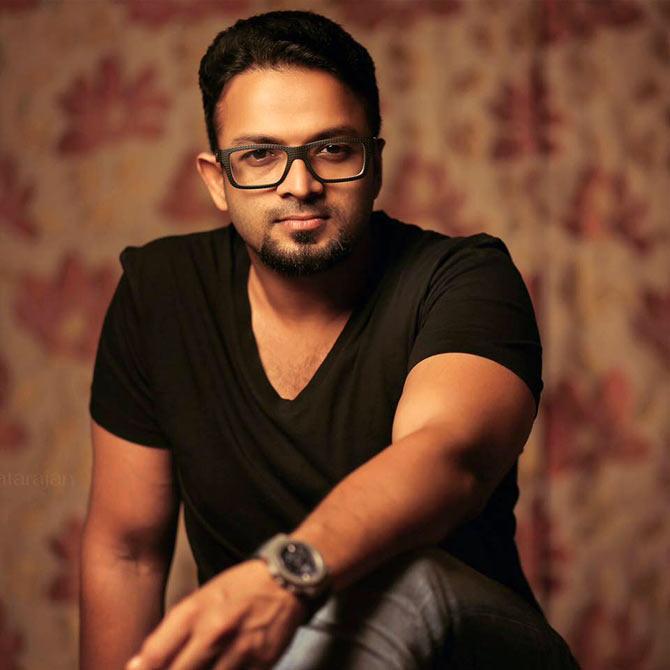 Actor Jayasurya will play Noushad, whose selfless act of courage remains a disturbing memory in the minds of Malayalis.
Noushad was an auto rickshaw driver from Kozhikode, who jumped into a manhole and tried to save workers, who got trapped inside. Sadly, Noushad died in the process.
This real life incident is being made into a film, which will be directed by debutant Sajeesh Velayudhan.