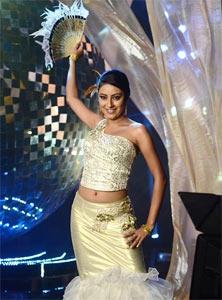 It's Bigg Boss season again.

Reportedly set to commence September 15, the Indian spin-off of Big Brother enters its seventh season with an all now lineup of celebrity inmates.

While names like Manisha Koirala and Poonam Pandey were initially thrown around the world wide web, recent reports claim that television actors Gurdeep Kohli, Pratyusha Baneerjee (in the picture)

and Kushal Tandon have already been roped in for the new season.

But who would YOU want to see in the show's latest season?

TELL US!