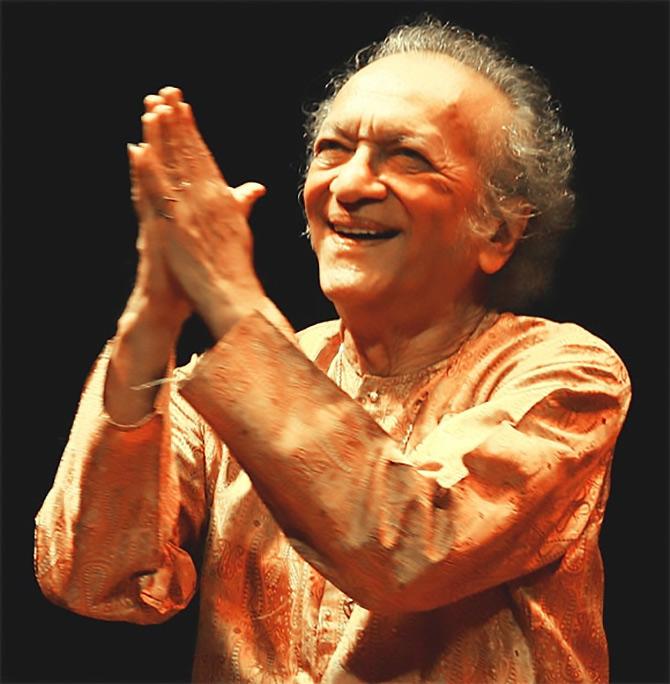 Not too many know this, but the music for India's favourite patriotic song Saare Jahan Se Achcha was composed by Pandit Ravi Shankar, whose birth centenary we observe today, April 7.
Gulzar saab revealed this to Subhash K Jha several years ago"
"Of course Saare Jahan Se Achcha, which every Indian in every part of the world hums, was composed by Pandit Ravi Shankar.
It was composed by him when he was associated with the Indian People's Theatre Association.
Incidentally, the signature tune for IPTA was also composed by Panditji.
He also composed the legendary signature tunes for All India Radio and Doordarshan.
And if you listen carefully to the signature tune of Doordarshan (lampooned by Hrithik Roshan in Zindagi Na Milegi Dobara) you will see it is actually the same tune as Saare Jahan Se Achcha.
Panditji's talent was as deep and wide as the sky. The Sitar meant Ravi Shankar and Ravi Shankar meant the Sitar. He became a metaphor for the Sitar.
When someone learnt to play the sitar, we said, 'He's becoming a Ravi Shankar'.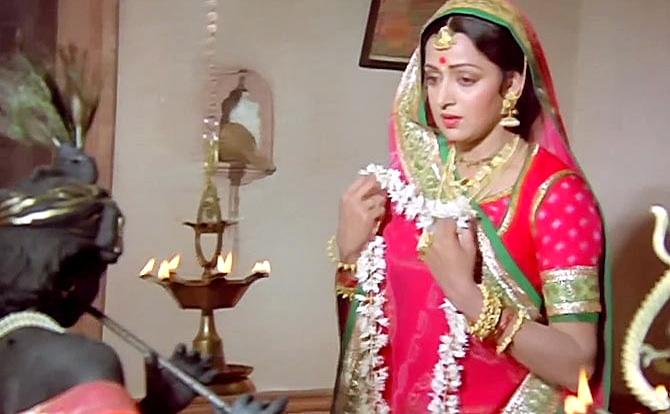 I am lucky to have worked with him when he composed the music for my film Meera.
When I offered it to him, he said he would listen to the script when he was in India next and then decide. But I offered to fly down to New York for a day. I went to New York and he agreed.
I got to travel with Panditji while we did the songs of Meera because there was limited time to do the entire music score. He was doing concert tours.
I volunteered to travel with him, so we could get the music for Meera ready.
Panditji was young at heart and had boundless energy. He was honest and very sincere. These qualities remained with him till the end.
Years later, there was a programme in Agra where he asked me to come and introduce him on stage. I was honoured by his faith in me.
I flew down to Agra to do the needful. To remain at that sky-touching peak for decades was not a small thing.
Panditji was part of my growing up years. He will remain a part of my life forever. We remained connected till the end."