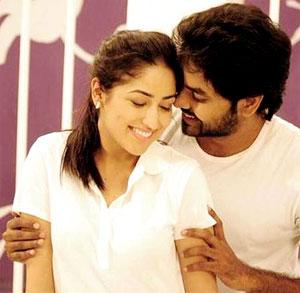 Rajinikanth's Kabali continues to dominate at the box office.
But this week, it will see some competition in the theatres, with these new releases: Tamilselvanum Thaniyar Anjalum and Thirunaal.
Here is why both films may give Kabali a run for its money.


Tamilselvanum Thaniyar Anjalum
Director: Premsai
Cast: Jai, Yami Gautam and Santhanam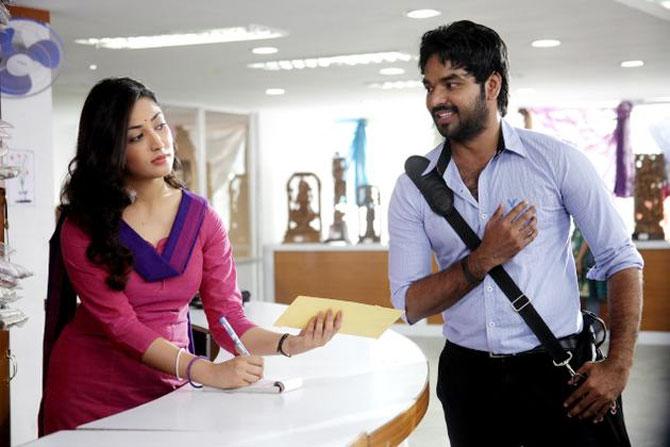 Tamilselvanum Thaniyar Anjalum, a Tamil-Telugu bilingual, has been in the making for over three years now. The Telugu version of the film Courier Boy Kalyan, starring Nitin and Yami Gautam, released last September to mixed reviews.
Jai and Yami Gautam play the lead in the Tamil version, supported by comedy actor Santhanam.
The film is rumoured to be a remake of the English thriller Premium Rush, but director Premsai denies it, claiming he registered his script with the writer's council in 2011, long before the film hit the theatres in 2012.
Jai plays a messenger in the film, quite like Joseph Gordon-Levitt, who plays a bicycle messenger in Premium Rush.
Will Tamilselvanum Thaniyar Anjalum live up to the expectations?


Thirunaal
Director: PS Ramnath
Cast: Jiiva, Nayanthara and Karunas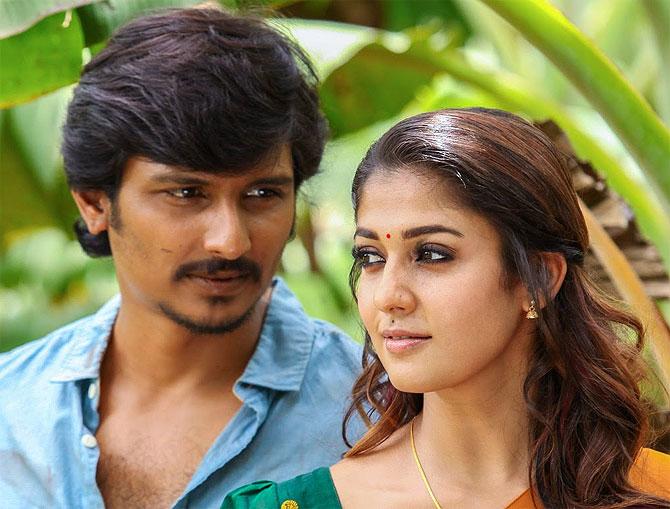 Jiiva and Nayanthara, who had worked together in the successful medical thriller E almost a decade ago, have teamed up for PS Ramnath's Thirunaal.
Touted to be a romantic comedy, the film is set against a rural backdrop and is about the relationship between a school teacher and a rowdy.
The film has music by Srikanth Deva and cinematographer Mahesh Muthuswami has handled the camera.
With back-to-back hits, Nayanthara is often referred to as a 'lady superstar,' as she effortlessly draws crowds to the theatres. But Jiva has not been as lucky, of late. The Kattradhu Thamizh actor is in desperate need of a hit after the debacle of Yaan and Pokkiri Raja.