Malayalam cine-goers have to choose from two movies these weekend, and it may just be a tough choice to make!
Sanalkumar Sasidharan's Ozhivudivasathe Kali opens with Jayaprakash Radhakrishnan's Lens, and both films grabbed attention when they were distributed by hotshot directors Aashiq Abu and Lal Jose respectively.
Here's a closer look at what the two films have in store.
Ozhivudivasathe Kali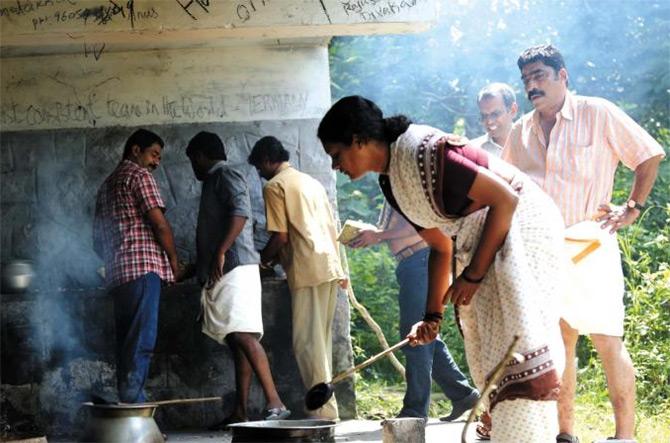 Though Ozhivudivasathe Kali (An off-day game) won the award for Best Feature Film at the Kerala State Film Awards in 2015, director Sanalkumar Sasidharan said in one of the interviews that "it was not a typical award film.'
Obviously, he said so because of the lack of popularity for the slow-paced 'award movies'.
In fact, Ozhivudivasathe Kali got a theatrical release after director Aashiq Abu took over the responsibility of presenting it. According to Aashiq, this one is the finest political movie that has been made in recent times.
Sanalkumar Sasidharan had earlier won the Best Director trophy at Kerala State Film Awards 2014 for Oraalppokkam.
Lens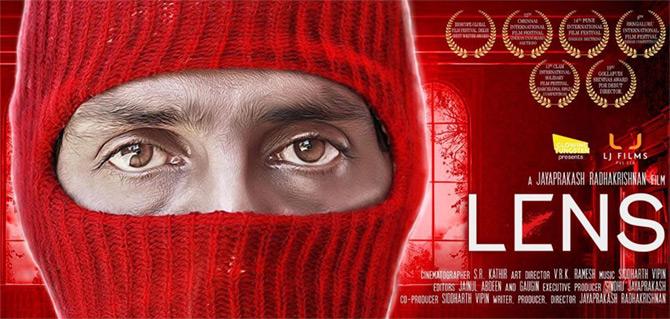 A digital interaction between two strangers lead to a hostage drama in director Jayaprakash Radhakrishnan's Lens.
The newcomer actor–director's film was noted after director Lal Jose took over the distribution under his banner, L J Films.
Lens has already been screened at quite a few film festivals.
Jayaprakash Radhakrishnan even won the prestigious Gollapudi Srinivas award for the Best Debutant Director.