Make your pick!
Three Malayalam movies are up for release on November 28. Which one are you most excited about?
Read up about the movies, and vote at the end!
Mylanchi Monchulla Veedu
Director: Benny Thomas
Cast: Jayaram, Asif Ali, Kaniha, Meera Nandan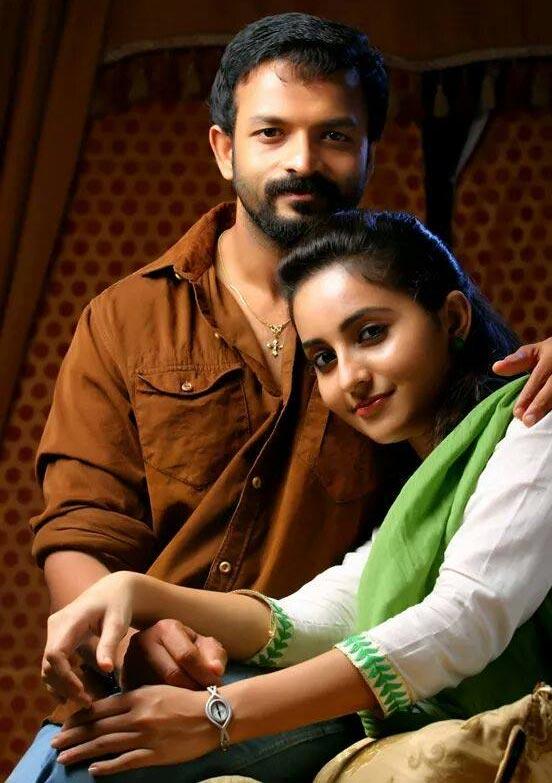 The hit duo Siby K Thomas and Udayakrishna have scripted director Benny Thomas's Mylanchi Monjulla Veedu, starring Jayaram, Asif Ali, Kaniha and Meera Nandan.

The story unfolds in a Muslim household, where Dr Madhavankutty (Jayaram), an Ayurvedic doctor, arrives for treatment.

Produced by Haneef Mohammed under the banner of Red Rose Creations, the film has been shot by Ajayan Vincent.
Mathai Kuzhappakkaranalla
Director: Akku Akbar
Cast: Jayasurya, Bhama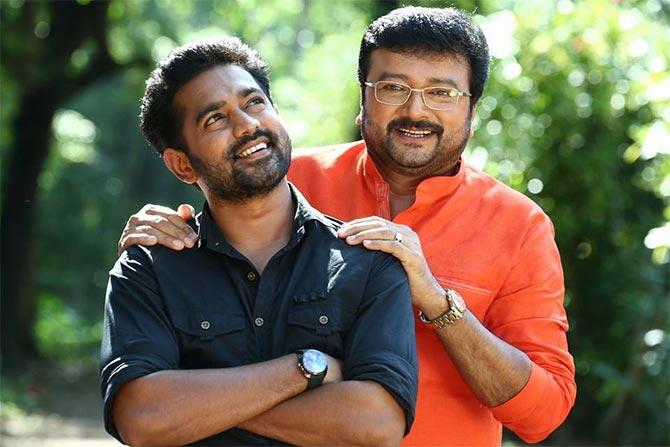 Jayasurya plays an auto driver in director Akku Akbar's Mathai Kuzhappakkaranalla.

The film explores family relationships in a humorous way. Mukesh, Bhama and Lakshmi Gopalaswami play the protagonists.

Mathai Kuzhappakkaranalla is produced by Anto Joseph. Pradeep Nair has shot the film and Anand Madhusoodanan has composed the music.
Angels
Director: Jean Markose
Cast: Indrajith, Asha Sarath, Joy Mathew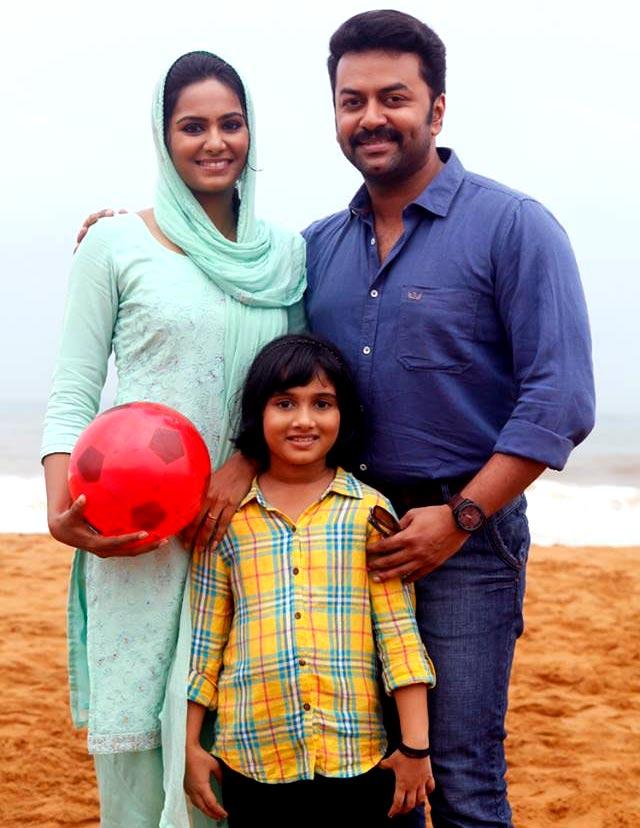 Indrajith plays a cop named Hameem Haider.

Asha Sarath plays a journalist named Haritha Menon, and Joy Mathew is a priest named Varghese Punyalan in debutant director Jean Markose's Angels.

The film is a thriller and unveils certain mysteries through a television show, hosted by Menon.

Angels has been produced under the banner of Cloud 4 Cinemas. Sujith Sarang wields the camera and Jakes Bejoy scores the music.
So what are you waiting for? Vote now!