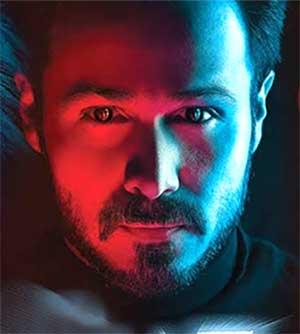 Did the first Raaz scare you the most?
The fourth installment of the Raaz franchise is out.
Starring Emraan Hashmi, Kriti Kharbanda and Gaurav Arora, Vikram Bhatt's Raaz Reboot is about a couple and their encounter with an evil spirit. The reboot version is a remix of all the previous Raaz films.
Did you watch the Raaz movies? Which one was the scariest? VOTE at the end!
Raaz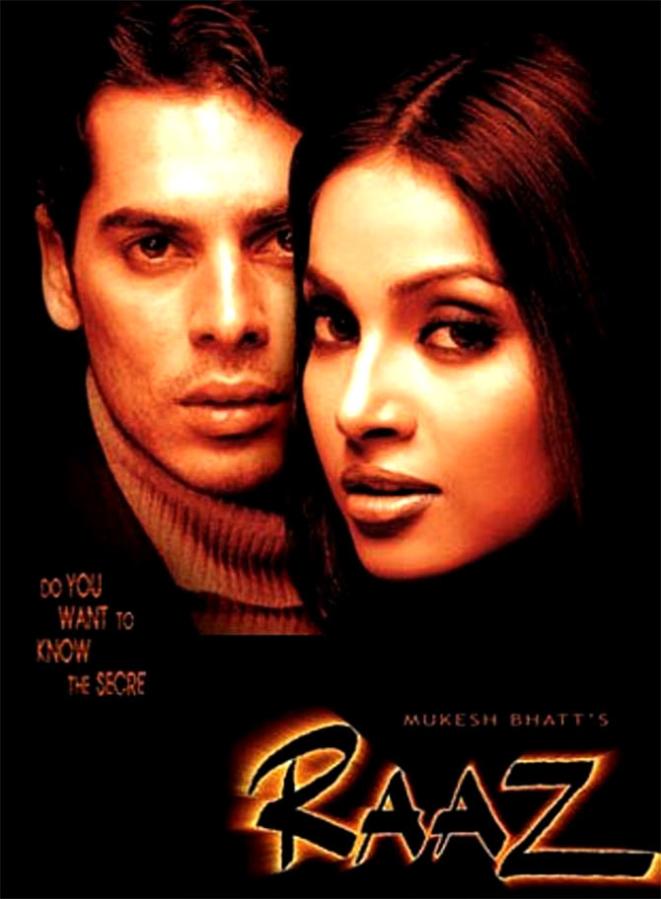 The first film from the successful horror franchise came out way back in 2002.
Featuring Bipasha Basu, Dino Morea and Malini Sharma, the film was an unofficial remake of the Hollywood movie What Lies Beneath and did manage to scare people with its haunting music, good execution and decent performances.
When Bipasha and Dino's marriage hits rock bottom, the duo head off to Ooty to rekindle their romance. Things take a U-turn as their new house is haunted. How the couple battles the ghostly presence and save their marriage forms the rest of the story.
The chemistry between Bips and Dino also helped in making Raaz a hit.
Raaz: The Mystery Continues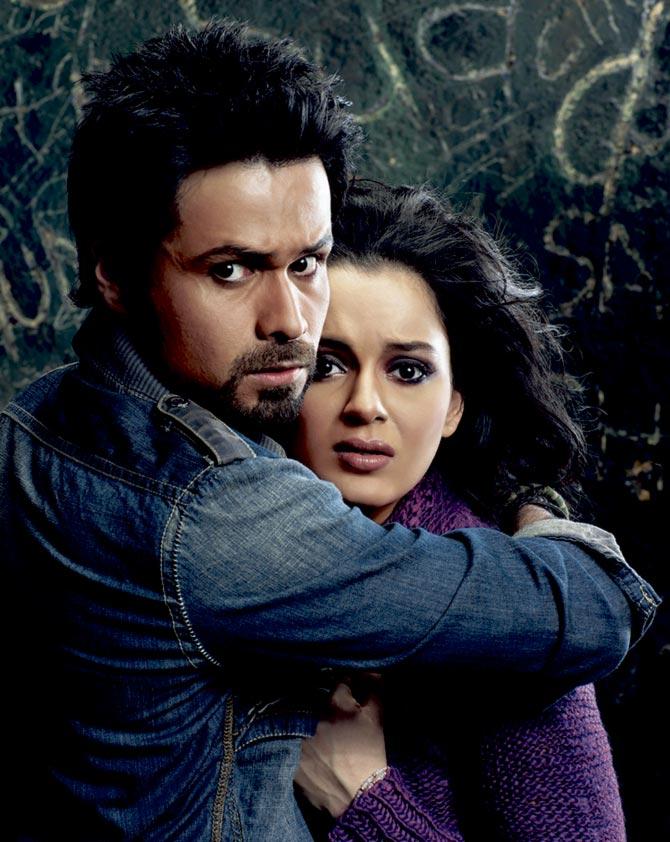 The second film from the series came out in 2009 and it opened to mixed reviews. This time, the Bhatts roped in their blue-eyed boy Emraan Hashmi along with Kangana Ranaut and her then boyfriend Adhyayan Suman.
In the film, Emraan has the ability to paint the future and his paintings predict that Kangana is in danger. How he helps her and in the process, falls in love with her forms the rest of the story.
Emraan and Kangana's jodi worked in the favour of the film along with its music. The film had some spine-chilling moments too.
Raaz 3D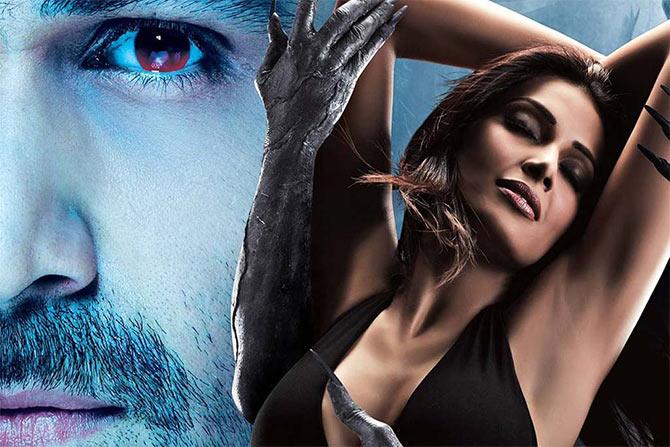 Emraan and Bipasha were retained for the third installment along with Esha Gupta. The film got mixed reviews as well but it raked in big moolah at the box office.
The story revolves around Bipasha's character, a successful actress, who is threatened when her step-sister (Esha) makes her debut.
Emraan, who plays a producer, initially helps Bipasha with her witchcraft plans to destroy Esha but he later decides to save her.
The film had more skin show than scare tactics but that didn't hamper its box office fate.


Raaz Reboot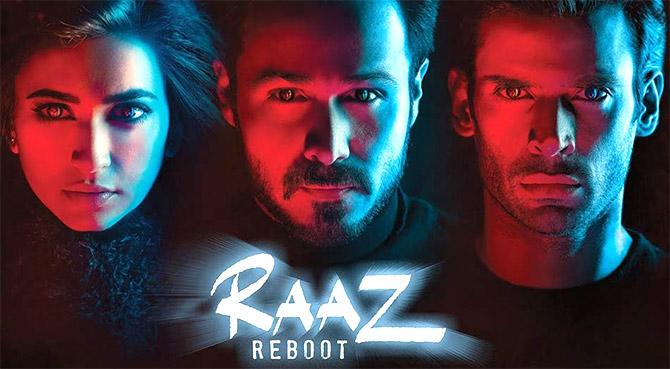 The fourth installment marked the debut of South actress Kriti Kharbanda. Co-starring Emraan and Gaurav Arora, the film has hardly anything new to offer.
Gaurav and Kriti move to Romania but things turn ugly as he distances himself from his wife, who gets possessed by a demonic spirit.
Emraan plays Kriti's ex-boyfriend, who eventually comes to her rescue.
Vikram Bhatt has used all the scare tactics from his previous films in this one.
Compared to other Raaz films, this one is the least engaging.