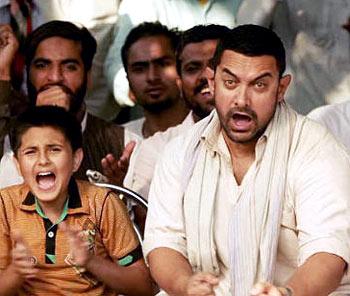 Aamir Khan and Salman Khan have always maintained that their wrestling films -- Dangal and Sultan respectively -- are different from each other.
And while that holds true, we couldn't help but compare the two superstars in the role both did well in.
But who did it better?
Take this fun poll!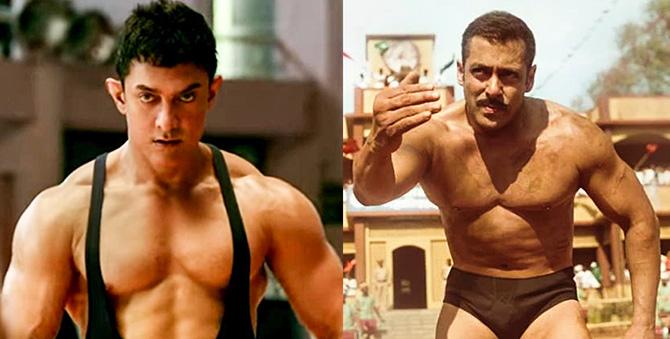 Who rocked the wrestler look better? VOTE!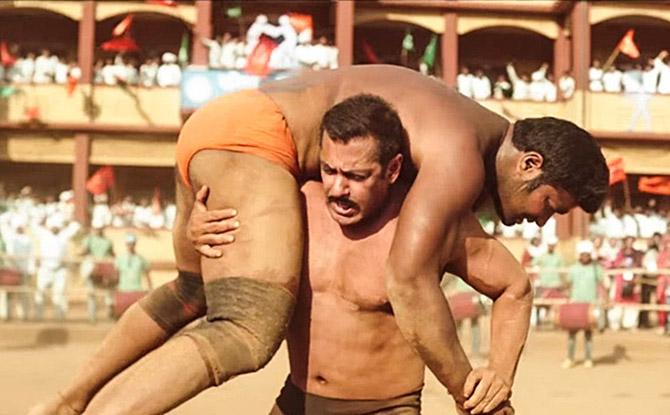 Who was better at the akhada? VOTE!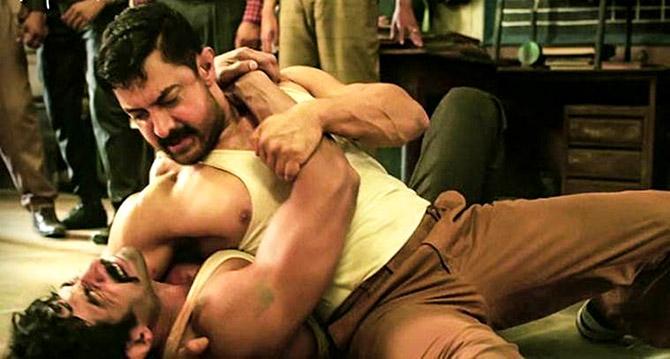 Which film did you like better? VOTE!


Read the reviews here: Raja Sen / Sukanya Verma