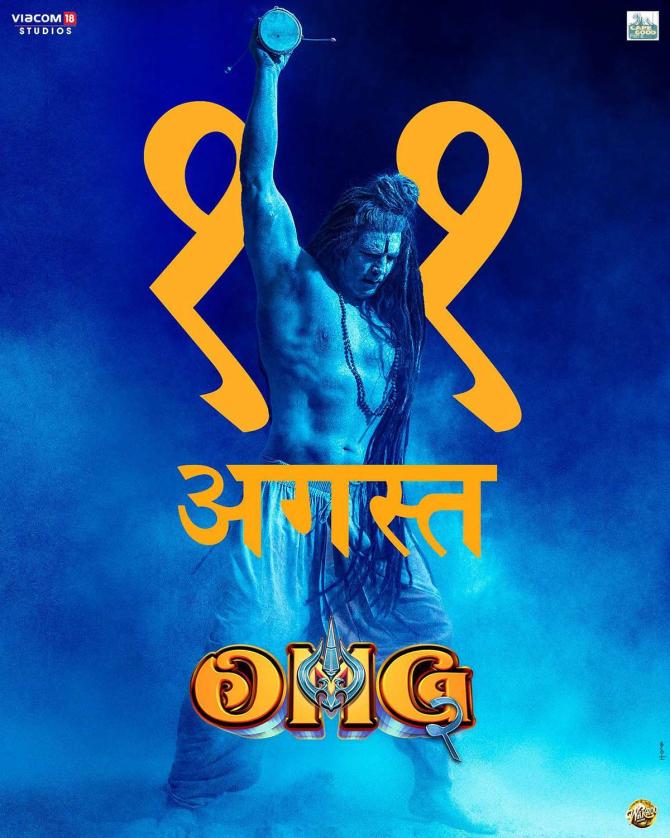 After the success of OMG: Oh My God! Akshay Kumar will be seen in its sequel, OMG 2.
Akshay shared the poster and revealed the release date: 'आ रहे हैं हम, आइयेगा आप भी. 11th August. In theatres. #OMG2.'
After playing Lord Krishna in the first part, Akshay plays Lord Shiva in OMG 2.
This is Writer-Director Amit Rai's second Bollywood film after the award-winning Road To Sangam, which interestingly starred Paresh Rawal, who stole the show in the original OMG.
OMG 2 stars Pankaj Tripathi and Yami Gautam.
India's most popular Ram, Arun Govil, will reprise his famous character in the film.