Sukanya Verma glances at the changing face of women bonding in Hindi movies.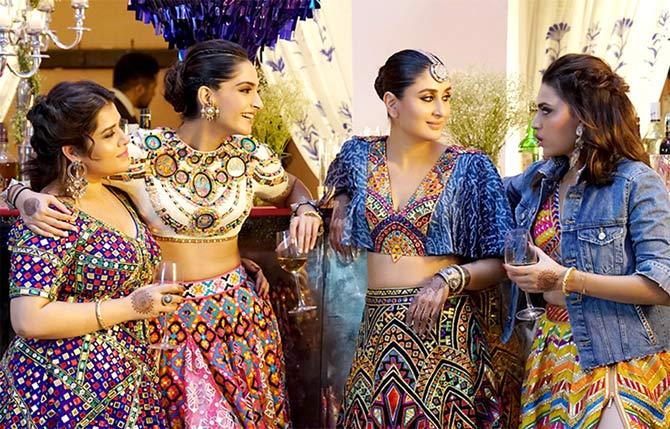 In Shashanka Ghosh's Veere Di Wedding, four friends at various junctures of romance and relationship bond and banter over matters of the heart.
It is not often Bollywood focuses on female friendships, let alone make it the crux of its plot. But with showbiz becoming more woke than ever, one can hope that many, many more movies exploring the mesmerising world of women bonding will be added to this list.
On that note, here's looking at its changing face over the years.
Lipstick Under My Burkha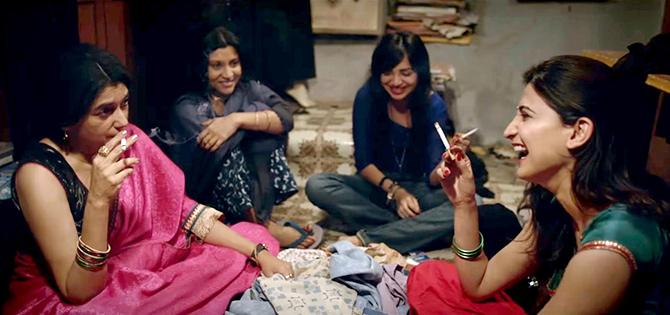 Alankrita Shrivastava's sophomore drama connects the lives of four repressed small-town women endeavoring to break out of their stifling existence.
Society may frown on their rebellion, but they get each other and sometimes that's all one needs.
Pink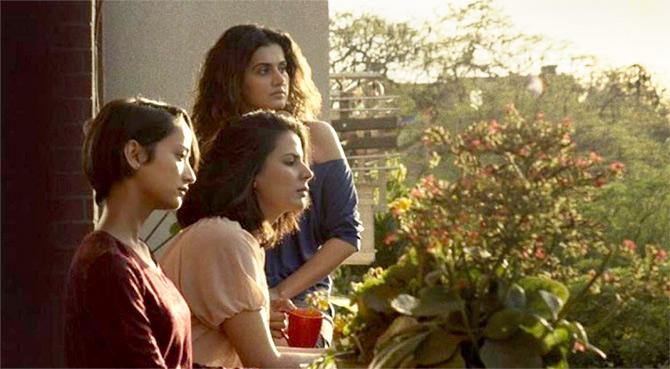 Three best friends and roomies, sharing a flat in Delhi, stand by each other through thick and thin after one of them is put on trial for wounding a politically influential guy in self-defence.
Parched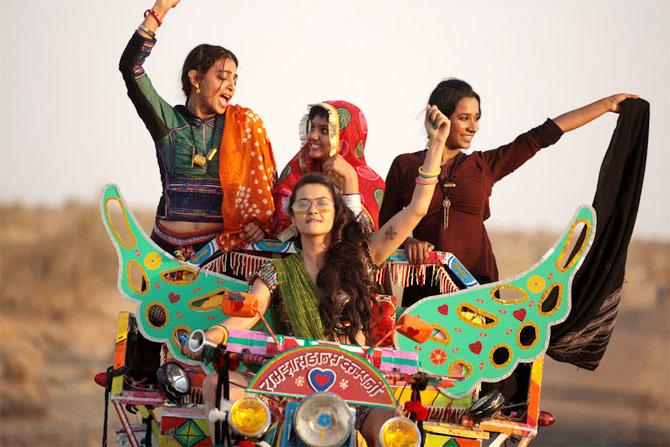 A troika of girls from rural Rajasthan have more than an abusive existence in common.
Around one other they find the strength and spunk to celebrate their unapologetic sexual spirit and completely shun patriarchy.
Queen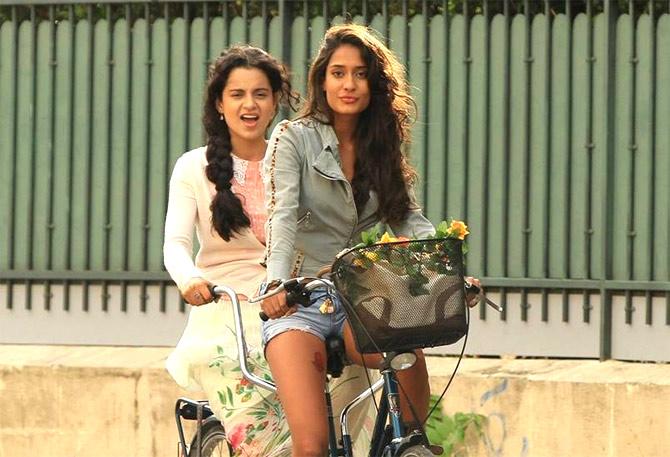 Paris is not just for lovers. Sometimes it can be a perfect place to form unlikely, inspiring friendships.
Like the one between a timid Delhi lass dumped by her fiancé one day before their wedding and a smouldering Indo-French free spirit who takes the poor thing under her wing.
Tanu Weds Manu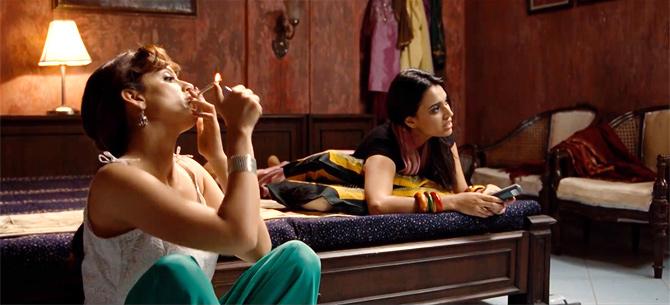 Kangana Ranaut and Swara Bhaskar convey the uninhibited face of BFFs in their blow hot blow cold camaraderie over the period of one's wedding and another's dingle-dangle swayamwar.
Angry Indian Goddesses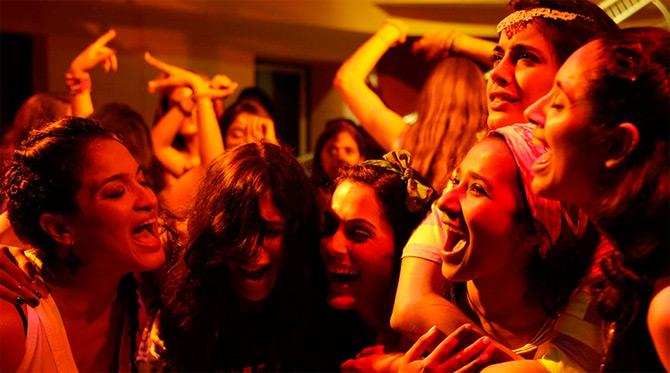 The girl gang of Pan Nalin's vibrant drama laugh, cry, crave, gossip, argue, discuss and demonstrate at their bestie's marriage to her long-time girlfriend, how life can be tough for women from all walks of life.
Jia Aur Jia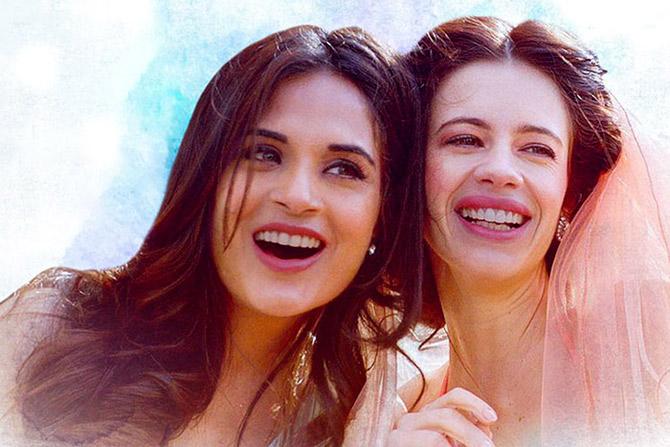 Two women who share nothing except a first name in common journey through Sweden to get over their troubles and pass on some valuable life lessons to one another.
Gulaab Gang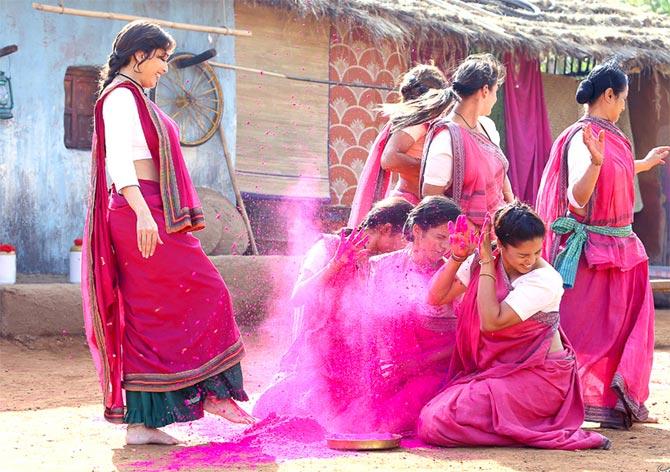 Nothing brings a bunch of women closer like a good cause.
And Madhuri Dixit and her women in pink are committed to the cause of fighting for women's rights in Gulaab Gang.
Cocktail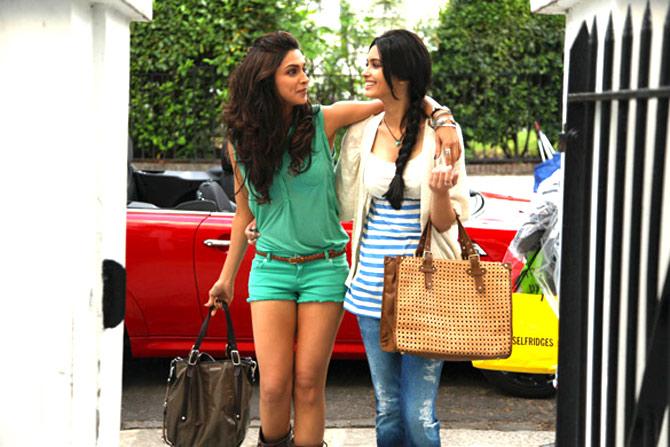 Opposites attract in friendships too.
An outgoing NRI gives refuge to a shy desi and their dosti grows over fashion and flirtatious guys who may end up dating one and falling for another.
Aisha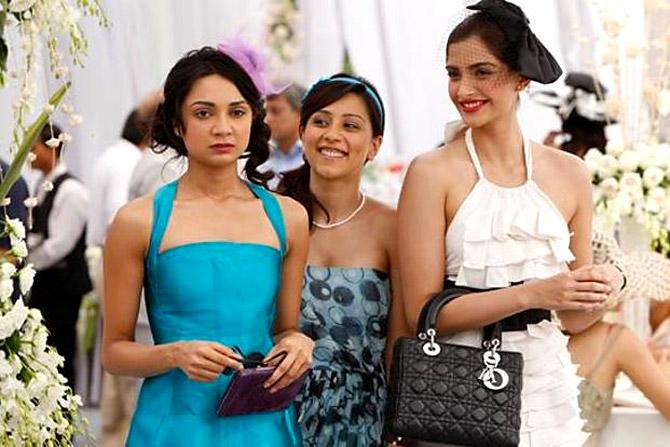 Chanel, cupid and confusion dominate the conversation and actions of three Delhi girls in the Hindi remake of Jane Austen's Emma.
Chak De! India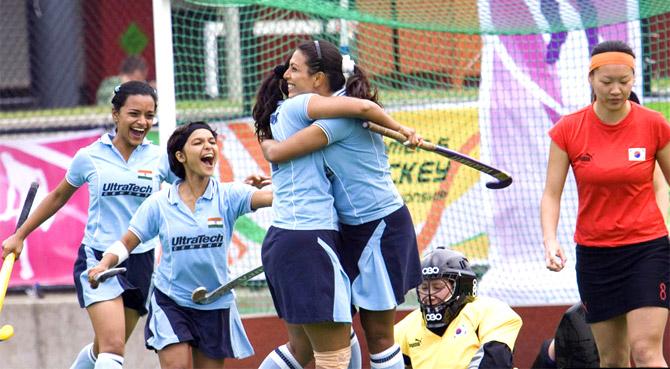 A deep love for the game, a collective desire to see Team India shine and all forms of sexist and racist discrimination crumble ending the differences to define the friendships of Chak De's all-girls hockey team.
Dor
A strong woman's pursuit for her partner's freedom evokes forgiveness and magnanimity in a young widow's heart resulting in a sweet, unusual friendship.
Lajja
Sometimes it takes a woman to witness the suffering and survival spirit of her sex from lesser privileged members of society to find her inner strength.
It's what happens to Manisha Koirala after encountering the strong-willed characters of Madhuri Dixit, Rekha and Mahima Chaudhary in Lajja.
Devdas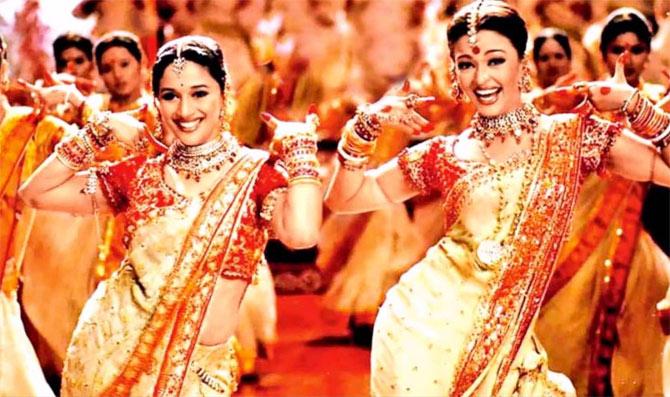 In Sanjay Leela Bhansali's opulently scaled fantasies, women bond best over shringar and dance. Paro and Chandramukhi are rivals but their mutual affection for Dev urges them to break into an energetic bout of Dola re.
Ditto for Priyanka Chopra-Deepika Padukone's dance off in Bajirao Mastani's Pinga.
Har Dil Jo Pyaar Karega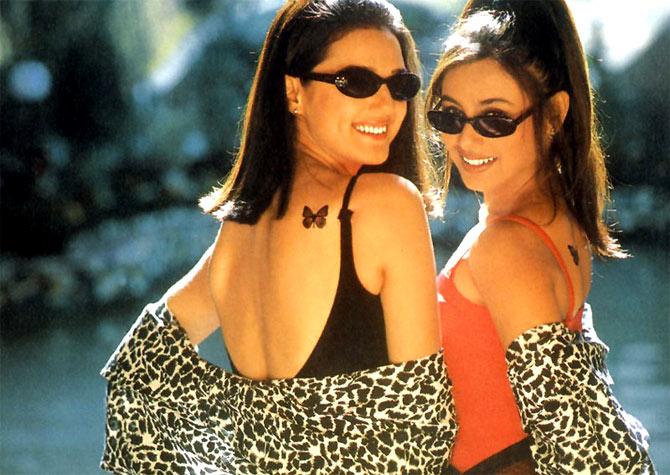 Preity Zinta and Rani Mukerji are all about twinning in matching clothes, matching hobbies, matching cell phones and matching love interest in Har Dil Jo Pyar Karega.
Mirch Masala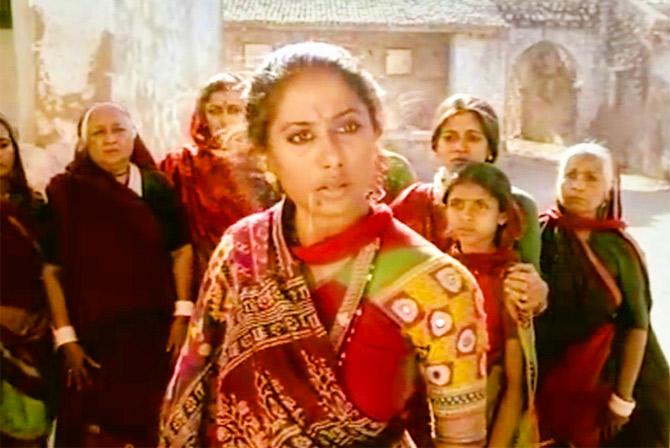 Constant sexual oppression and objectification drive the subjugated but spirited workers of a chilli factory to the point where they refuse to take any more and dispense swift and surprising justice in a total shocker of a finale.
Mandi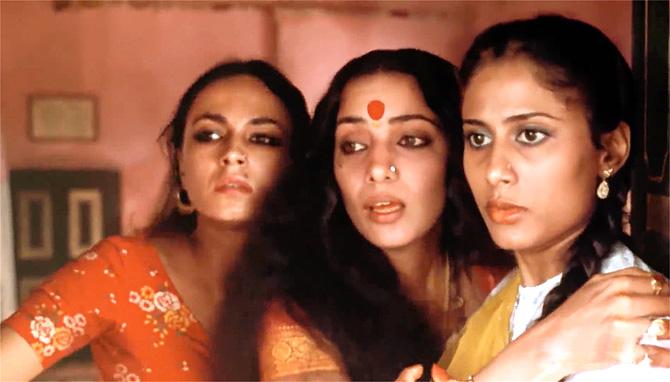 Shabana Azmi and Smita Patil headline Shyam Benegal's stunning social satire to show the oldest profession of the world too has its moments of tenderness, bonding and affection despite the sordid, crude, shocking realism and materialistic outlook of its colorful inhabitants.
Khushboo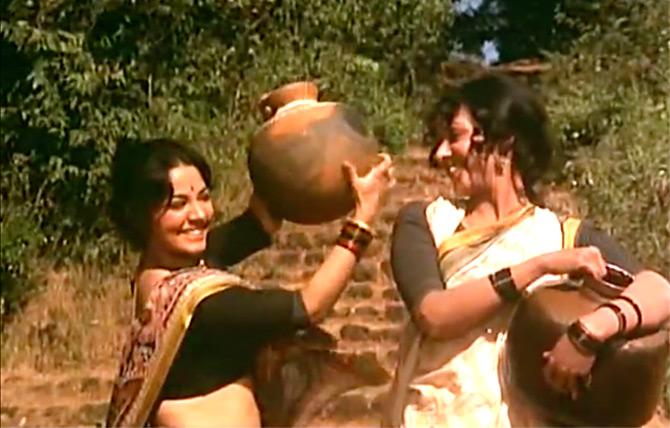 Hema Malini and Farida Jalal sharing loving, lyrical exchanges while going about the everyday chores of their bucolic life in classic Gulzar fashion provide cheer and hope to Khushboo.