While we are clued in about Bollywood stars, the significant other's life is often lesser known.
Here's taking a peek into the lives of filmi spouses/partners.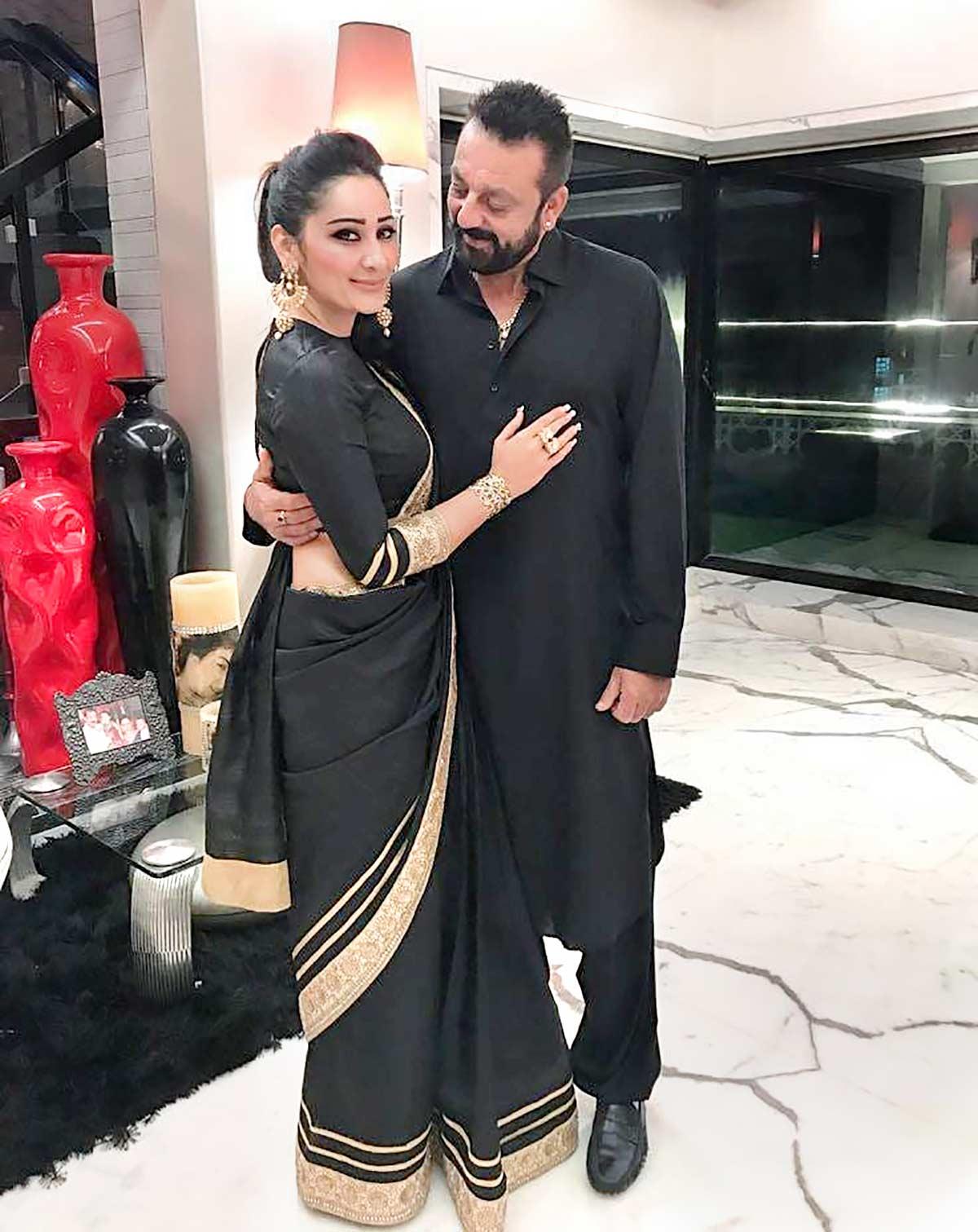 Maanayata enjoys some TLC from husband Sanjay Dutt on their wedding anniversary.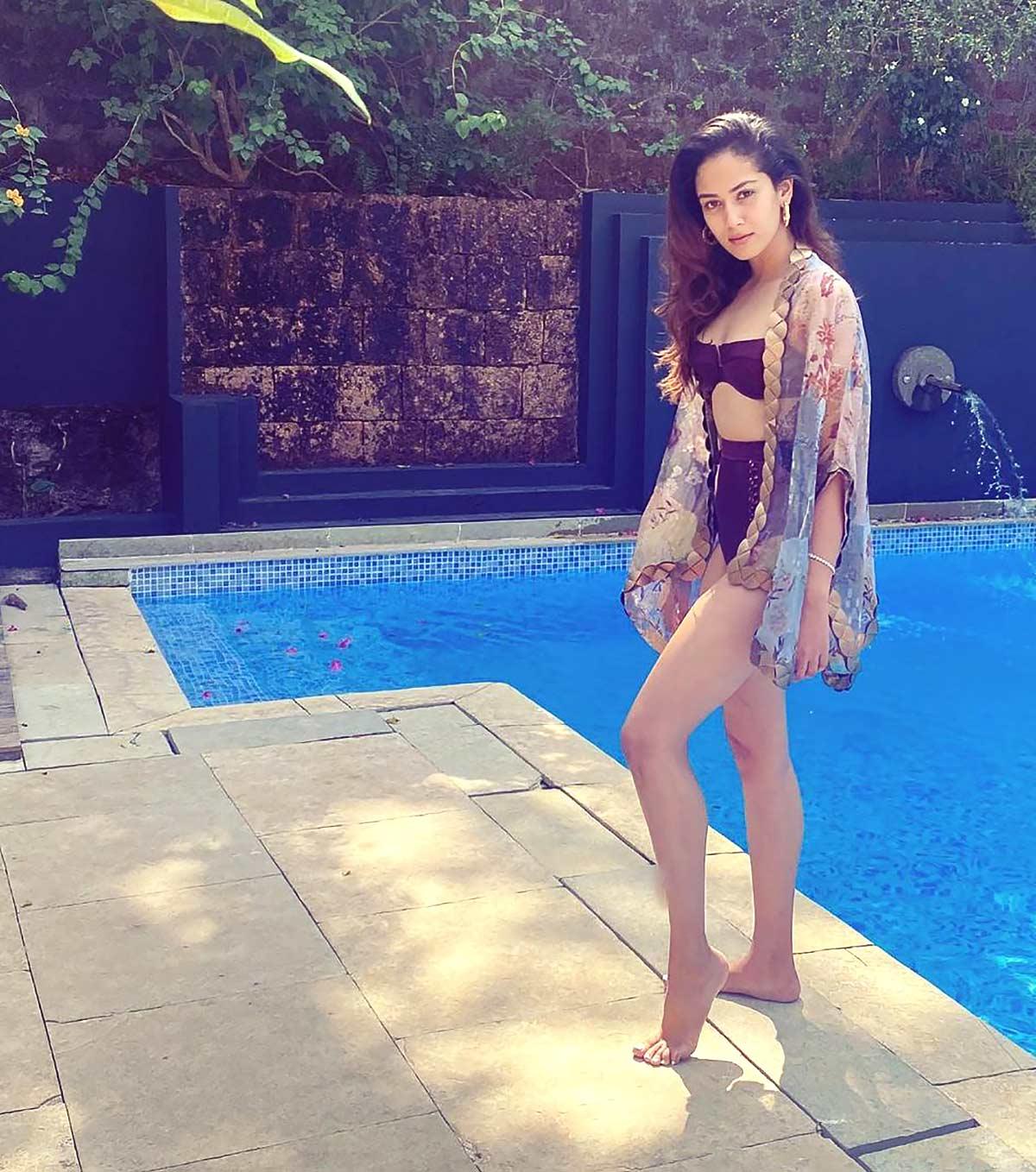 Mira Rajput Kapoor, Shahid Kapoor's wife, tries out her bikini body, and says, 'Bikini bodies are like Avocados. You wait forever for it to get ready, and it takes just a day for it to go bad.'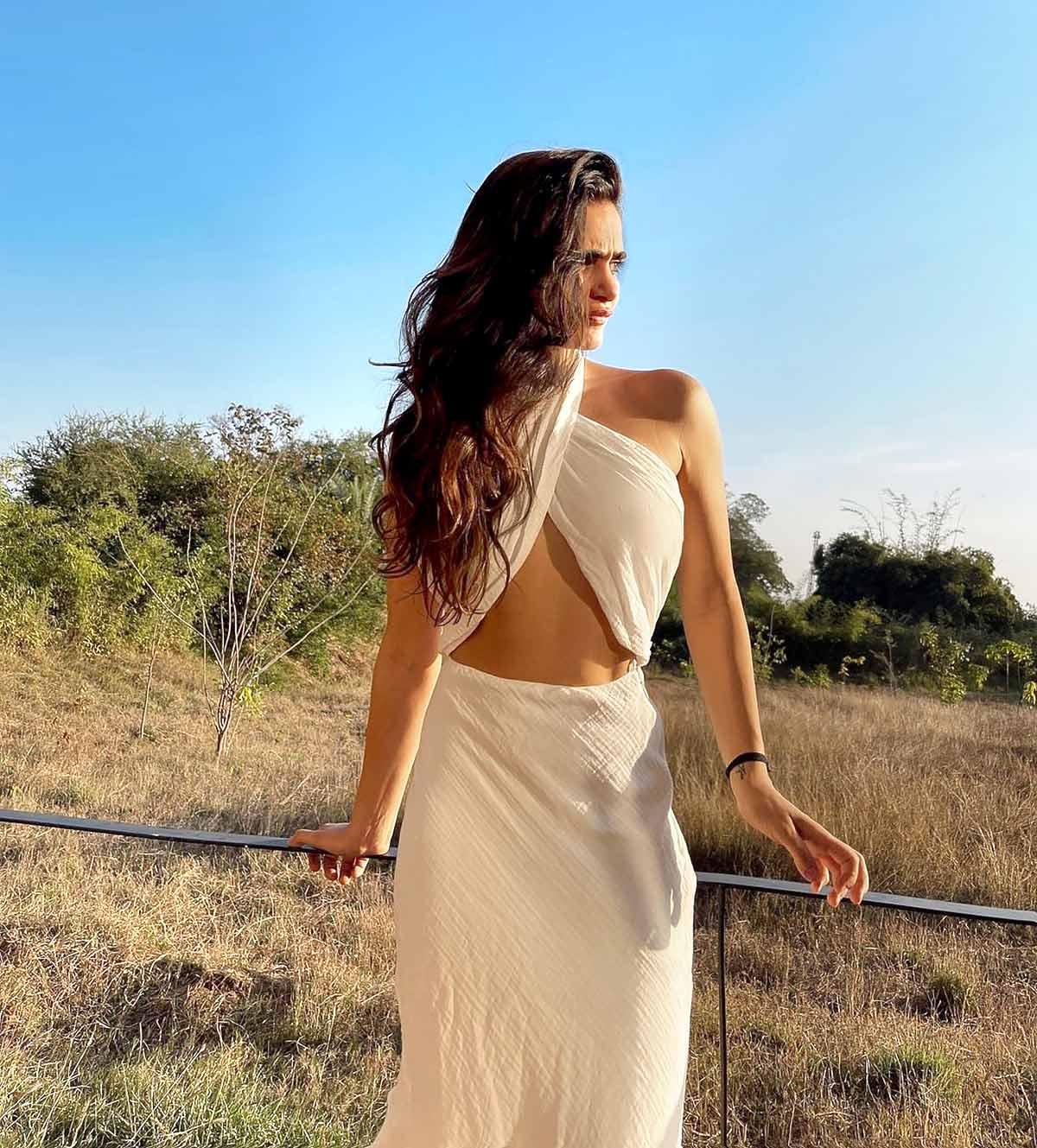 Gabriella Demetriades, Arjun Rampal's partner, gets even more fashionable.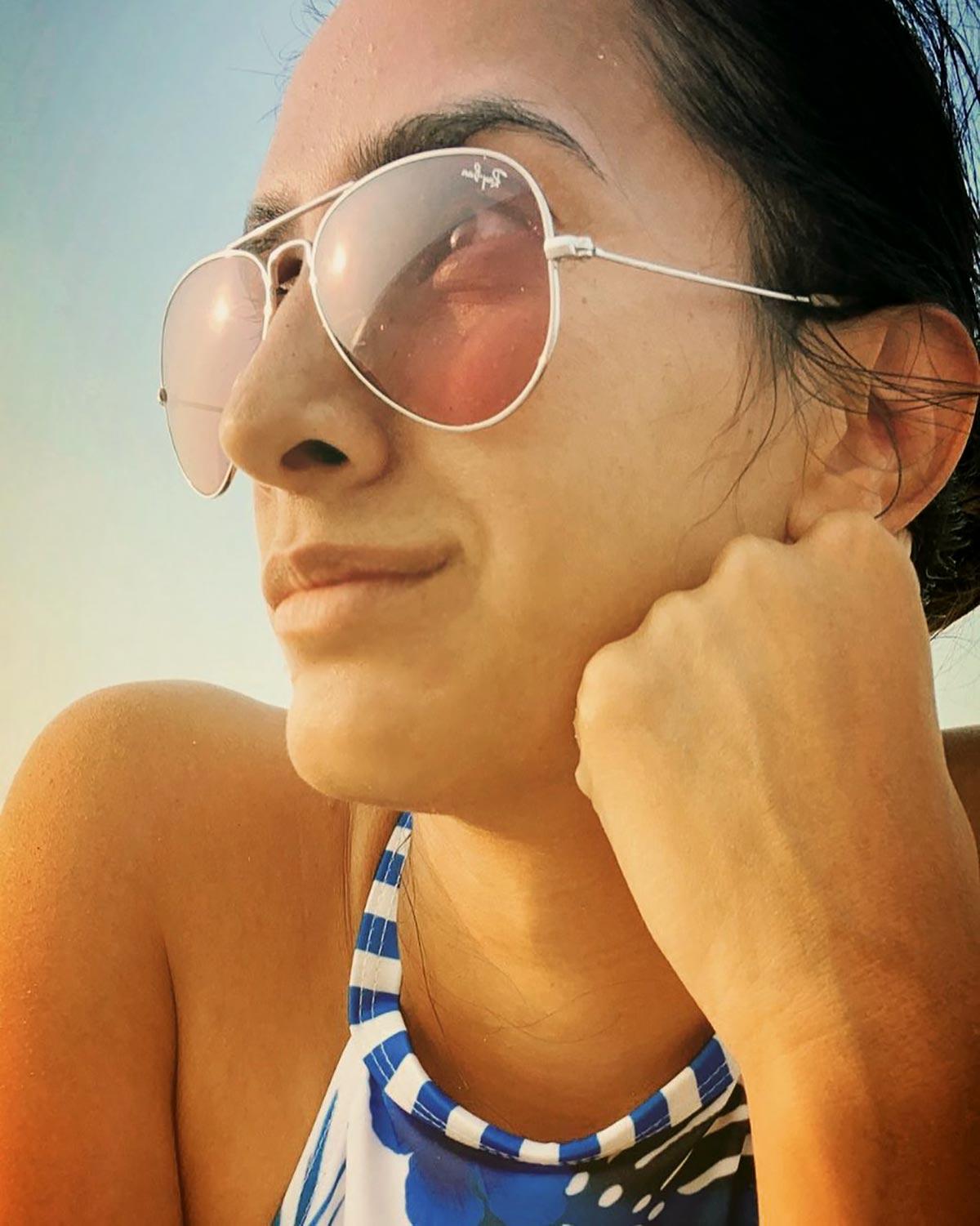 Pragya Tiwari Kapoor, Director Abhishek 'Gattu' Kapoor's wife, enjoys Goa.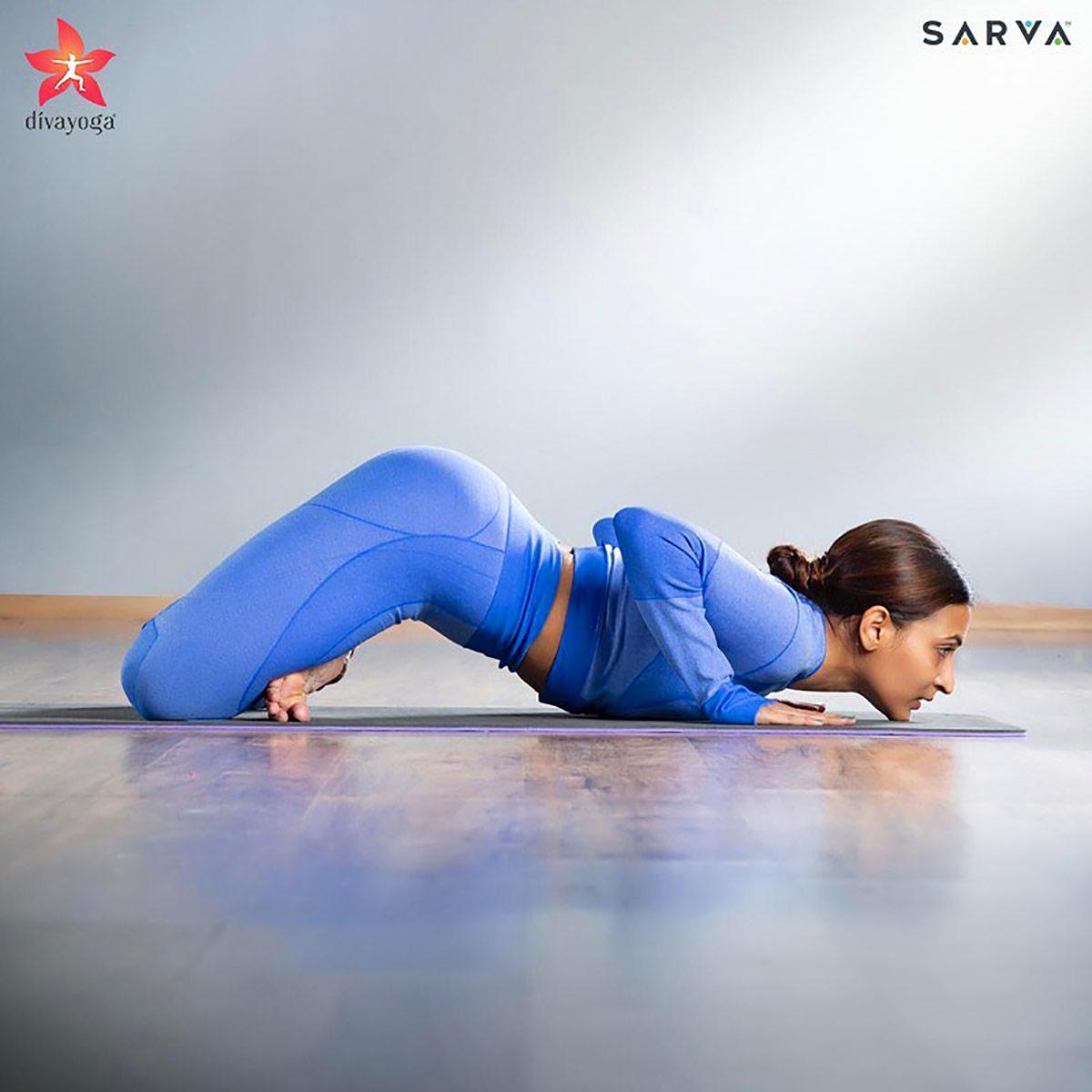 Aishwarya Dhanush, Dhanush's wife and a director herself, gets her yoga right.