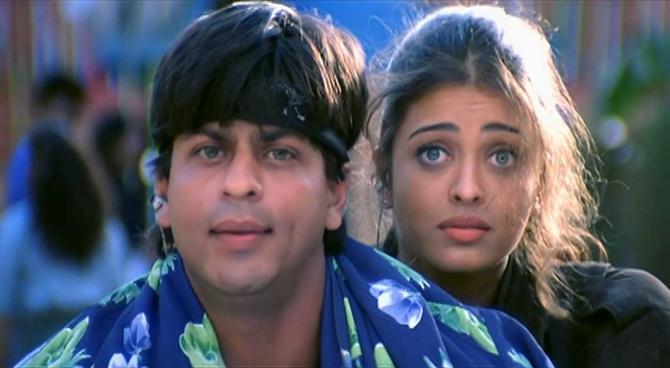 Mansoor Ali Khan never directed a film after Josh, which released on June 9, 2000. The film spelt trouble for Mansoor from the first day.
Mansoor wanted his cousin Aamir Khan to do Chandrachur Singh's role. But Aamir wanted to do Shah Rukh Khan's role.
Everybody wanted to do that role including Kajol who was offered Aishwarya's role.
Initially, Salman was offered Shah Rukh's role of the rebellious Max. But Salman was playing the romantic lead with Aishwarya in Sanjay Bhansali's Hum...Dil De Chuke Sanam. And as Salman bashfully admitted, he couldn't see her as a sister.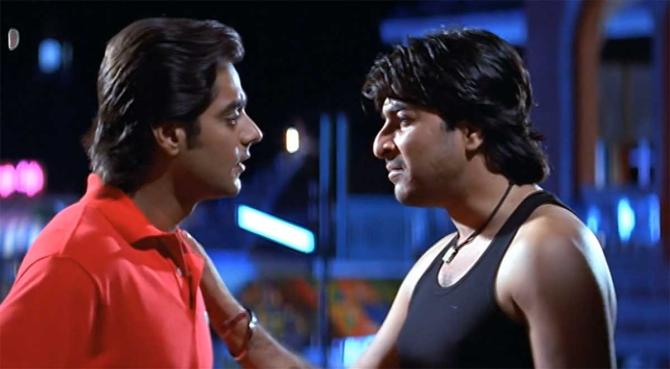 When Mansoor offered Aishwarya the role of Shah Rukh's twin sister Jenny, she said she wanted to do Shah Rukh's role.
About Aishwarya and SRK not playing identical twins, Mansoor's producer Ratan Jain had some doubts; he asked me if a boy and a girl can be twins.
In Hindi films it's always either two boys or two girls as twins.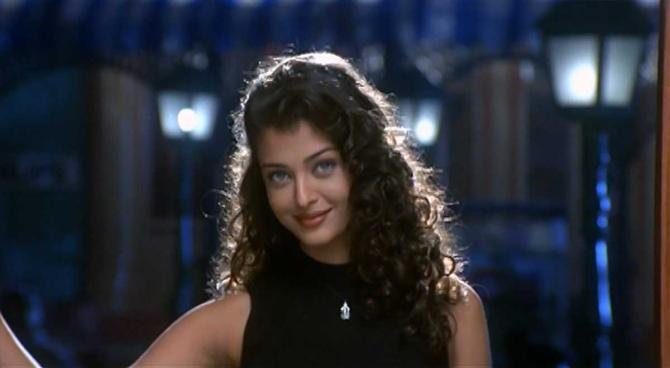 When just before the release of Josh, I told Shah Rukh that Aishwarya Rai and he as brother and sister sounded weird, SRK had replied, "Why? You shouldn't think like Dara Singh.
"I remember seeing an old programme of Tabassum where she said Dara Singh refused to costar with her because they had played siblings in another film.
"Since we started shooting for Josh both Aishwarya and I have matured as performers, especially her.
"Recently she has become the no. 1 girl after Hum... Dil De Chuke Sanam and Taal.
"She's done films with Akshaye Khanna and Salman khan.
"So when she does a film with me or Aamir, audiences would expect her to be romantically paired opposite us.
"Do you know Kajol was supposed to do Aishwarya's role.
"But everyone was vehemently opposed to the idea.
"After doing two hugely successful films as the romantic lead, Kajol as my sister was unthinkable.
"Basically Aishwarya was chosen because everyone wanted to sign her.
"She has the central role in Josh.
"Kajol, of course, wanted to play my role."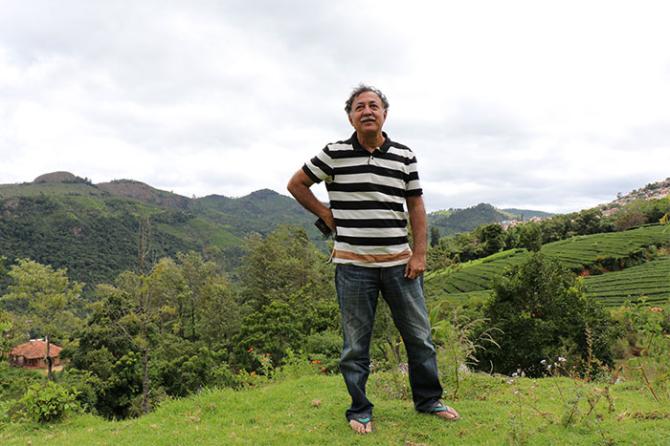 Mansoor Ali Khan admitted to me that Josh was inspired by West Side Story. But Mansoor found something missing in West Side Story.
Josh took too long to make. It apparently got delayed because of SRK.
Mansoor admitted he lost the plot and rewrote many scenes.
Said Mansoor, "It was a nightmare. I returned the money for the two other films that I had signed. But that's not why I quit film-making. That was the plan from the start."
Feature Presentation: Ashish Narsale/Rediff.com