Italian movie legend Gina Lollobrigida, who passed away at the age of 95 on Monday, January 16, 2023, came really close to doing an Indian film before she backed out, for reasons that are not clear to this day.
Shalimar (1978) boasted of an extraordinary cast: Dharmendra, Zeenat Aman, Shammi Kapoor, Rex Harrison (My Fair Lady), John Saxon (Enter The Dragon) and the legendary sex symbol, Gina Lollobrigida.
Gina flew down to Mumbai for the film's mahuratmand pictures of her with Zeenat Aman and Dharmendra were duly splashed all over the newspapers.
But when Shalimar went on the floors, there was no Lollobrigida in the cast.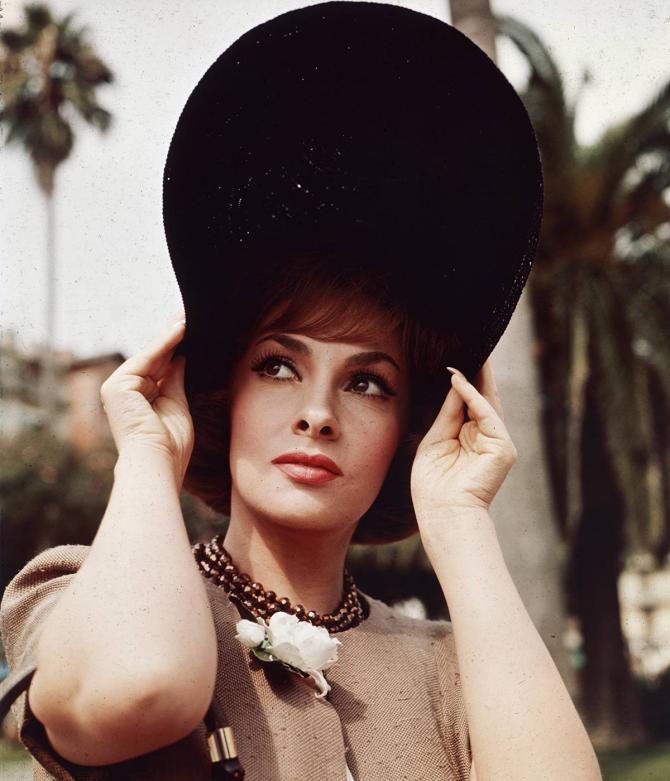 So, what happened?
Rumours floating at that time whispered at the cold vibes between Gina and Zeenat, which the latter denies.
Insiders say the film's publicist Bunny Reuben choreographed the rivalry between the two gorgeous ladies.
In Reuben's book on the making of Shalimar, there is even a chapter devoted to the Zeenat-Gina rivalry, entitled 'The Battle Of The Boobs.'
But the film's leading man Dharmendra recalls no such rivalry nor the reason why Gina opted out.
"Initially, she was in the film. Then she was replaced by Sylvia Miles," he confirms to Subhash K Jha.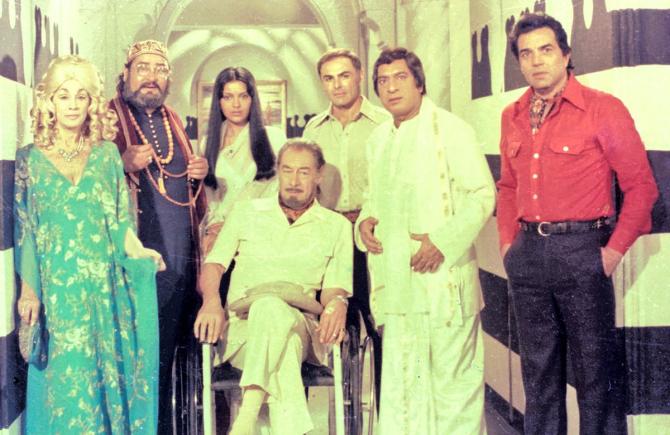 It seems to be a lucky escape.
Shalimar proved to a poorly-scripted dud, with every actor hamming to the hilt.
The film's only redeeming factor was R D Burman's music.
Kishore Kumar's Hum Bewafaa Hargiz Na The, Lata Mangeshkar's Aaina Wahi Rehta Hai, Usha Uthup's One Two Cha Cha Cha and Asha Bhosle's Mera Pyar Shalimar were far superior to the film.