After a hard day's work, all we look forward to is the weekend to unwind and relax.
Well, that Friday feeling is the same for B-town celebs as well.
Take a look!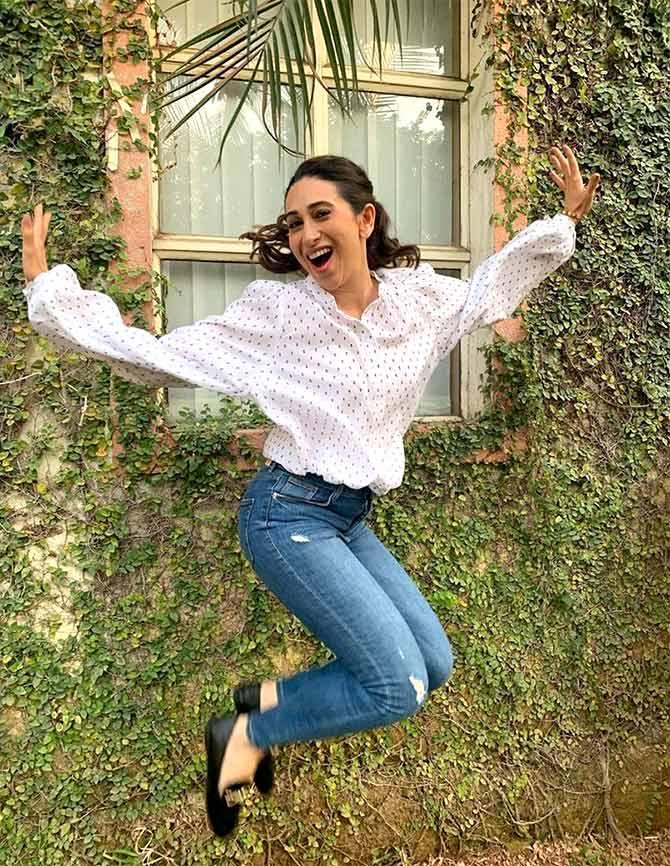 That's Karisma Kapoor's 'TGIF' picture and we can totally relate to it, right peeps?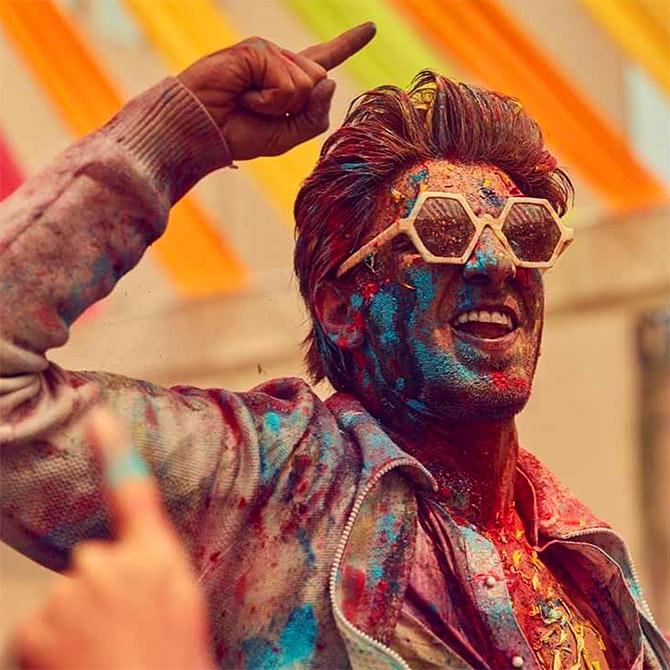 For Ranveer Singh, the Friday feeling is all about getting into party mode.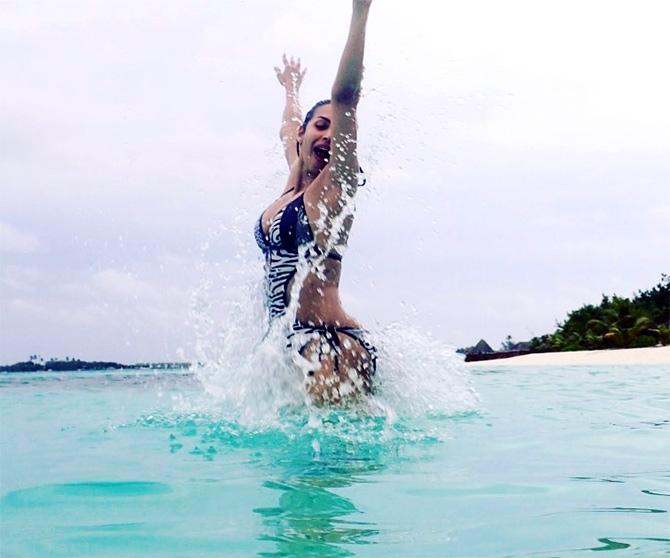 Malaika Arora enjoys a dip in the sea because it's....FRIYAYYYYYY.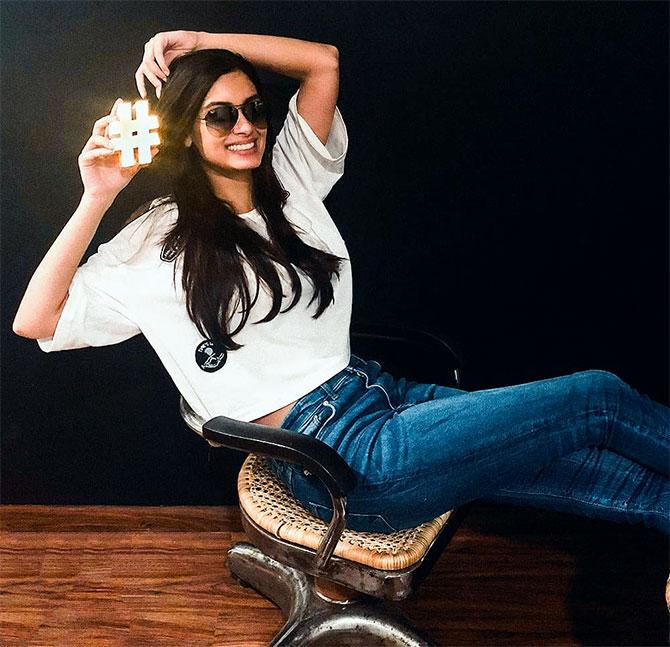 Diana Penty's Friday is incomplete without a hashtag because, "A hashtag a day keeps boredom away! #FridayFeels."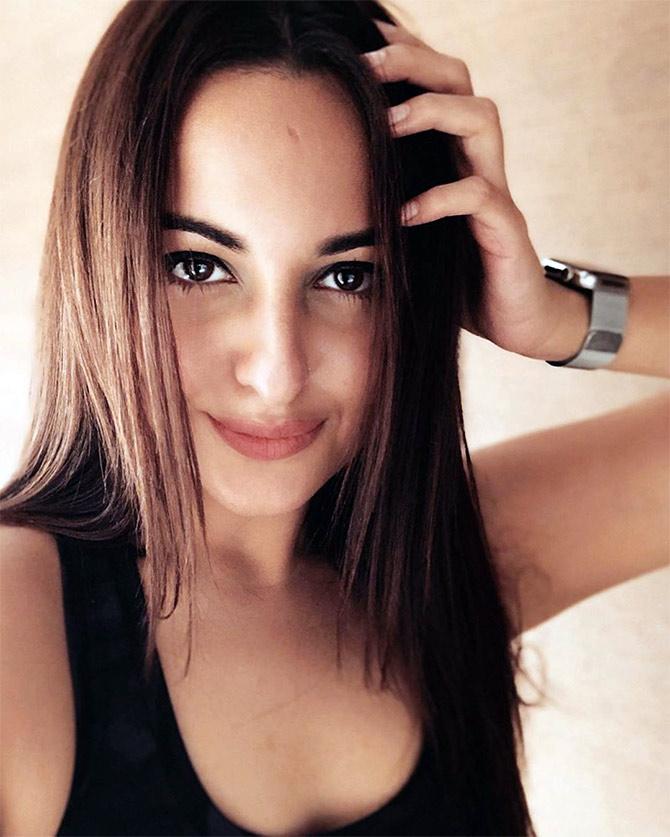 That's Sonakshi Sinha's wicked weekend smile and we kinda like it.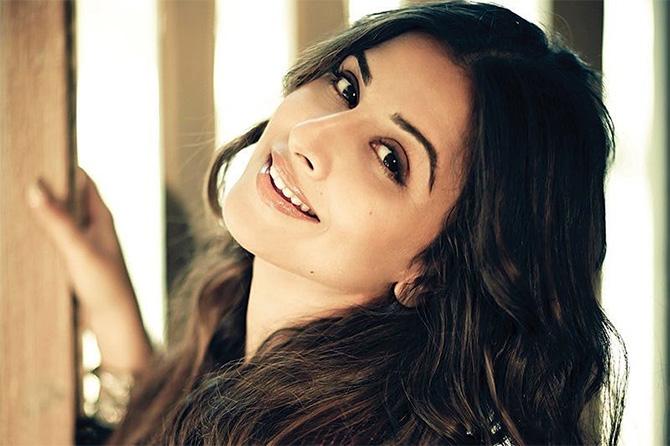 Even Vidya Balan can't stop smiling when it's Friday.
Also, how pretty does she look?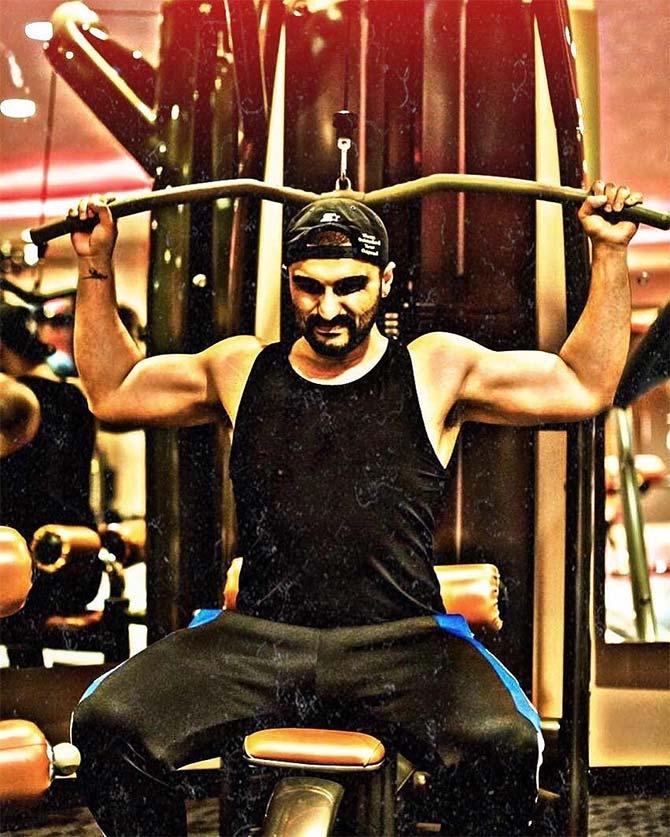 And here's Arjun Kapoor's way of pumping himself for the weekend. Now that's some heavy duty Friday feels, no?