Action, animation, fantasy, romance, sports, crime, zombies, slice of life, coming of age, you name it, it's there on OTT this week.
Sukanya Verma lists the must watch shows.
Sweet Tooth
Where to watch? Netflix
Language: English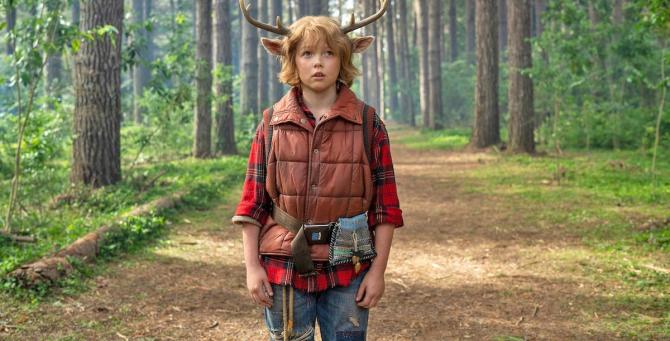 Based on Jeff Lemire's comic, the eight-part family entertainer is part-deer, part-boy's journey to survival in a post-apocalyptic world.
Raya and the Last Dragon
Where to watch? Disney Hotstar
Language: English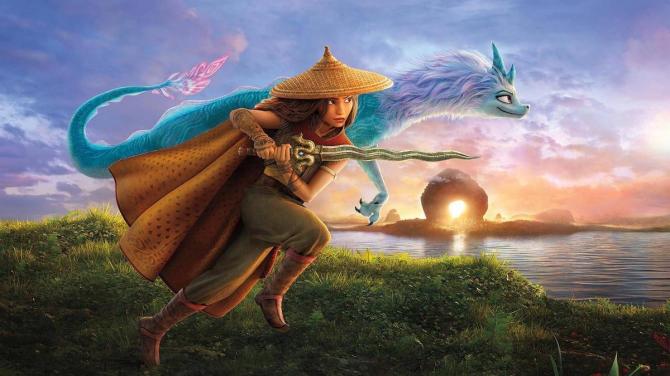 Like all new, improved, fiery Disney princesses, Raya must save her world from harm's way by embarking on an adventure in pursuit of the last surviving dragon named Sisu.
Racket Boys
Where to watch? Netflix
Language: Korean (with subtitles)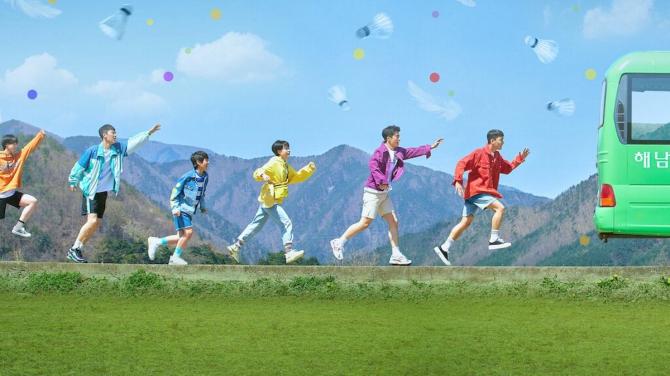 A brand new K-Drama arrives on Netflix and this one's a coming-of-age story of a city boy forced to join his father's badminton team of whimsical village boys.
The Family Man Season 2
Where to watch? Amazon Prime Video
Language: Hindi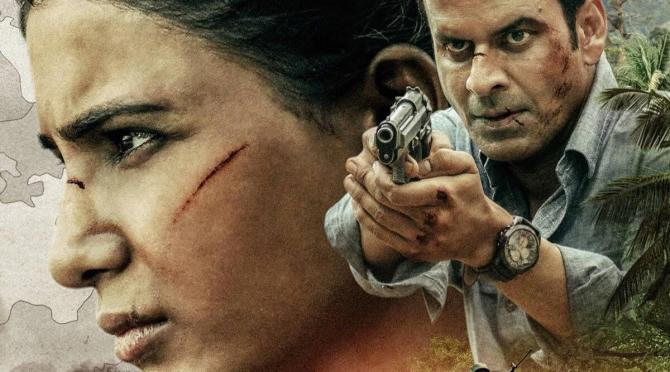 The stakes get higher as super spy Srikant Tiwari juggles his personal and professional life to save the day from deadlier enemies in the second season of The Family Man. Samantha Akinekki's intense contribution to the events lends it further edge.
Mortal Kombat
Where to watch? BookMyShow Stream
Language: English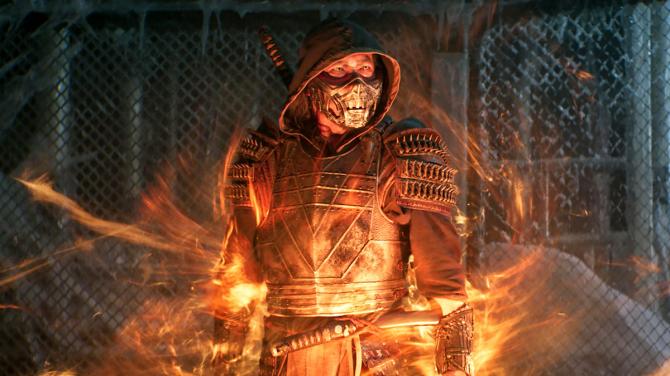 Fans of the iconic video game, brace yourself for 110 minutes of slick, gratuitous violence in its latest celluloid avatar.
Sweet & Sour
Where to watch? Netflix
Language: Korean (with subtitles)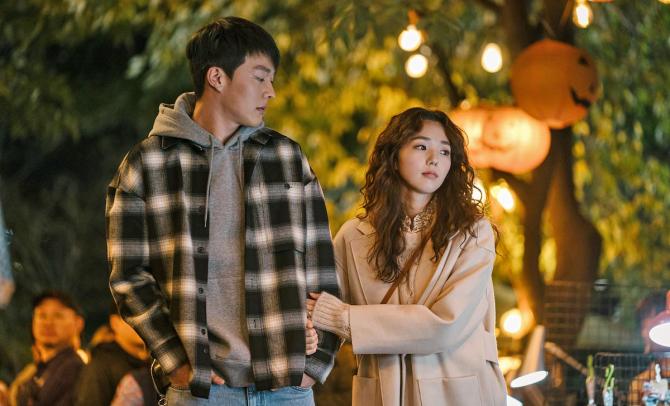 Based on Kurumi Inu's novel Initiation Love, the Korean rom-com examines the struggle of a couple in a long distance relationship.
Lisey's Story
Where to watch? Apple TV Plus
Language: English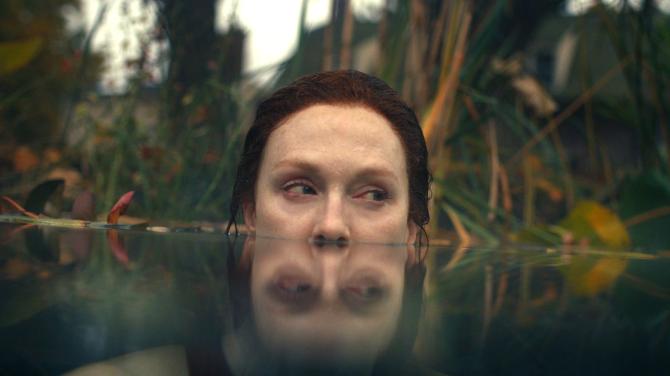 The trend of adapting Stephen King's horror novels continues in Apple's new mini-series Lisey's Story.
Directed by Pablo Larrain, it stars the incredible Julianne Moore as a woman forced to recall the suppressed memories of her late husband.
Where's the Friend's Home?
Where to watch? Mubi
Language: Persian (with subtitles)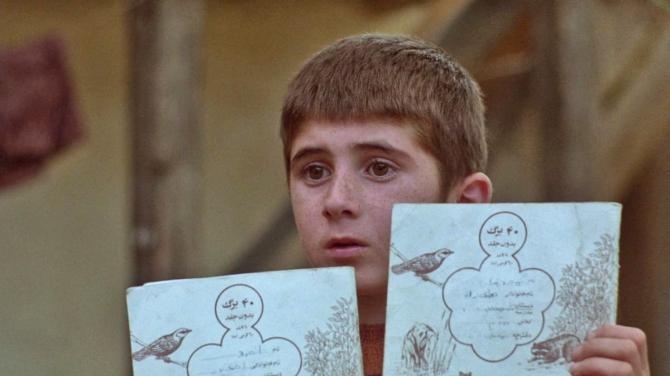 A sweet schoolboy wanders village to village in search of his classmate wanting to returning his homework book and save his friend from facing the teacher's wrath the next day. Part of legendary Iranian film-maker Abbas Kiarostami's Koker trilogy, it is a timeless classic.
Dom
Where to watch? Amazon Prime Video
Language: Portuguese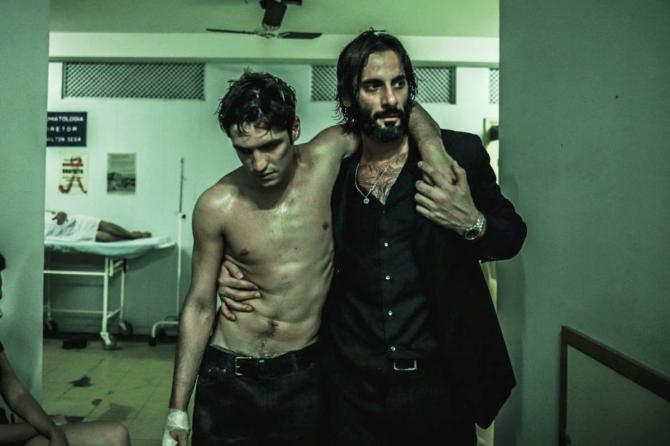 Based on a true story, the ambitious new Brazilian drama centres on a cop's fight against drugs while his own son's dangerous addiction to it challenges his lifelong mission.
The Dead Don't Die
Where to watch? Netflix
Language: English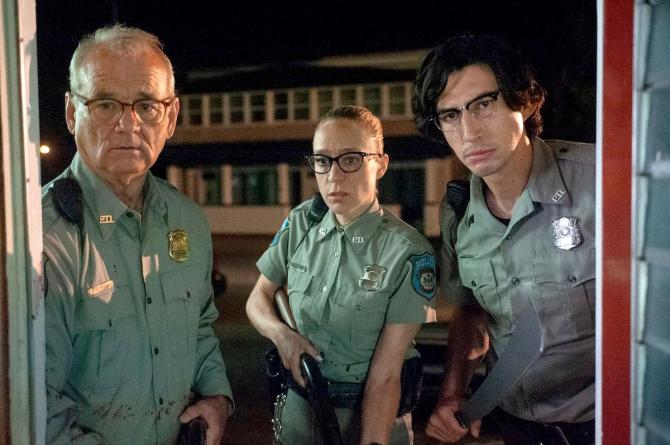 If Jim Jarmusch and zombies aren't enough to get you curious about this comedy.
Oh wait, there's Bill Murray, Tilda Swinton, Adam Driver, Danny Glover, Iggy Pop, Chloe Sevigny, Steve Buscemi, RZA and Selena Gomez too.