Kajol misses being on the sets... What's Anupam Kher doing with John Travolta?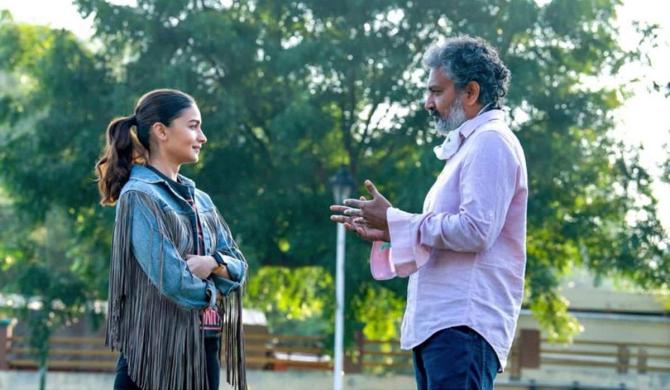 Alia Bhatt listens intently to Director S S Rajamouli on the sets of RRR.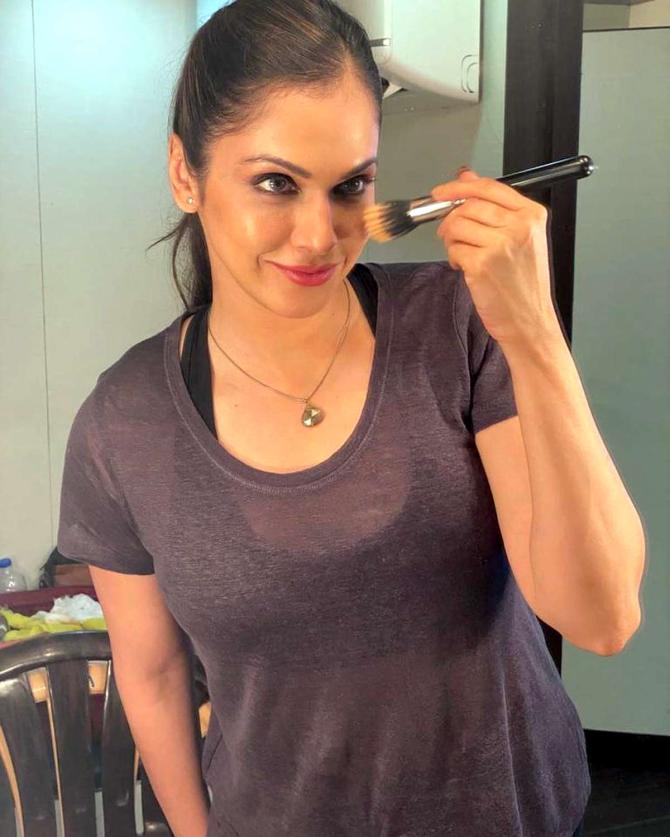 Isha Koppikar gets ready for a shoot.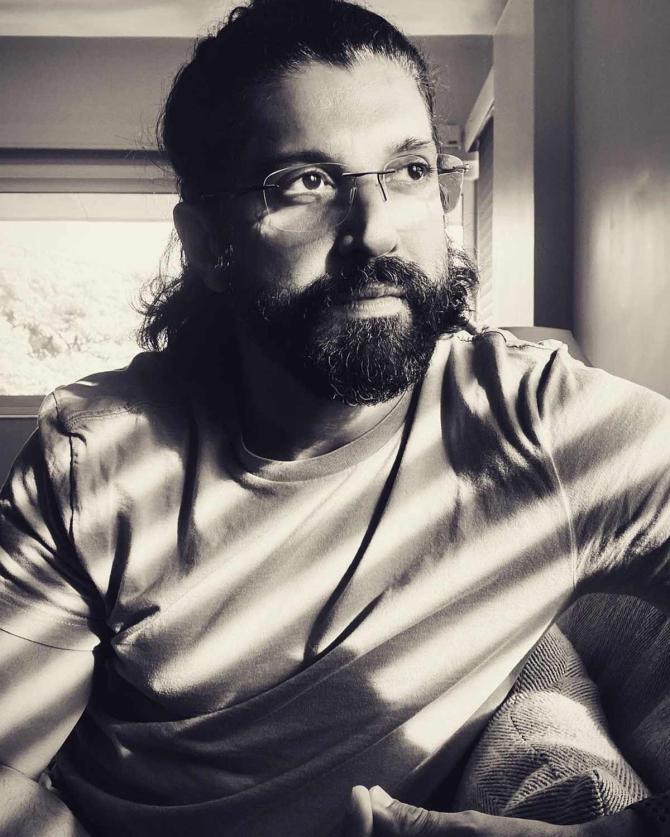 Farhan Akhtaris lost in thought.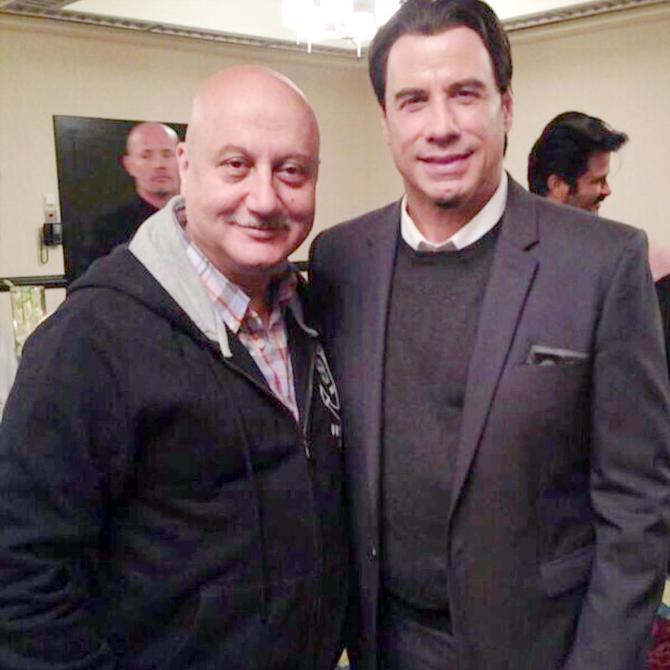 Anupam Kher shares a throwback picture from IIFA with John Travolta.
'I met @johntravolta at the @iifa in Toronto. Since we Indians know more about Hollywood actors and they are very rarely aware of the work that we do in Indian cinema it was nice to know that he was a great admirer of my film called Bend It Like Beckham.'
'He was happy to take a picture with me and I obviously was thrilled. This must be one of the only times when my friend @anilskapoor was in the background.'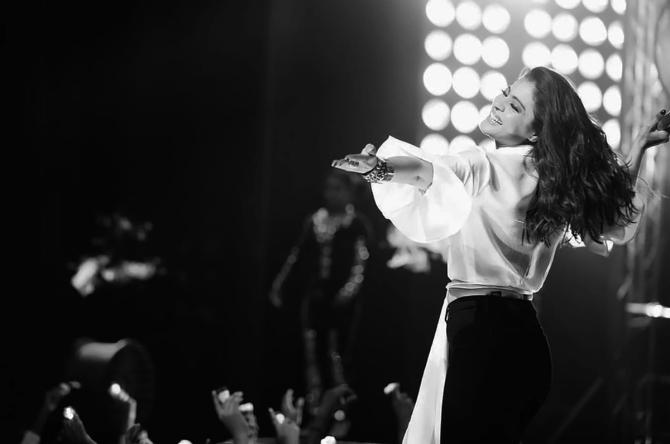 Kajol misses being on the sets: 'I've almost forgotten how it feels to be on sets... #MissingTheNormal.'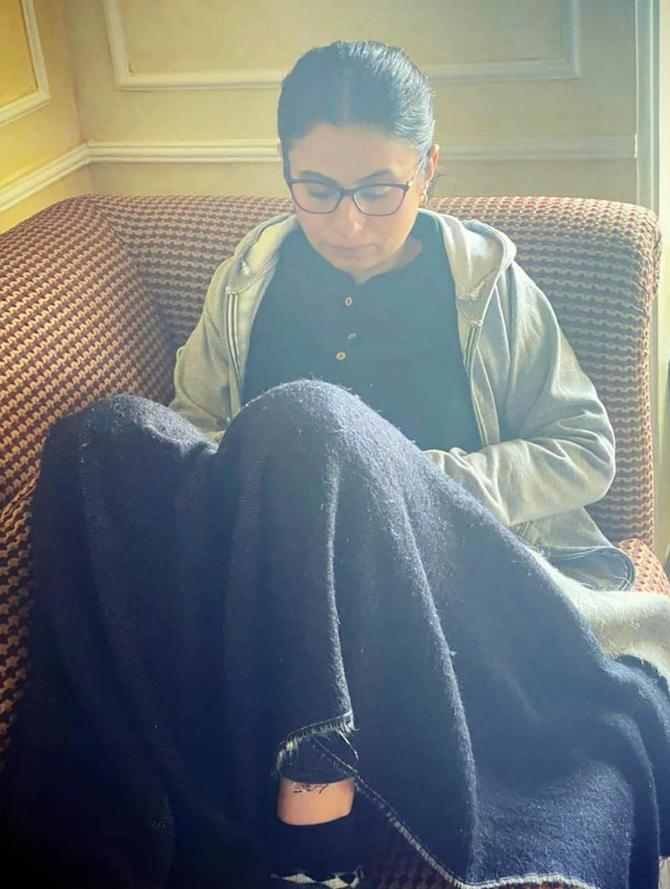 Rasika Dugal takes a nap between shots.
'The sitting snooze. Very important skill to have as an actor. And one they forgot to teach in acting school. I am yet a novice. Work in progress.'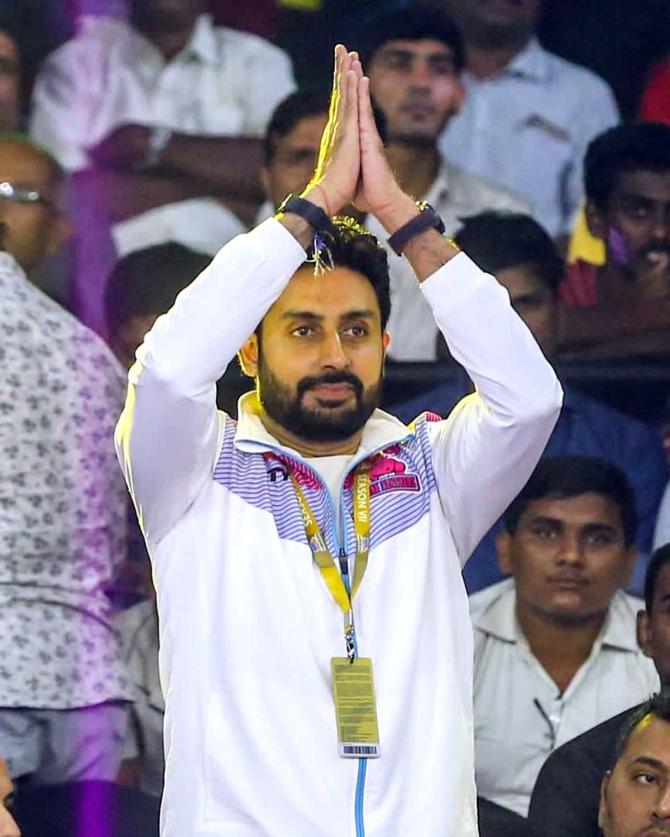 Abhishek Bachchan thanks his fans for watching Son of the Soil.
'I'm so happy that you all are enjoying #SonsOfTheSoil. My gratitude to @primevideoin for believing in the project and backing it with all their might. To @bbc for making such a truthful and amazing documentary.'
'And above all to all the fans of #Kabaddi and the @jaipur_pinkpanthers for supporting this wonderful sport and the team.'
'It's amazing at the amount of feedback/reactions I'm getting from friends and wellwishers not just from India but also outside of India and the Indian Diaspora.'
'Kabaddi has gone international!!! And nothing makes me happier. Again, thank you all.'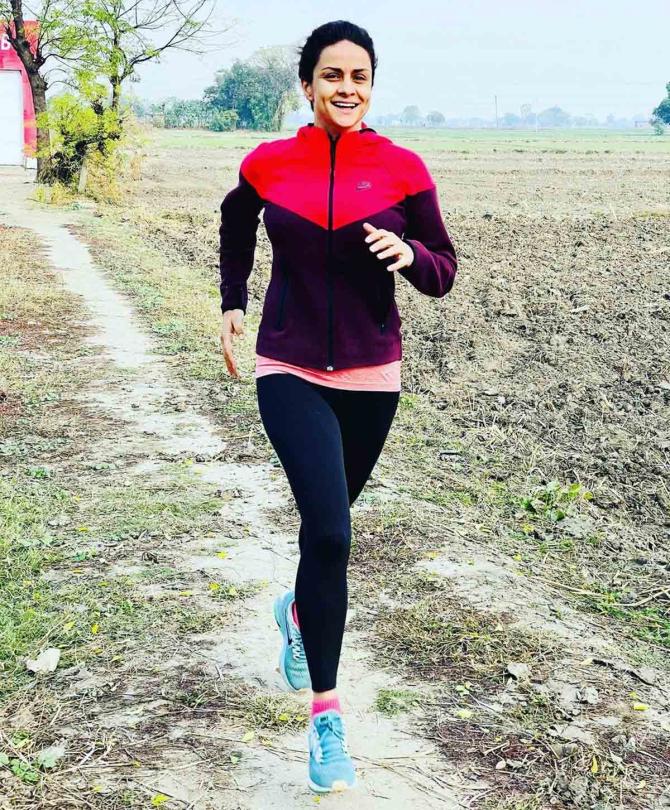 Gul Panag goes for a run.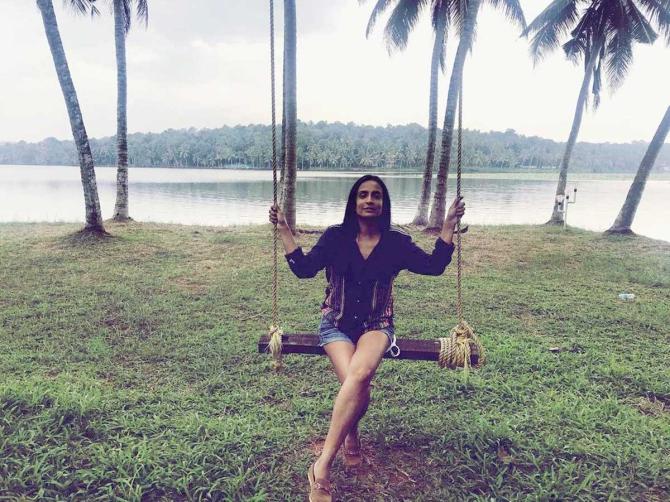 Suchitra Pillai shoots for Cold Case.
'They call it God's own country...Kerala, Trivandrum my hometown!! on location for #coldcase. had such fun shooting this film !!'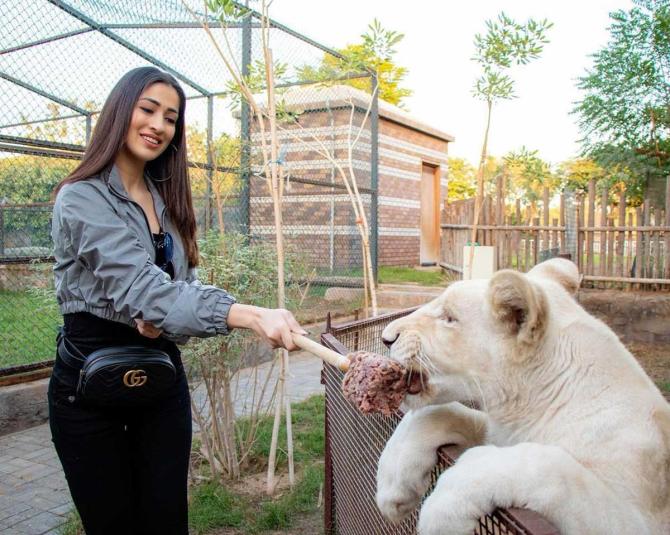 Laxmi Raai gets adventurous at Fame Park in Dubai.