It's raining anthologies and horror on OTT this week.
But there's more, so much more.
Sukanya Verma lists everything you can catch in the world of streaming.
Bhoothkaalam
Where to watch? SonyLIV
Language? Malayalam (with subtitles)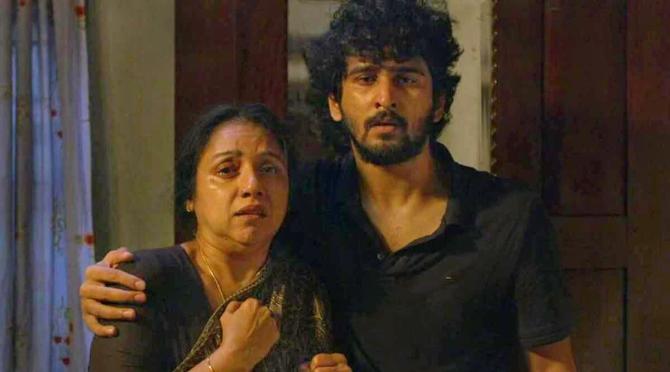 Revathy's arresting performance alongside an impressive Shane Nigam is reason enough not to miss this psychological, paranormal horror about a dysfunctional mother-son relationship in an eerie atmosphere.
The House
Where to watch? Netflix
Language? English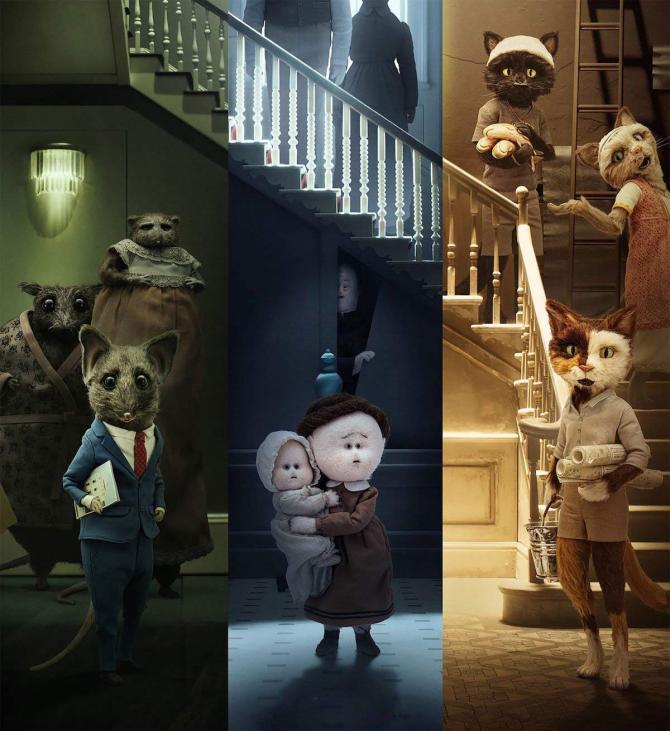 In this weird, wonderful stop motion animation anthology for adults, three unique stories chronicle the experiences of a creepy house across different timelines and occupants.
Unpaused: Naya Safar
Where to watch? Amazon Prime Video
Language? Hindi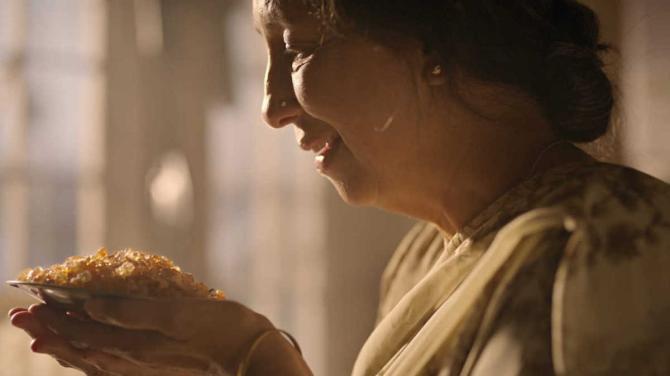 A mother's lovingly prepared courier, a stranded troika of thieves, an urban couple's work from home situation, a cremator's life on the funeral grounds and a COVID volunteer's moral conflict, the ongoing pandemic's impact on all lives from top to bottom inspires five filmmakers to tell five moving stories about hope in the time of chaos.
Yeh Kaali Kaali Ankhein
Where to watch? Netflix
Language? Hindi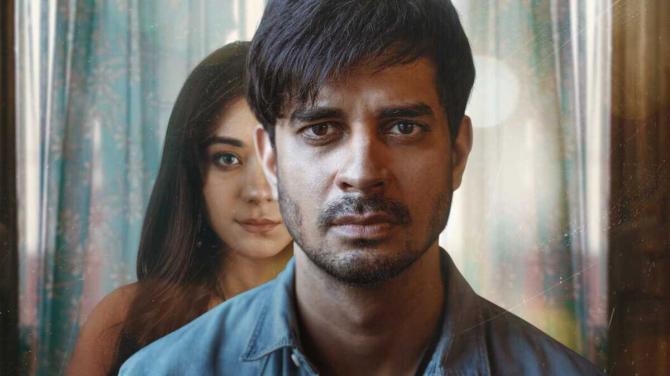 A local engineer in small town North India finds his plans to settle down with his college sweetheart challenged after the politician's daughter shows romantic interest in him in this mix of black comedy and thrilling drama.
Riverdance: The Animated Adventure
Where to watch? Netflix
Language? English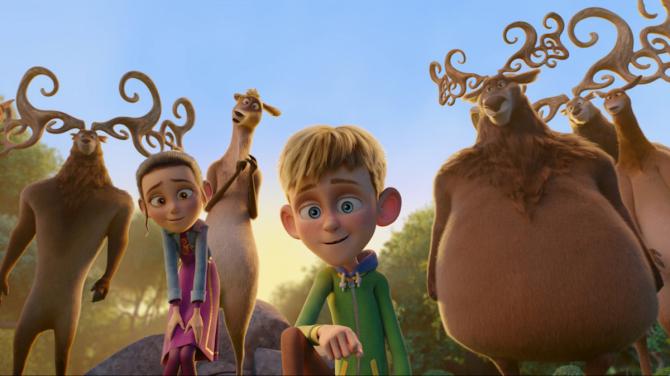 Inspired by the dance show Riverdance, the cheerful, quirky animation fantasy captures the journey of an Irish boy and Spanish girl inside a mythical universe.
What We See When We Look at the Sky?
Where to watch? Mubi
Language? Georgian (with subtitles)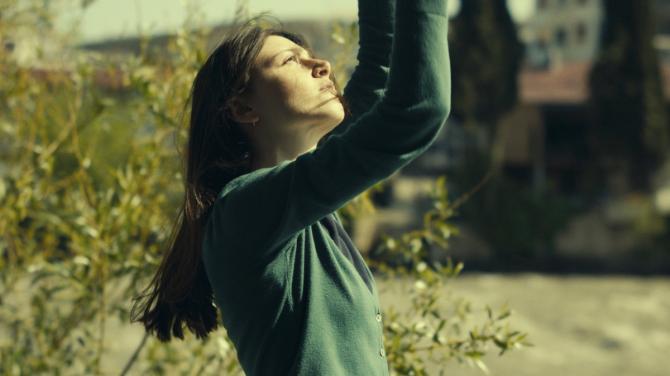 The sheer enchantment infusing What We See When We Look at the Sky?'s poetic, gorgeous visuals comes alive in the summertime love story between a pharmacist and soccer player after they wake up to find themselves physically transformed and unable to locate each other.
Mudhal Nee Mudivum Nee
Where to watch? ZEE5
Language: Tamil (with subtitles)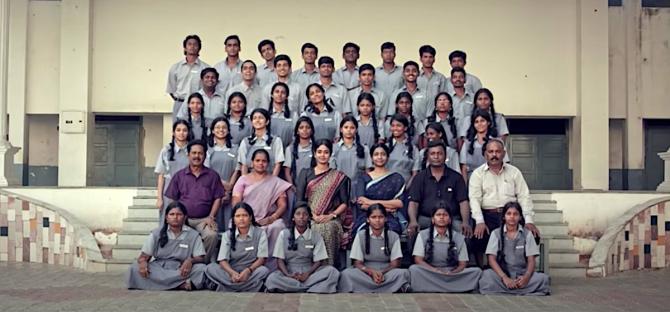 Set around a bunch of high school kids in suburban Chennai, Darbuka Siva's coming-of-age directorial debut is a nostalgic album for the 1990s kid.
The Protégé
Where to watch? Lionsgate Play
Language? English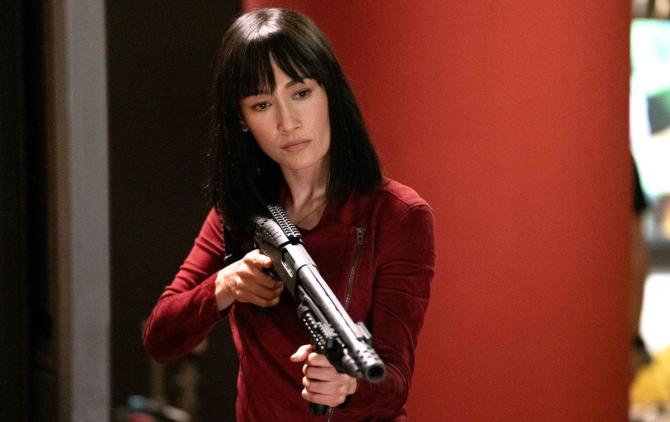 An ace contract killer vows to avenge the murder of her mentor in this slick action flick starring Maggie Q.
Somebody Somewhere
Where to watch? Disney Hotstar
Language? English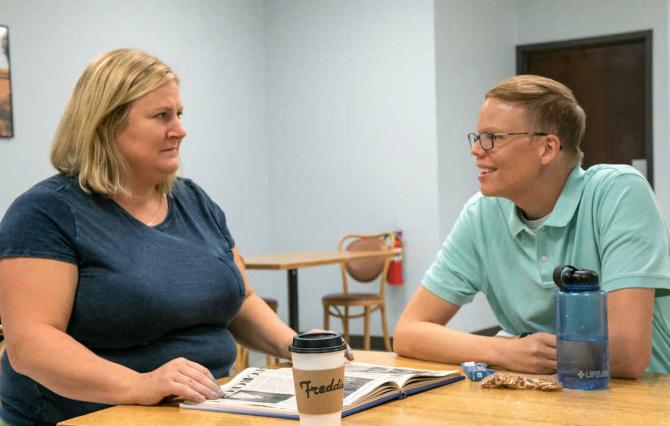 Of loss, loneliness, human condition and community living, an extraordinary Bridget Everett plays a Kansan woman undergoing midlife crisis in this wittily written series.
How I Met Your Father
Where to watch? Disney Hotstar
Language? English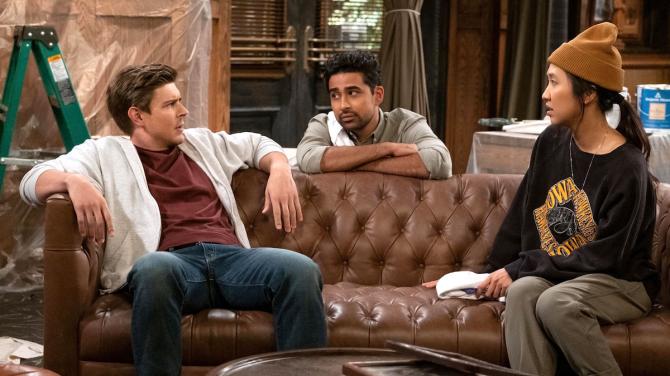 Fans of How I Met Your Mother might be interested in checking out this standalone spin-off centred on Hilary Duff's soulmate quest also starring our very own Suraj Sharma.