With the holiday season upon us, several television stars shared their most cherished Christmas memories.
They also revealed what they would do if Santa Claus gave them Rs 1 lakh as Christmas present.
Check out their interesting responses.
Jaswir Kaur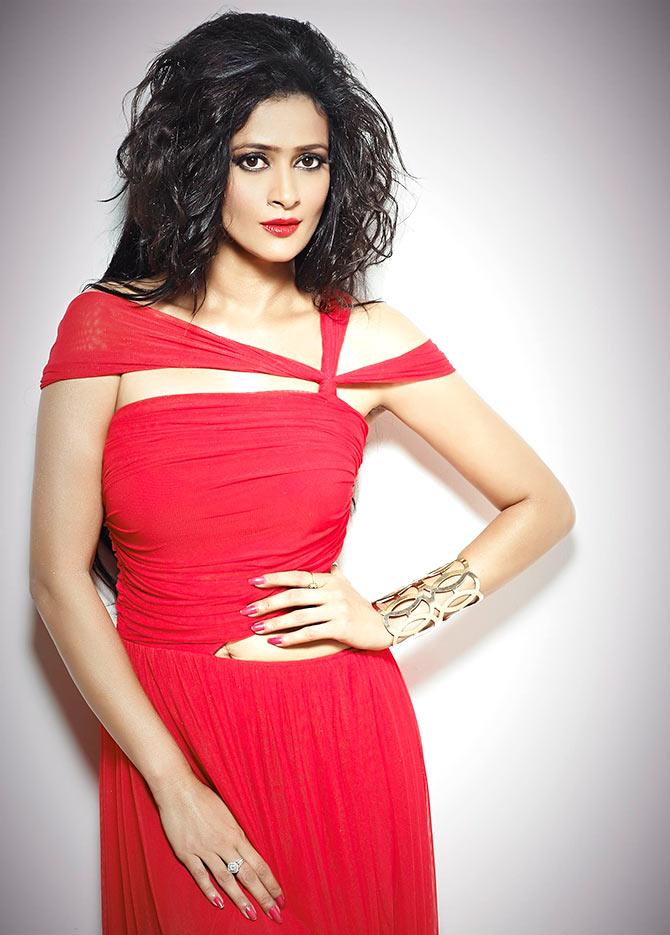 My most memorable Christmas was when once in school I was made Santa and told to distribute gifts.

My friend, who livesin the UK, organises the most perfect Christmas parties at home.
If Santa Clause gives me Rs 1 lakh to spend, I would turn into Santa myself and distribute gifts to kids to make them happy.
Veebha Anand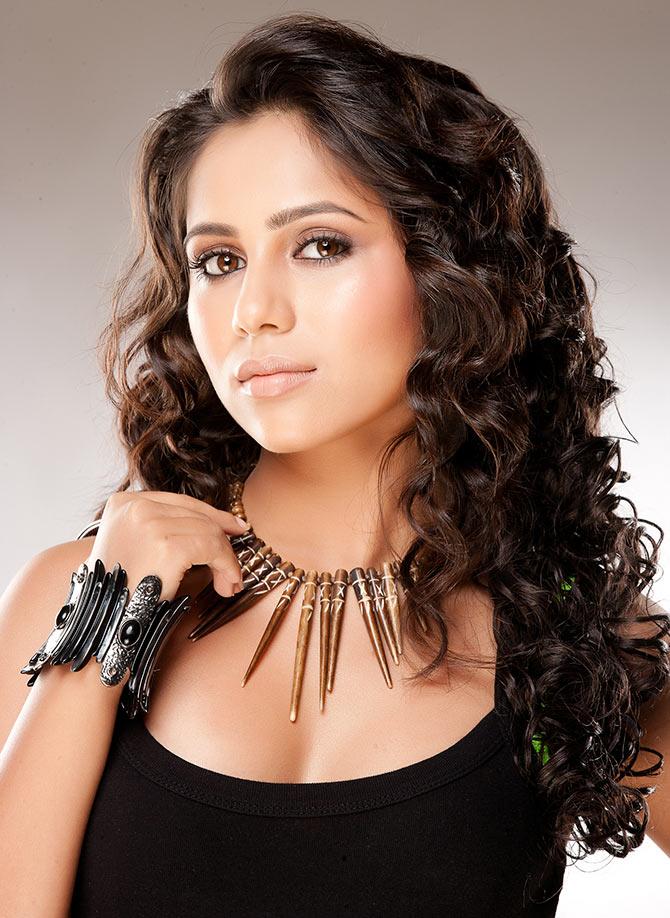 I remember we use to have Christmas program in school with lots of skits and singing invloved, mostly stories from The Bible. Once, I played mother Mary.

I remember winning the second prize in the group singing competition.
I will shop with my Rs 1 lakh until I drop.
Sneha Wagh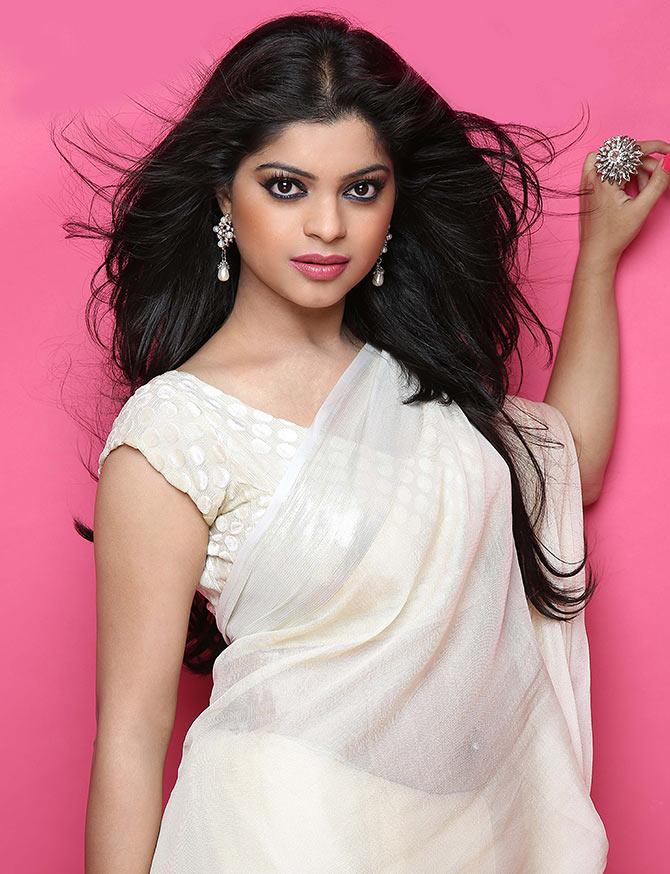 I studied in a convent school. My best memories are of all the times when we waited to eat the dark plum cake given to us before our Christmas break. It tasted different. Not like the usual cakes.
If Santa gave me money, I don't know what I would do. I don't mind working hard for it. Better give me good people to surround myself with.
Rashami Desai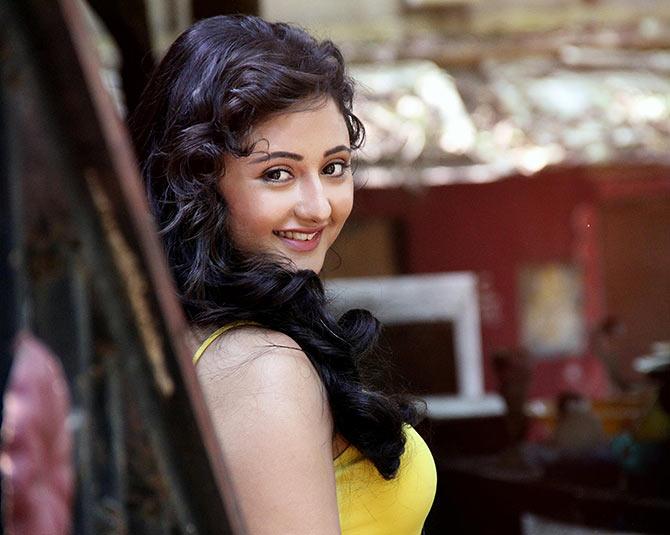 My most memorable Christmas was when I was taken to a church for a midnight mass by my school to experience Christmas.
If I get Rs 1 lakh, I will buy chocolates and new clothes for poor kids.
Ankur Verma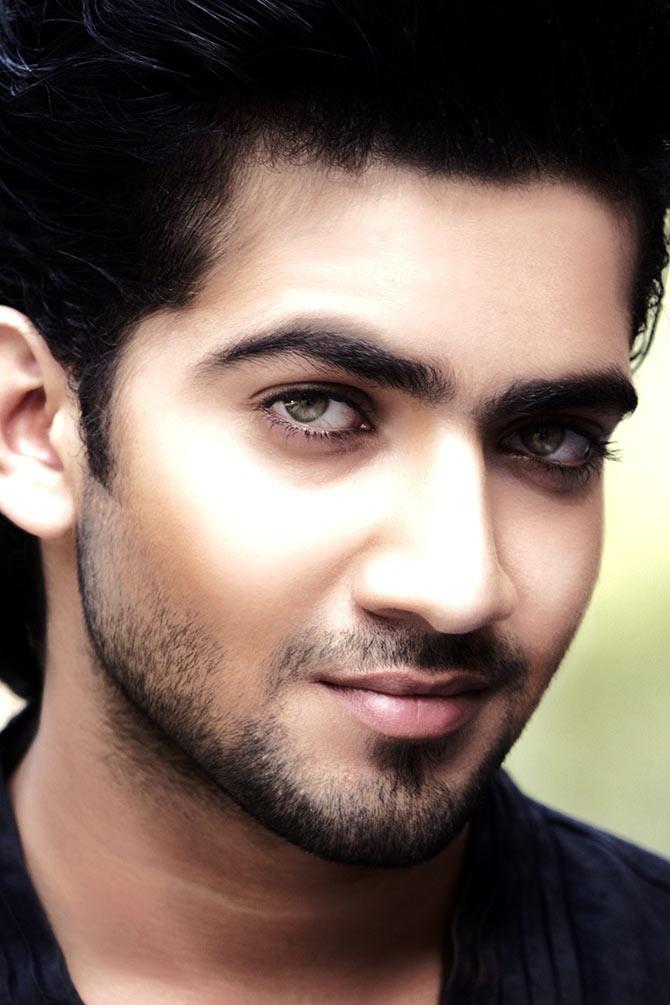 Most memorable Christams for me would be the time when my friends and I chipped in to buy a Christmas tree. Every year, Christmas reminds me of that day.
If I get Rs 1 lakh, I would find underprivileged kids and fulfill there dreams.