Also present at the screening: A Bollywood legend.
We will see Kajol on the big screen after a long time as Pradeep Sarkar's Helicopter Eela hits the theatres on Friday, October 12.
At the special screenings on Wednesday and Thursday were two very special ladies.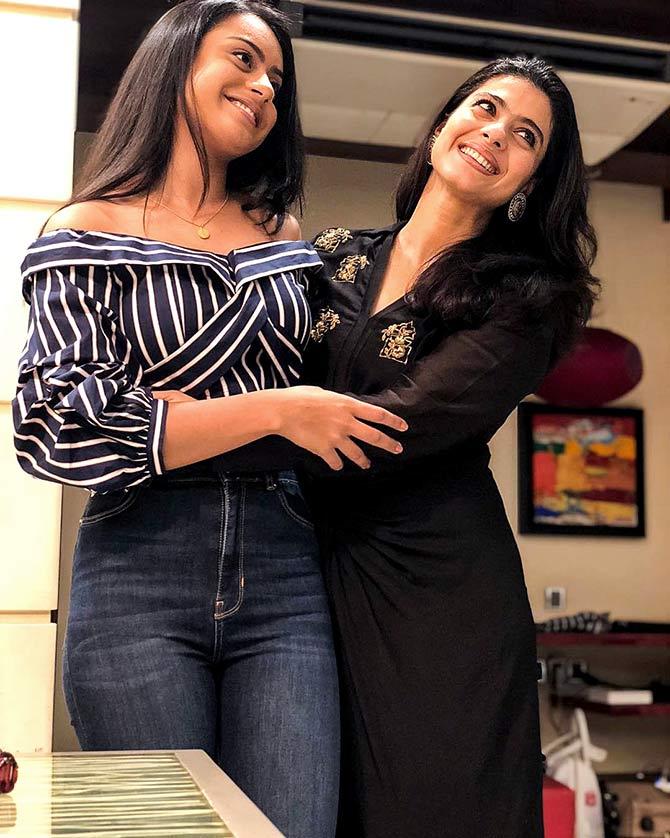 Kajol with daughter Nysa, who is at boarding school in Singapore.
Nysa, Kajol told us, is very stressed about her board exams in March.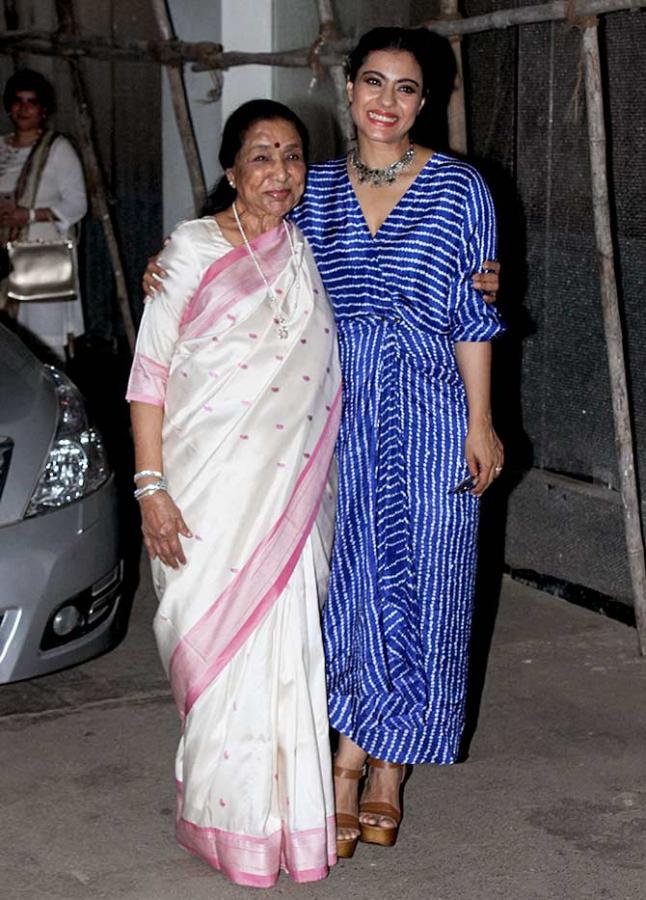 Also present at the screening: The One and Only Asha Bhosle.
Readers may recalls Kajol's fangirl moment when she met up with Ashatai on the sets of the sets of the reality show Dance Deewane.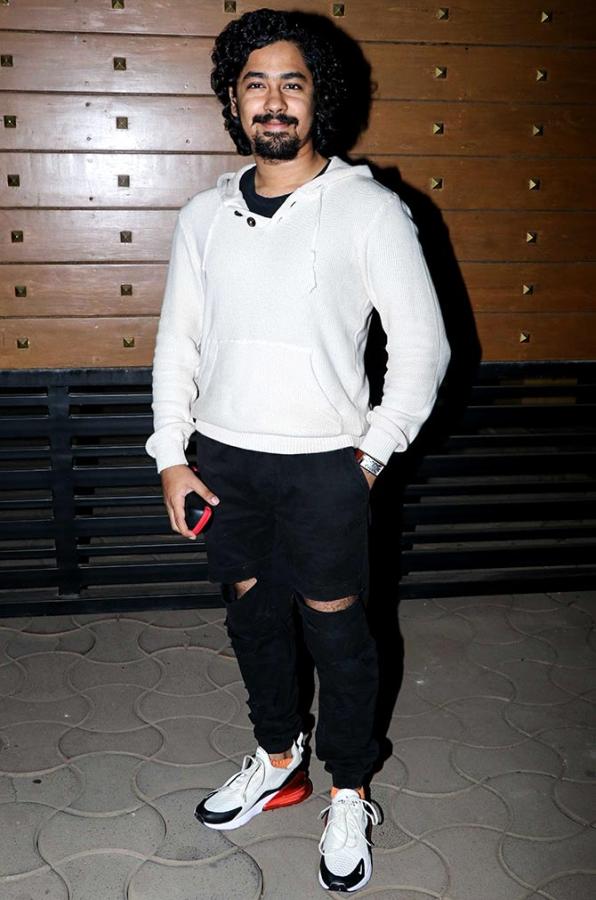 Riddhi Sen plays Kajol's teenage son in Helicopter Eela.
Riddhi played the endearing Poltu in Kahani and is the youngest actor to win the National Award for Best Actor.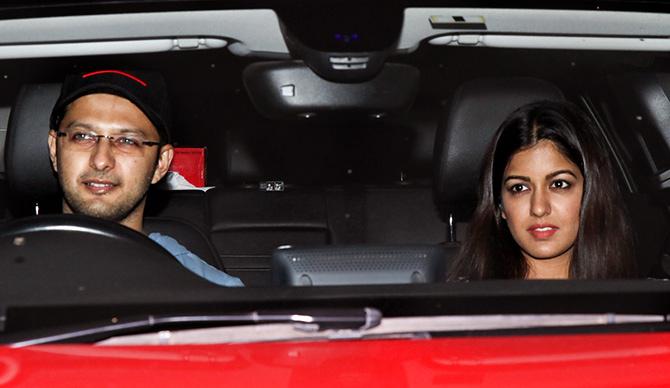 Vatsal Seth and wife Ishita Dutta are very close to Kajol and Ajay Devgan.
Remember Ishita and Vatsal celebrating Ajay's 49th birthday with the Devgan family in Paris?
Photographs: Pradeep Bandekar