Showbiz folk are doing their best to keep their spirits high in these trying times, posting revealing thoughts on Instapix.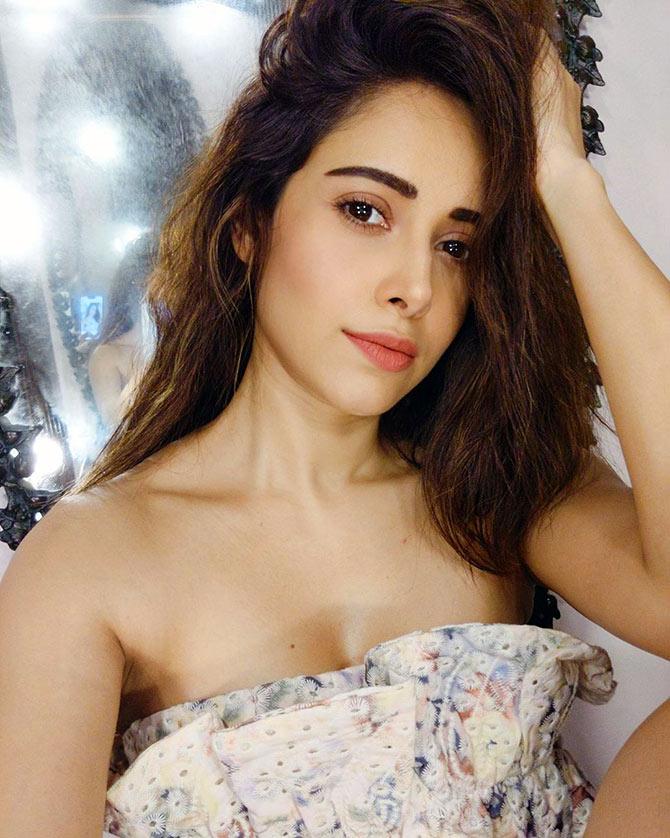 'Lockdown Selfies Are A Thing You Know', says Nushrat Bharucha.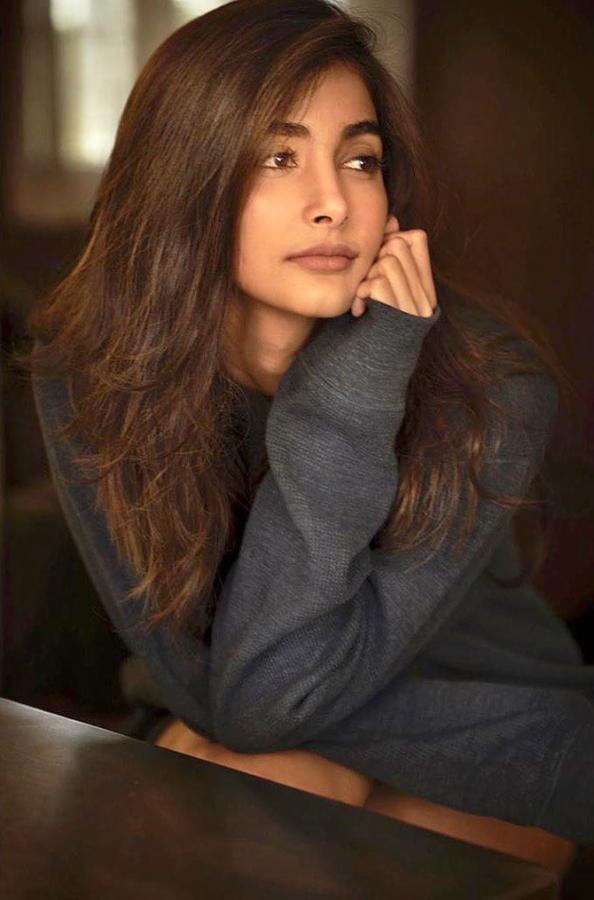 'Me trying to figure out what to do with all this free time...any ideas?', asks Pooja Hegde.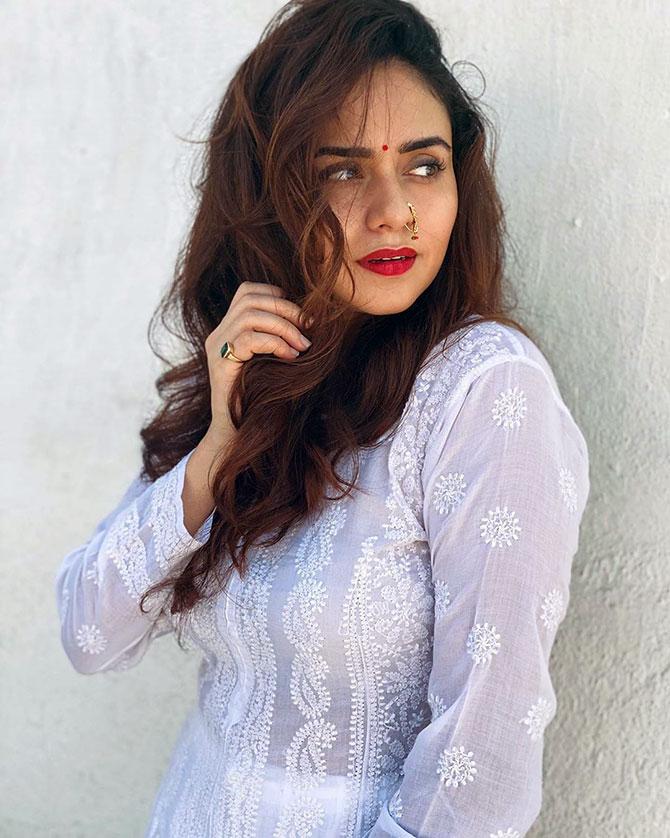 Amruta Khanvilkar is missing 'Waiting for some #eggbenedicts #pancakes kinda #mornings Ps- ohhhhhhh @indigodelicatessen I miss you #onlyfoodonmymind'.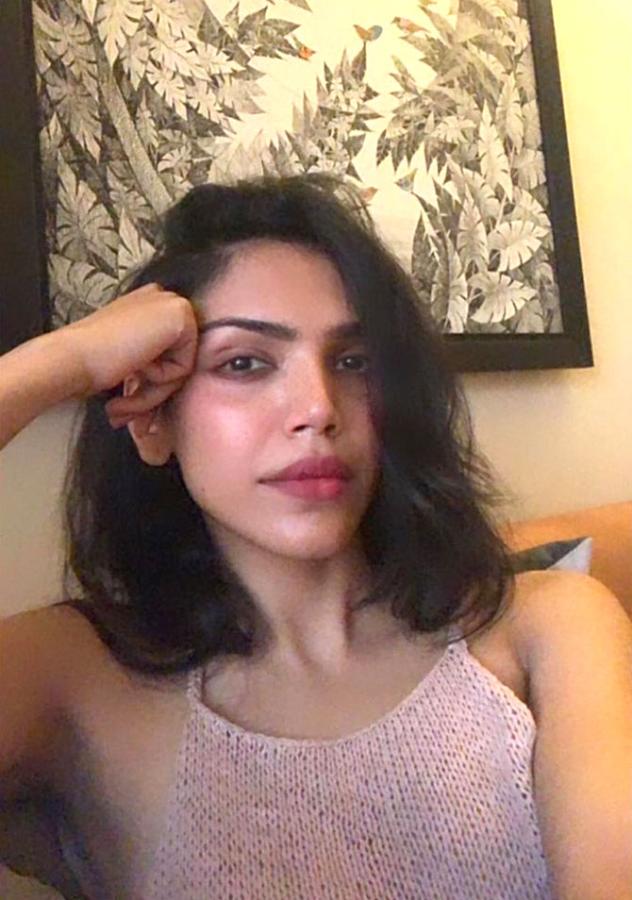 Shriya Pilgaonkar has a question: 'Haven't reached that stage of quarantine where I want to cut my own hair, but I imagine it would be very cute Whatdya think?'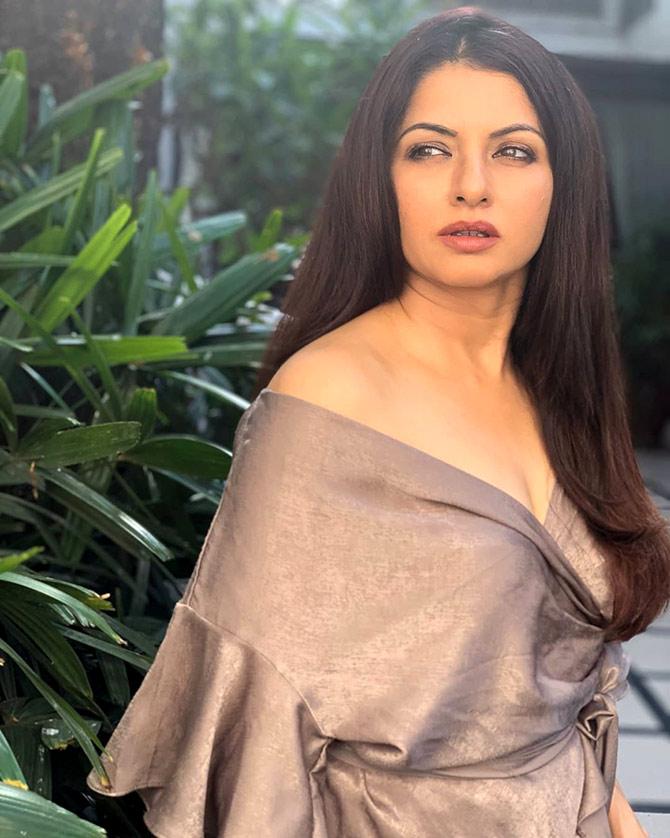 Talking about daughter Avantika Dassani, Bhagyashree says, 'I think it's her love that makes me look like this'.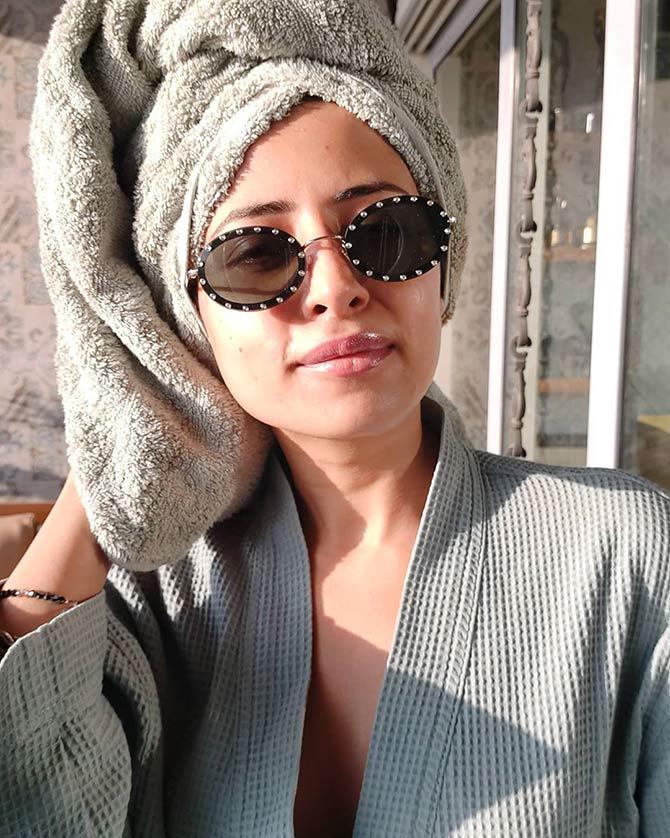 'Just trying to lighten my mood', notes Sargun Mehta.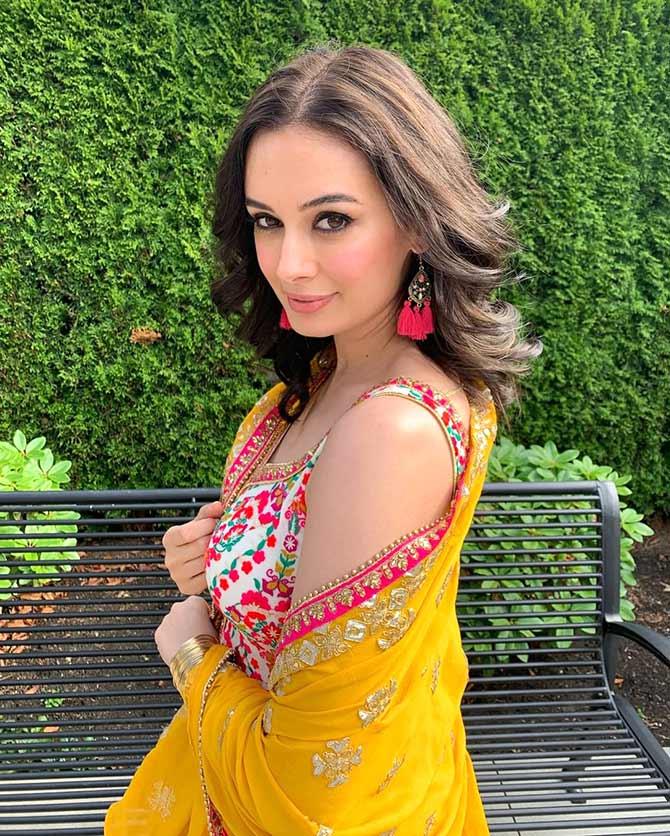 'Hello sunshine!' declares Evelyn Sharma.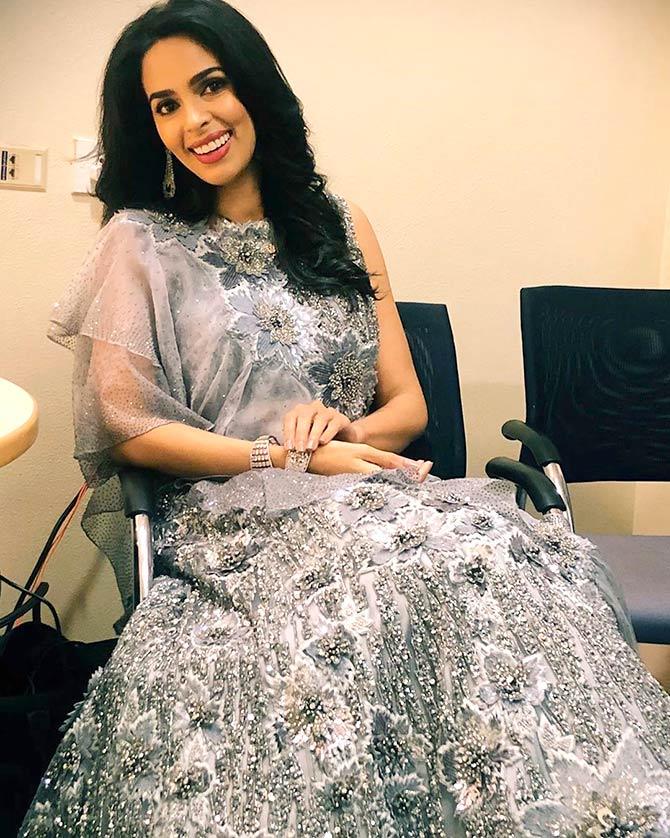 'What are you grateful for today :)?', asks Malika Sherawat.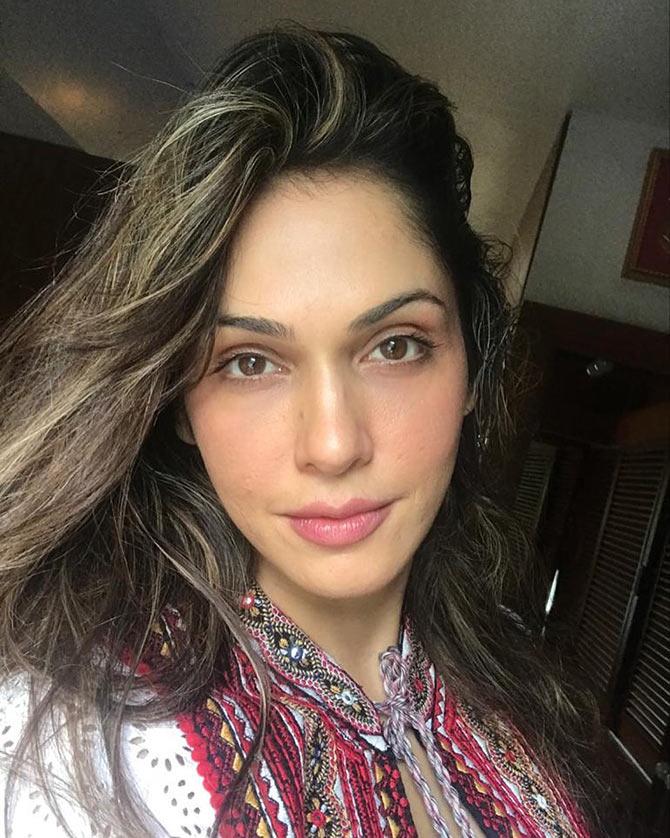 Isha Koppikar gets philosophical.
'Once u choose hope anything's possible... good morning You may say I'm a dreamer, but I'm not the only one. I hope someday you'll join us. And the world will live as one -- John Lennon.
Anne Lamott writes: 'Hope begins in the darkness, the stubborn hope that if you just show up, and try to do the right thing, the dawn will arrive.'
'Hope always whispers to the psyche, "Try one more time".'
'Hope provides the gift of faith. It instills the will to believe, motivates a person to read sacred texts, to engage in prayer and meditation, to contemplate the mysteries of life and find answers.'
'Hope reminds us to live a moral life -- to be compassionate and kind.'
'Hope is a spiritual practise that enables us to feel "spiritual", enabling us to experience awe, wonder, delight.'
'With hope, we are able to transcend the self, observe the beauty in nature, live in peace, be respectful to others, live mindfully, and believe in the unknown, the ineffable.'
'Hope is an essential ingredient of optimism, which teaches us to "dwell on the best possibilities" in a dire situation.'
'Hope as a spiritual practise is a remedy for hopelessness, existentialism, nihilism.'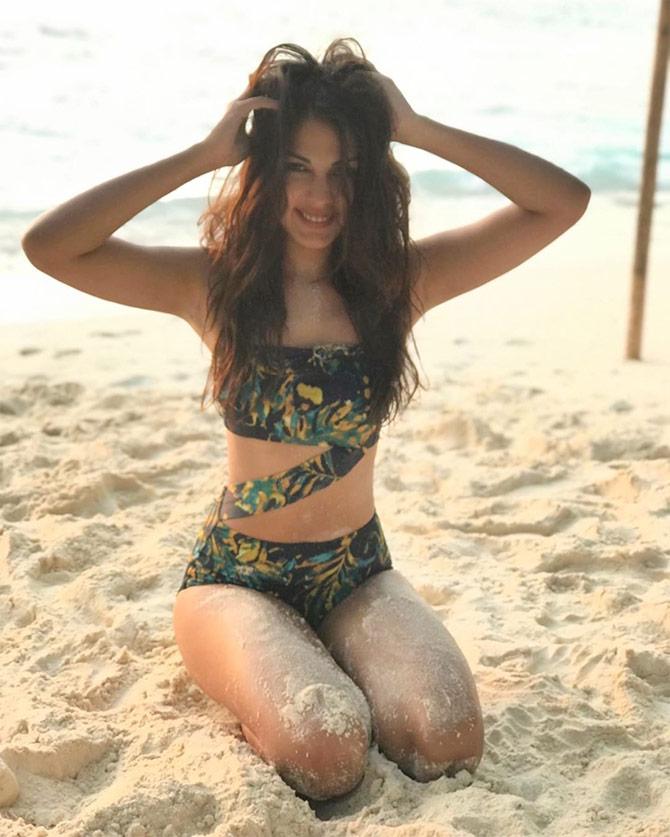 Rhea Chakraborty is missing the beach.
'The feeling of missing sand particles all over your body immensely', she says.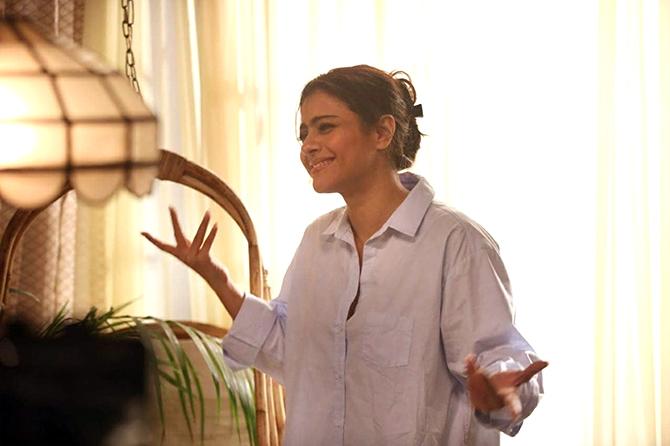 'When Sunday and Monday are just the same...' observes Kajol.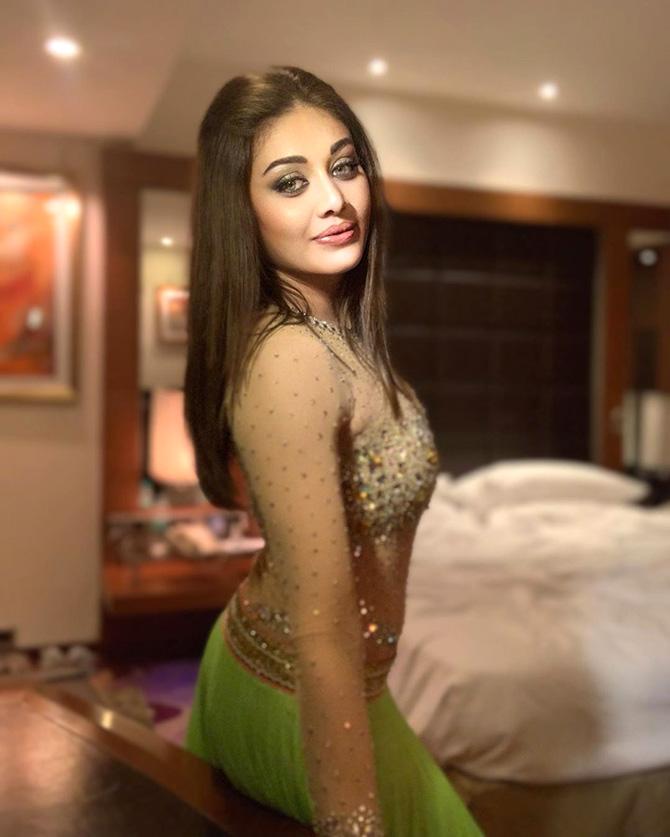 'Miss my stage.... can't wait to feel that energy...that moment when the light hits me...', says Shefali Jariwala.
'Hopefully things will get back to normal soon...'