Entertainment. Entertainment. Entertainment.
Interview: Jahnavi Patel/Rediff.com. Videos: Hitesh Harisinghani/Rediff.com. Afsar Dayatar/Rediff.com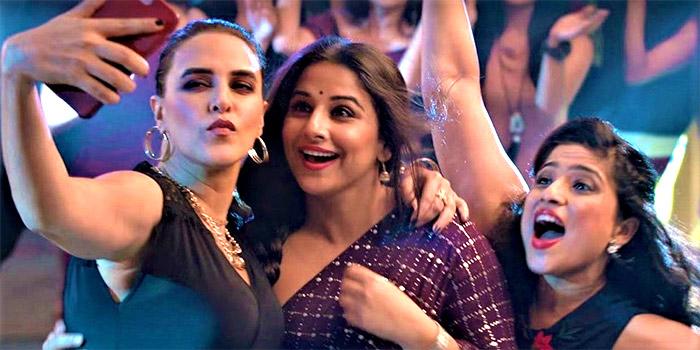 Vidya Balan, Neha Dhupia and RJ Malishka had a blast when they got together for Rediff.com
They laughed, they chatted and they rapped for us -- they even shared secrets about each other.
They told us their camaraderie doesn't last beyond the seven minutes of the given interview time :))))
Of course, that was a lie!
Even during the break between the interviews, the girls couldn't stop yakking.
Pssst... Hear Vidya and Malishka share their secrets in this video...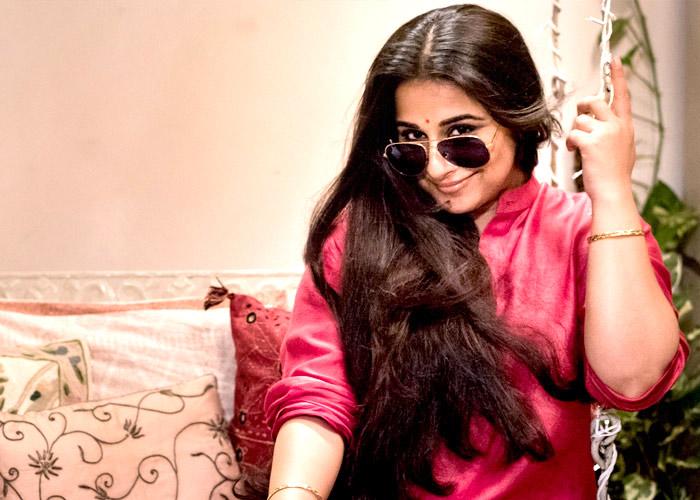 The ladies loved dancing to Hawa Hawai...
And here, Neha calls Vidya the worst matchmaker ever!