Did you know that Vidya Balan's big wish is to go sky-diving and bunjee-jumping?
Yes, the actress, who digs into one of her toughest and most hard-hitting roles in Begum Jaan, has quite a different side to her in real life.
Find out, in this fun Rapid Fire round.
The Begum Jaan shoot was quite tough and Vidya has her share of anecdotes.
She tells us -- and sings too! -- in this video below.
Interview: Rajul Hegde/ Videos: Afsar Dayatar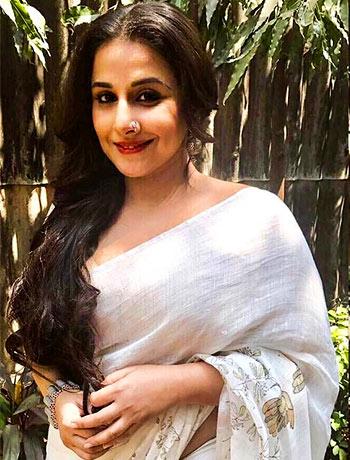 More on Begum Jaan: