'God has been really kind. If I had to have a rebirth and come back, I would come back as myself!'
Do you know what's on Raveena's bucket list?
Or what annoys her the most?
And what's the one thing -- okay, two -- that she never leaves house without?
Watch the video for a fun Rapid Fire with Raveena Tandon!

Video: Afsar Dayatar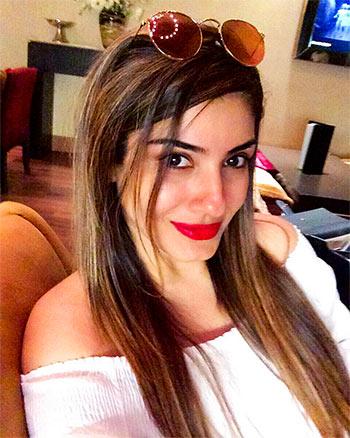 More on Maatr: