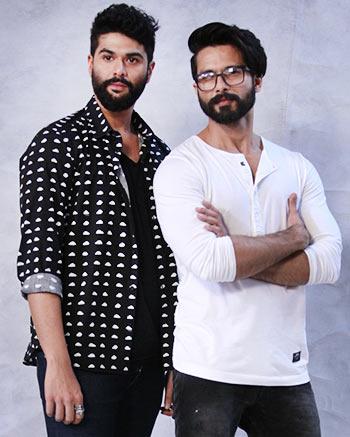 We offer a sneak peek right here.
Shahid Kapoor and his fashion designer pal Kunal Rawal feature on Vogue BFFs with hostess Kamal Sidhu this Saturday.
The actor will be seen giving parental advice while also talking about his friendship with Rawal.
Watch what your weekend holds for you right here.
Catch this episode on Saturday at 9 pm on COLORS Infinity.