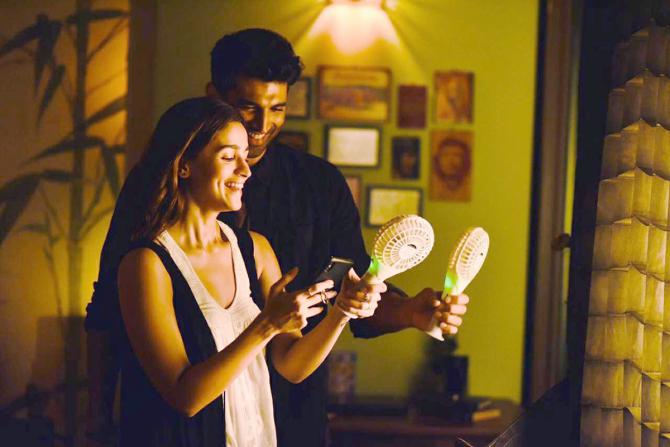 It isn't easy being a Bhatt in Bollywood right now.
While Alia Bhatt is under attack for being a privileged product of alleged nepotism, her father Mahesh Bhatt is linked to Sushant Singh Rajput's death in all kinds of bizarre ways.
Sadak 2 Producer Pooja Bhatt has resolved to relegate the negativity to the 'disposable' bin.
"I focus on the path ahead. Sadak 2 has been the most fulfilling and enriching journey for each and every person to have worked on it. As is said, it's never the destination, but the path that leads to it that makes life what it is," Pooja tells Subhash K Jha.
Going by the behind-the-scenes pictures she has posted on Instagram, the 'path' sure looks like it's been fun.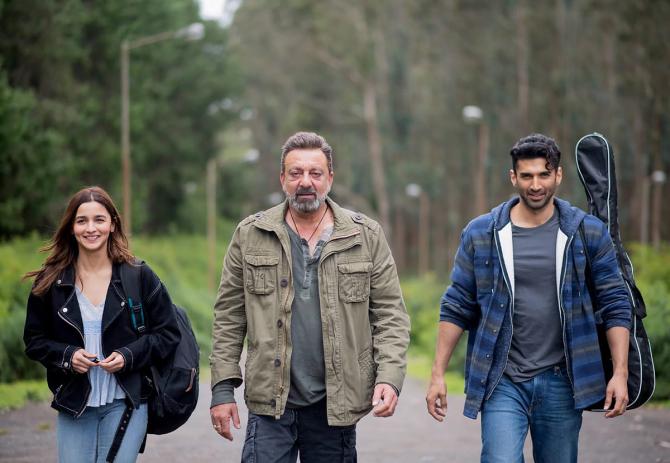 Pooja, who played the female lead in 1991's Sadak, is a picture hanging on the wall in the sequel.
"I am more than that," Pooja says with a laugh. "I had the privilege of working with my father as an associate director on Sadak 2. Life has certainly come full circle in more ways than one."
"I feel blessed and privileged to be still working on something I love, and with a team I love even more at a time when the world is grappling with uncertainty due to COVID-19."
Amidst all the negativity, she urges the audience to approach Sadak 2 with an open heart.
"If it touches you, spread the word. If it doesn't, still spread the word. Sanju (Dutt) is brilliant in the film. Do give him his due if you feel his performance is worthy enough. That's all I ask," she says.
Here's looking at more pictures from the shoot: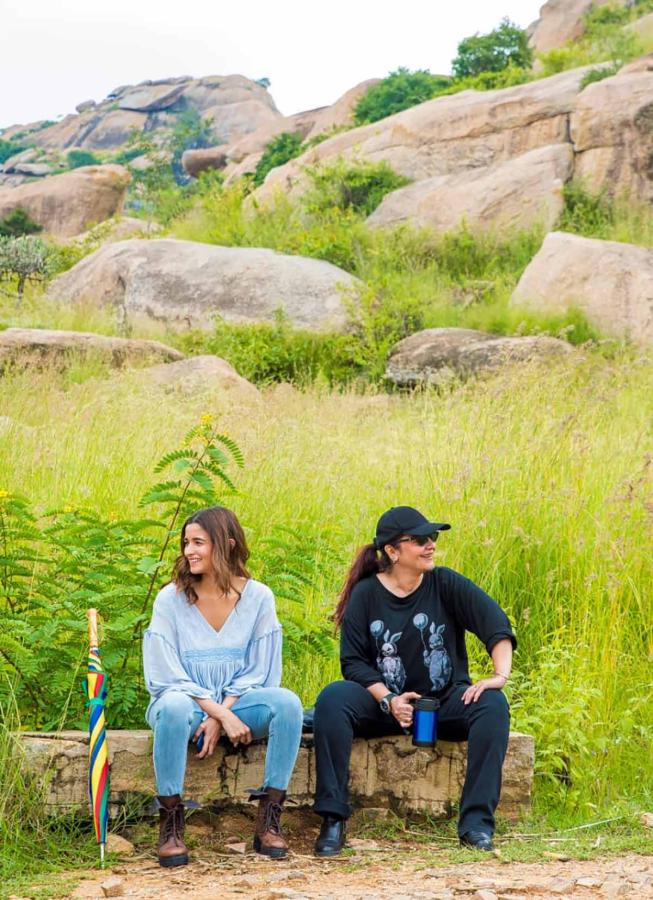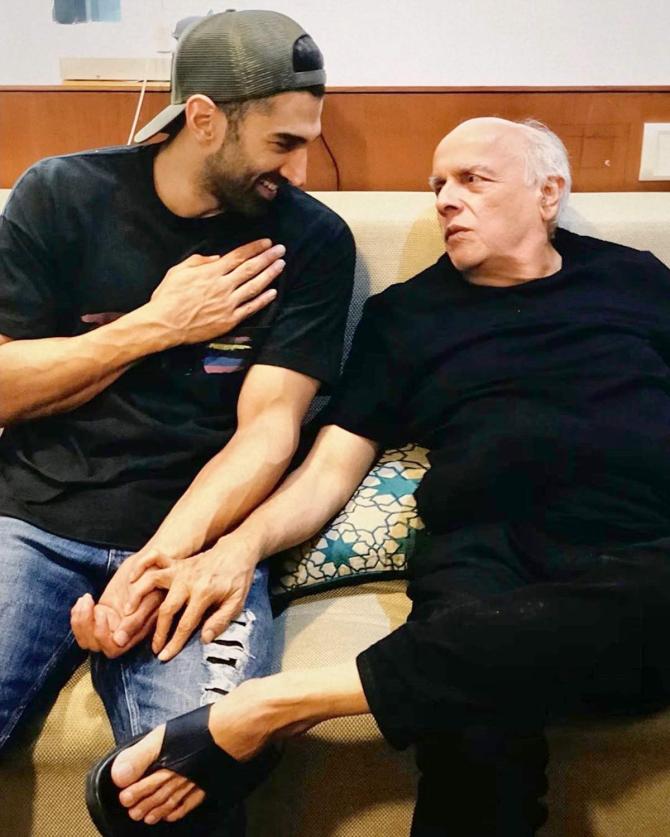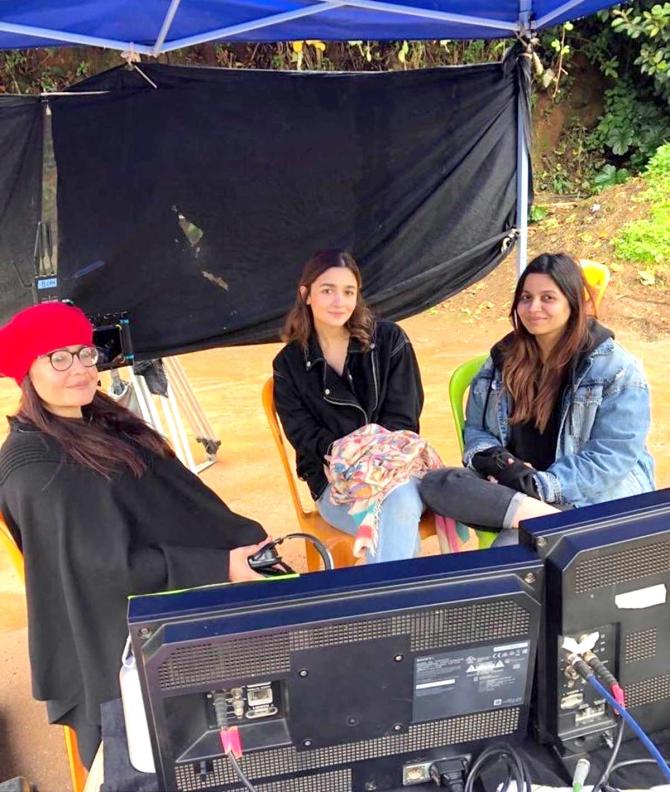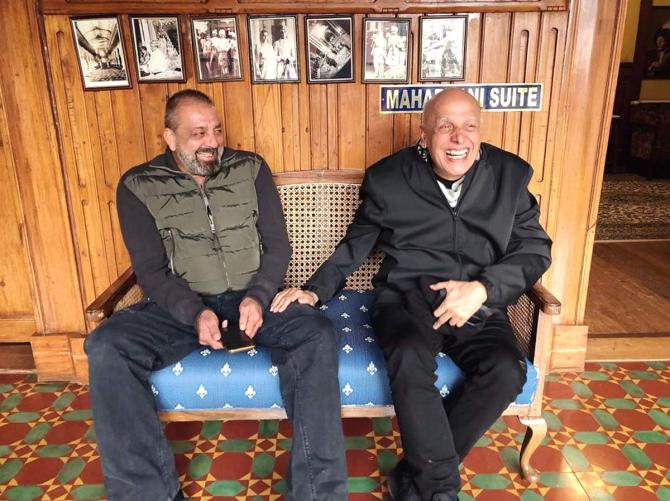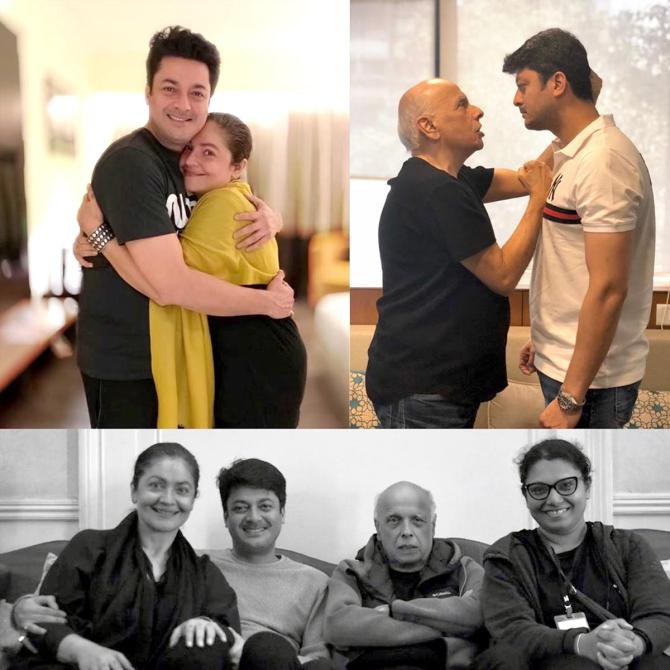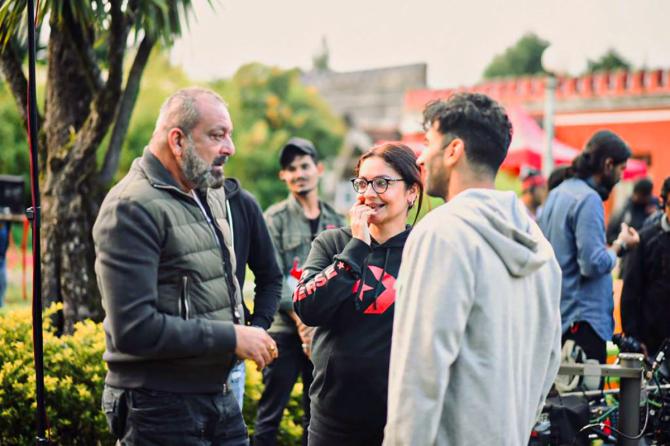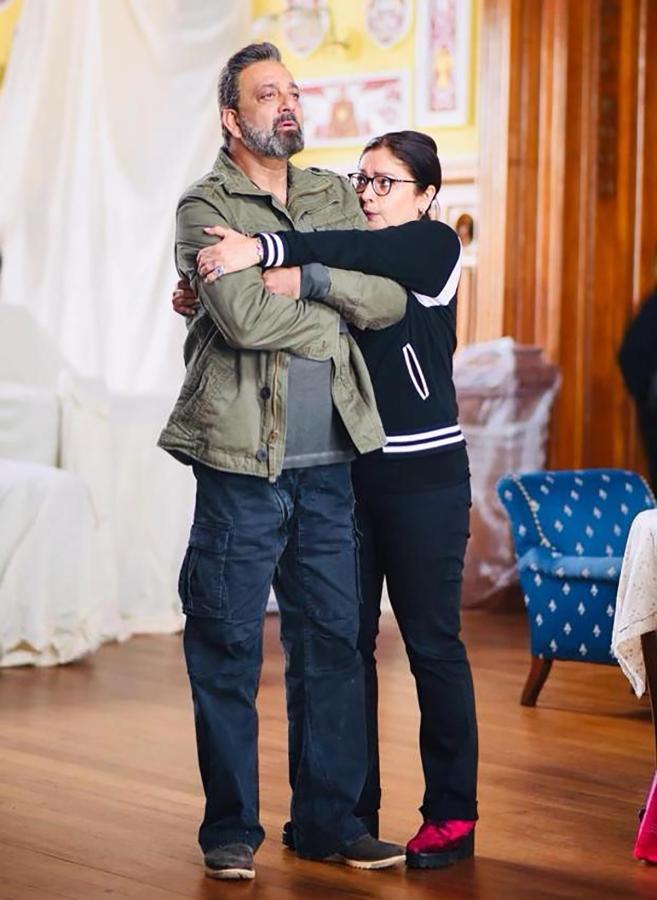 Photographs: Kind courtesy Pooja Bhatt/Instagram