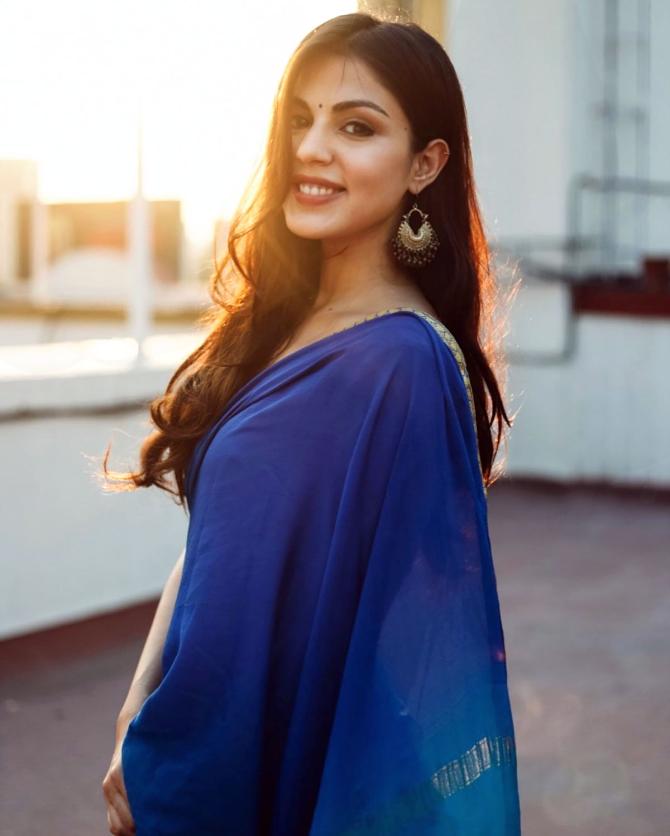 A senior Mumbai police officer says Sushant Singh Rajput's Indian Police Service brother-in-law had asked him to call Rhea Chakraborty to a police station and pressurise her.
Deputy Commissioner of Police Paramjitsingh Dahiya told a television channel that O P Singh, Rajput's brother-in-law and a senior IPS officer in the Haryana police, had made the request in February.
Rajput was found hanging at his apartment in Bandra, north west Mumbai, on June 14.
"Singh asked me to call Rhea Chakraborty to the police station informally and pressurise her," said Dahiya, who was the zonal police head of the Bandra region till April 1.
Dahiya said Singh told him that Rajput's family felt Rhea was "controlling" the actor and wanted her out of his life.
Dahiya said the actor's family did not submit a written complaint. O P Singh, he said, made the informal request to pressurise Rhea to him through WhatsApp messages on February 18 and 25.
The DCP said O P Singh visited Mumbai on February 5 and told him to inform Rajput that he was in Mumbai. He also requested that a person called Miranda be kept in a day's police custody, without any complaint or investigation, Dahiya said.
The DCP said he "politely and firmly" told O P Singh that it was not possible for him to call anyone to the police station and keep him in custody as it was against procedure.
Dahiya said he asked O P Singh to file a written complaint based on which the matter would be investigated. The written complaint never came, he added.
Rajput's father K K Singh had released a video saying he alerted the Mumbai police on February 25 that his son's life was in danger.
Mumbai Police Commissioner Param Bir Singh said the family did not raise any suspicion when the city police recorded their statements on June 16.
"At that moment, they didn't raise any suspicion and also didn't complain about any lapse in our investigation," he said.
***
Nowhere related with Sushant case: Aaditya Thackeray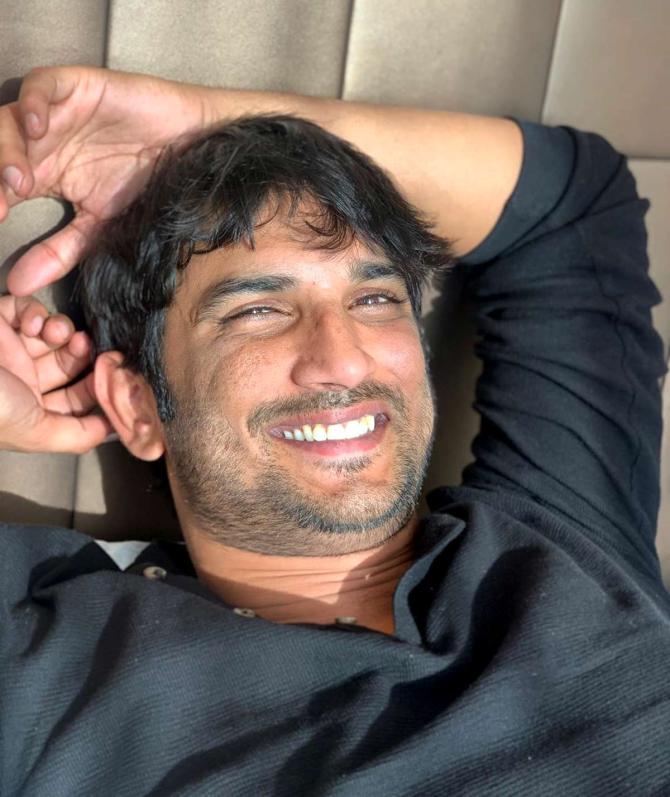 Meanwhile, Maharashtra Minister Aaditya Thackeray said he and his family are being targeted in Sushant's case and stressed he is nowhere related to the matter.
The Shiv Sena leader said dirty politics is being played following the actor's death and without naming anyone, added that the allegation being levelled is a political stomachache stemming from frustration.
'Mud-slinging is being indulged in against me and the Thackeray family for no reason in connection with Sushant's suicide. This is a kind of political stomachache stemming from frustration,' Aaditya said.
'It is a blot on humanity to seek mileage out of someone's death. I am nowhere related to this episode,' he asserted.
Chief Minister Uddhav Thackeray's 30-year-old son said he shares a cordial rapport with many people from Bollywood and added it is no crime.
Aaditya said Rajput's death is unfortunate and equally shocking and added that the Mumbai police are probing the matter in detail.
'The Maharashtra police are reputed in the world. But those who do not believe in law are stoking dust of baseless allegations to divert the probe. As a grandson of Hinduhridaysamrat Balasaheb Thackeray, I want to tell that I will not commit any act that will harm the reputation of Maharashtra, the Shiv Sena and the Thackeray family. Those who are making baseless allegations should understand this,' he said.
'I am exercising restraint in this case even today. None should remain under the illusion that the government and the Thackeray family can be defamed by engaging in mud-slinging thus. This much for now,' he added.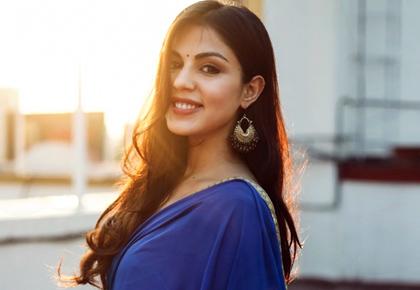 © Copyright 2023 PTI. All rights reserved. Republication or redistribution of PTI content, including by framing or similar means, is expressly prohibited without the prior written consent.