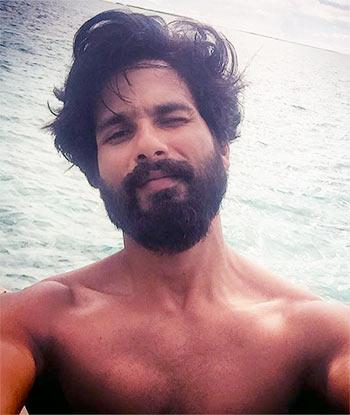 Shahid Kapoor logs his activities with his nonstop selfies!
If you thought only women are obsessed with photographs, just have a look at Shahid Kapoor's Instagram feed!
Of all the pictures he has shared on his profile, most of them are selfies.
There are selfies with the actor doing his daily activities, giving you a great view of his starry lifestyle.
Here's a look at some of them.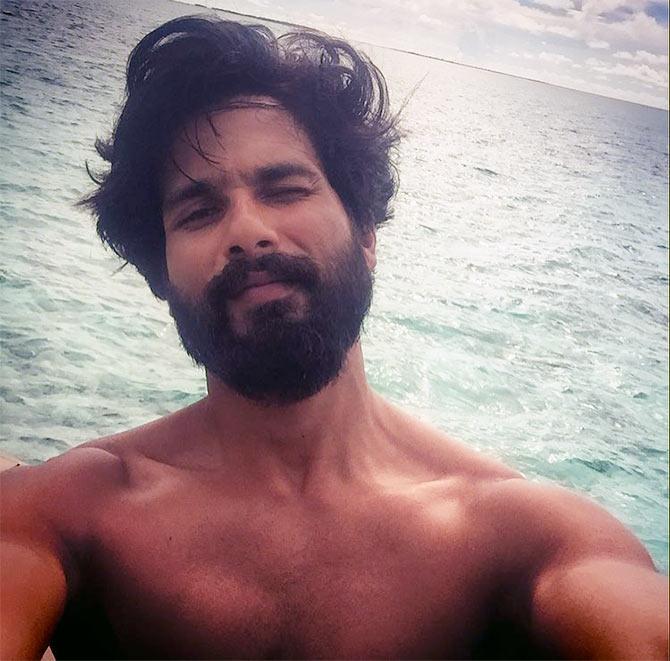 Shahid sure has a way of sending out love to his fans.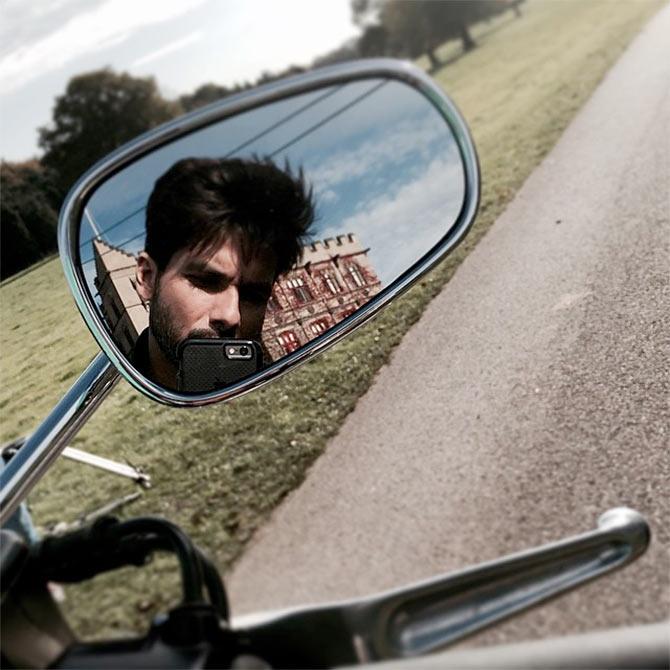 Motorcycle diaries with Shahid.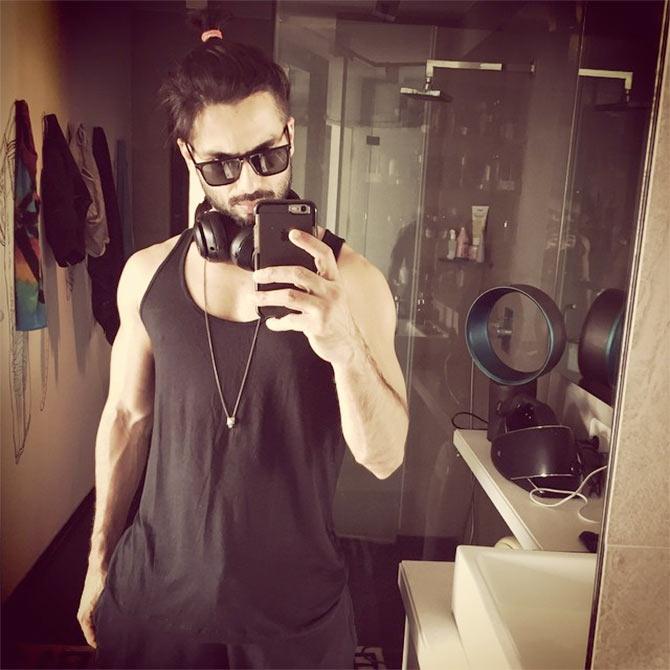 Shahid flaunts his pony tail look.


Sometimes, you don't need a reason to click a selfie.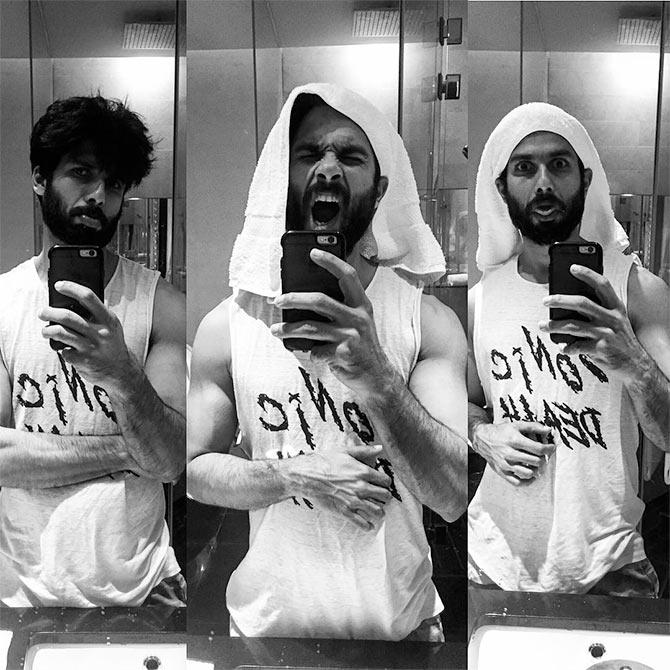 The many moods of Shahid Kapoor.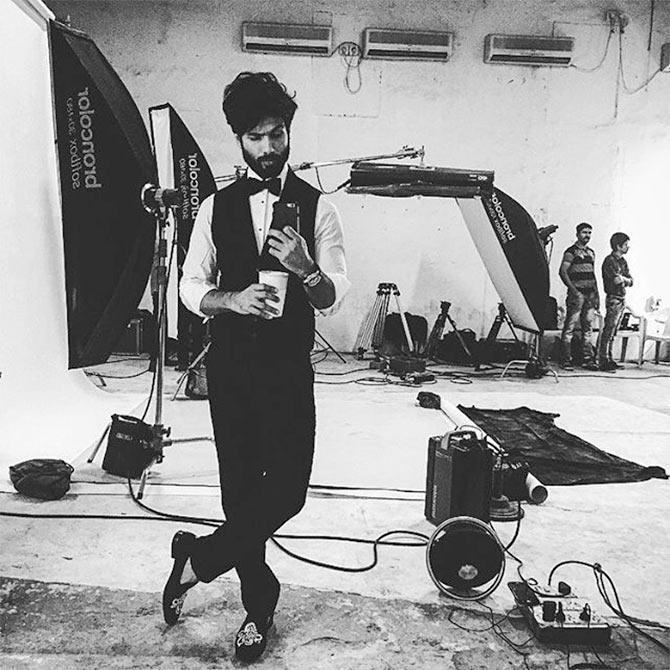 At work.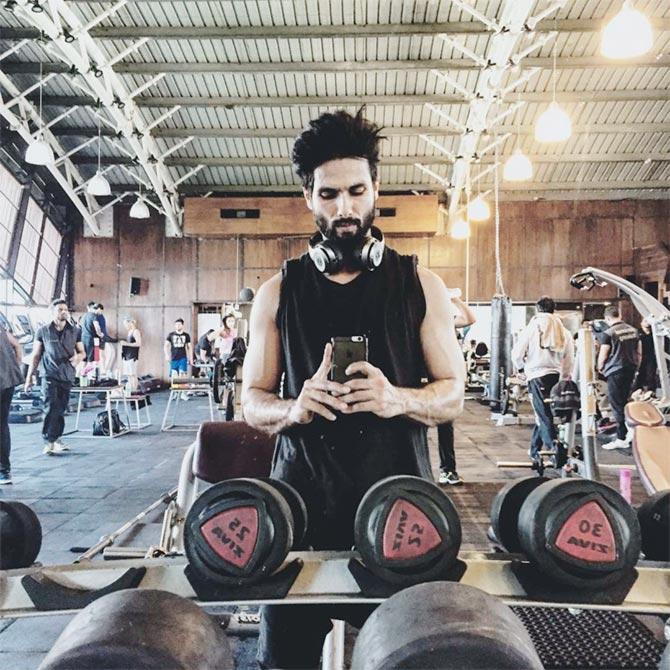 A gym selfie is a must-have!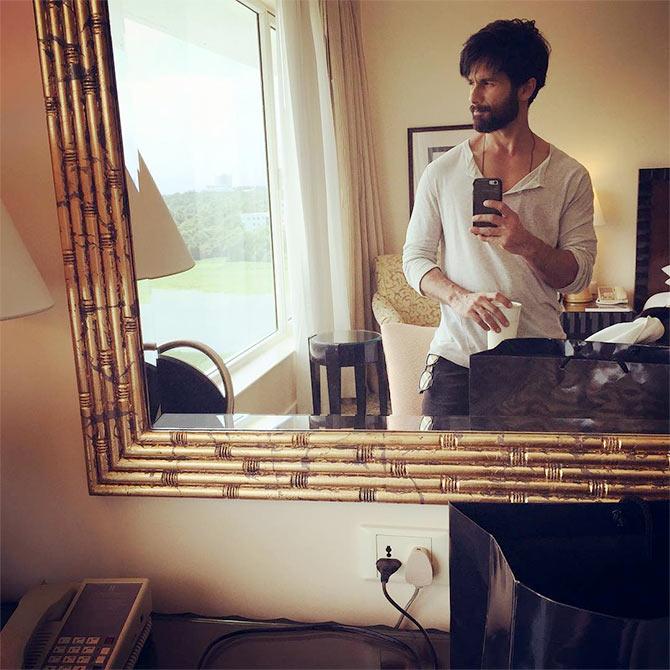 Taking a break.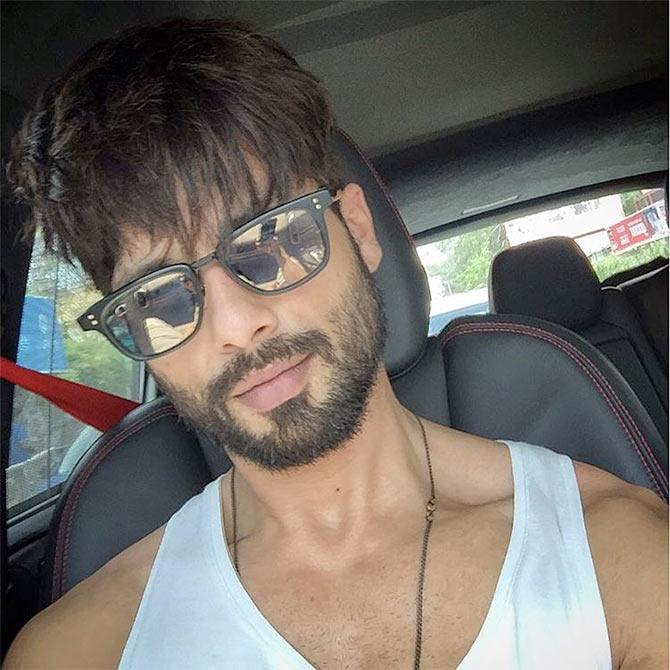 Yes, it's selfie time even while driving.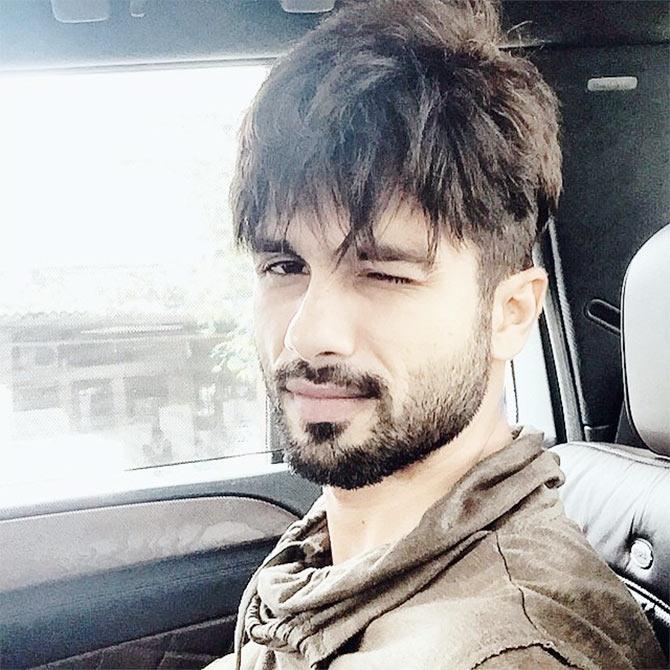 Yeah, yeah, so he looks cute.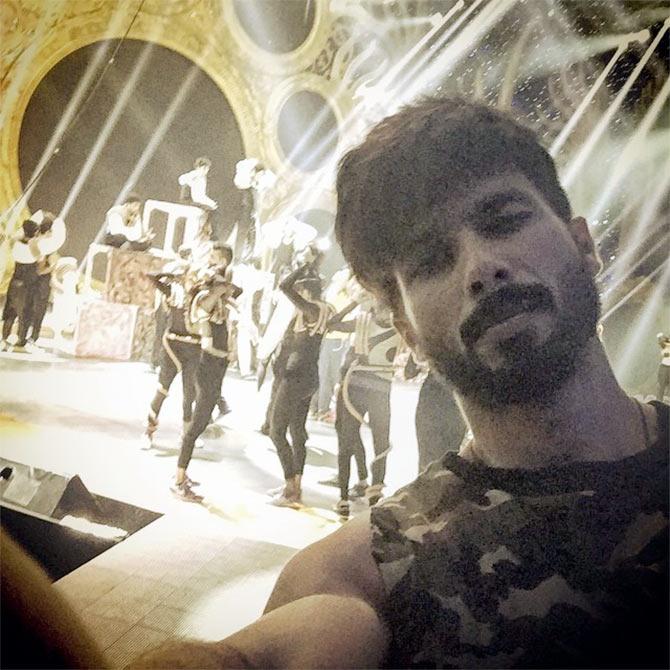 Shahid takes a selfie of the IIFA rehearsals.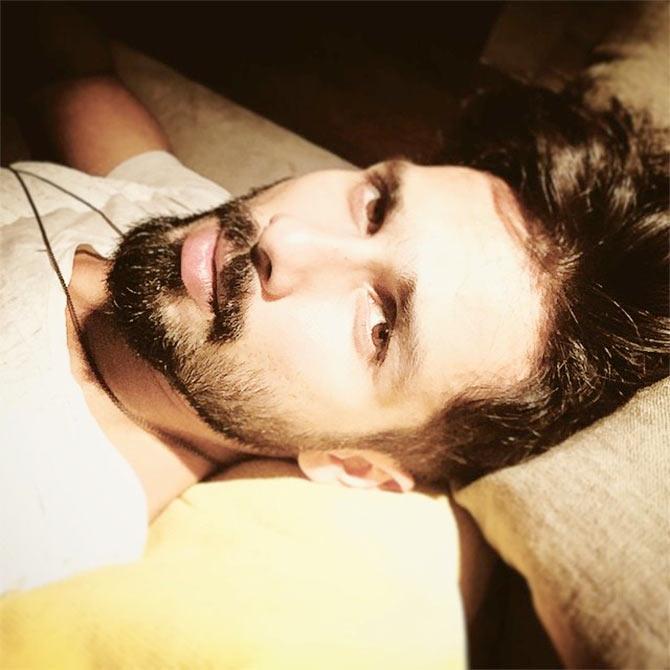 Shahid in sleepless mode.
Celebrating-one-million-followers-selfie!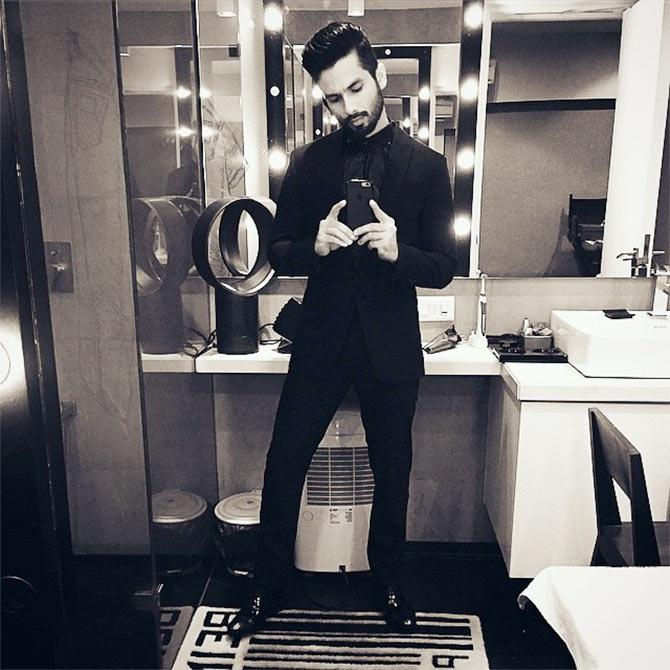 When you're looking good, you must capture it forever!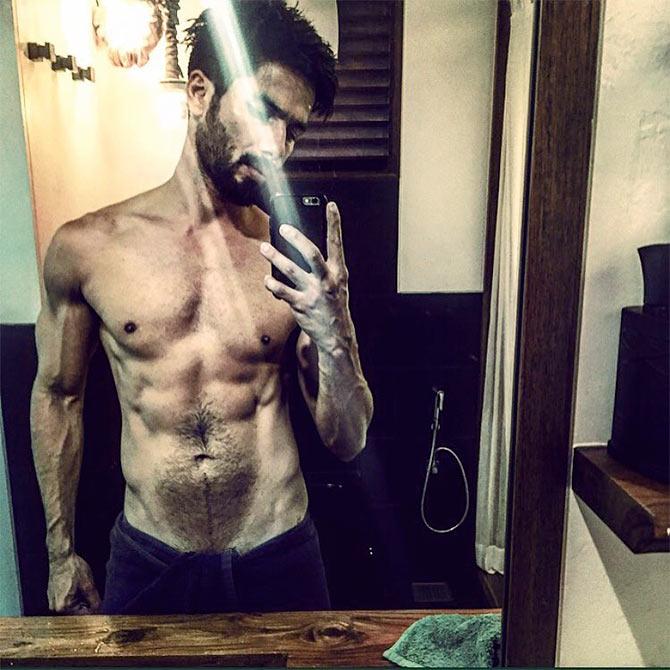 A lazy Saturday in Shahid's life.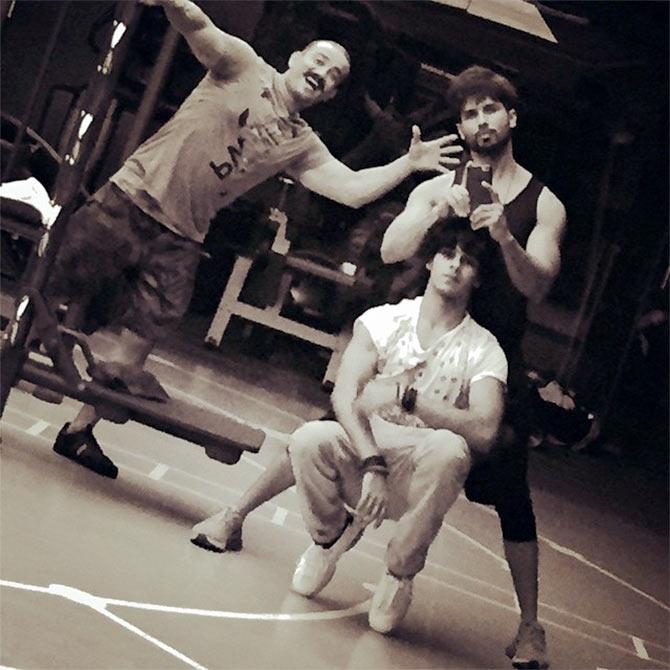 Shahid takes a break from his midnight training session for a picture.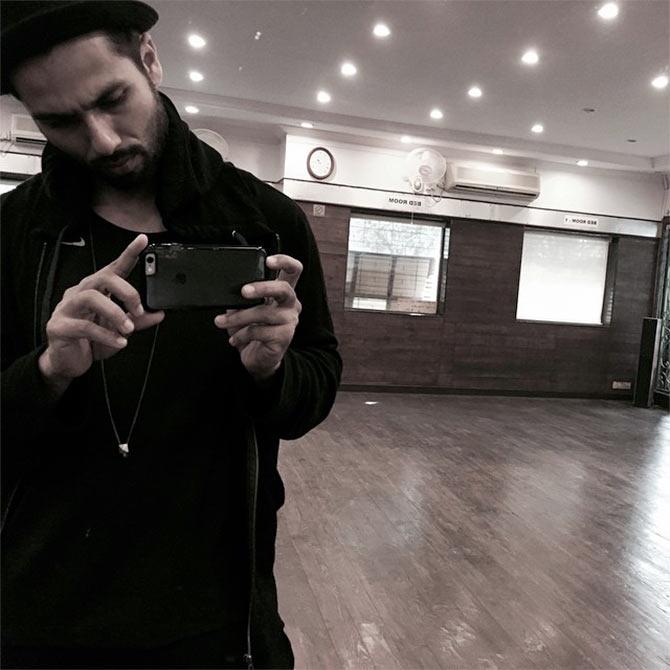 When you're the first one to reach the rehearsals, click a selfie!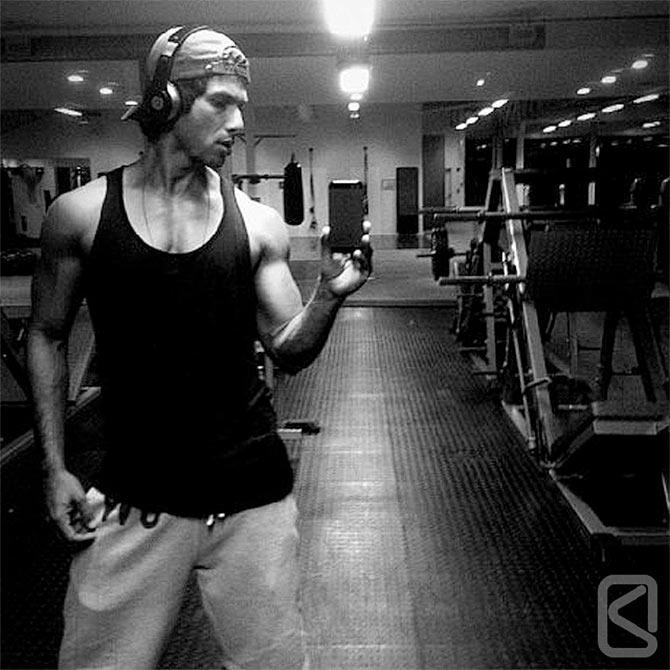 And another one.


After Shaandaar wrapped up, Shahid decided to mess up his hair!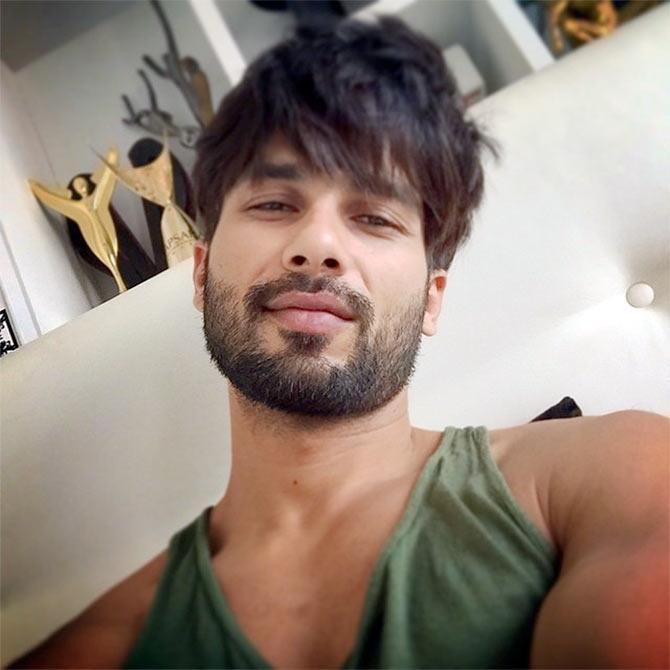 Shahid's lazy morning look.
Photographs: Shahid Kapoor/Instagram