Ranveer returns to Instagram... Jim shares his look from his next series...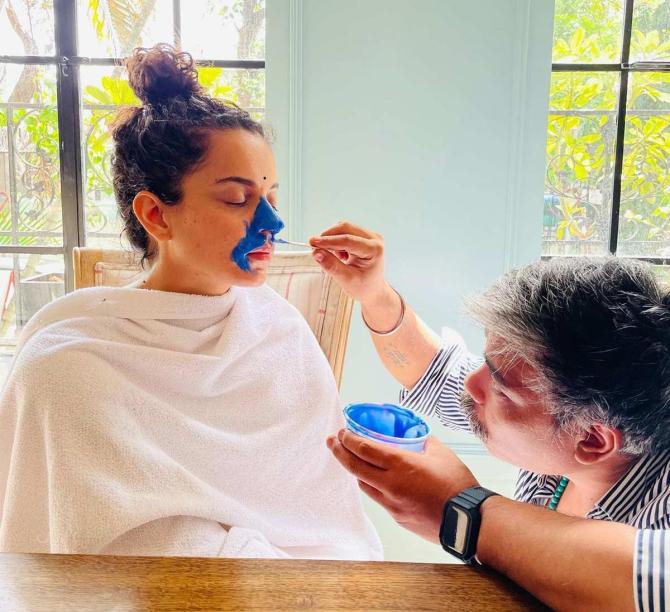 On the eve of the 46th anniversary of Indira Gandhi's declaration of the Emergency, Kangana Ranaut is all set to play the late prime minister.
'Every character is a beautiful beginning of a new journey, today we started journey of #Emergency #Indira with body, face scans and casts to get the look right. Many amazing artists get together to bring one's vision alive on screen. This one will be very special,' says Kangana whose biopic on the late Tamil Nadu chief minister J Jayalalithaa, Thalaivi, will release this year.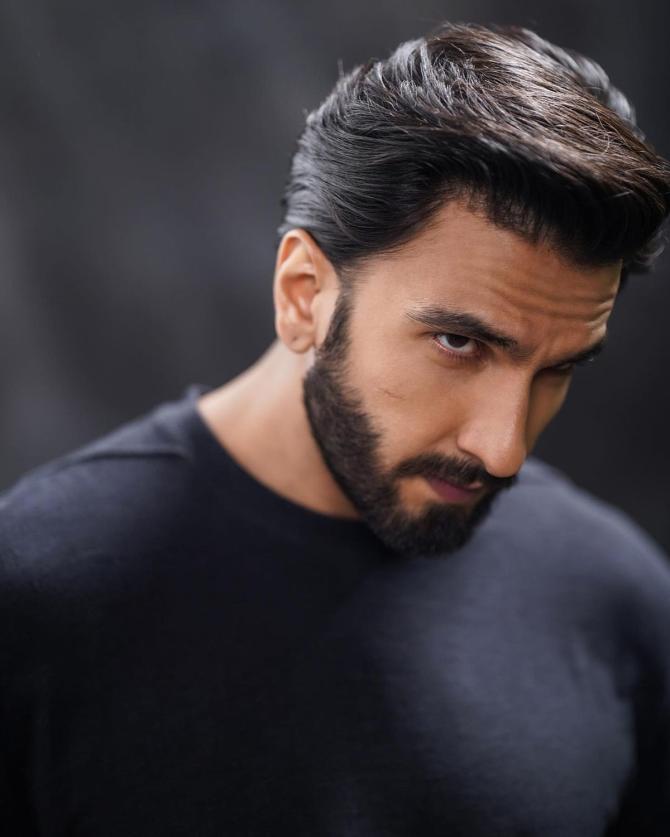 Ranveer Singh returns to Instagram after two months and shares some close-up pix.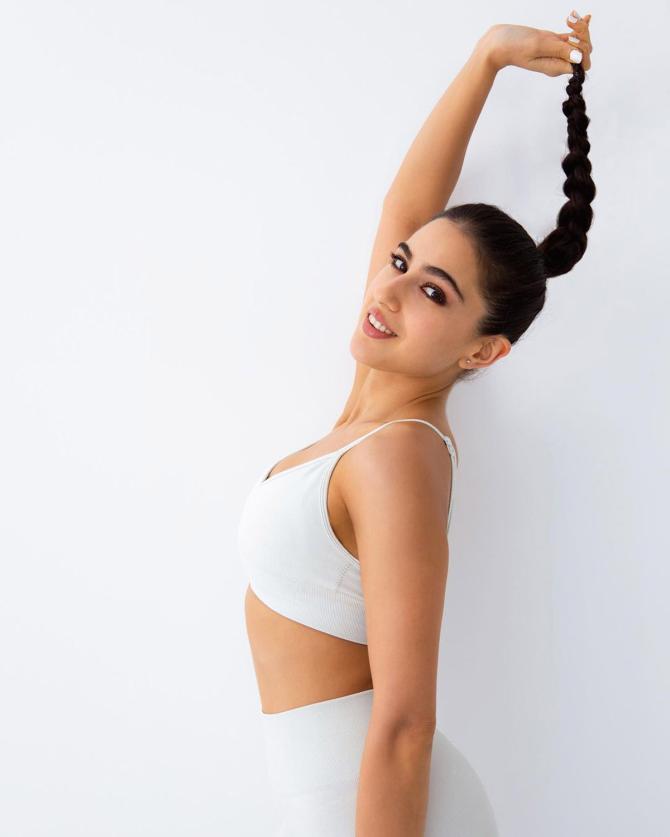 Sara Ali Khan turns poet:
White white, hold your core tight
Oh yes, and braid up for some height
Always smile bright
but have your game face on for a fight.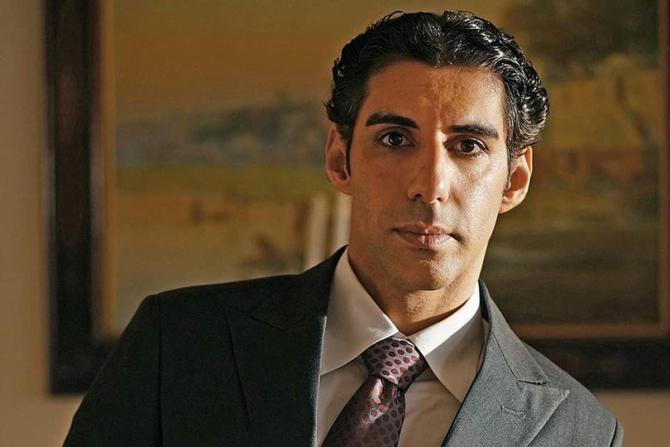 Jim Sarbh shares his look from the coming Web series Rocket Boys, and writes, 'Rami Malek got to play Freddie Mercury. I wasn't about to let anyone else get to Homi Bhabha first.'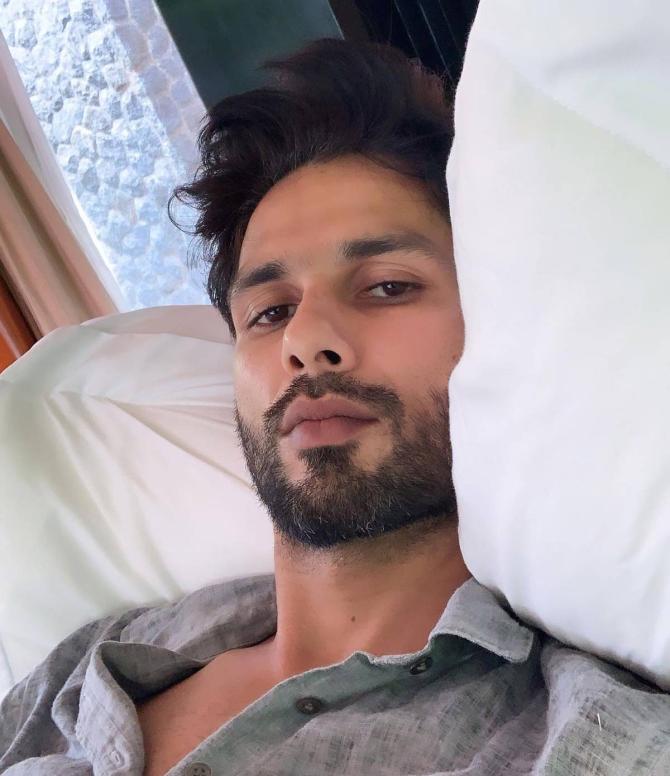 Shahid Kapoor sends us a selfie from bed.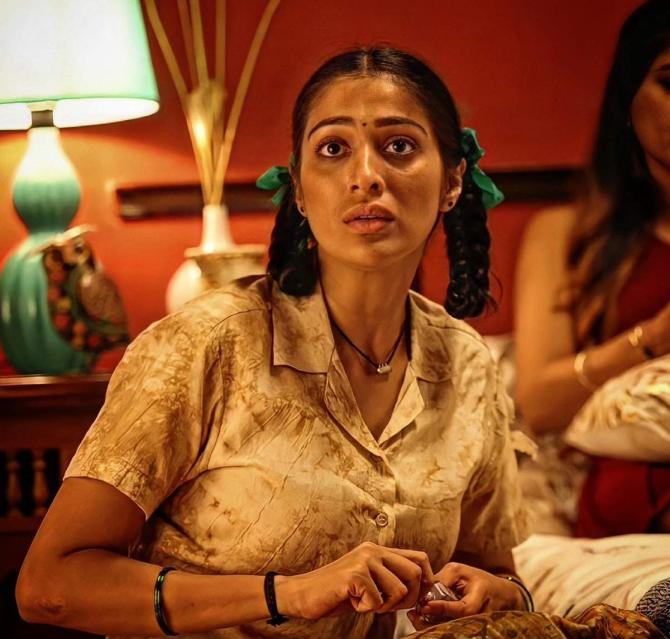 Laxmi Raai shares her look from her upcoming horror film Cinderella: 'As an actor, I have already lived many lives and will continue to do so.'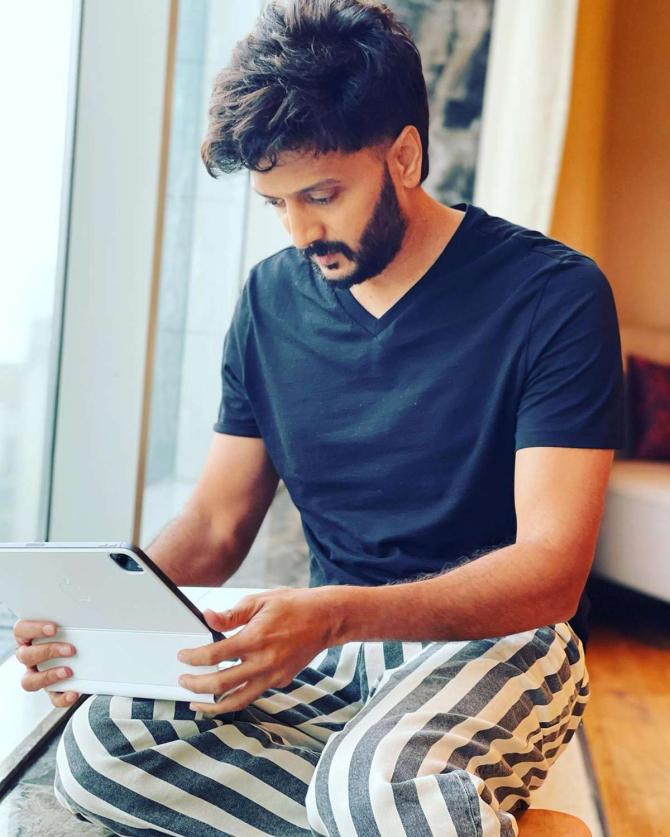 Ritiesh Deshmukh is 'reading the scene before giving the shot. Face might be calm but the stomach is fluttering with thousands of butterflies.'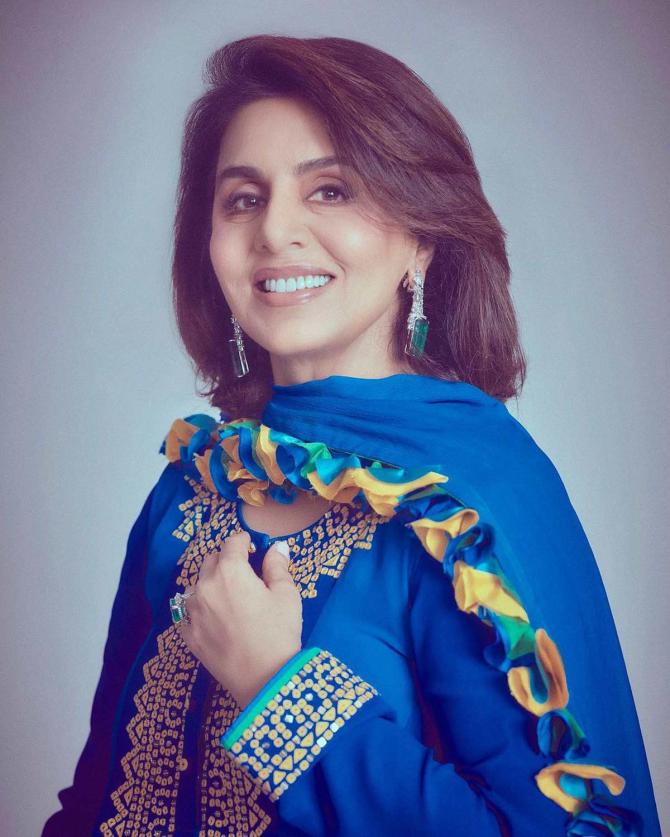 Neetu Kapoor gets ready to shoot for Super Dancer Chapter 4.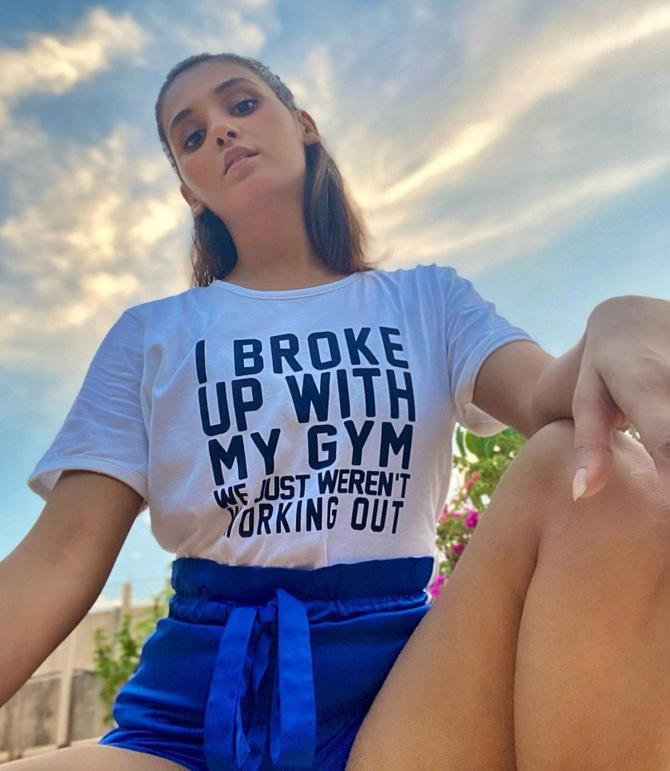 'Hey Gym, It's about time we patch up. What say?' writes Shakti Mohan.