Kareena's favourite boys, Priyanka's cuddly partners and more...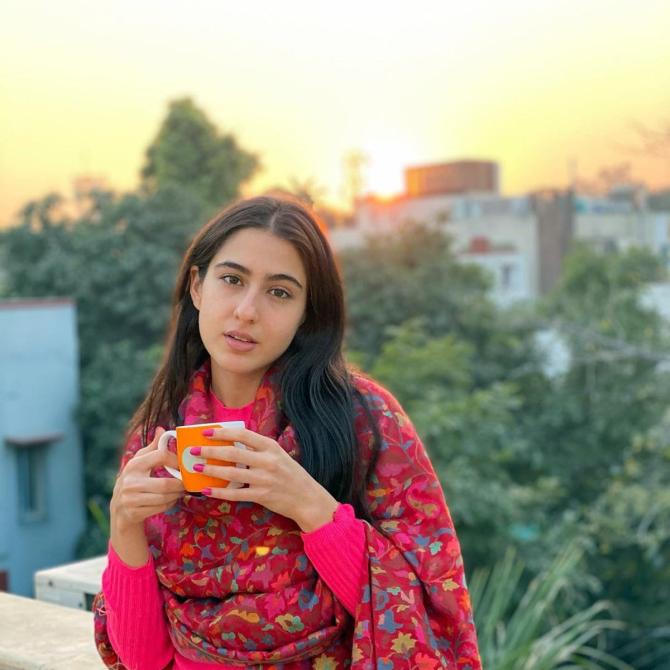 Sara Ali Khan enjoys her 'Winter chai'.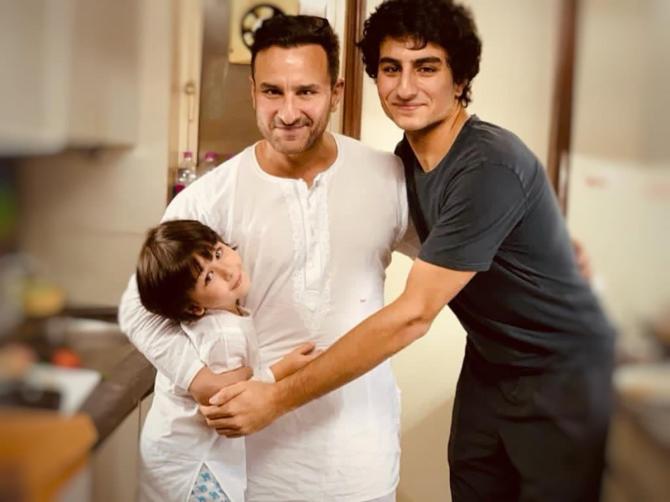 Kareena Kapoor posts a picture of her 'favourite boys' --Saif Ali Khan with his sons Ibrahim and Taimur.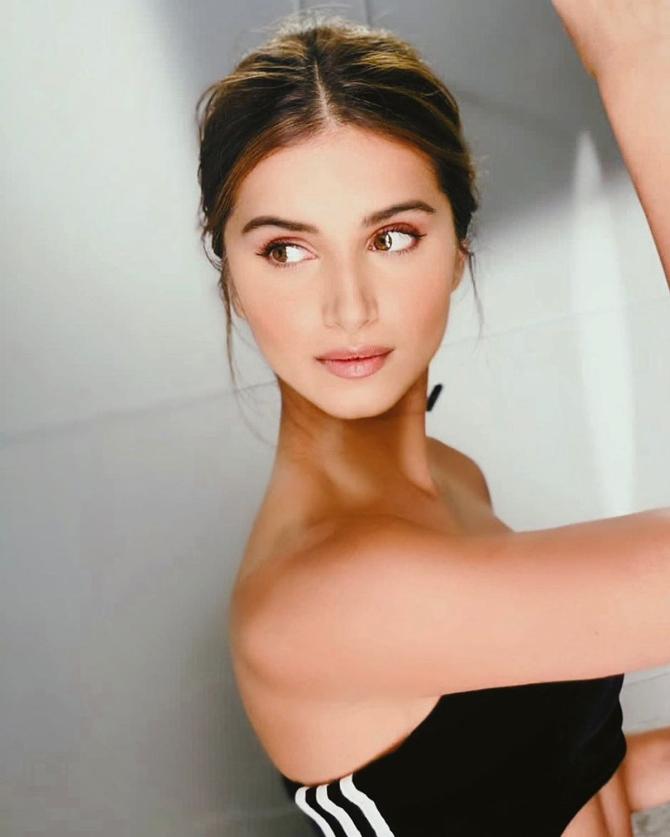 Tara Sutaria gets glamorous.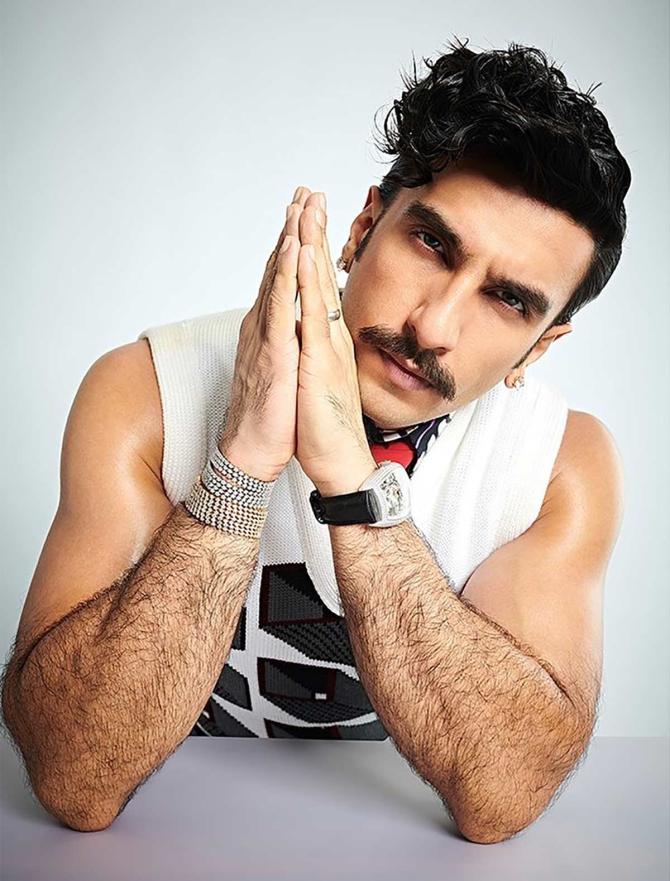 Can you read Ranveer Singh's eyes?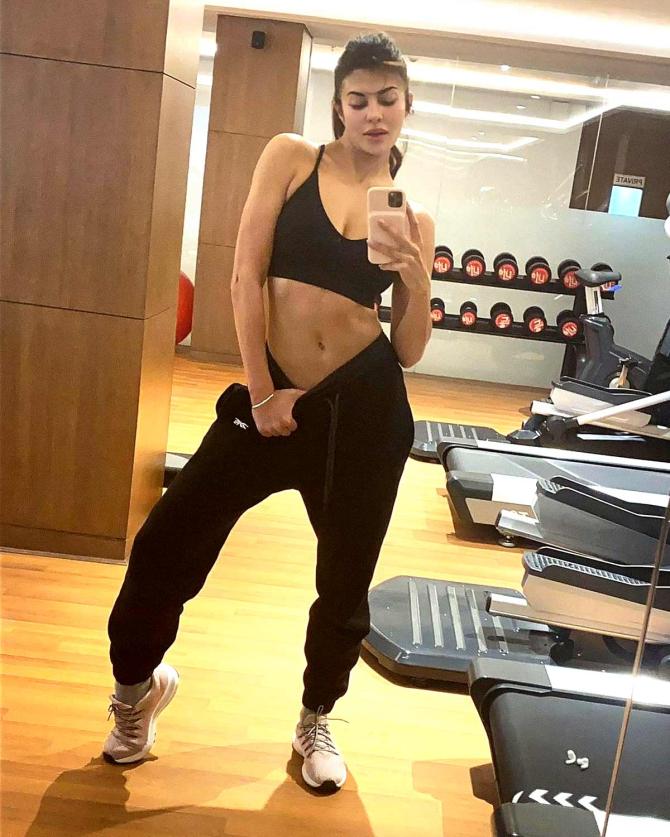 Jacqueline Fernandez straight from the gym.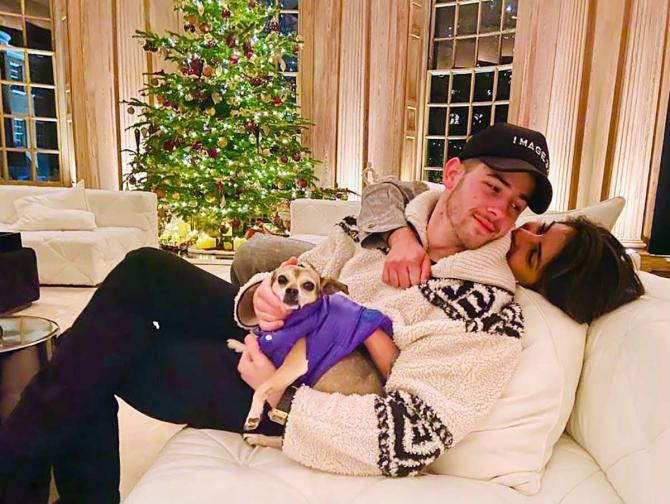 Priyanka Chopra enjoys some cuddles with Nick Jonas and her dog Diana, as mum Dr Madhu Chopra takes captures the moment.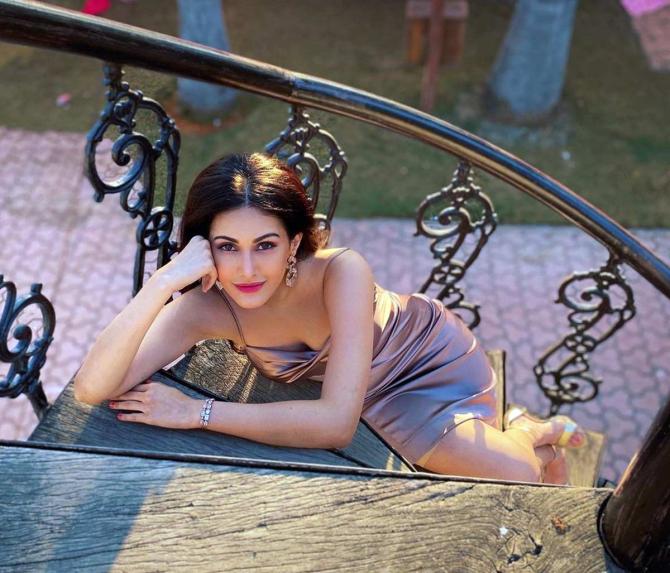 Amyra Dastur goes back to work in Chandigarh.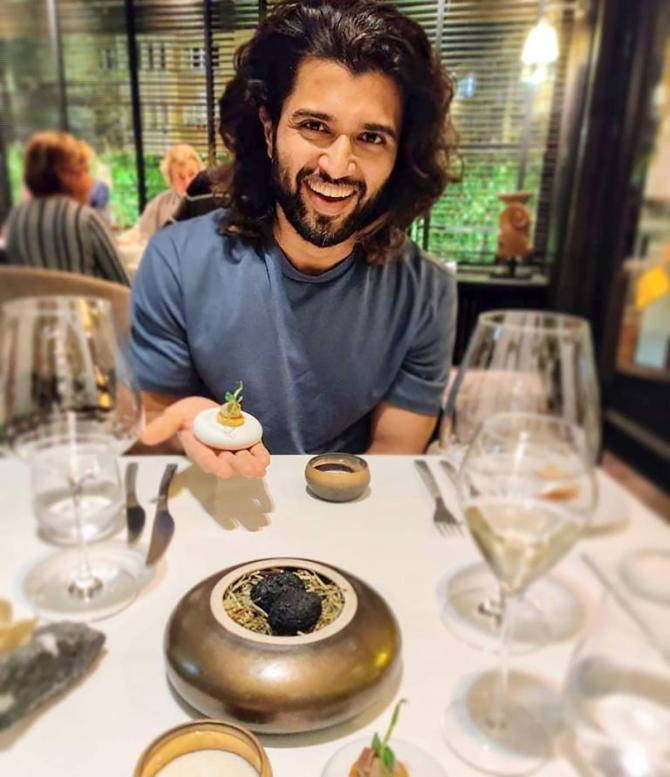 Vijay Devroakonda enjoys French cuisine.
'It's a film wrap on #jersey .... 47 days of shoot during covid. Just unbelievable. I am so proud of the entire team. It's nothing short of a miracle. I want to thank each and every one from the unit for coming to set every day, putting themselves at risk and doing what we all love doing.'
'Telling stories that touch hearts and make a difference. Jersey is a story that speaks of a Phoenix rising from the ashes. The triumph of an indomitable spirit.'
'If there was ever a time I could connect with the underlying spirit of a film this was it.'
'As we all fight through this pandemic. Let's always remember. This shall pass too. Here's to my best filmmaking experience yet. Here's to Jersey ... we shall overcome !!!!' writes Shahid Kapoor.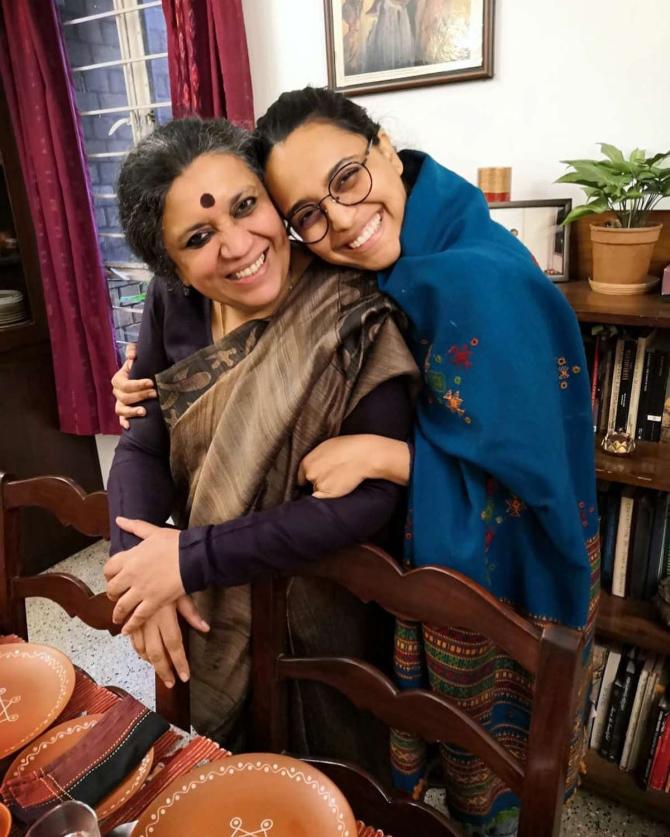 Swara Bhasker is home in Delhi and posts a picture with mum r Professor Ira Bhaskar.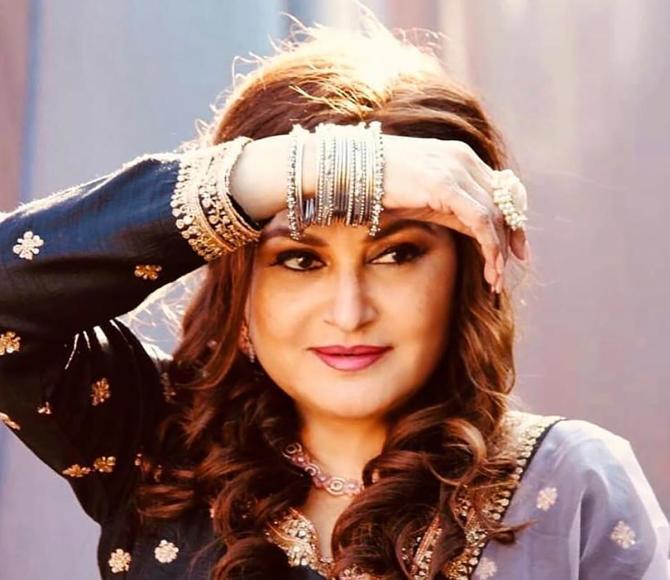 Jaya Prada gets ready for her debut in a Punjabi film.