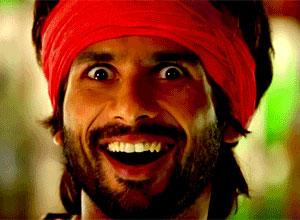 Some lessons to be learnt here!
Prime Minister Modi's demonetisation has sent the entire nation scurrying to ATM machines and banks, trying to withdraw cash.
Waiting in serpentine queues, empty ATM machines and shortage of hard cash has become a familiar feature these days.
It's not a pleasant scenario for most Indians, but we decided to find some humour to keep us going.
Some filmi reactions to the money problems plaguing us these days: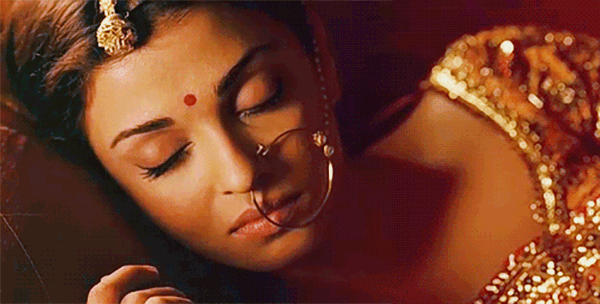 You can't get sleep because all you can think is, 'How will I buy the groceries?'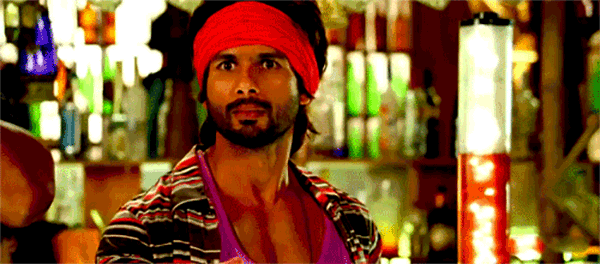 When your friend calls and says there is money in the ATM.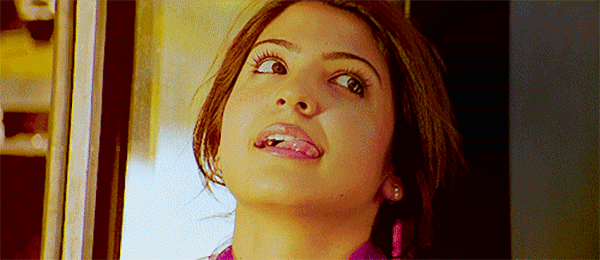 When it's your turn at the bank.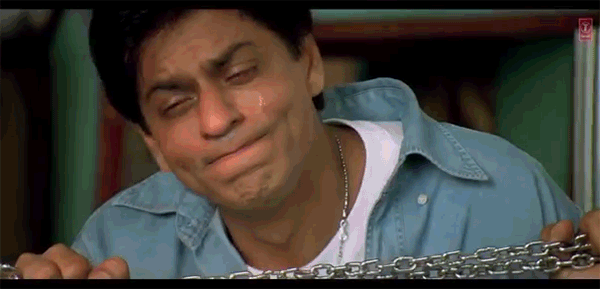 And then, the ATM machine displays 'out of cash'.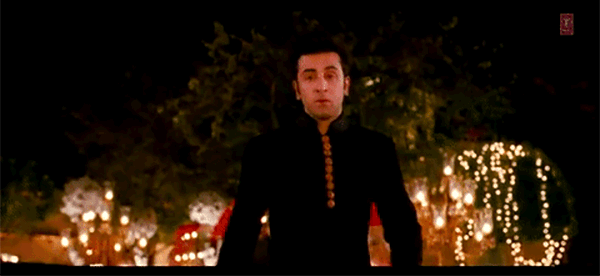 When you're thrown out of a wedding for gifting the newlyweds an cash envelope containing Rs 1,000 notes.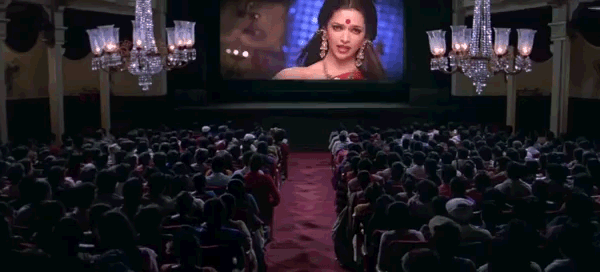 'Ek hazaar ke note ka kimaat tum kya jaano, Modi babu?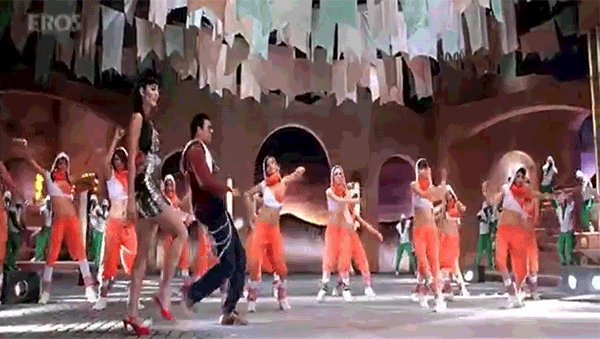 The best time to score with the ladies -- just woo her with Rs 100 notes so that she follows you, and not the ATM queue.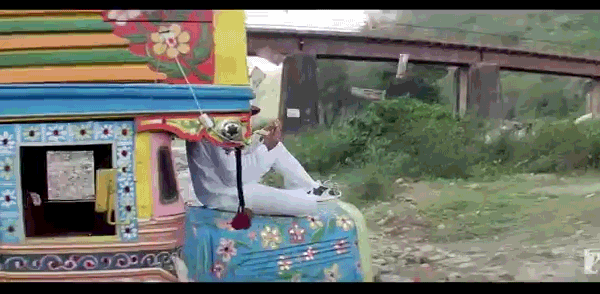 When you have notes of Rs 500, but they're not worth more than pieces of paper.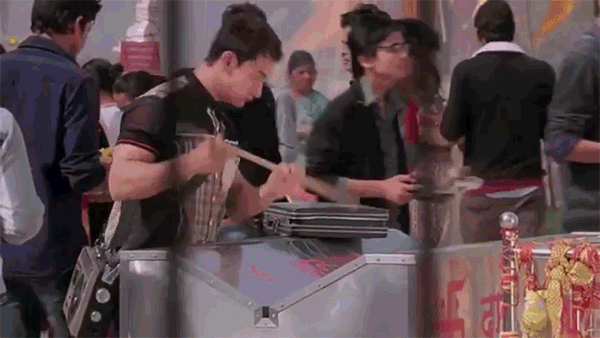 Don't want to stand in line? Go to the nearest temple.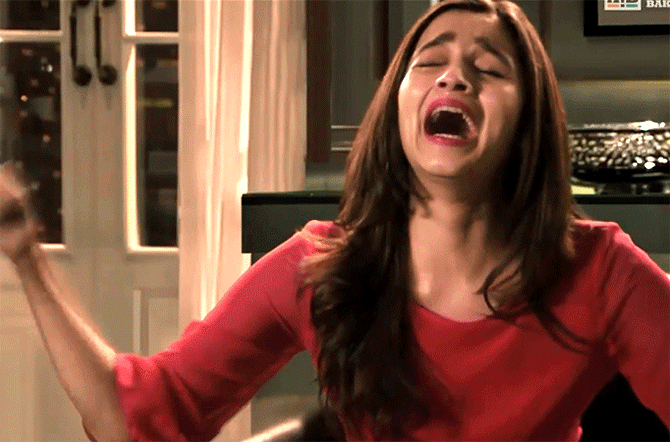 After hours of waiting in ATM queues, when you finally get cash!
Disclaimer: This is a satirical feature. Readers are requested to take the content with a pinch of salt.