The selfie phenomenon is unstoppable.
Be it college kids, celebrities or anybody with an access to smartphones is doing it.
But that it doesn't require any special talent, celebrates our inner narcissist and is best enjoyed when absolutely random (or silly) could be the reasons of its widespread appeal.
Bottom-line: this vain photo exercise is here to stay. And even Salman Khan is going all out to endorse it in the new song, Selfie le le re from of his upcoming movie, Bajrangi Bhaijaan.
Meanwhile, here are 10 of the coolest Bollywood selfies we came across recently.
Pick your favourite at the end.
Sonakshi Sinha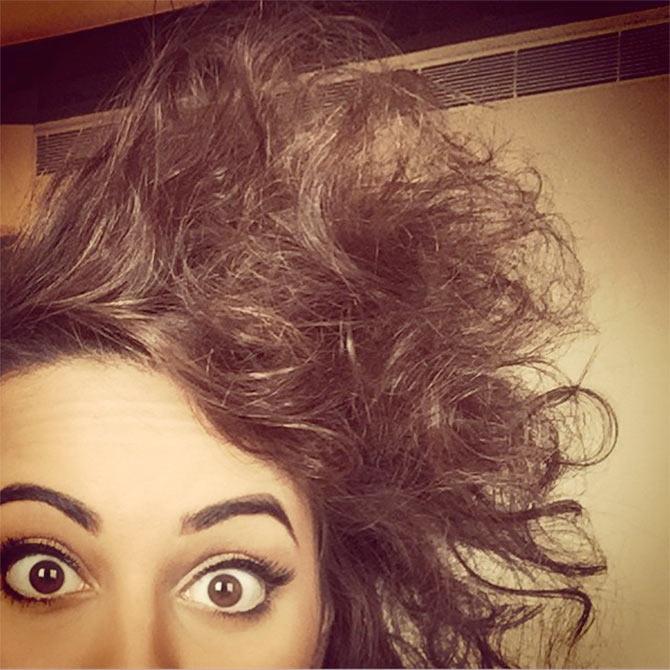 A goofy Sonakshi Sinha demonstrates the aftermath of an imaginary electrocution in one of her MOST hilarious selfies.
If only her movies were as entertaining as her Instagram account.


Shahid Kapoor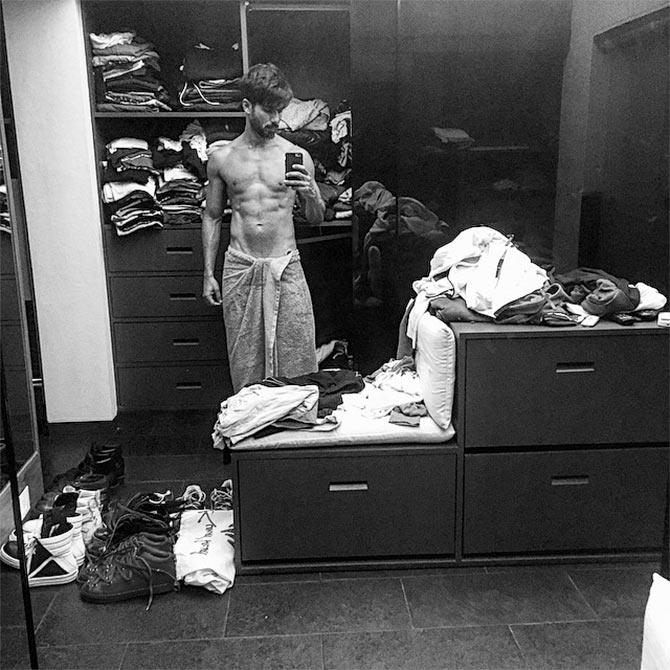 The Haider hunk shares his dilemma over what to wear (or skip), a sculpted bare torso and an untidy closet in his freshly-stepped-out-of-the-shower selfie.


Raveena Tandon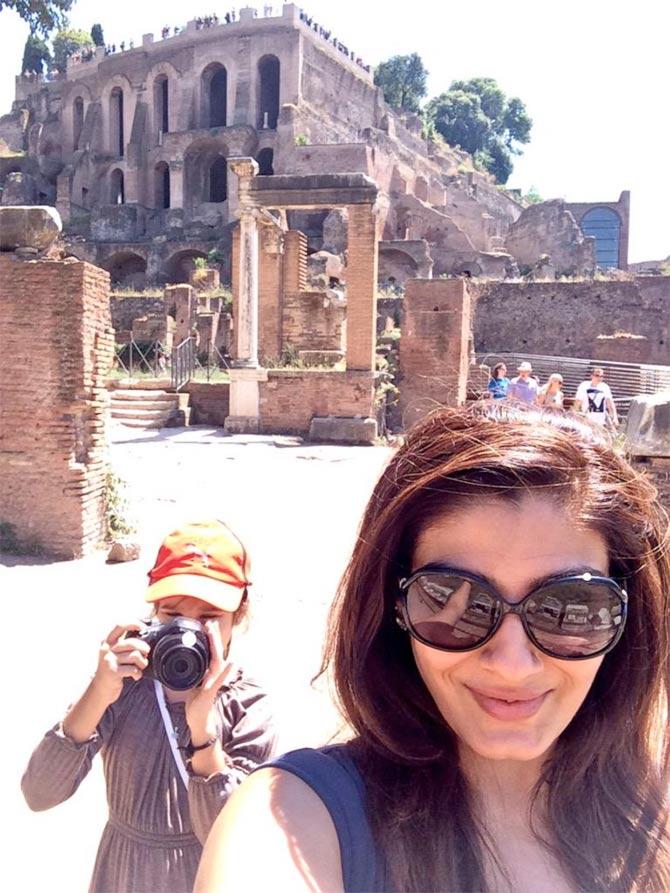 And that's Raveena Tandon's 10-year-old daughter Rasha clicking her mom taking a selfie against the ancient landmarks of Rome.
Good to see some young ones still use a camera.


Hrithik Roshan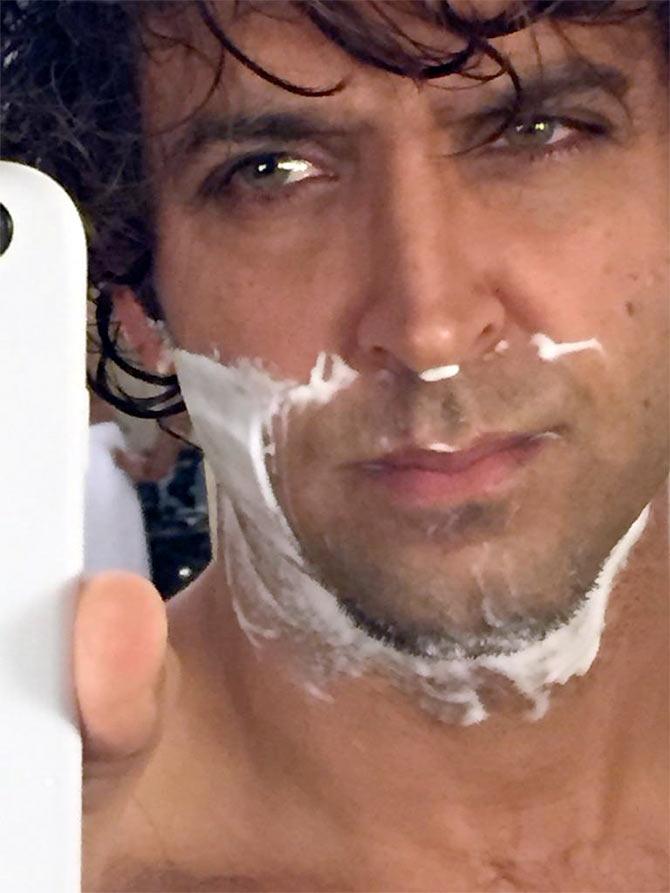 Midway through his shave, Hrithik Roshan developed second thoughts but proceeded anyway yet couldn't help wondering how long his beard would be by now had he not shaved even once in life.
Foam for thought or selfie-conscious, eh Duggu?


Kareena and Sonam Kapoor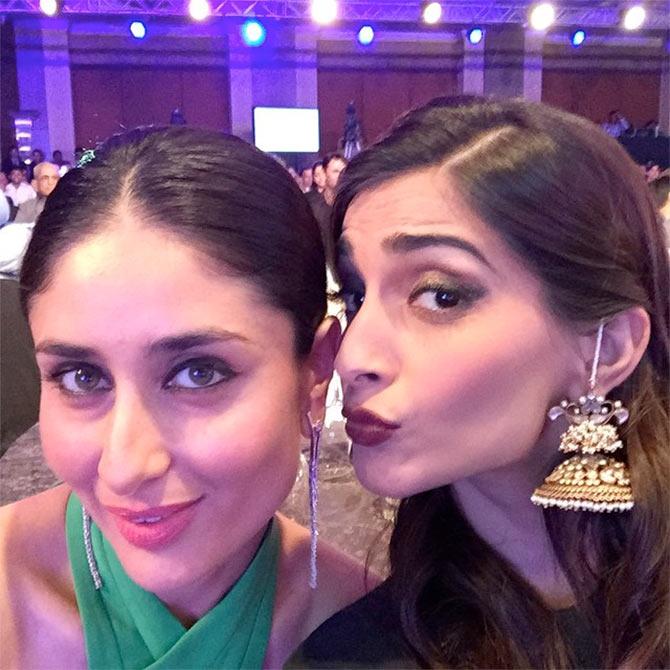 Glamour, gossip and a loads of Kapoor-meets-Kapoor camaraderie abounds when two of Bollywood's biggest fashionistas share a frame!


Alia Bhatt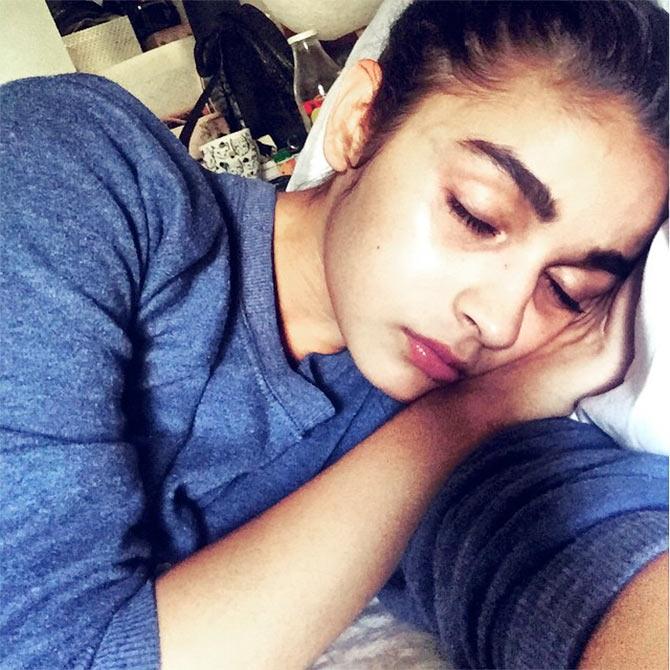 The selfie bug is so darn addictive that Alia Bhatt can't let go of her phone even when tired, bored or sleepy.


Shah Rukh Khan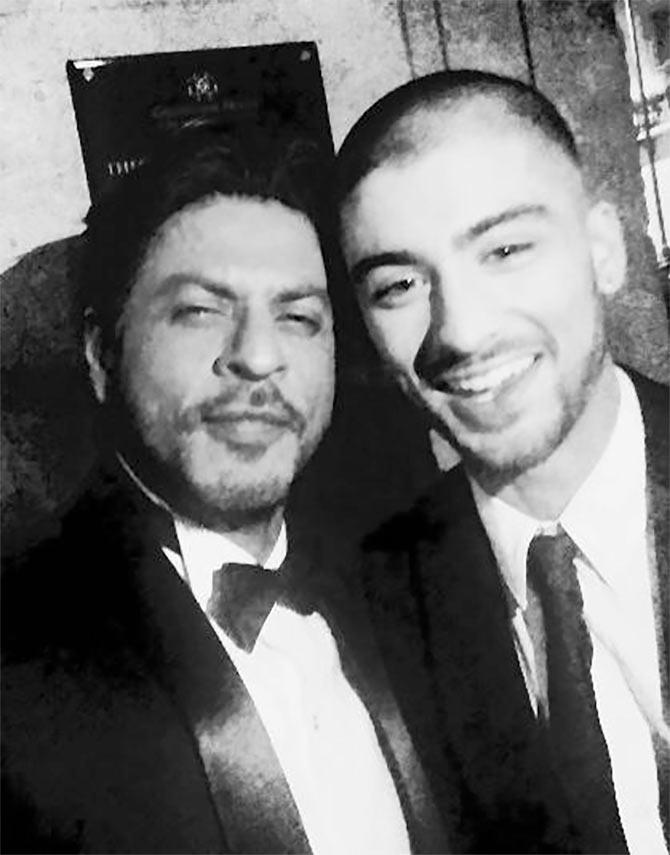 All the Bollywood Badshah does is post a black and white selfie featuring British band One Direction's heartthrob Zayn Malik and it breaks all records for most number of retweets on Twitter India.


Bipasha Basu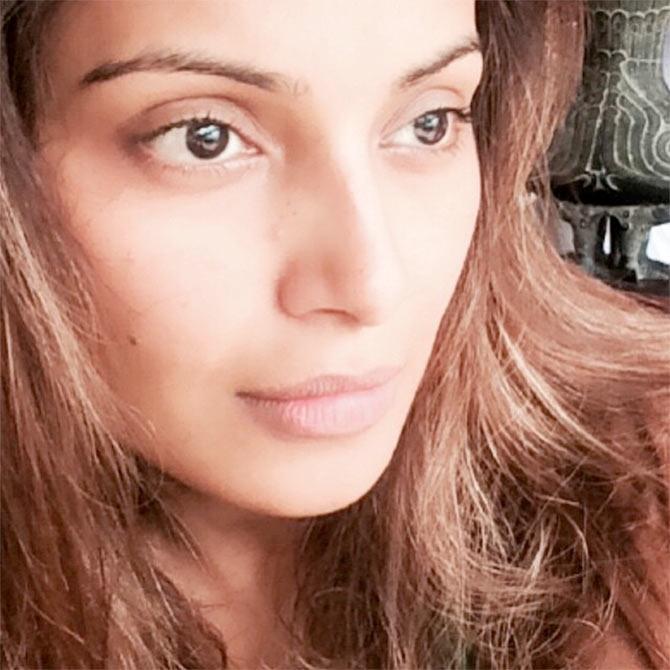 Think Bipasha Basu, think heavy make-up.
But the sex symbol is as photogenic sans any, whaddya think?


Priyanka Chopra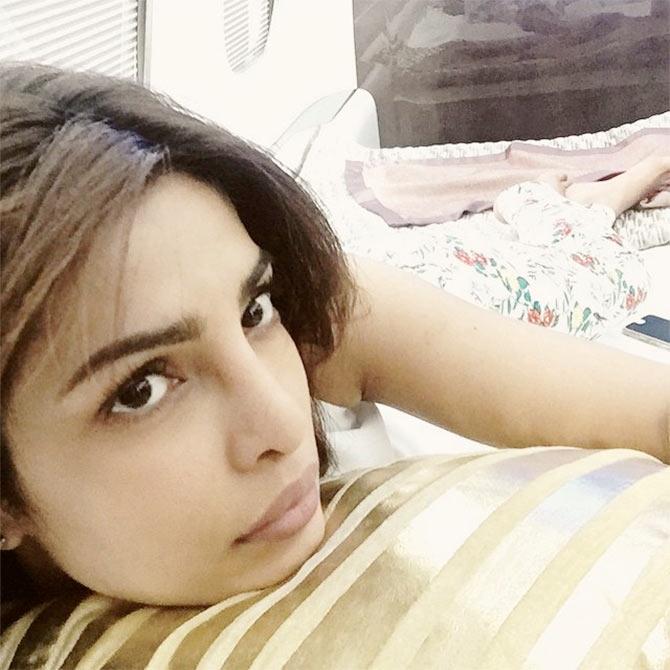 If only we all could look so flawless in illness like PC here in this selfie?


Akshay Kumar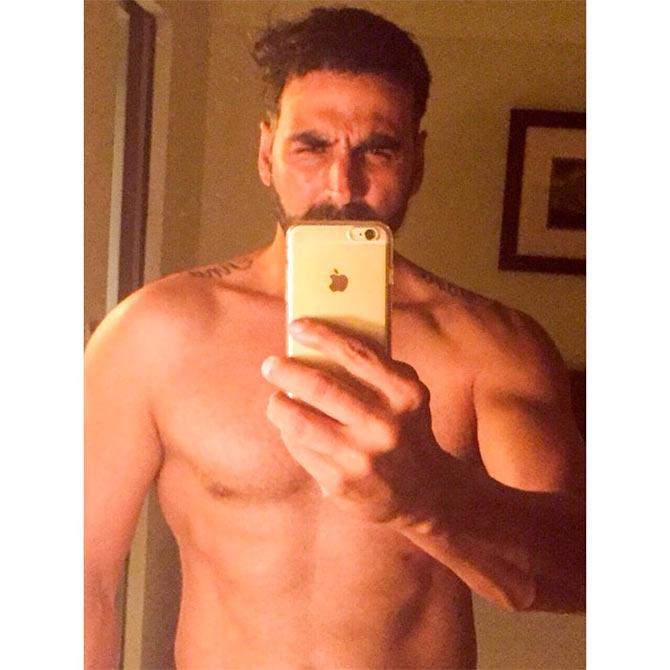 Flashing a gold Apple iPhone and a blustering BARE chest for the viewing pleasure of his fans in a maiden selfie attempt, the Khiladi hero joins the bandwagon in style!