A lowdown on what's happening in the Telugu film industry.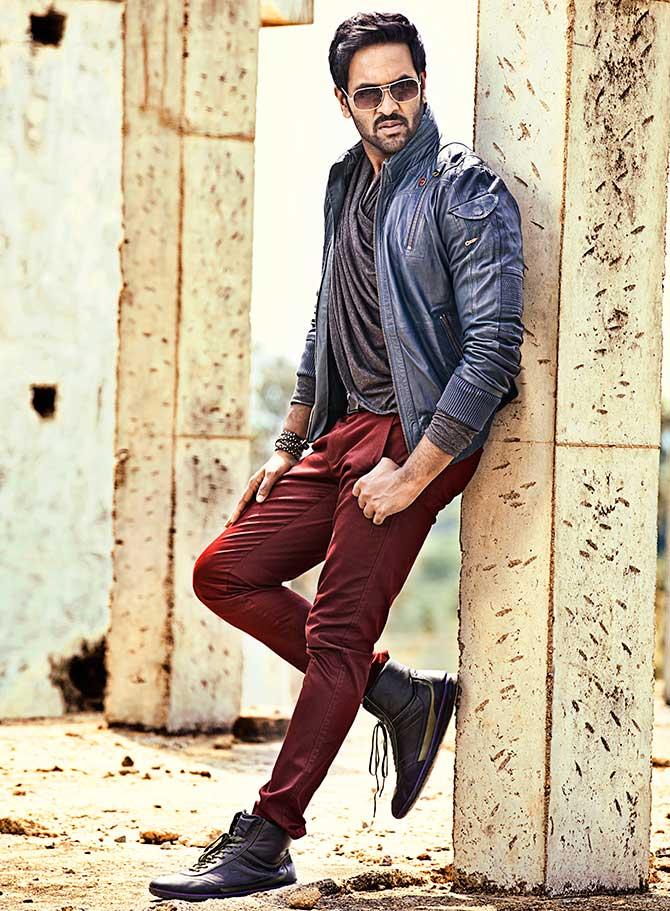 Vishnu Manchu has been cashing in on the remake fad for a while now.
His next film Dynamite, directed by Devakatta (Prasthanam, Autonagar Surya) is a remake of the Tamil film Arima Nambi.
The star has pierced his ear, got a tattoo and undergone intensive martial arts training for the film.
Produced by Vishnu for 24 Frames Factory, the movie also features Pranitha Subhash in a pivotal role.
The film is reportedly packed with action and entertainment. It is scheduled for a summer release.
***
Harsh Rane's fundraiser for education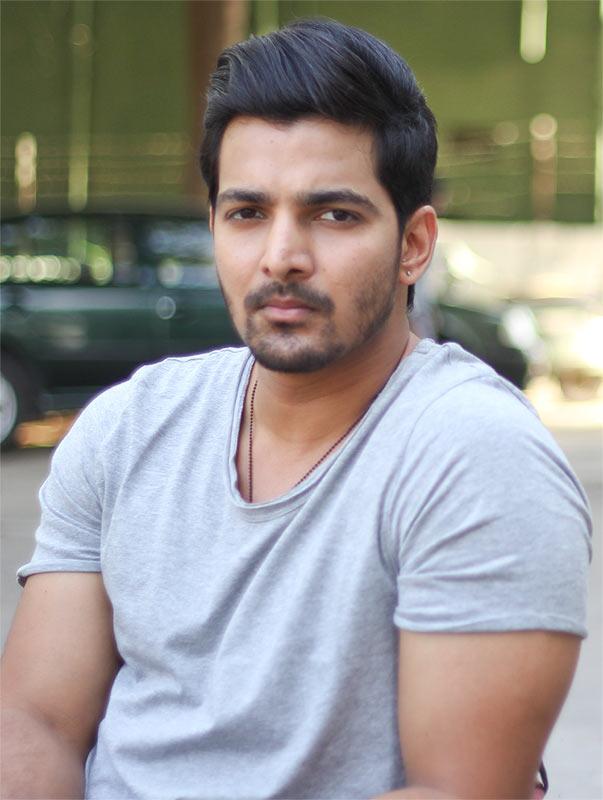 Film actors have been doing their bit for society by helping out in various social causes.
Telugu actor Harshvardhan Rane, who is about to make his debut in Hindi films with John Abraham's production Satra Ko Shaadi Hai), has been educating a little girl named Swati for the last two years.
He raised funds this year through 'Shirt off', a sale of all the shirts and T-shirts he has worn in his films.
It was held at Durgam Cheruvu in Hyderabad recently.