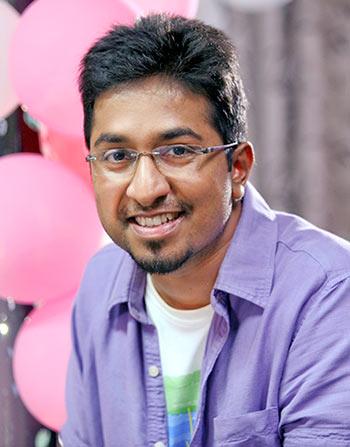 A lowdown on what's happening in the Malayalam film industry.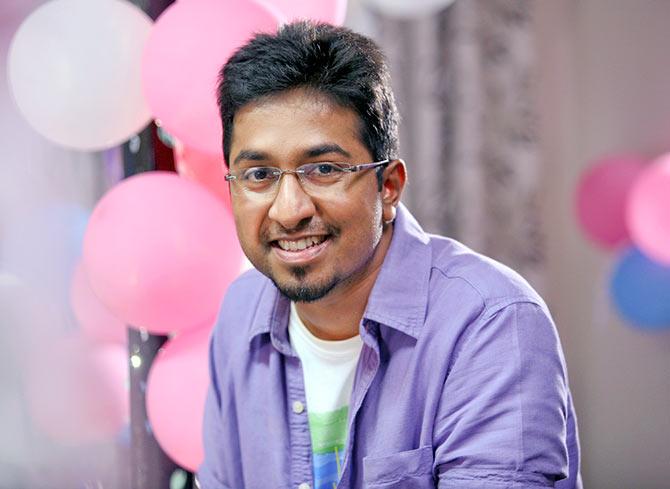 Saji Thomas, a deaf-mute youth from Thodupuzha in the Idukki district of Kerala, shot into fame when he built a two-seater aircraft with recycled material. His story of grit and perseverance will be featured in Discovery Channel's HRX Heroes With Hrithik Roshan.
Now, debutant director Sreekanth Murali has announced a film based on his life.
Vineeth Sreenivasan will play the lead.
Santhosh Aechikkanam, who has earlier written Annayum Rasoolum and Chandrettan Evideya, will script the film.
Read more about Saji Thomas here
***
Four Malayalam films in IFFI Indian Panorama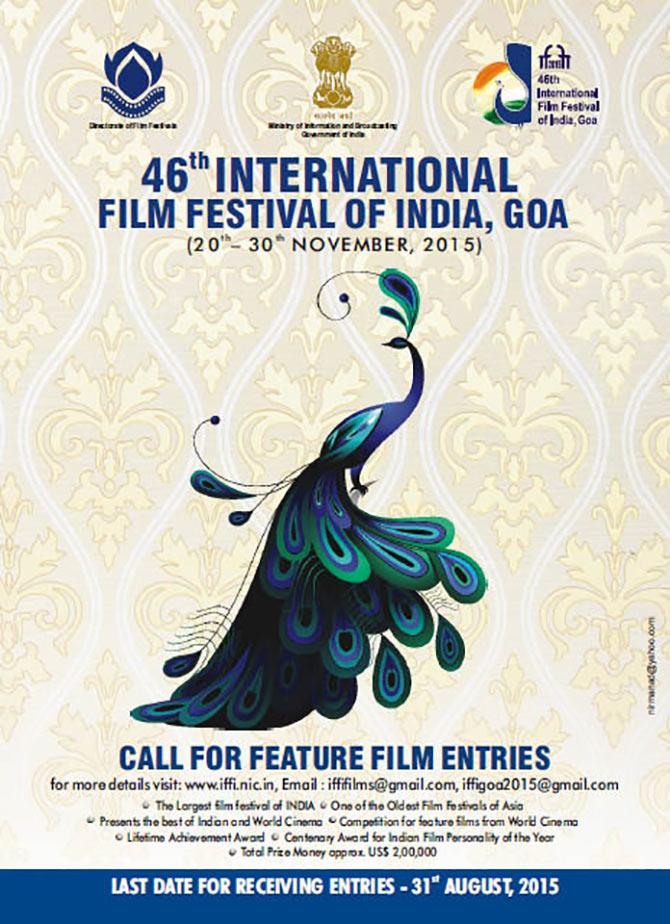 Malayalam films Jayaraj's Ottal, Dr Biju's Valiya Chirakulla Pakshikal, Sidhartha Siva's Ain and Bash Mohammed's Lukka Chuppi will make it to the Indian Panorama of the 46th International Film Festival of India (IFFI), to be held at Goa from November 20 to 30.
Vinod Mankara's Sanskrit film Priyamanasam will open the Indian Panorama section.
Asha Achy Joseph's Ore Udal has been selected from the non-feature film category.
***
Biju Menon to play the lead in Ranjith's Leela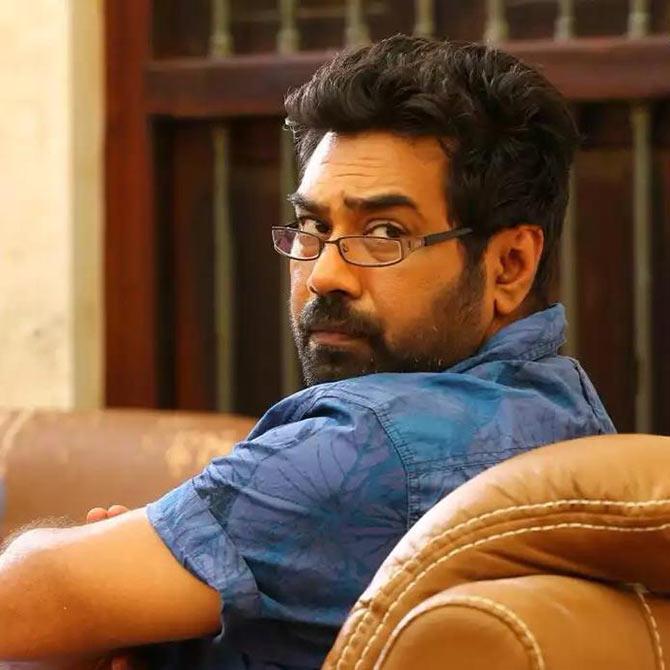 Ranjith has been planning to make Leela, based on Unni R's story, with Mammootty or Mohanlal.
Later, Anoop Menon and Sankar Ramakrishnan were considered to play the main character of Kuttiyappan.
Now the project is being planned with Biju Menon.
Biju Menon has found great success of late at the box office, especially after last year's Vellimoonga. Rajesh Nair's Salt Mango Tree, in which he is playing the hero, will release this weekend.