Navratri's festival of colours has chosen white for the day, and film folk are trying to keep up!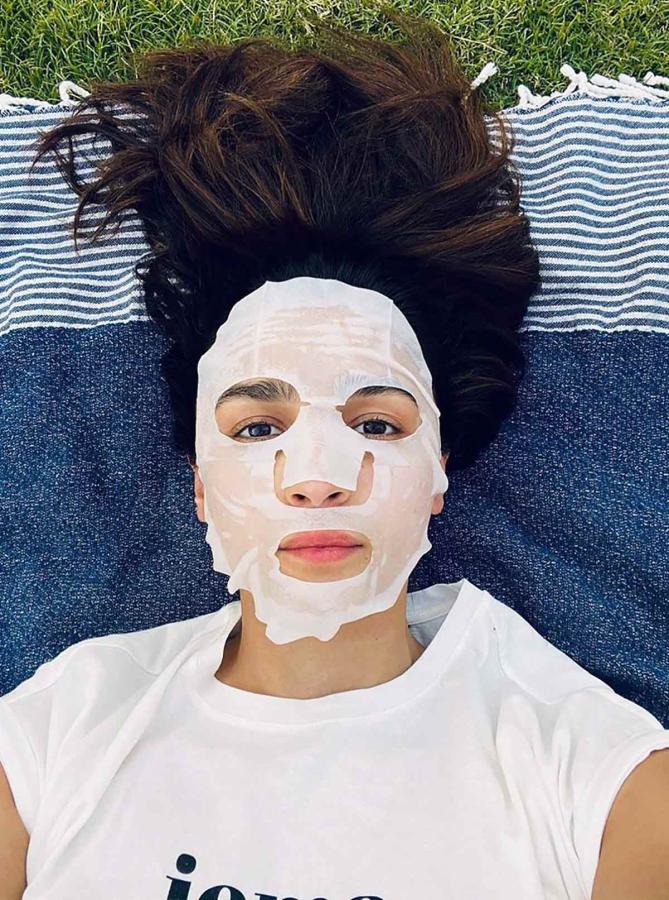 That's Alia Bhatt indulges in some beauty treatment.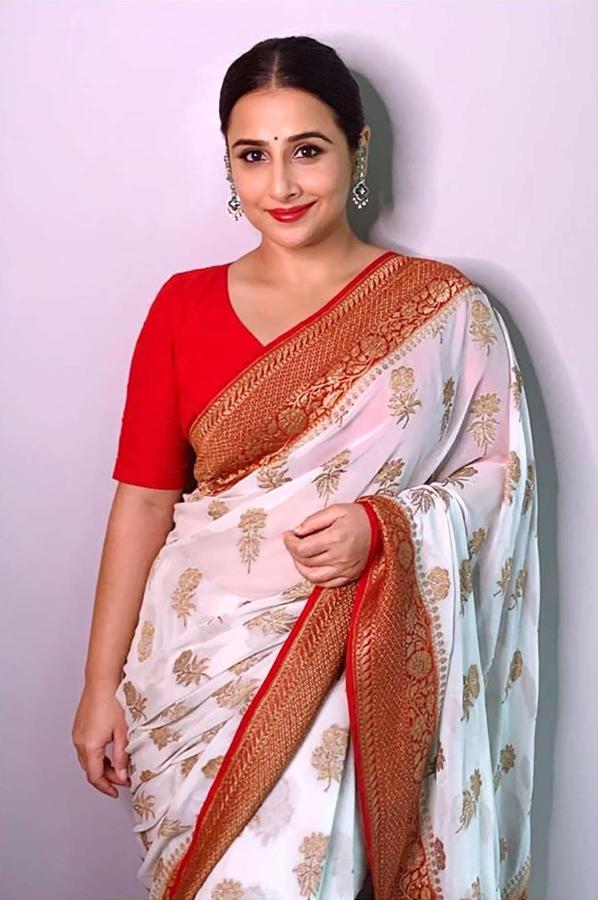 Vidya Balan elegant as always in a white and red sari.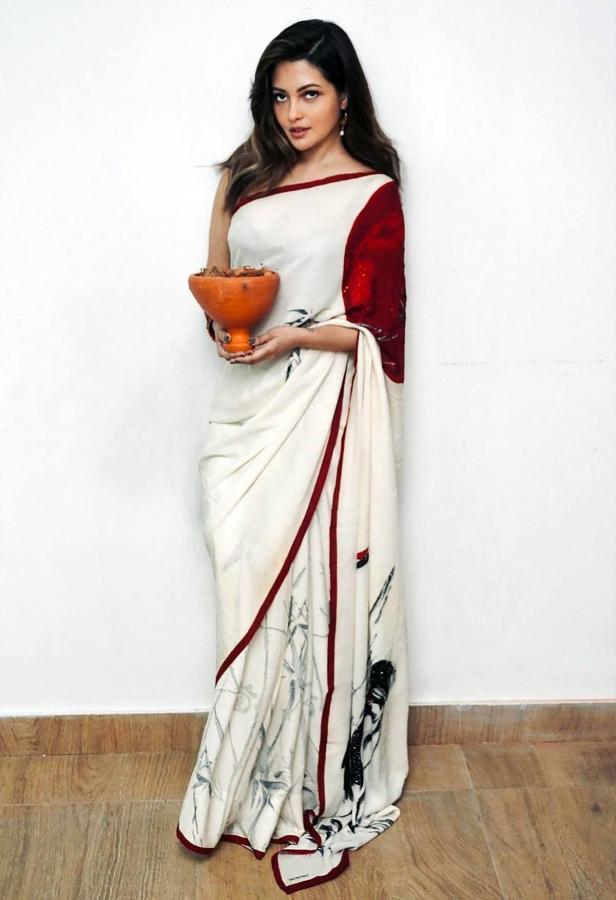 'All set for a Dhunuchi Naach at home in classic Pujor colours!' says Riya Sen.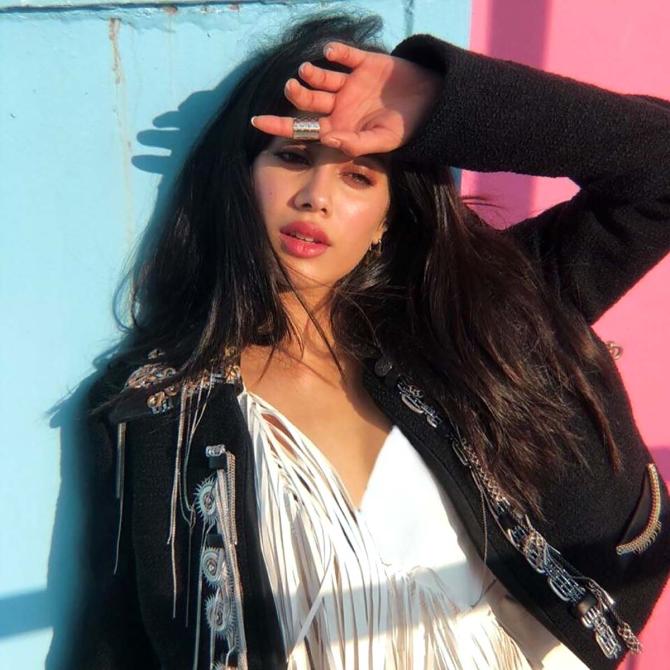 Janhvi Kapoor wears a white top with tassles.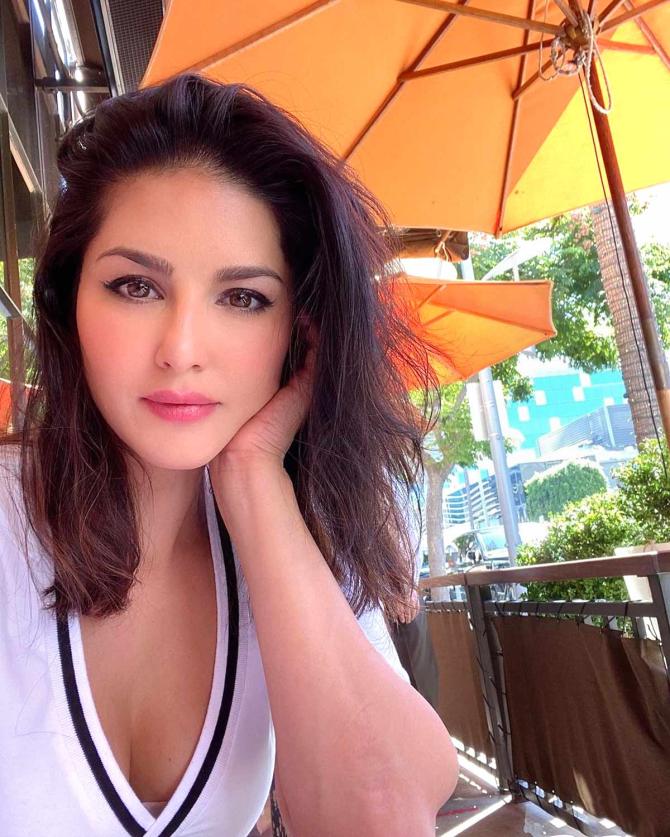 Sunny Leone looks at us, up close.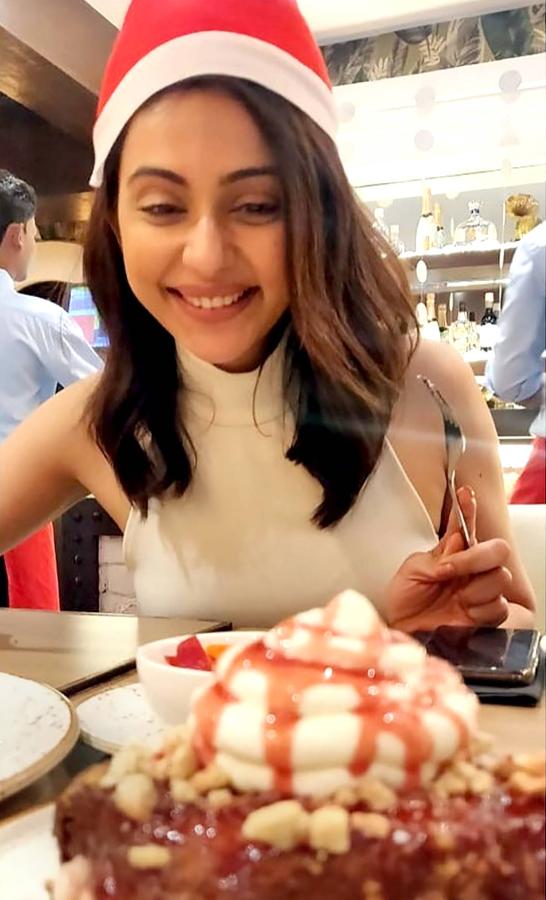 Rakul Singh can't wait to dig into her treat!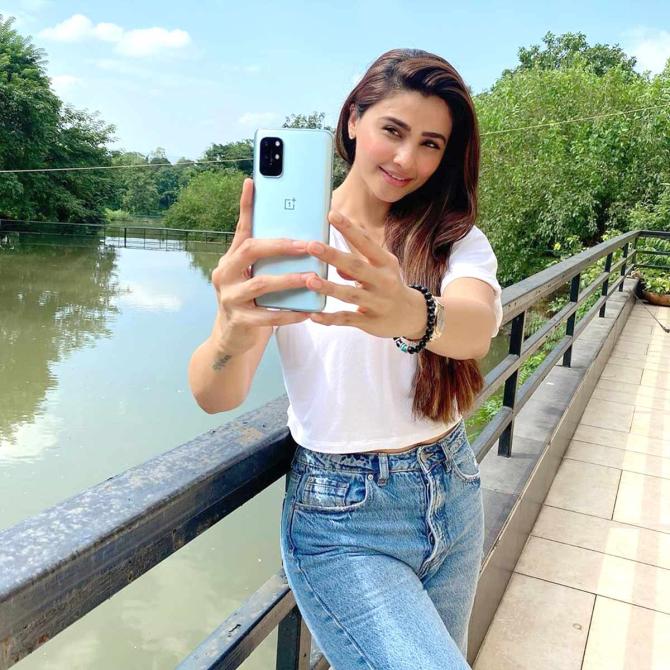 Say cheese, says Daisy Shah.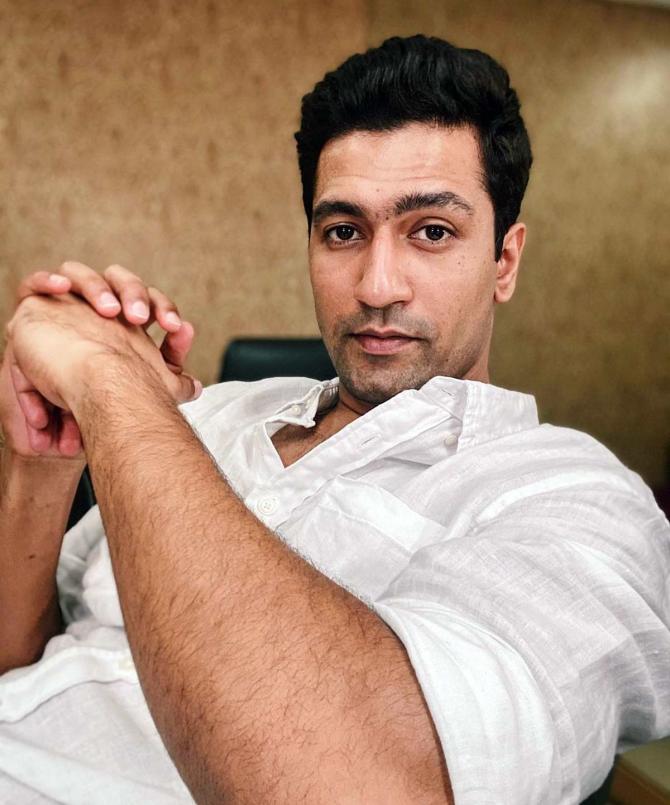 Vicky Kaushal is also in the mood for white.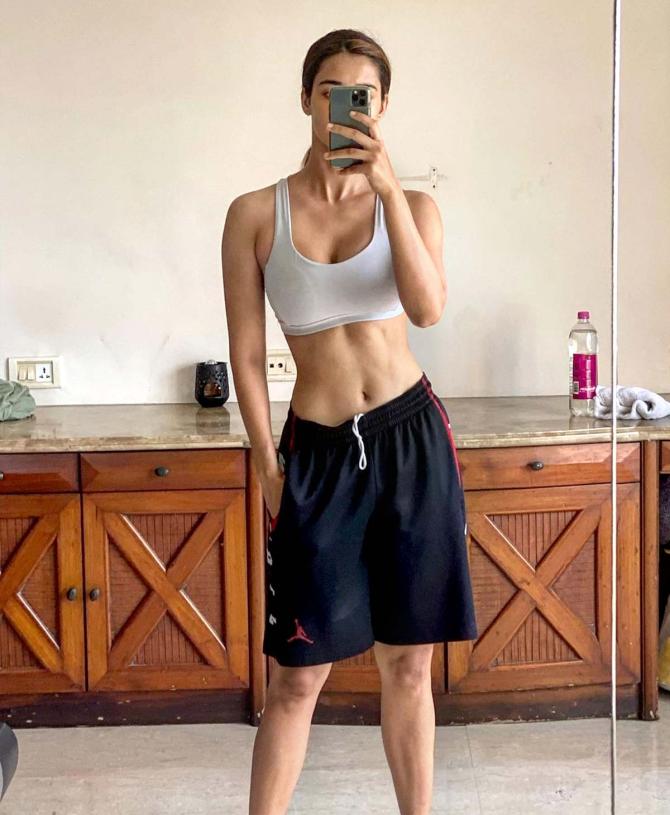 Disha Patani takes a picture.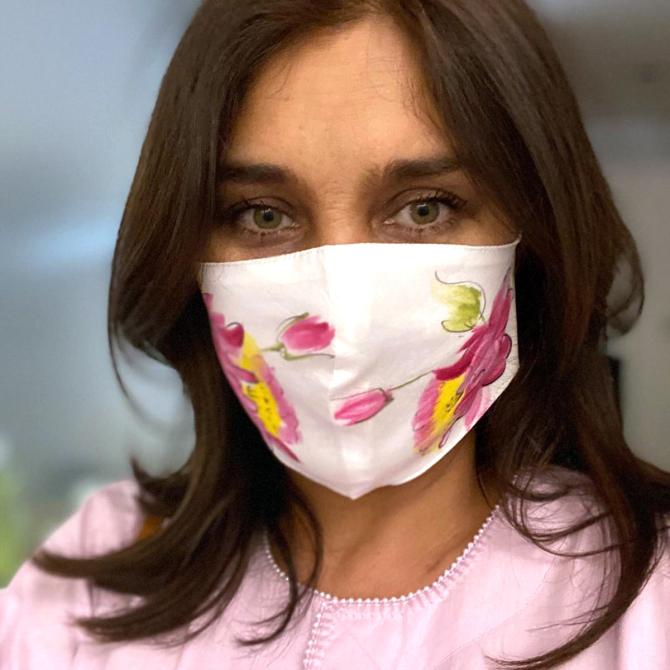 Lisa Ray wears white on her face.