A lowdown on what's happening in the Malayalam film industry.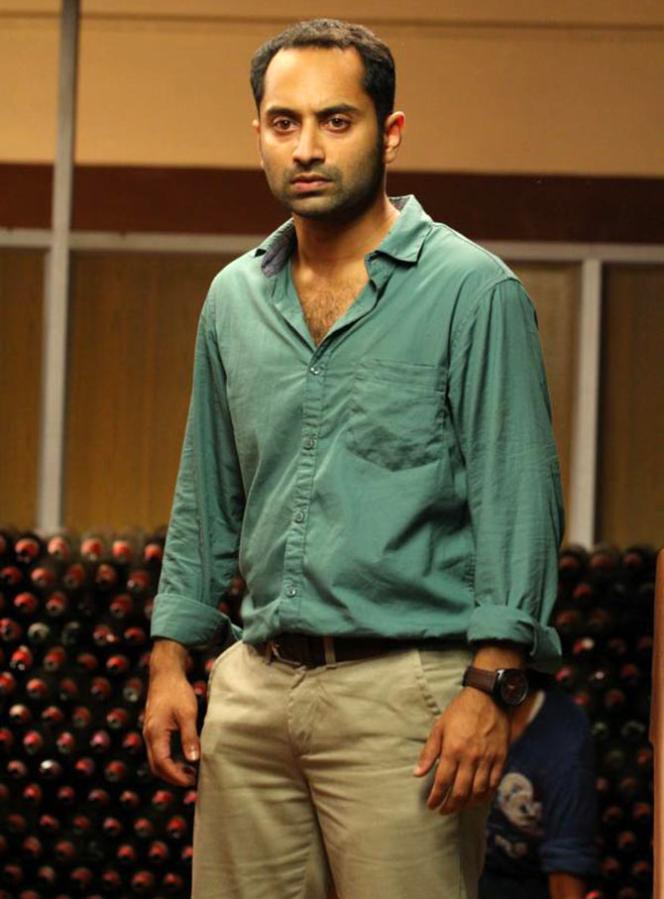 Actor Fahadh Faasil, known to favour new directors and unconventional themes for movies, is now shifting gears following a string of flops.
He will soon be working with veterans directors like Joshiy, Sathyan Anthikkad and Siddique.
Fahadh has reportedly been eager to get rid of the "new generation" tag given to him by the media, for a while now.
He is currently shooting for Dileesh Pothen's Maheshinte Prathikaram while Siju S Bawa's Naale and Aby Varghese's Monsoon Mangoes are ready for release.
***
Siby Malayil is back with Saigal Padukayanu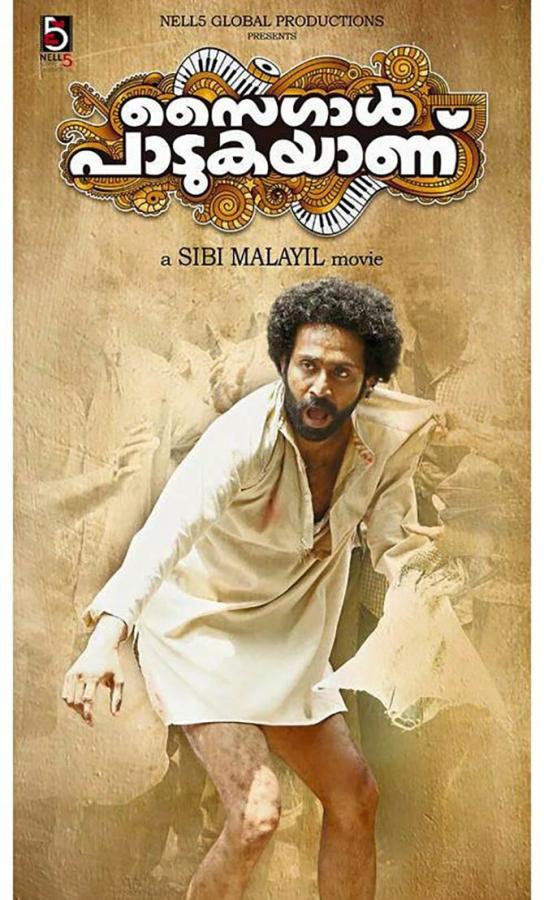 Veteran director Siby Malayil, who has helmed Malayalam gems like Thaniyavarthanam, Kireedom, Bharatham, His Highness Abdullah and Dasaratham, is back with Saigal Padukayanu.
Scripted by T A Razack, Saigal Padukayanu has Shine Tom Chacko in the lead as the son of a singer, who drives an auto for a living.

The story is set in Kozhikode, where there are huge fans for the music of legends like K L Saigal and Mohammed Rafi.
Remya Nambeesan plays the female lead while Anil Eswar wields the camera and M Jayachandran has scored the film's music.
Saigal Padukayanu releases Oct 2.
***
No theatres for award-winning films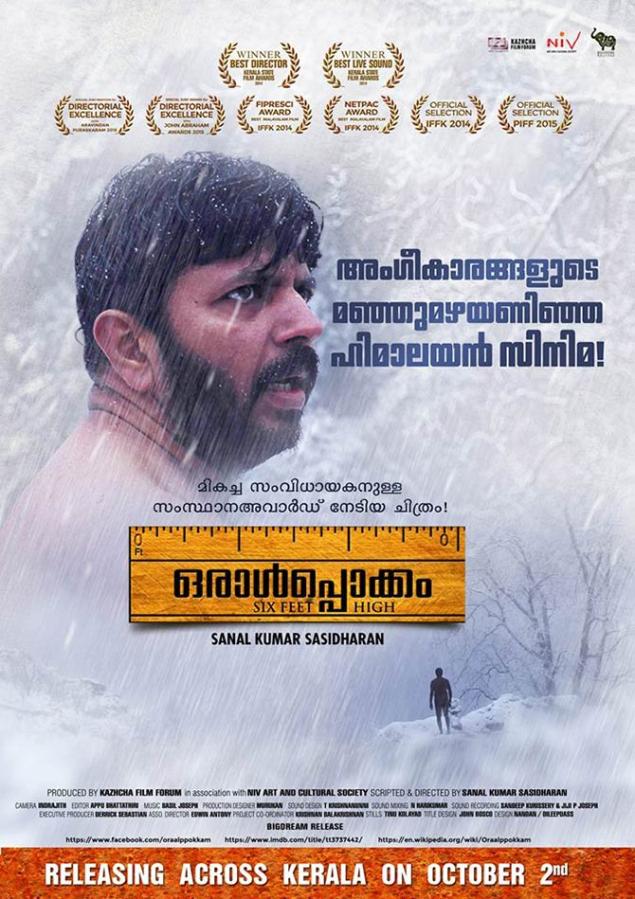 Sidhartha Siva, the director of widely acclaimed film Ain, has sparked a relevant debate.

Ain could be released only in government-owned theatres as it had to make way for Puli, which is having a wide release in the state.
He wrote on his Facebook page: Ain was caught by Puli, which incidentally means that even those few theatres where his film was released have taken his film out, for Vijay's Puli.
Farook Abdul Rahiman's Kaliyachan, another well appreciated film, managed to find only a couple of theatres last week.
Director Sanal Kumar Sasidharan's Oraalppokkam, which won him the best Director award at the recently concluded Kerala state film awards, will reach the theatres on Oct 2.
Kerala theatres are hesitant to screen award-winning movies since they don't draw big crowds.