No fear, only laughs here!

The ninth edition of Khatron Ke Khiladi is being shot in Argentina, and the fear factor seems sharply focused there.
Host Rohit Shetty promises 35 days of 62 terrifying stunts.
So who says you can't add some pleasure to the thrills and the chills?
The contestants are sightseeing even as they prepare for the stunts that follow.
A look at all the behind-the-scenes action.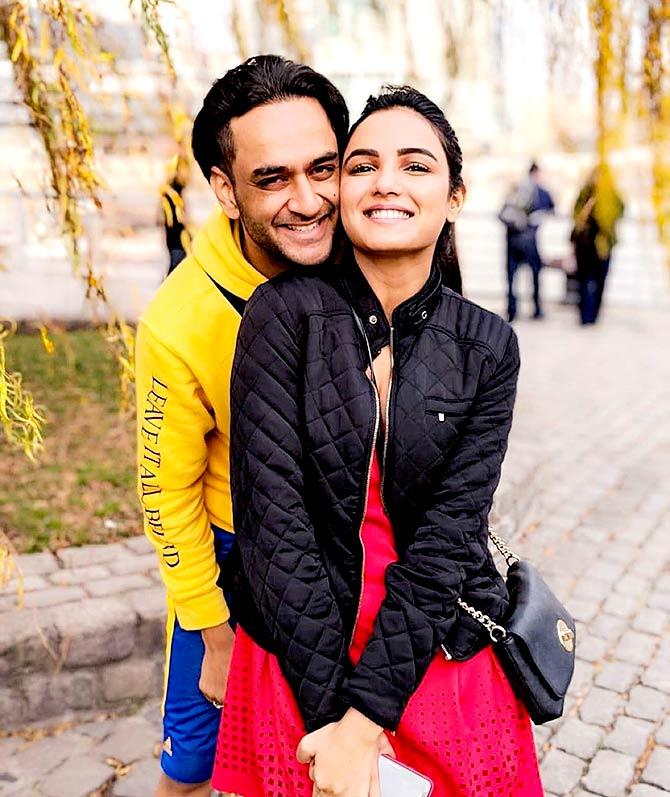 Fresh out of Bigg Boss-11, Vikas Gupta heads to Argentina to test his fear factor.
And it looks like he's enjoying himself, with some company from co-contestant Jasmin Bhasin.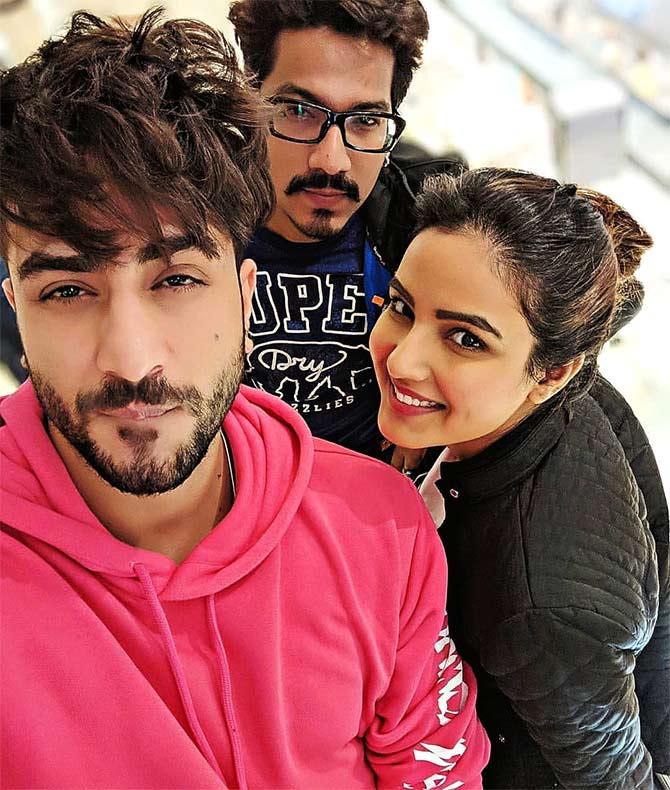 Jasmine makes a pretty picture with Haarsh Limbachiyaa and Aly Goni.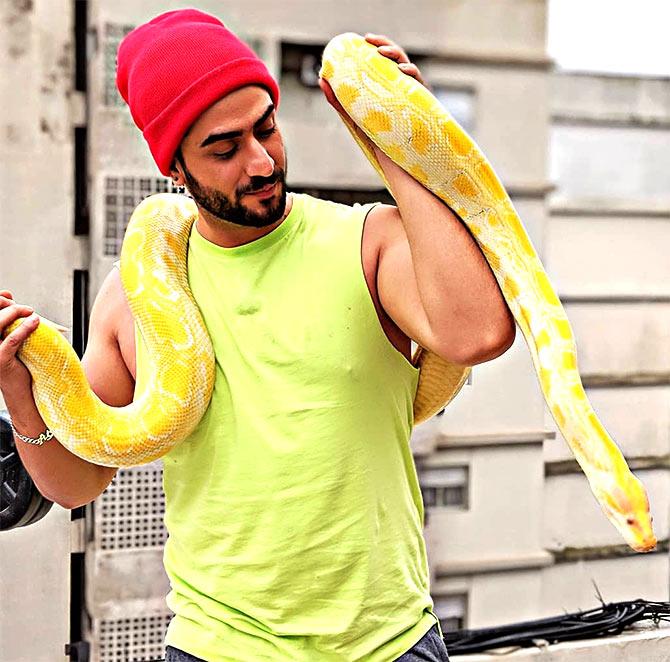 Aly gets adventurous as he wraps a yellow snake around him.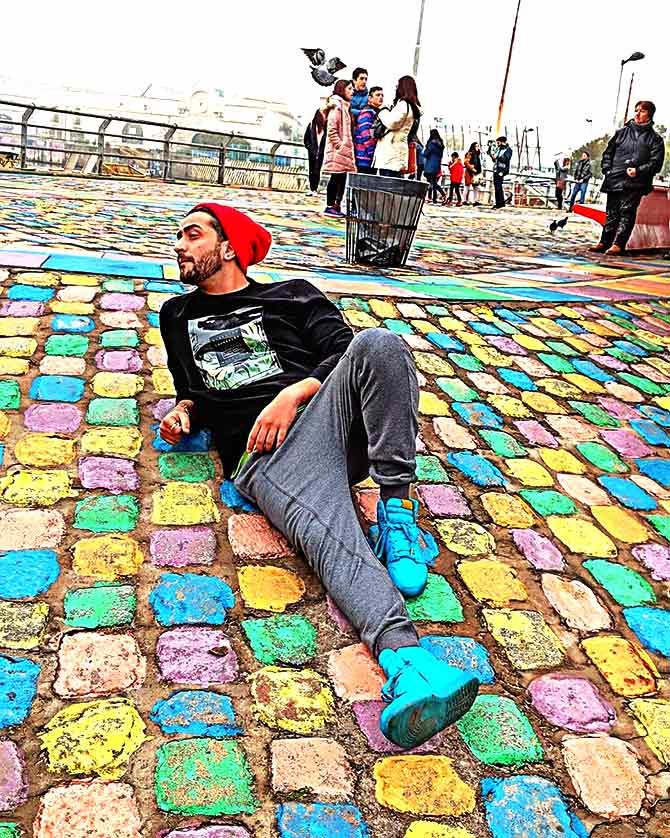 Aly takes a moment to get lost in colours.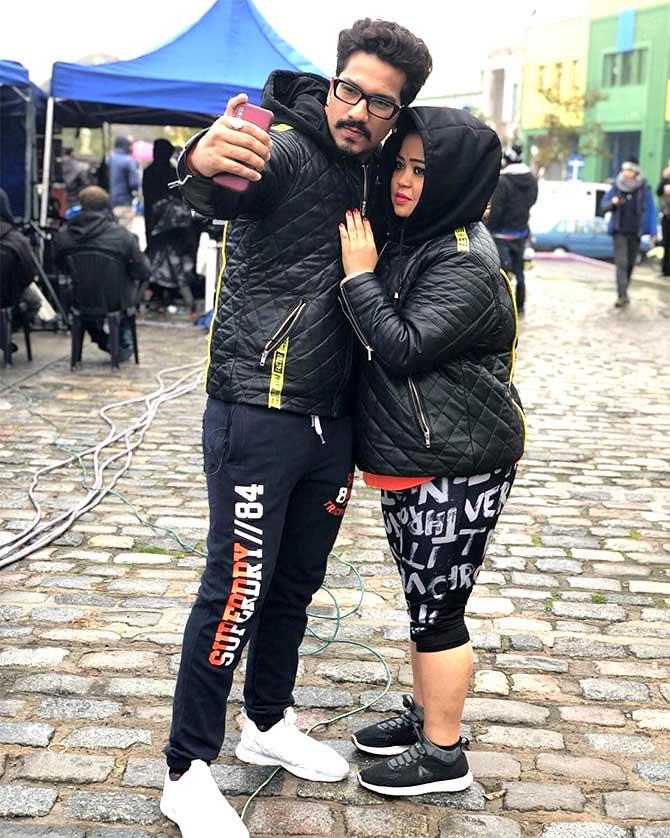 Some Khiladis are in love! Bharti Singh sneaks in a selfie with her husband Haarsh.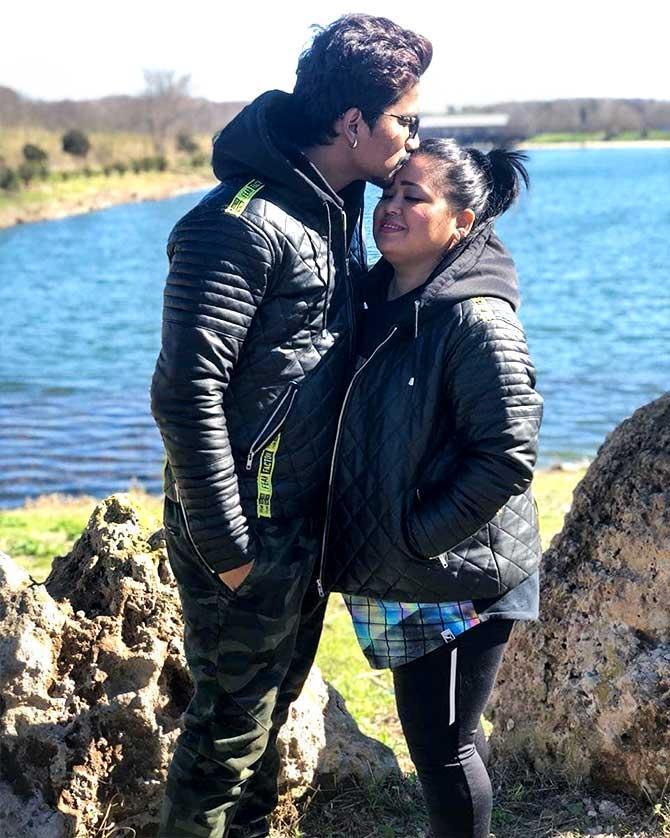 Setting new relationship goals!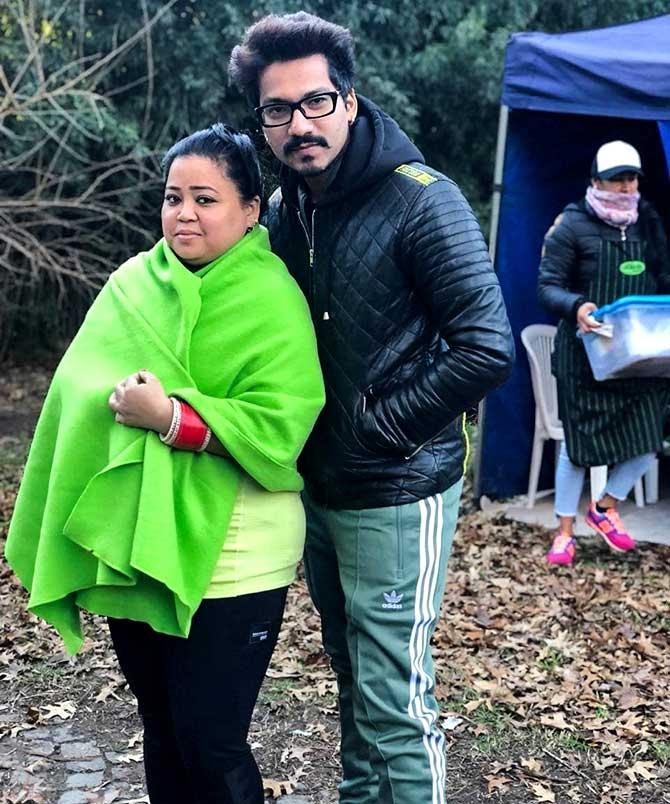 Bharti cools down after a stunt as Haarsh gives her some moral support.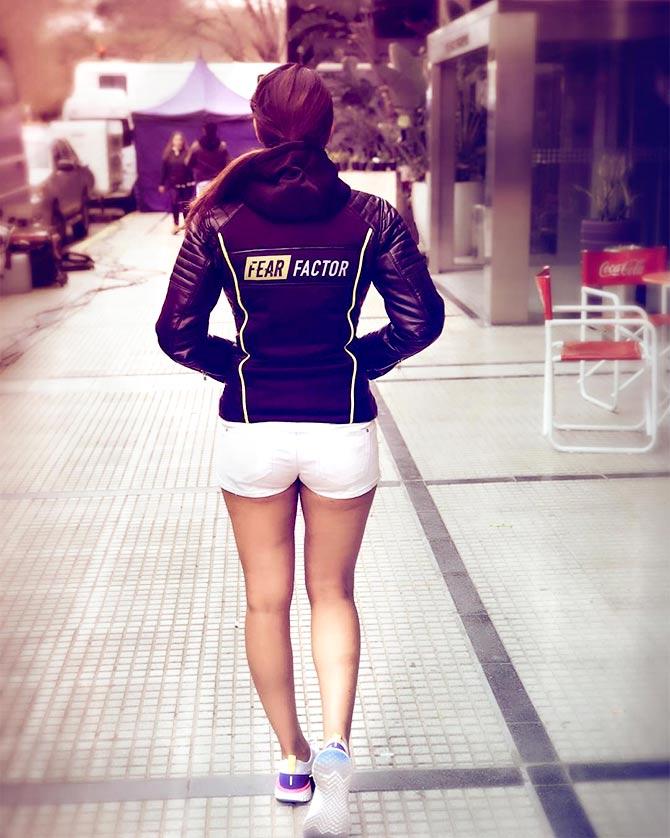 Jasmin shows off her fear factor.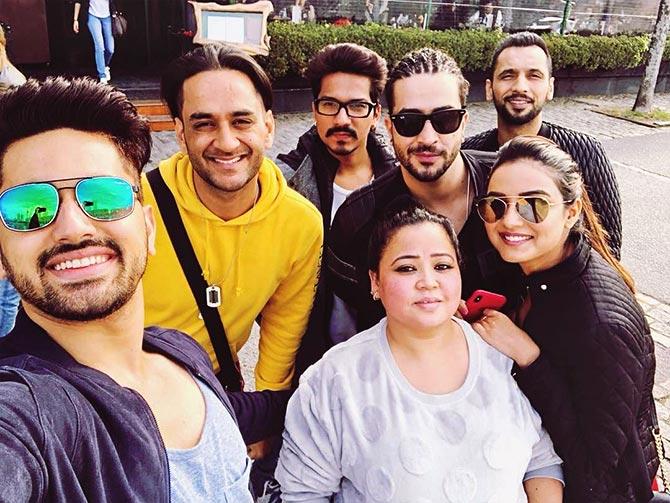 A group selfie with Zain Imam, Vikas, Haarsh, Aly, Punit Pathak, Jasmin and Bharti.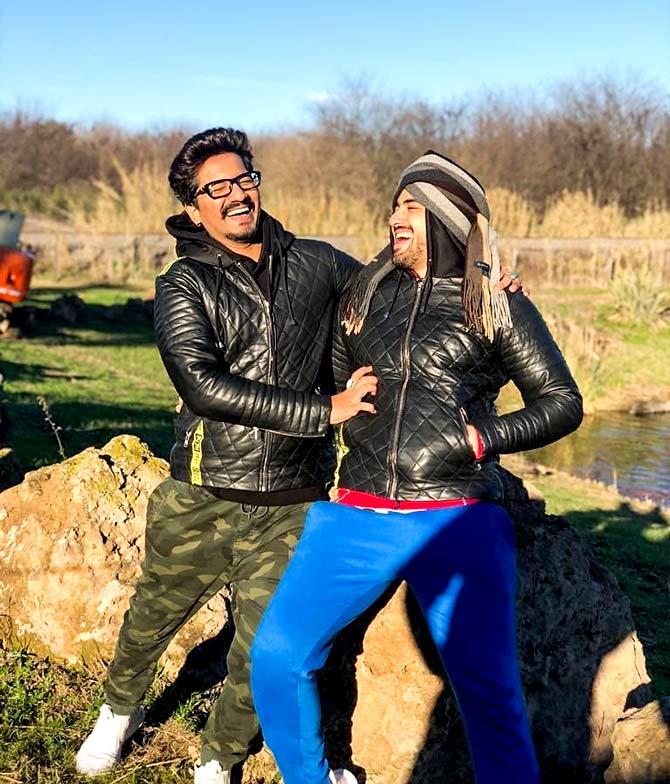 Haarsh and Zain keep the Monday blues away with a good laugh.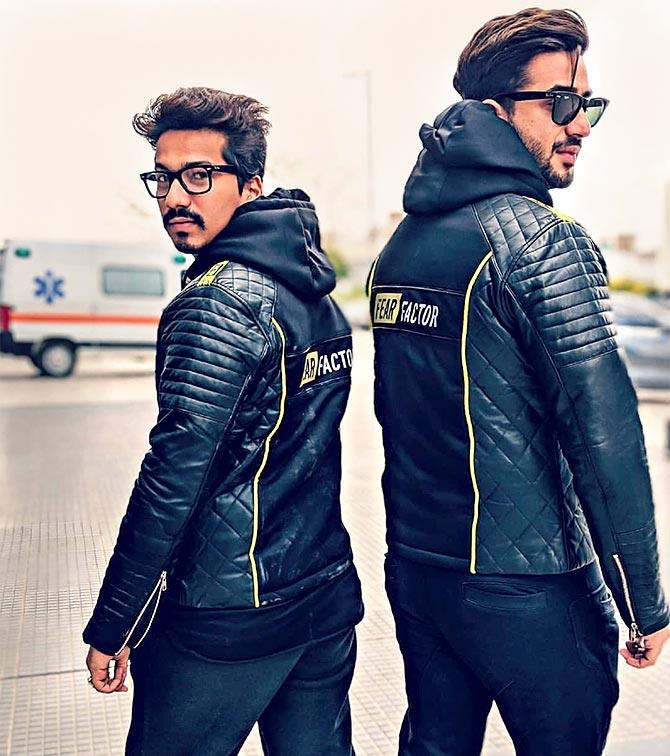 Face off with Haarsh and Aly.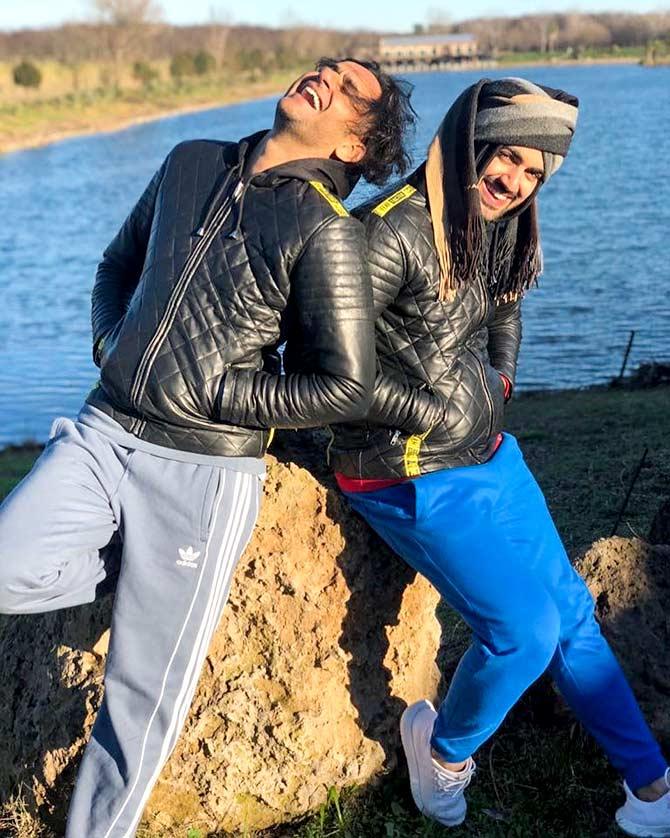 Vikas makes a good picture, as he lets his hair loose with Zain.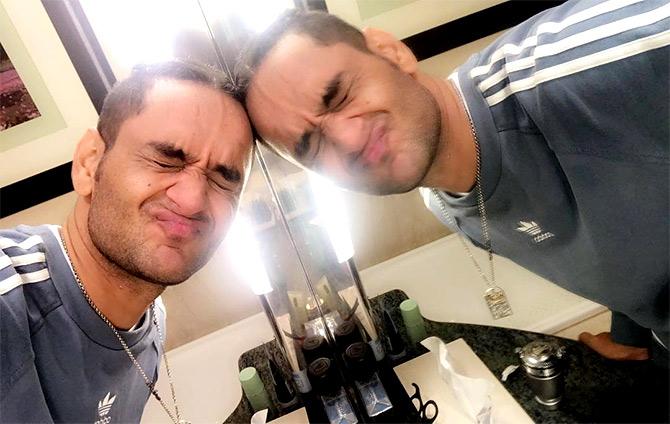 Not all of it is fun, of course.
Vikas writes: 'Why did I agree to do this to myself? This journey that I am on is toughest in terms of challenging me physically and yes a lot of mental pressure as well, but than what is life without challenges. Just close your eyes think hard, rise above the situation and than Go for it.'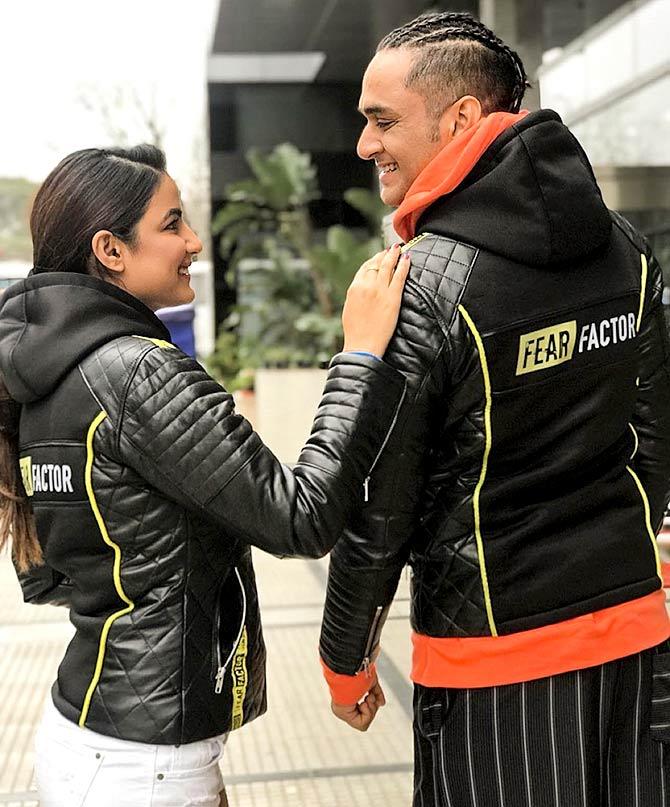 Vikas puts on a brave face for Jasmine.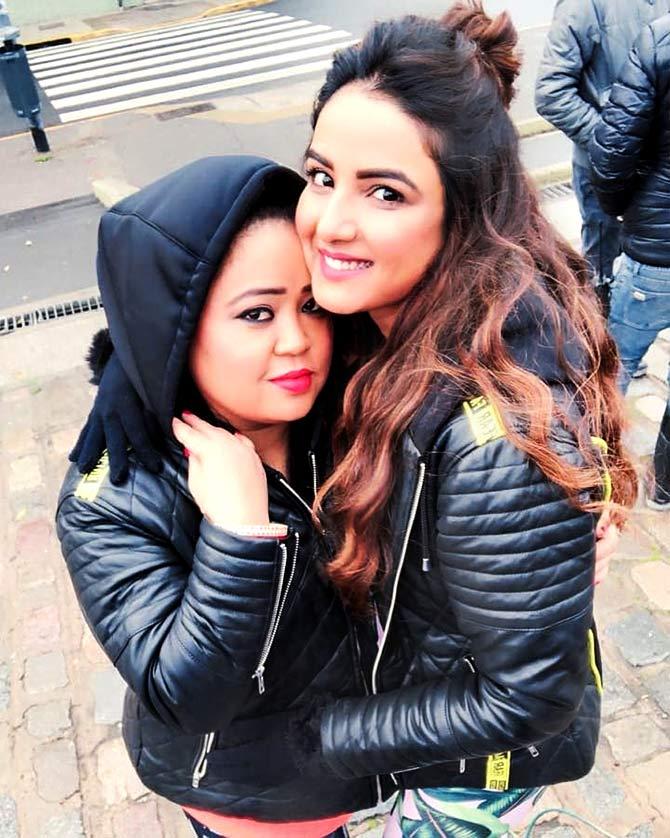 Making new friends in a foreign land, Bharti and Jasmine.