With the summer heat going up, some Bollywood ladies decided to raise temperatures even higher by posting pix of themselves chilling by the pool and beach.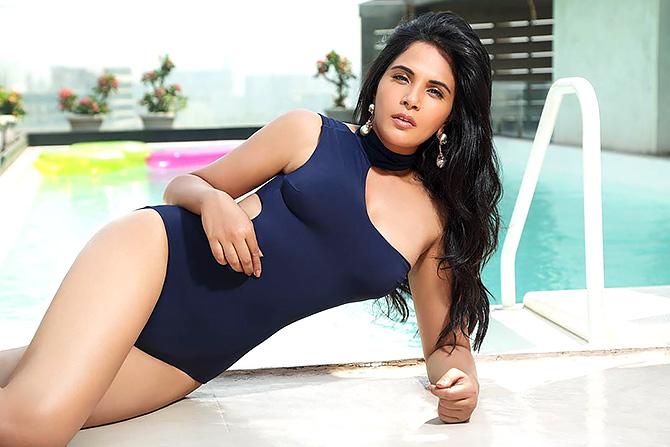 Richa Chadha wonders what will happen to swimming pools after the lockdown.
'How many peeps will be comfortable enough to swim in warm blend of urea, chlorine, drool and sweat ? LOL, you know this is true? I miss water,' she asks, adding, 'Try swimming when angry or anxious for an out of body experience of relaxation. Whenever you can, so like in 2025.'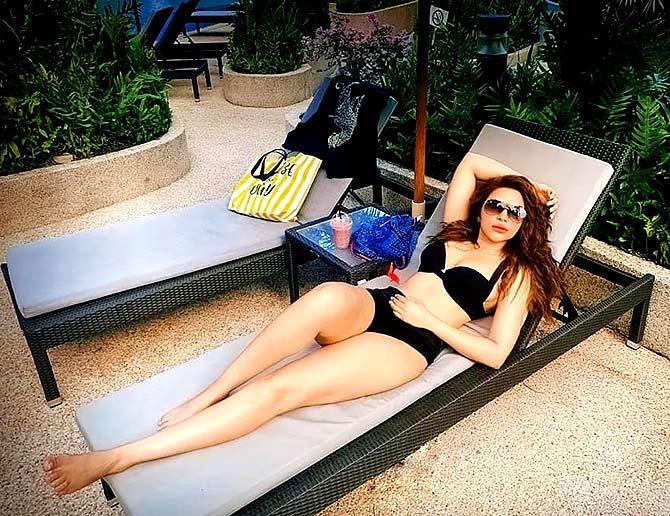 Shama Sikander dons a black bikini in this throwback picture.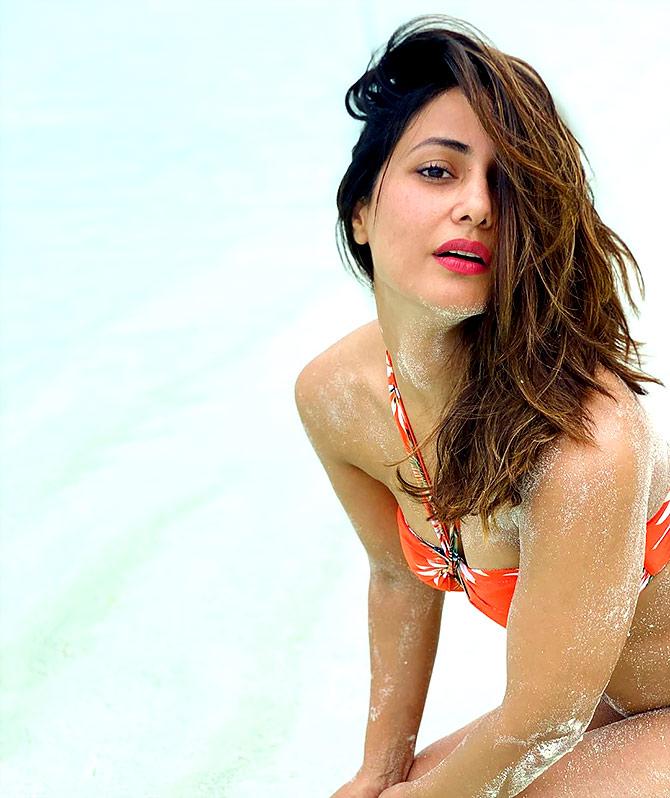 Hina Khan misses the beach and wants her 'licence to chill' back!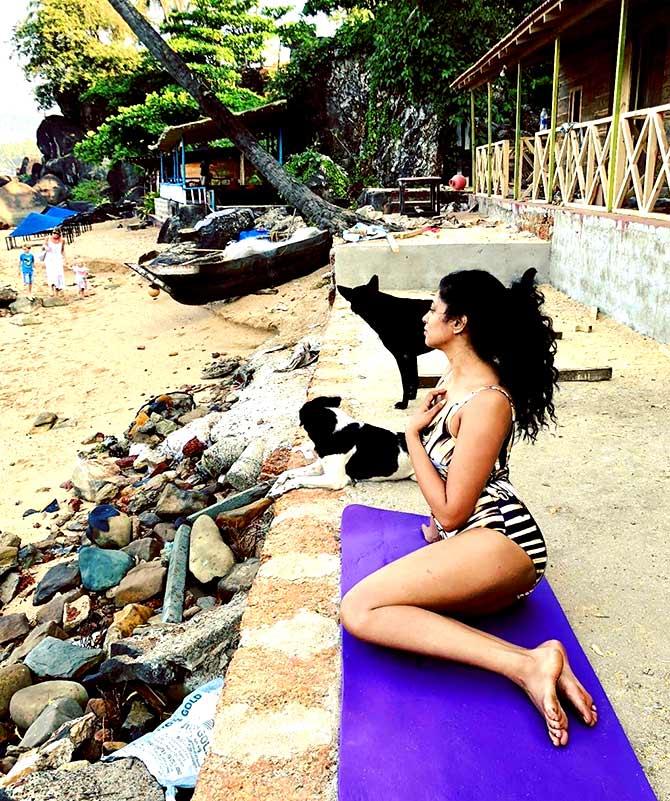 Kavita Kaushik prefers the village to the city.
Ameesha Patel misses her Sunday swim.