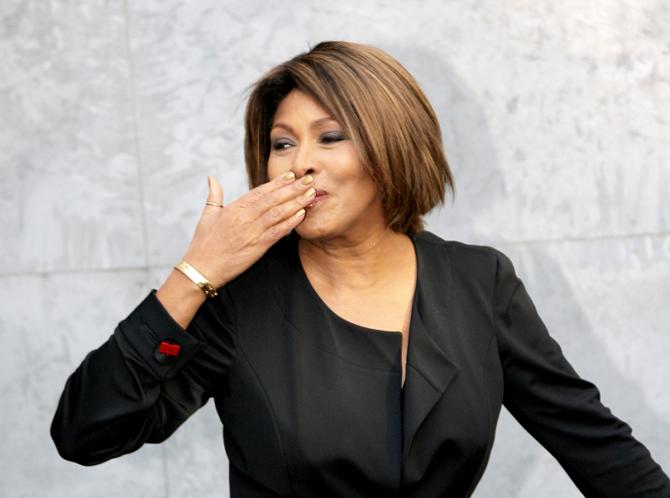 Tina Turner, who had Indians across generations dancing to songs such as What's Love Got To Do With It, was all set to play Shakti in a film to be directed by Ismail Merchant and visited Varanasi and Kerala for an exploratory trip.
But the film, announced in the early 2000s, was not to be.
'The cosmic energy of Shakti attracted me to this film and the film to me,' Turner had told Eastern Eye in an interview in 2004.
'It signifies a new energy, new abilities and new beginnings. I fed the desire in me which wanted me to feel the energy of thousands of people in a stadium. Now I want to go to another message.'
Turner, who was 64 at that time, said her belief in 'prayer' and the healing power of faith pushed her to say yes to the character.
'The epitome of my career was when I could fill a stadium of 190,000 peopleM but now, I am ready to move into another kind of performance. I want to reinvent myself. Everyone expects Tina Turner to come back with a new album, but I will give them this movie,' she told the UK-based publication.
Titled The Goddess, the film was to be made under Merchant-Ivory Productions, named after film-maker Ismail Merchant and his partner-collaborator James Ivory. It was met with protests from right wing elements in India who objected to Turner playing the Indian goddess.
The film could not lift off with Merchant's sudden death in May 2005 after a surgery.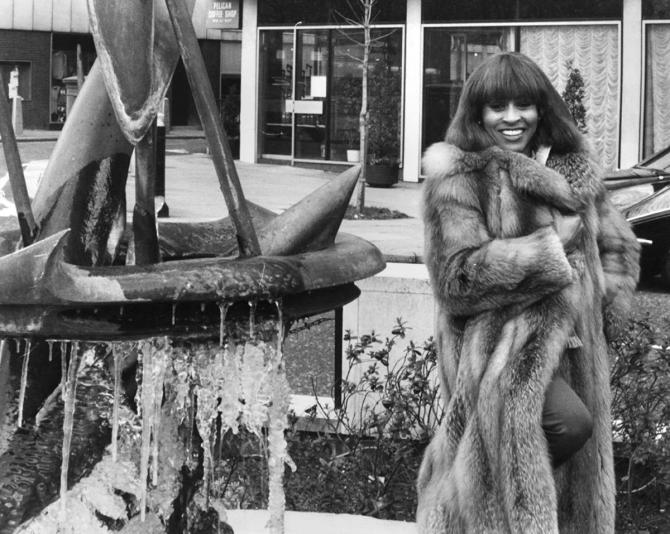 In an interview with Eastern Eye, Merchant recalled the moment Turner came to his mind for the role.
'I saw Tina Turner at Radio City Music Hall performing in front of thousands of people. She arrived magnificently on a crane and landed in the audience. People went berserk when she did this... I thought, if there was something this woman can do then it is to become the goddess Shakti,' Merchant had said.
It took him a decade to finalise the script, and then he approached the music icon.
Determined to make the film despite objections, Merchant explained his stance in a statement titled The Goddess.
The protests were 'based on misconception', he said in a statement still available on the Web site of the production house.
He described Turner as 'one of the great artists of our time' and one who had thrown herself 'whole-heartedly into the project'.
'In her recent trip to India, she said that she felt she had come home. An artist of such international stature should be welcomed coming to India, learning our traditions in order to portray them so that the whole world may know the glory of our music, dance, and spiritual ethos,' Merchant said.
The film-maker said The Goddess was not meant to be a specific representation of a single deity, whether Kali, Laxmi or Durga.
'She is Shakti, the universal feminine energy, which is manifest in Kali, Durga, Mother Mary, Wicca, and each and every woman on the planet. The film has been conceived in order to celebrate this energy, not denigrate it.'
Turner, who has credited Buddhism for helping her get out of an abusive relationship with former husband Ike Turner, was also planning to sing for the movie in languages such as English, Sanskrit and Latin, according to reports.
Turner's India association through a film could not be possible, but her death led to many fans remembering the impact of her music.