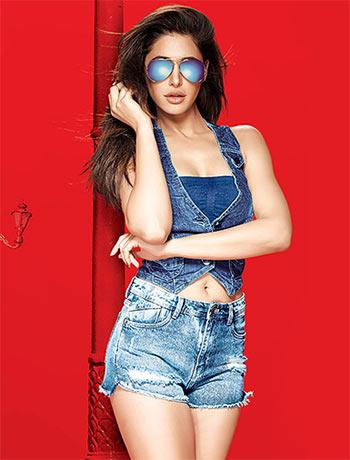 Guess who leads this list!
The half-yearly box office report of hits and flops are out.
Now, it's time to look at the top actors and actresses of the year so far, who have scored the biggest hits yet.
We start with the actresses. Take a look.

Nargis Fakhri

Housefull 3: Rs 109 crore
Azhar: Rs 33 crore
Total Collection: Rs 142 crore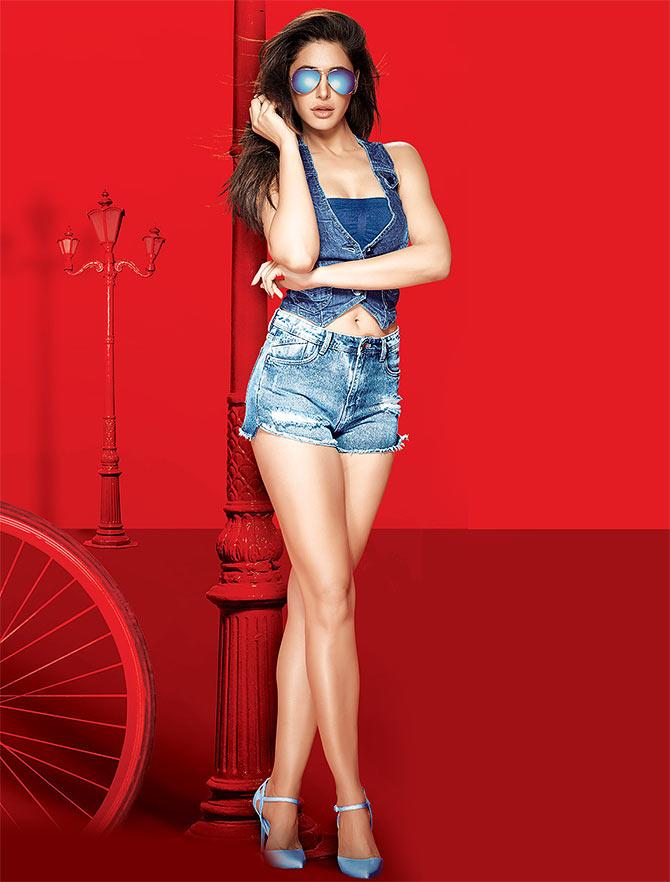 Image: Nargis Fakhri in Housefull 3
Nargis Fakhri, surprisingly, takes up the top spot on the list.
She may have had a tiny role in Housefull 3 but the film was a big hit, and it certainly counts.
Azhar was a flop, but its box office collection was enough to boost Nargis' total collections.
Alia Bhatt
Kapoor & Sons: Rs 73.3 crore
Udta Punjab: Rs 60 crore
Total Collection: Rs 133.3 crore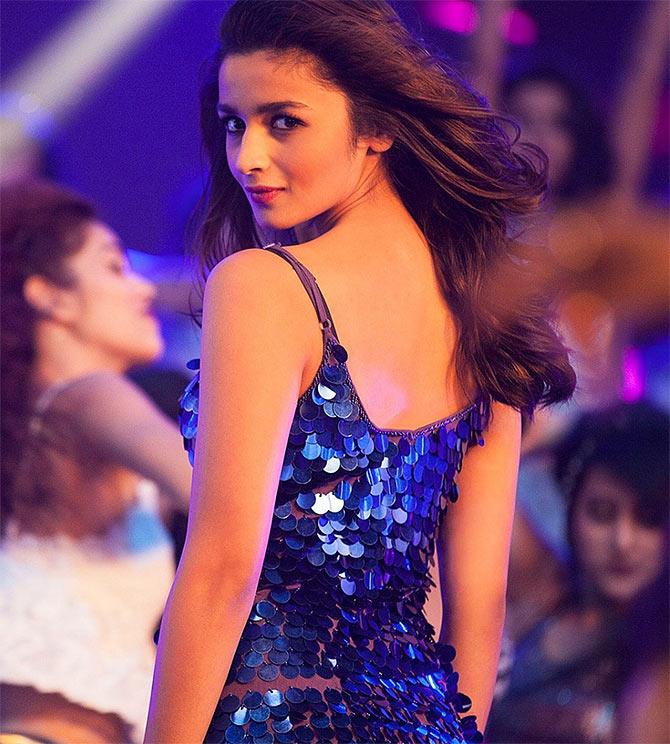 Image: Alia Bhatt in Kapoor & Sons
Alia Bhatt rules 2016.
The actress made a solid impression in both her releases, Kapoor & Sons and Udta Punjab, winning rave reviews for her performances.
Certainly a promising actress to watch out for.
Nimrat Kaur
Airlift: Rs 129 crore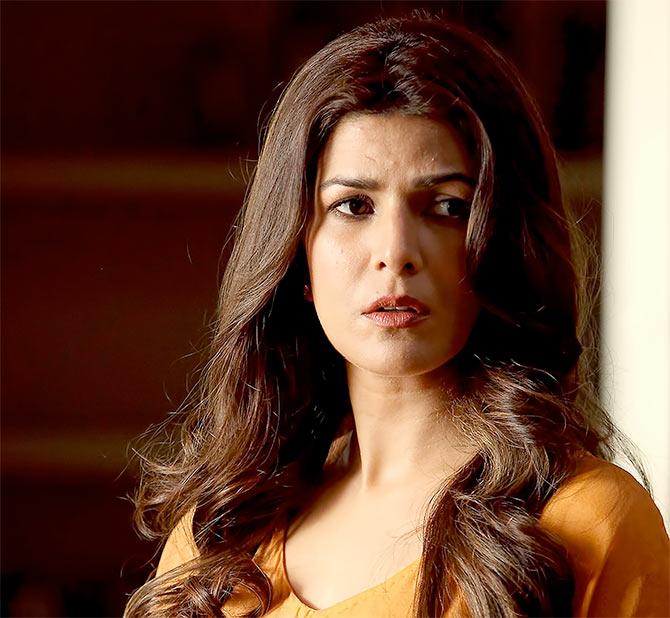 Image: Nimrat Kaur in Airlift
In her first commercial feature film, Nimrat Kaur had more screen time than is usual for an actress in an Akshay Kumar film.
Nimrat gave a controlled performance and made her presence felt.
Airlift is the highest grosser of the year so far, so Nimrat, as a leading lady, has a lot to rejoice over.
Kareena Kapoor Khan
Udta Punjab: Rs 60 crore
Ki & Ka: Rs 51 crore
Total Collection: Rs 111 crore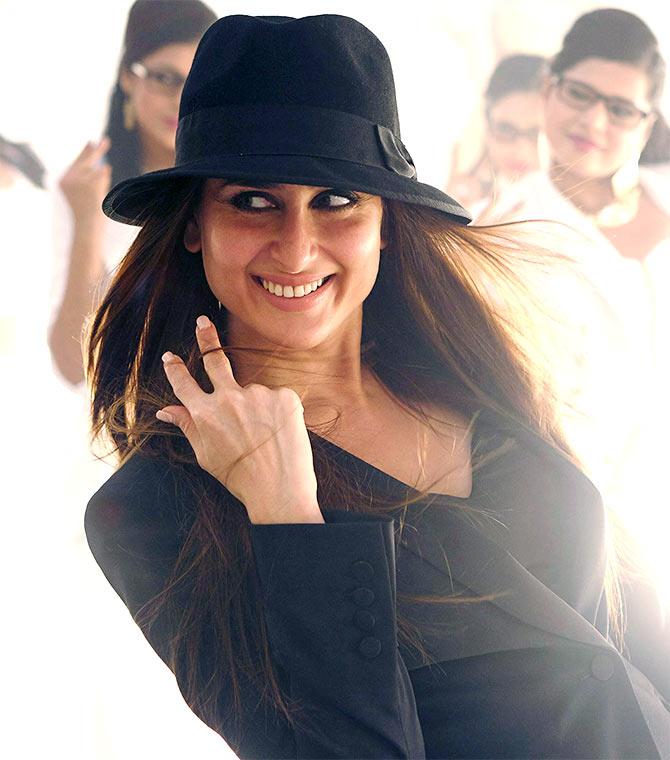 Image: Kareena Kapoor Khan in Ki & Ka
Kareena Kapoor Khan was seen in two contrasting roles this year.
In Ki & Ka, she played a newlywed, urban woman, who juggled her personal and professional life well. In Udta Punjab, Kareena played a doctor on a social crusade.
And she impressed each time around.
Jacqueline Fernandez and Lisa Haydon
Housefull 3: Rs 109 crore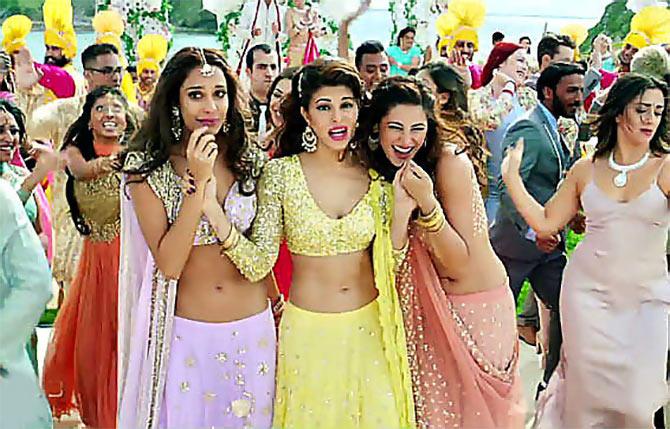 Image: Lisa Haydon, Jacqueline Fernandez and Nargis Fakhri in Housefull 3
Jacqueline Fernandez and Lisa Haydon entered the Rs 100 crore club with Housefull 3.
Jacqueline had enjoyed a double century in her earlier film, Kick, and her career seems to be getting only better.
Jacqueline had more screen time than Lisa, and she impressed everyone.
Shraddha Kapoor
Baaghi: Rs 77 crore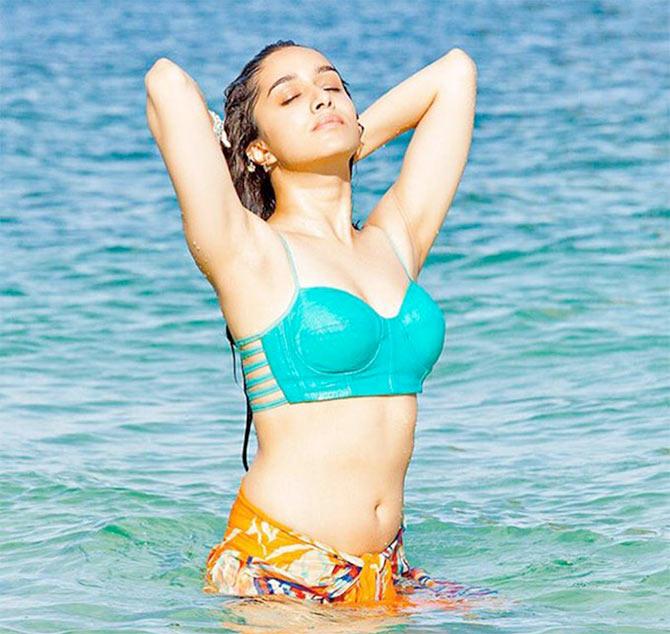 Image: Shraddha Kapoor in Baaghi
Alia Bhatt's closest competitor among the current generation of actresses seems to be Shraddha Kapoor.
Shraddha has enjoyed a bigger solo success with the superhit Baaghi. Audiences got to see a different side of the actress, as she tried action for the first time in her career.
Sonam Kapoor
Neerja: Rs 75.65 crore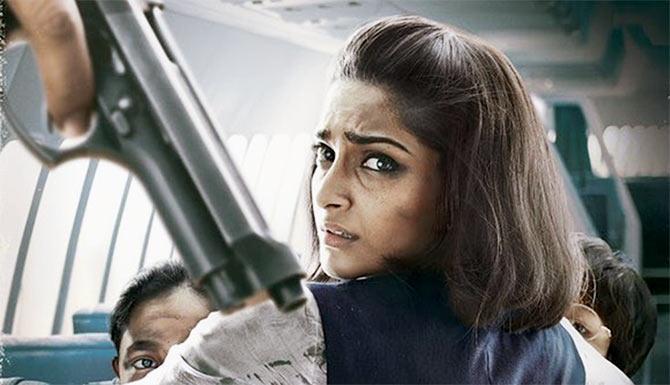 Image: Sonam Kapoor in Neerja
The only actress who carried a film entirely on her own shoulders is Sonam Kapoor, in Neerja.
After Khoobsurat and Dolly Ki Dolly, Sonam finally came up with a winner, in this film inspired from a real life incident.


Aditi Rao Hydari
Wazir: Rs 41 crore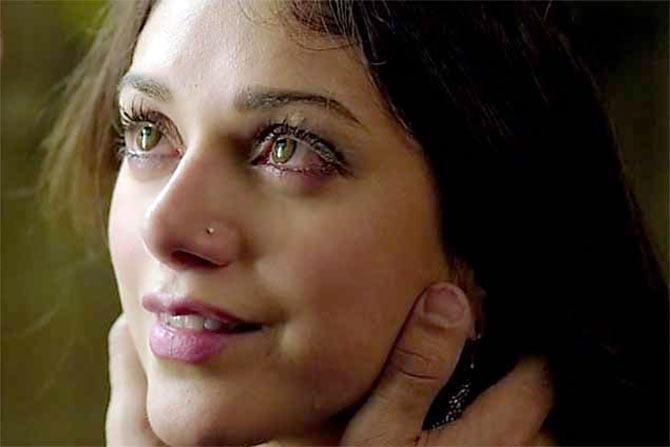 Image: Aditi Rao Hydari in Wazir
Aditi Rao Hydari may have had a relatively small part in Wazir, which was led by Amitabh Bachchan and Farhan Akhtar, but she was certainly noticed since she was the only actress in the film.
Wazir did not enjoy a great start, but it stabilised to some extent and had a reasonably fair collection.
Sunny Leone
Mastizaade: Rs 37 crore
One Night Stand: Rs 3.25 crore
Total Collection: Rs 40.25 crore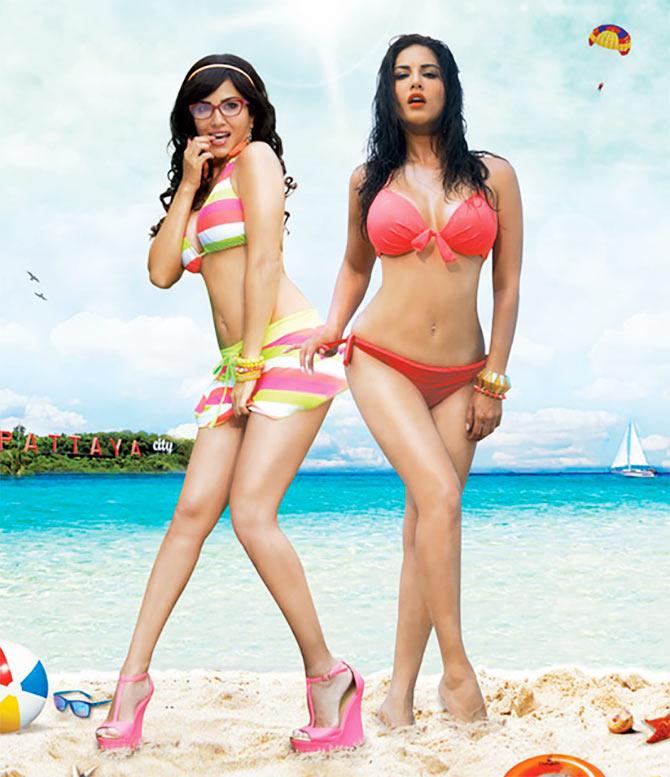 Image: Sunny Leone in Mastizaade
It hasn't been a great year for Sunny Leone, as Mastizaade did not cover the distance and One Night Stand was a box office disaster.
Still, add up the collections of both films and Sunny managed more than Rs 40 crore.
It's time the actress stops being repetitive in her choice of films.
Priyanka Chopra
Jai Gangaajal: Rs 39 crore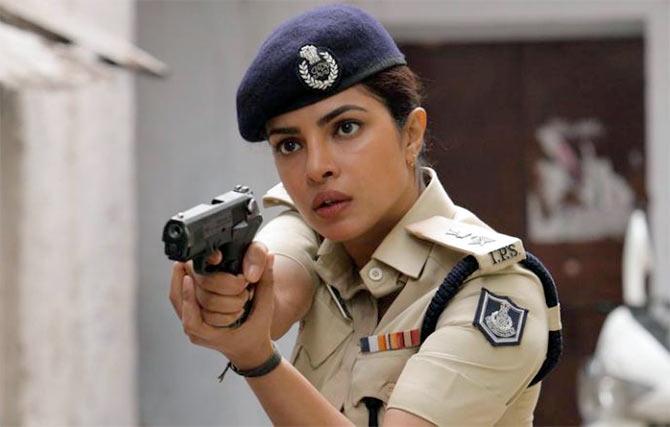 Image: Priyanka Chopra in Jai Gangaajal
It has been a dull year in Bollywood for Priyanka Chopra.
Her only movie release, Jai Gangaajal, barely saw much of her, and landed up being a Prakash Jha-starrer.
Priyanka has bagged some good assignments in Hollywood, but one awaits a good Hindi film from her.


Disclaimers:
* An actress in a multi-starrer gets equal share of the credit, regardless of the length of her role.
* An actress may have featured in a commercial failure but if the film's collections are among the best, it will get listed.
* All collections are as per production and distribution sources.