Did JAY-Z buy Beyoncé an entire island?!
Celebrities are notorious for going over the top when it comes to expressing love.
A look at some of the most extravagant gifts, as featured on Highsnobiety, which celebrity couples have given each other recently on special occasions.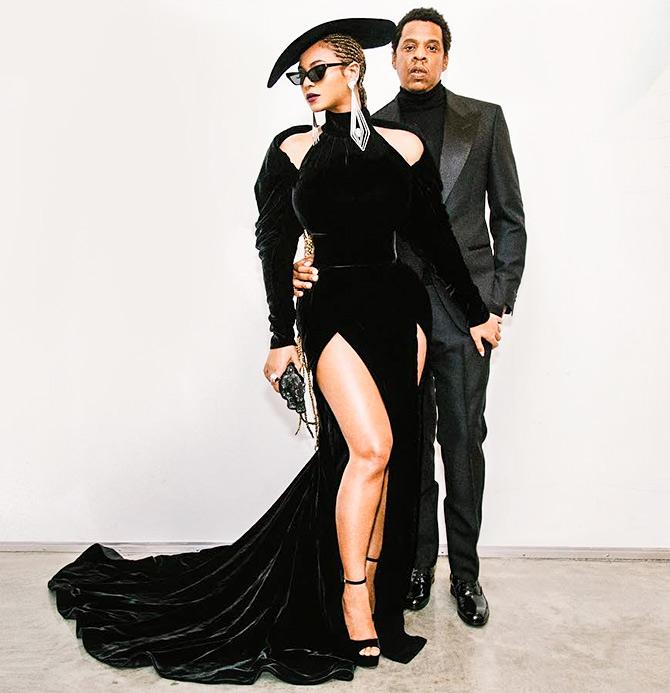 Photograph: Kind courtesy Beyonce/Instagram
JAY-Z apparently bought Beyoncé an entire island for her 29th birthday in 2010.
Reports at the time claimed the rapper spent $20 million on the 12.5 acre property off the coast of Florida.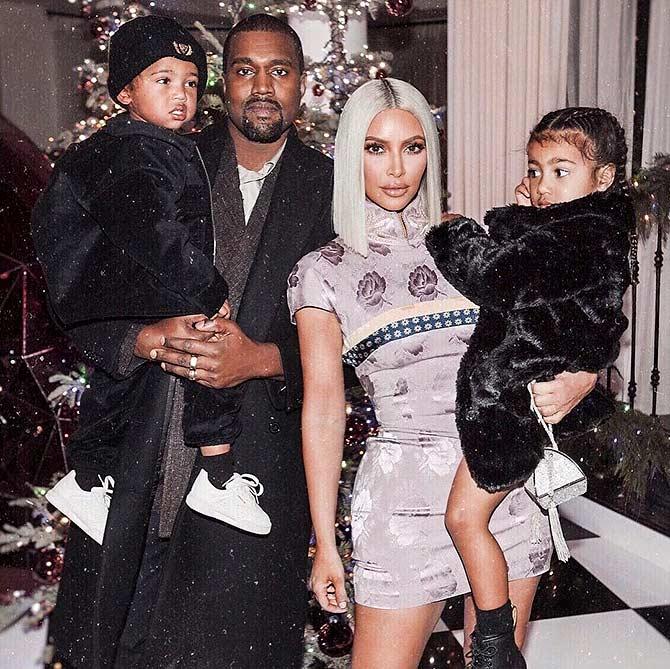 Photograph: Kind courtesy Kim Kardashain/Instagram
Last Christmas, Kanye West bequeathed Kim Kardashian more than $200,000 in Apple, Netflix and Adidas stocks.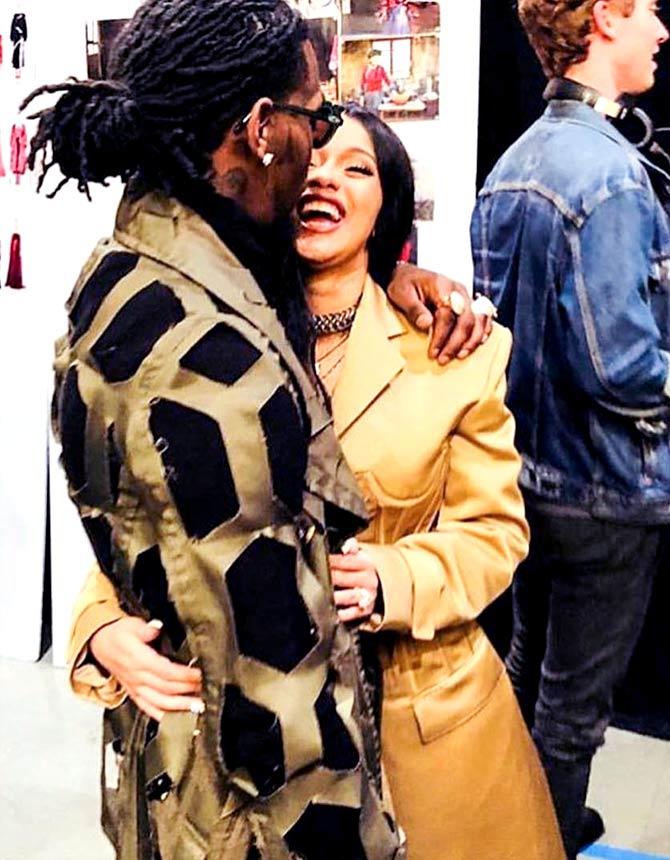 Photograph: Kind courtesy Cardi B/Instagram
American rappers Cardi B and Offset are a powerful couple in celebrity land.
The Bodak Yellow rapper bought her finacée a custom Rolls Royce for his 26th birthday.
Offset then got Cardi's name tattooed on his neck.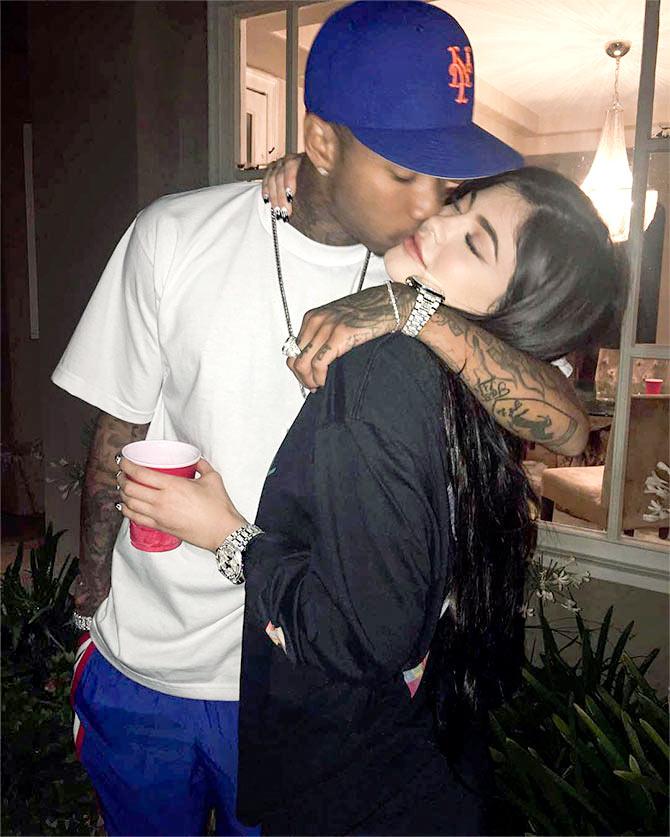 Photograph: Kind courtesy Kylie Jenner/Instagram
Kylie Jenner bought her then boyfriend Tyga a Bentley after his Ferrari was allegedly repossessed.
Jenner was out at the dealership when the paparazzi photographed her, and she had to then lie to Tyga about her whereabouts, to avoid ruining the gift.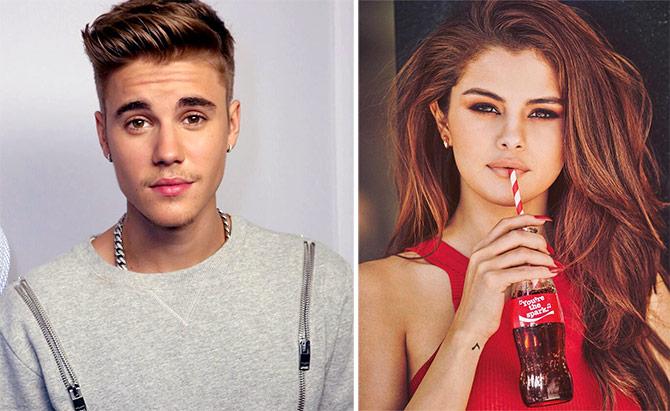 Photograph: Ari Perilstein/Getty Images for Variety, Selena Gomez/Instagram
Back when Justin Bieber and Selena Gomez were still dating, there were reports that the Sorry singer wanted to fill Gomez's home with flowers.
The florist Bieber hired used every single flower in the shop to complete the order, delivering the flowers in multiple trucks.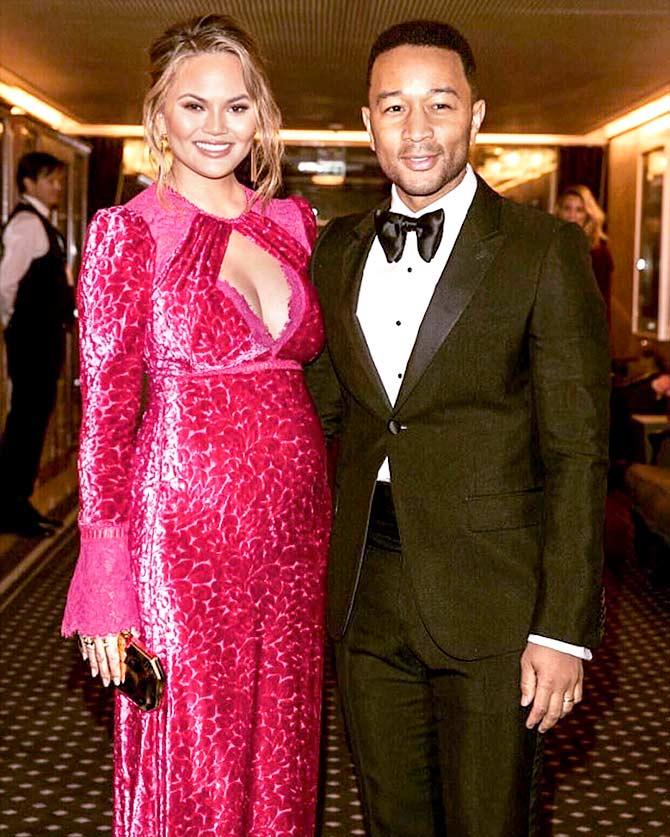 Photograph: Kind courtesy John Legend/Instagram
Singer John Legend got his wife Chrissy Teigen an entire cheese wheel for Christmas, fulfilling what she called a 'lifelong dream.'